How Can I Get Quality And Affordable Health Insurance? I am really the last person on this earth, to talk to anyone about health insurance. When I and hubby got ours, I let him research it because it made my head SPIN. Too much information, but also too many questions NOT being answered. I just could not do it. So, hubby did it. Since there are a variety of health insurance plans to choose from, hopefully, this article will help you decide which is best for you and your family.
Our health insurance is expensive too. Our co-payments for office visits are okay at $30 a pop. Our payments for prescriptions are alright too, at only $15 each. Hey, it could be worse and I KNOW that. But, if we want a procedure done, it is $3000! Yep, out-of-pocket before insurance will even bat an eye at it… And guess what? I AND hubby had to have a procedure done this year. YEP, we owe A LOT. sigh…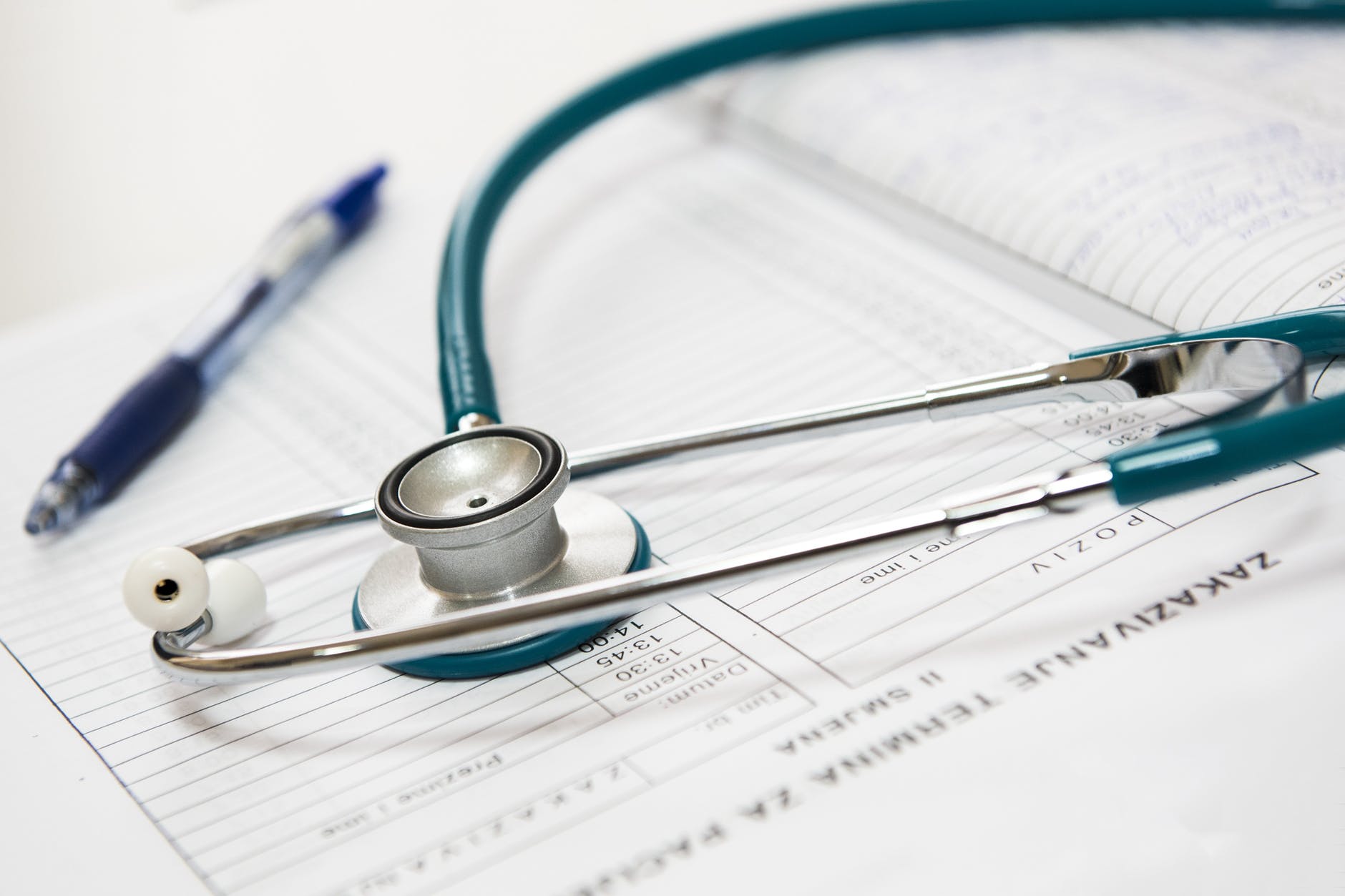 Health insurance is through my hubby's work though, and there were only two to choose from and this was the best for us. So, there is that.
However, there are other options, as I am now learning. I'm sure you've heard of the Affordable Care Act or ACA, but I'm not sure how much you know about it. In the simplest terms, the ACA helps more people get quality and affordable health insurance. It gives people the consistency and flexibility to make informed choices about their health care in ways they've never had before. Interesting, right?
Many (including ME), are not aware of the money they can save by knowing just a little more about health insurance. So, I wanted to pass on to you all, some helpful tools and information to make finding the right health insurance as simple and easy as possible.
Did you know that almost 87% of health insurance applicants were eligible to receive a discount last year? That alone, MAKES me want to research and learn more about what health insurance me and my family need. You too? Then read on!
First, you need to learn about what has changed in health care. The ACA has raised the Medicaid limits in some states so more people are eligible and they are offering subsidies to eligible income levels above Medicaid, but still in the realm of struggling. You can see what open enrollment is all about and why it matters to you. Use the time of open enrollment to get the proper health plan bought and set for your family. Find a plan between Nov 15 and Feb 15 to have coverage from the marketplace in 2022.
Now that you know a bit more about open enrollment and are brushed up on health care and why reform matters.
Preventative care like Inpatient detox and other measures are being covered by insurance more often now because obviously, insurances want you to be healthy (and health insurance is actually cheaper for you if you are), so, no wonder preventative care is covered more! It's important to look at deductibles, co-pays, premiums, and maximum out-of-pocket as well as what is covered when comparing health plans. We did this, but as I said, we did not have much to choose from :/ Shopping for healthcare is never fun!
All of this info is probably making YOUR head spin, but please bear with me, if you are in need of health insurance or want answers/advice. I want to make this as thorough as possible for you, but I also want you to be able to take valuable info away from this article!
Terms such as deductible, premium, co-insurance, EOB, and PPO are commonly used when discussing health care, but what do they all mean?? I had NO clue.
I hope by now, you are learning a thing or two about health insurance and how to select which one is best for you and your family. Sure you have shopped around, maybe even selected which health insurance you will buy, but how do you get the MOST from your healthcare plan? Beats me! That is why I am researching this as I type this too!! Ha.
No, but really, you can check your deductible and out-of-pocket expenses on a regular basis to stay ahead. When deciding on a health care plan, look for value ads provided by the company (such as nurse lines, apps, and health club discounts). Also, make sure to ask your Doctor how many medical tests will cost and if there are less costly alternatives.
Like I said above, this whole researching and buying health insurance is not my cup of tea. It is just too much info to take in at one time, I get that, but hopefully, with this post, you will be a bit more informed about health insurance and what options are available to you and your family.
Also, I hope that you will bookmark this and share it with your friends/family who might not know much about health insurance. There is a lot of knowledge in the videos I linked above. I hope you will take the time to watch them (I have watched all but two of them).
So, did you learn anything from my post? After reading my post and watching the helpful videos linked above, do you feel you are more confident shopping around for health insurance?