Some people worry more easily than others and some can switch off from one part of their lives to the next. Work for many people is a purely open and shut case. As soon as it strikes 9, you're in the mood to work, interact with employees, tackle tough challenges and think hard about solutions.
When the clock strikes 5, you're out the door, leaving everything that just happened in the past 8 hours at work. Unfortunately, for some people, it's not as simple as that. They take work home with them, their mind struggles to switch off and enjoy life. Work weight is difficult to explain to others.
How Carrying Mental Weight From Work Affects You
Maybe it's your passion that drives you, or it could be because you're always doubting your performance. Whatever the reasons are, they can hamper your lifestyle and pretty soon, your life.
Battling your confidence
One of the aspects about yourself that you will start to despise, is how little confidence you have at work. Maybe today it was your turn to put forth an idea. You thought about it long and hard and developed great solutions for problems facing the office.
But, when you were trying to explain it, you felt social anxiety because you thought people were judging you. This might have led to a bad explanation of your idea, thus not impressing your peers and leaders.
You probably spent the rest of the day, mentally beating yourself up. This carried on when you got home as you just couldn't get it off your mind. Damaging your confidence, the experience should be overcome and forgotten.
Speak to your manager about the idea and confess having a lack of confidence to properly explain it. They could give you some coping skills and compliment you to boost your levels back up to where they should be.
An unhappy position
Have you been watching others get promotions while you feel like you're not moving up the ladder? Watching those around you, have their hard work paid off while seemingly you're not acknowledged can be very disheartening. Resentment can build and build, to the point where you become depressed at your situation.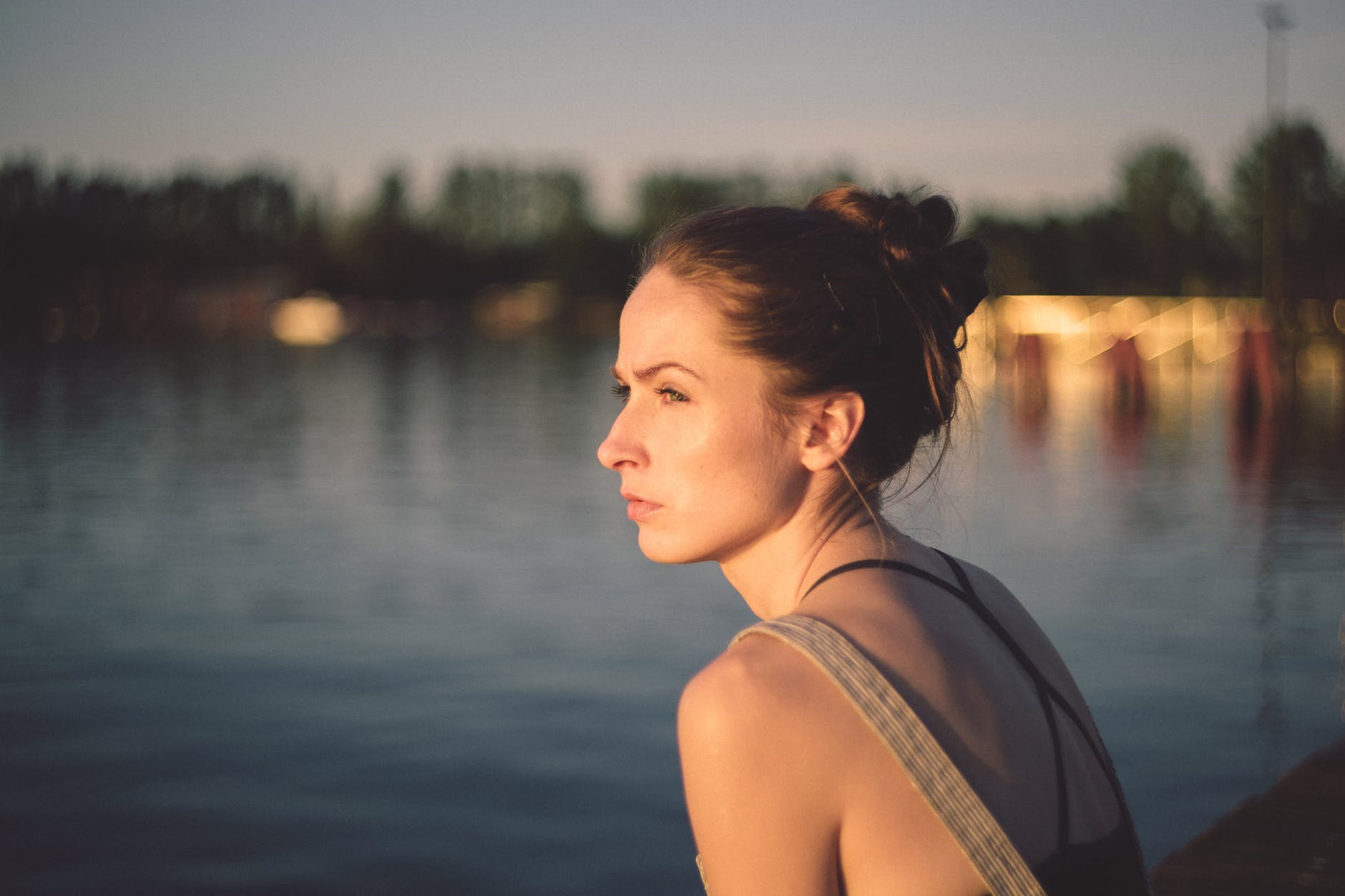 Unfortunately, this can lead to things like substance abuse because you want to feel good and excited again. Many people confess to using substances to give them a high because they're unhappy with the way they are treated at work.
It's so important to realize the only person you're harming, even more, is yourself. Consider reaching out to an intensive outpatient program where you can air your grievances and be given physical and mental support. You'll be evaluated by professionals and given unique treatment for your specific situation.
Your own time
Mental exhaustion is often caused by mental weight. It feels like you don't have your own time, you're always at work; even when you're not physically there. This has to be combatted because you will feel as if work becomes your entire life. This on its own can multiply the emotions you feel about work pressures.
You may not even realize how much the mental weight caused by your professional life is affecting your personal life. It's a very real and legitimate concern to have, so start doing something about it today.