How Often Should I Feed My Dog? It's hard to resist giving your pooch an extra snack or treat when they give you those sad puppy-dog eyes, but you really should. According to the 2018 results of the annual obesity prevalence survey by the Association for Pet Prevention Obesity, nearly 56 percent of pet dogs are classified as overweight or obese.
Dogs may look extra cute and cuddly when they're round and plump, but being overweight does nothing good to their health. Overweight or obese dogs have a higher risk of diabetes, heart disease, digestive disorders, arthritis, and other health conditions. To prevent your pooch from being overweight, you should control how often and how much they eat and give them a balanced diet.
*This post includes my Amazon affiliate link.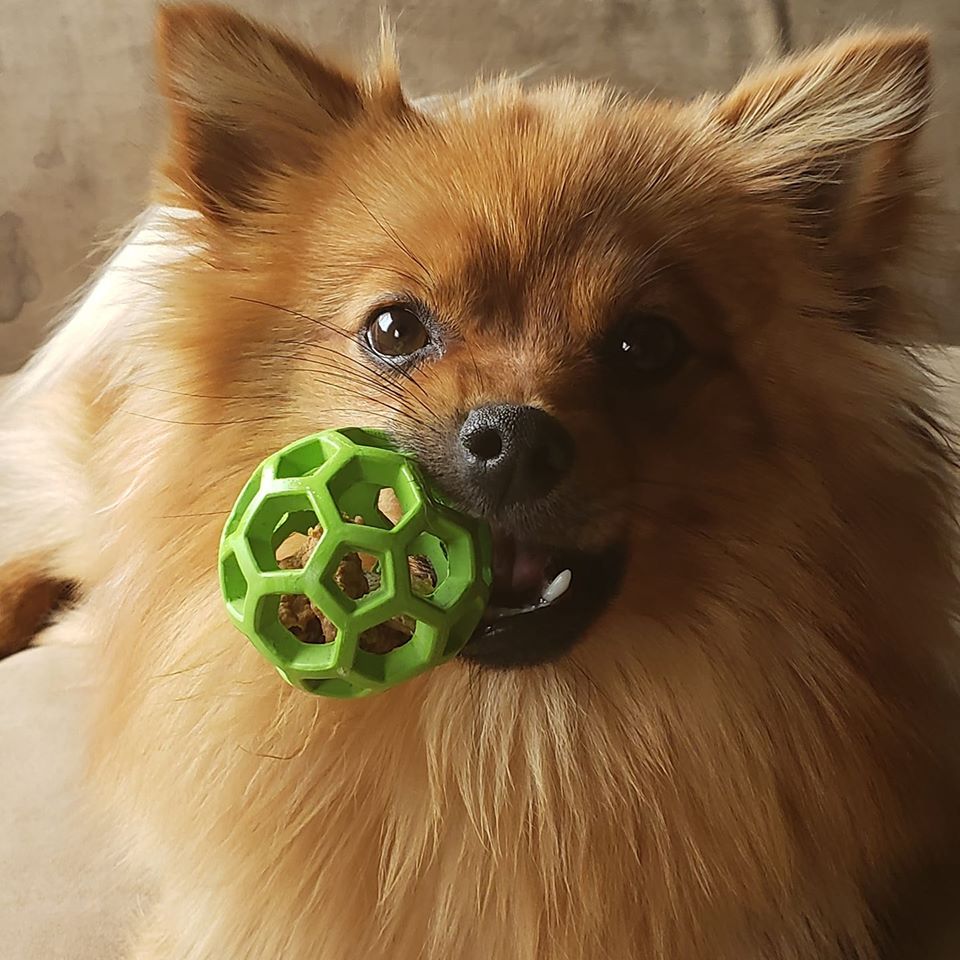 What Food Should I Feed My Dog?
Feed your dog with high-quality dog food with all the recommended nutrients for canines. Adult dogs and puppies have different nutritional needs. Pups need food that's specially formulated for puppies or for all life stages.
Aside from commercial kibble, you can also feed your homemade recipes, start them on a raw diet, or combine different diets. Consult your vet first, and do your research before switching your pooch to a new diet. When it comes to food rewards, choose healthy and all-natural treats and chews that are 100 percent digestible.
How Often Should I Feed My Dog?
As a general rule, owners should feed their dogs two times a day. Meanwhile, puppies five months and below should eat three to four times a day. Age and breed are two important factors that determine how often a dog should eat.
Toy-breed puppies less than three months old need to eat more frequently (about four to six times a day) than medium- or large-breed puppies do. They are prone to hypoglycemia or having low blood sugar.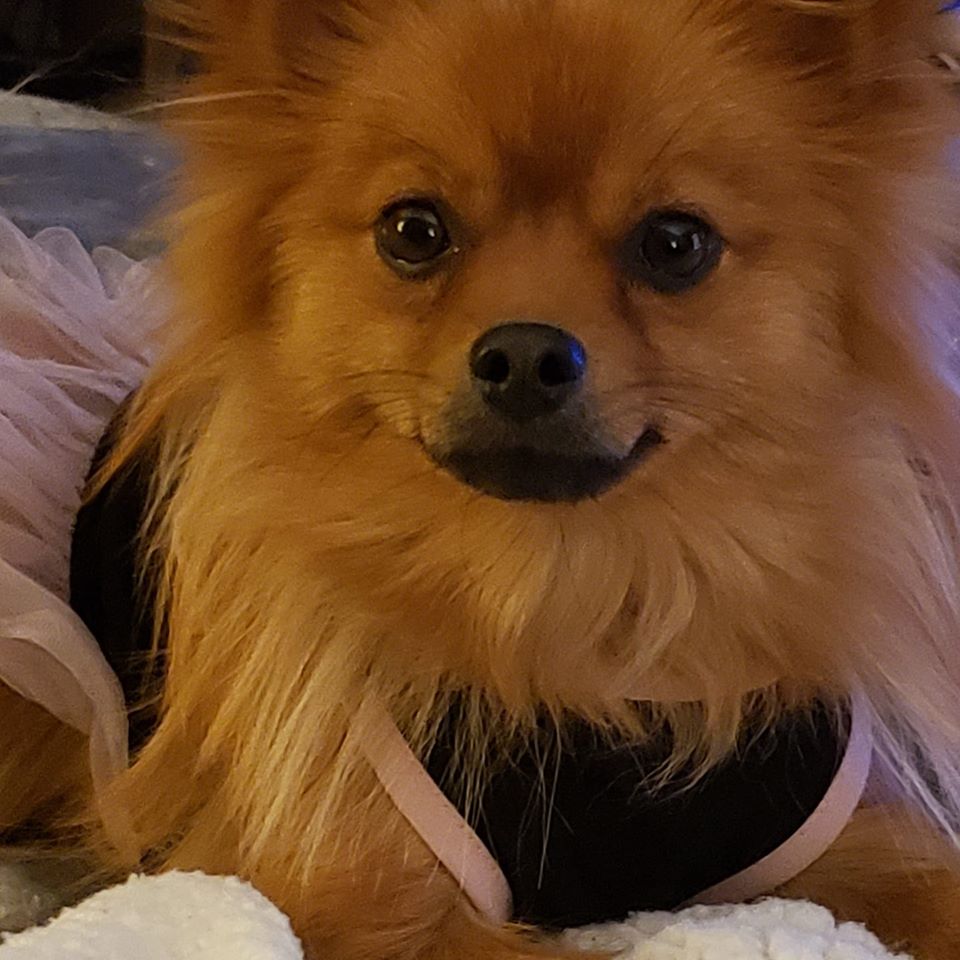 Dogs used for hunting or herding may also require more meals as they burn calories much faster than their couch-lounging and nap-loving counterparts do.
Medical conditions can also affect a dog's feeding schedule. Sick dogs may need to eat frequent small meals to allow their bodies to absorb nutrients better and help with their recovery.
Pregnant and lactating dogs also need to be fed more food and more often. Nursing dogs, in particular, need access to food at all times so their bodies can keep producing milk to feed their puppies.
For overweight or obese dogs, two meals per day are usually recommended, but portions need to be controlled according to the vet's instructions.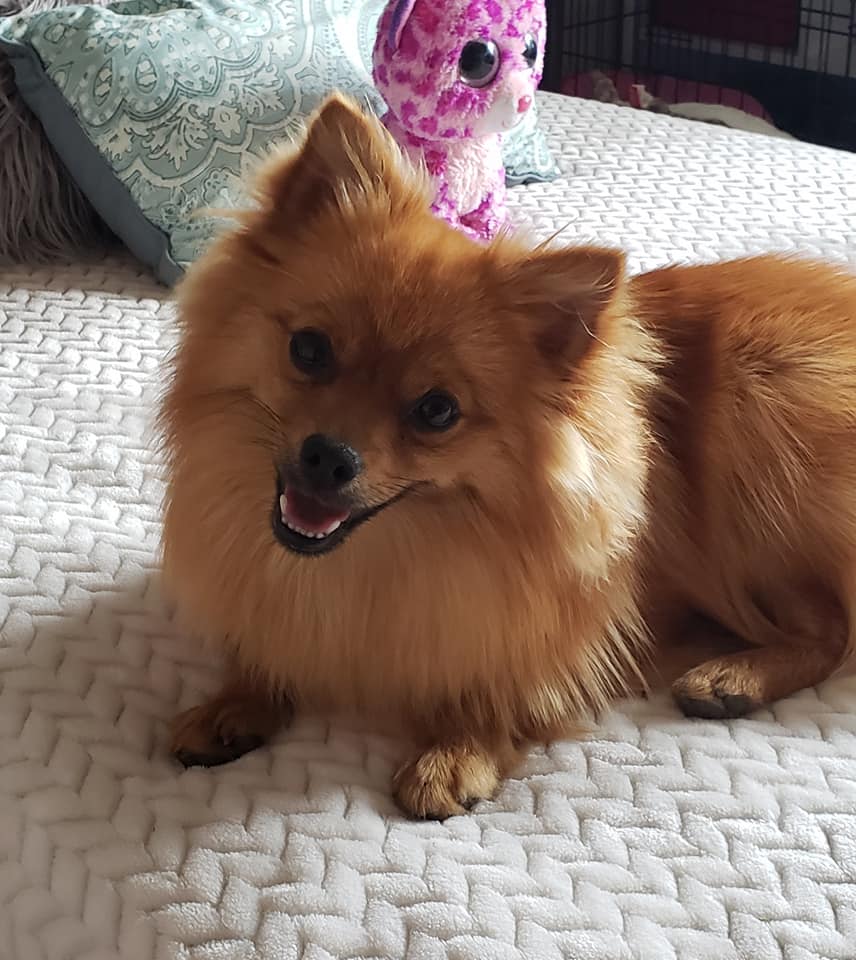 How Much Food Should I Give My Dog?
At six to seven weeks old, puppies should be completely weaned and eating dry food. Commercial dog foods usually come with their own feeding guide, based on the weight and age of the puppy. Big breeds will need more food than smaller breeds do.
The amount of food to feed adult dogs will vary for every pooch. Breed, size and activity levels are definitely considerations. Often, you just need to follow the feeding guide of your chosen commercial dog food.
Dogs with medical conditions may need to eat fewer or more portions, depending on the vet's recommendations. Obese dogs need to lose weight, so you will need to cut their portions or switch to low-calorie dog food.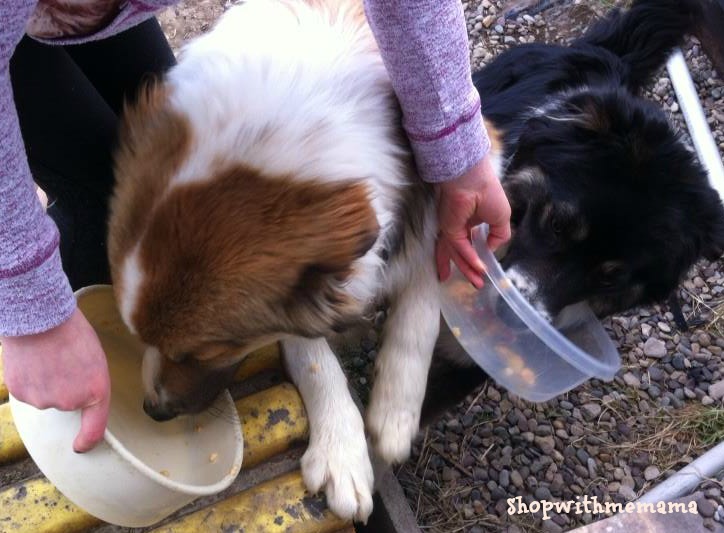 Pregnant dogs should eat 15 to 25 percent more than their normal consumption near the end of their pregnancy to sustain their increased energy requirements. Once the mother dogs start nursing, they will need plenty of energy, so free-choice feeding (giving them free access to food) would be the best option.
Treats are also considered part of your dog's diet, but safe and healthy treats should consist of only 10 percent of their daily food intake. Overfeeding on treats is a contributing factor to pet obesity.
The Takeaway: How Often Should I Feed My Dog?
Obesity ruins your pet's health. It puts dogs at risk of serious medical conditions and severely impairs their quality of life. A responsible owner should control their pet's diet, including meals and treats, and make sure they don't overfeed over reward their dogs.
Most importantly, owners should choose a high-quality dog food that contains all the essential nutrients (and deliciousness!) their dogs need to stay happy and healthy.