There are plenty of over-the-counter travel sickness medications available, but these do not work well for everyone. Many of these medicines will cause drowsiness and it is hard finding something that is safe for young children.
There are a number of popular travel sickness remedies that are believed to work well without the normal side-effects associated with over-the-counter medications. With summer traveling here, it is important to share these tips for relieving travel sickness with you.
What Causes Travel Sickness?
Travel sickness refers to a number of unpleasant symptoms that occur when some people travel by boat, car, plane, or bus. The usual way that people experience motion sickness is as nausea and vomiting, but it can also cause tiredness and dizziness.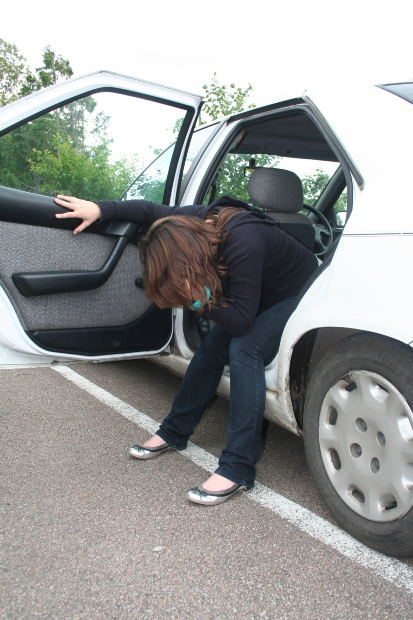 The event that causes travel sickness is believed to be a conflict between what the eyes are seeing and what the inner-ear is experiencing. Within the labyrinth of the inner ear is some fluid which is monitored by some hair-like sensors; this is used to tell the mind about the body's position in space and to help with balance. The mismatch between the lack of movement of the body and the fact that the eyes are viewing movement causes confusion for the mind.
Popular Travel Sickness Remedies
There are literally hundreds of folk remedies available that claim to work as travel sickness remedies. Some of the more popular ones are backed up by scientific research. One thing that got me through my morning sickness when I was pregnant was the PSI bands.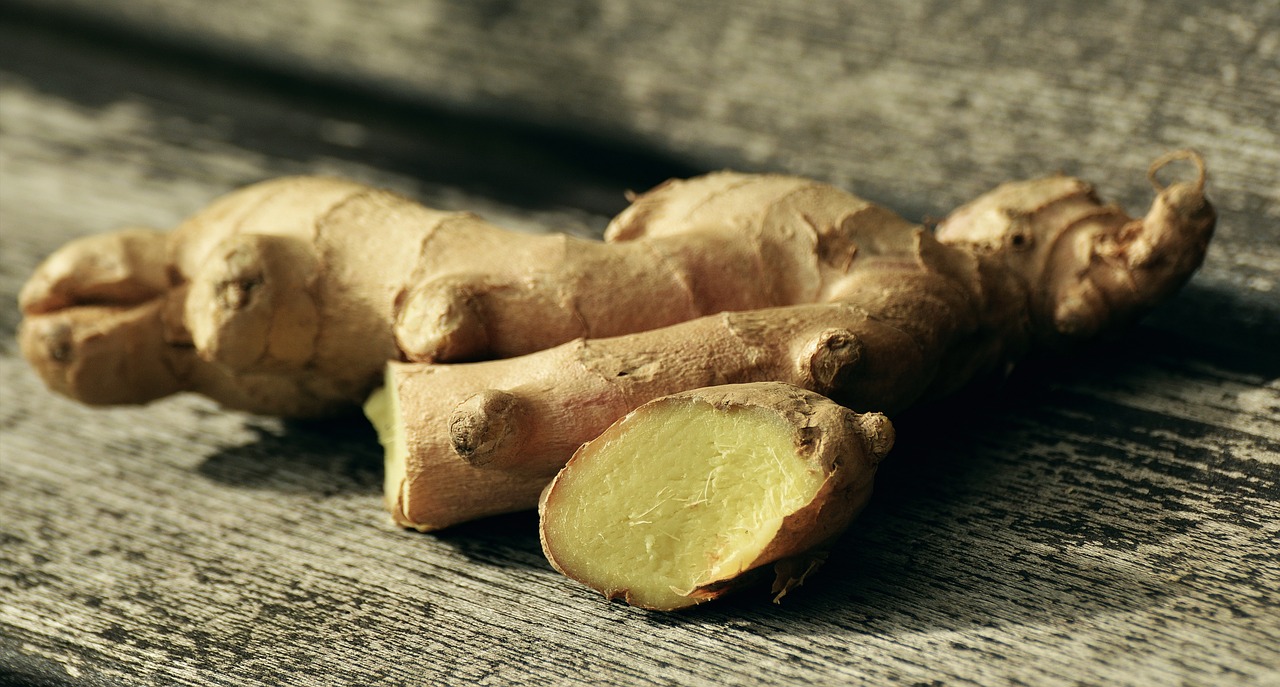 * Ginger: There is quite a bit of evidence supporting ginger's ability to reduce motion sickness. It is now generally accepted that this herb has anti-emetic properties which means that it can prevent nausea and vomiting. Ginger can interact with some blood-thinning medications so it is best to seek medical advice if you are on this type of medication.
* Mint: It is claimed that mint is another useful travel sickness remedy. This herb can provide a freshening up feeling and can help combat the drowsiness aspect of traveling.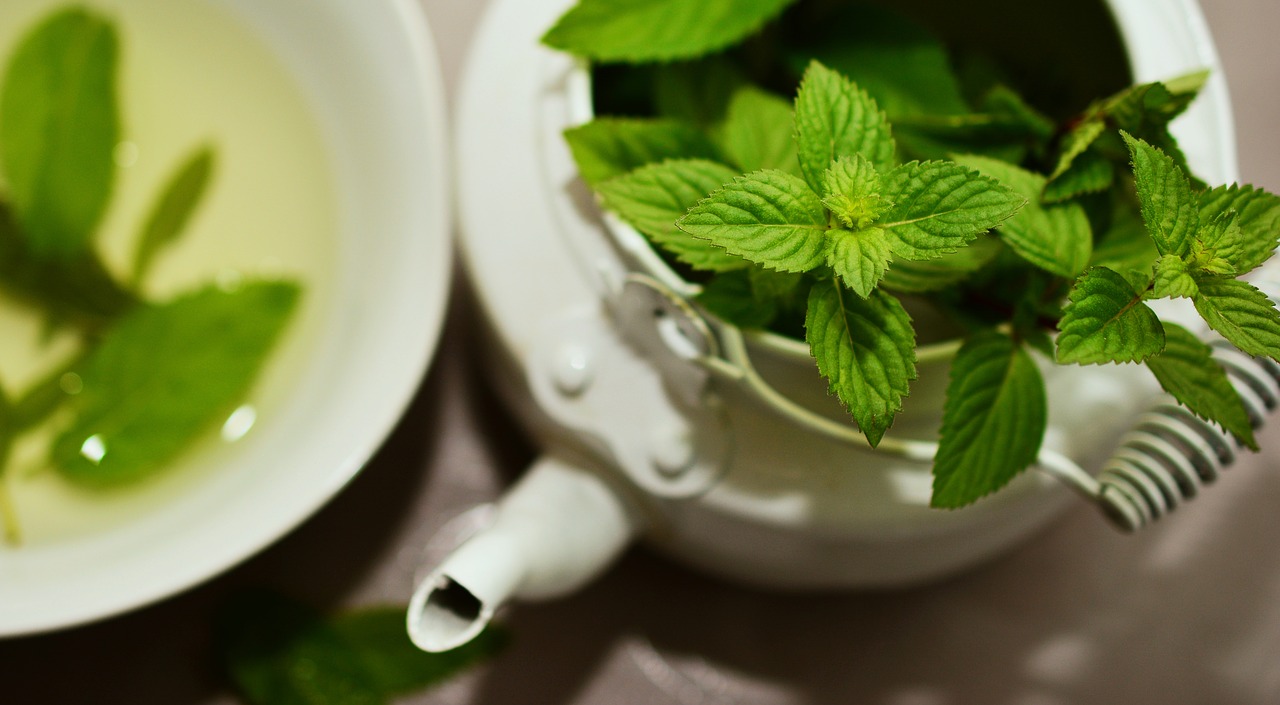 * Gazing at stationary objects: This is based on the idea that the feeling of sickness is caused by the mismatch between what the eyes and inner-ear are experiencing. Gazing at stationary objects is said to ease the problem; this can be things far in the distance like clouds or scenery.
* Moving around less: This is said to reduce the feelings of motion sickness. Performing actions like turning around in a car seat to talk to someone in the back seat is often what triggers the symptoms of travel sickness.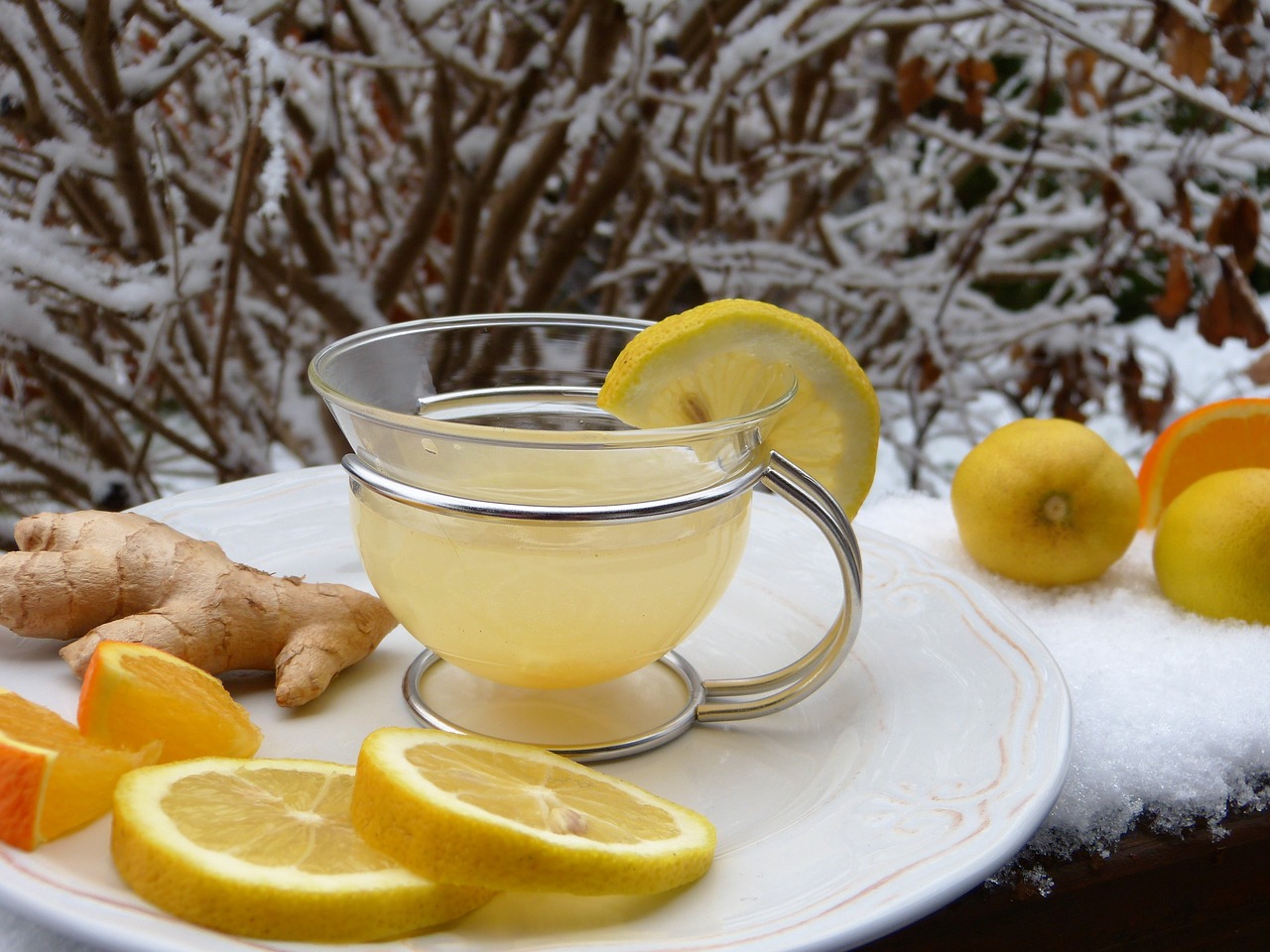 * Eating lemons: These are believed to work as a motion sickness remedy by reducing the saliva secretions which in turn is said to prevent nausea. Apparently, lemons are only useful in the early stages of travel sickness.
* Opening the car window: This can sometimes help by reducing the stuffiness in a vehicle and allowing in some fresh air.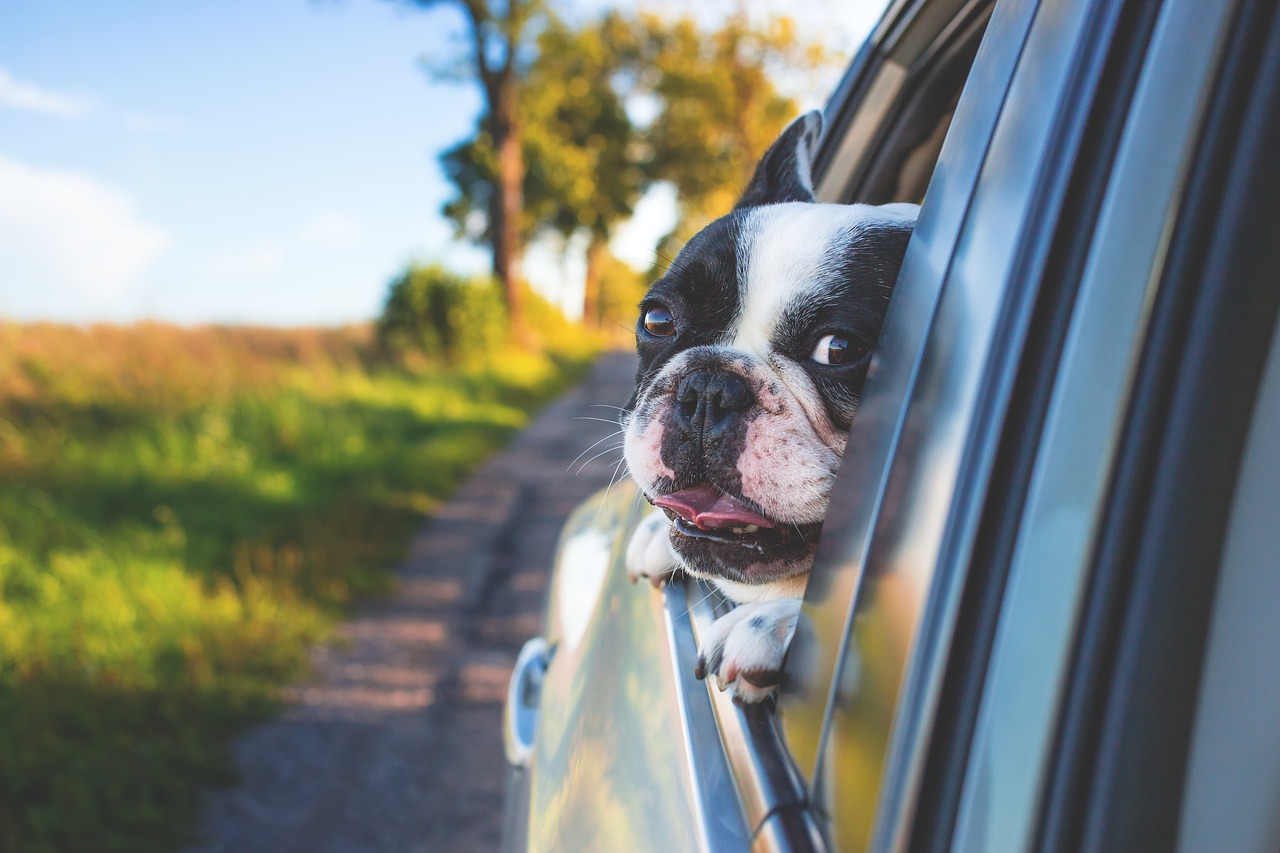 Many of the travel sickness remedies will work well for one person but not another; it is a good idea to experiment until people find something that works for them. It is best to prevent travel sickness from occurring in the first place as once symptoms begin to appear it is harder to treat.