How can we Improve Your Sleep? We all know how a poor night's sleep can ruin your day. It can affect our mood in so many different ways – you might feel irritable, upset, or overwhelmed by everyday tasks that would usually be absolutely fine.
If you've been sleeping badly, it's worth trying everything you can to ensure you get enough rest to function properly and feel good for the forthcoming day. Try these six simple steps to improve your shut-eye.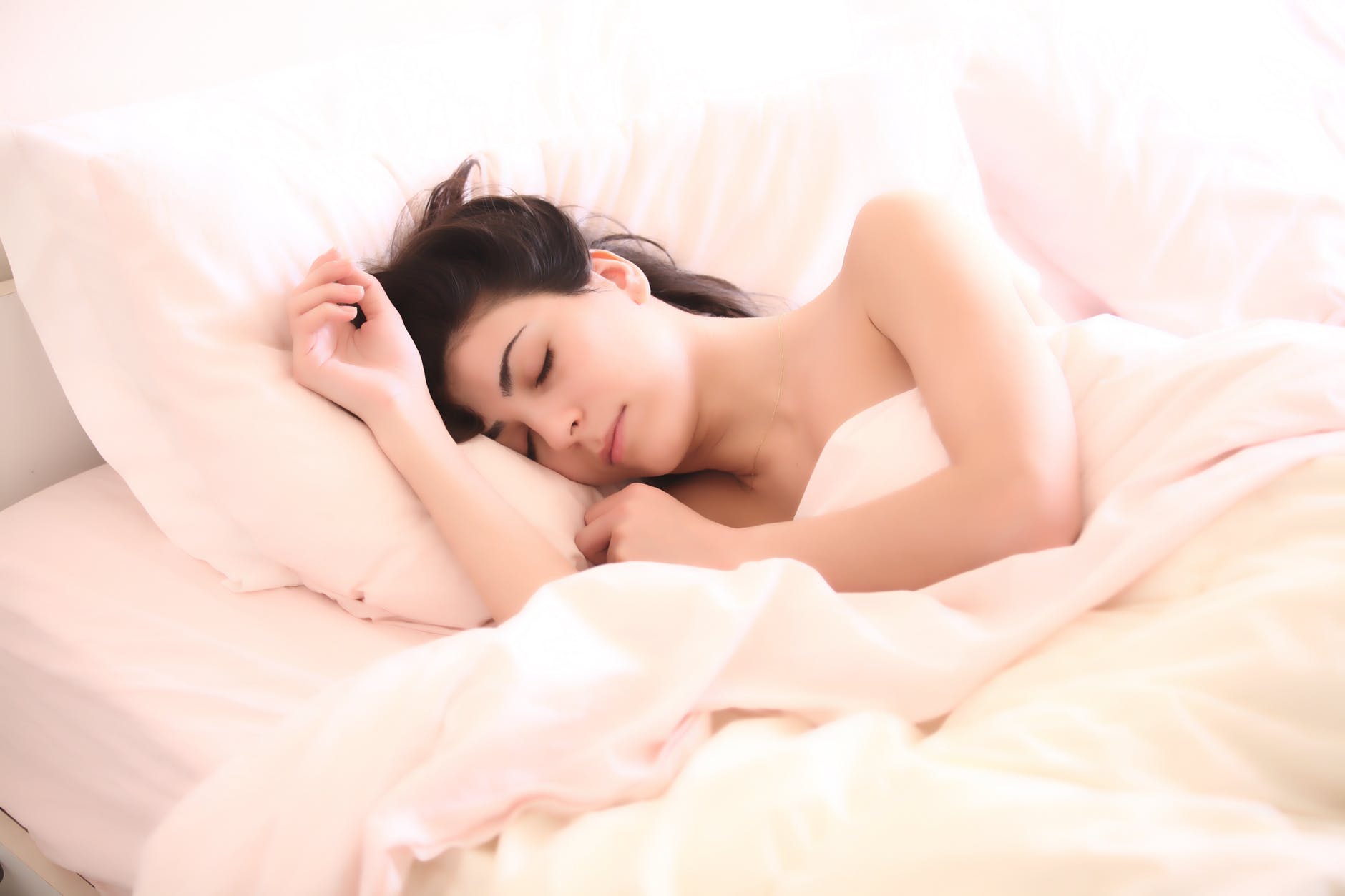 Improve Your Sleep in Six Simple ways
Not only will exercise tire your body out making it easier to sleep, but the dopamine released by exercise can also reduce your stress levels, and stopping your mind racing will help you nod off more quickly and easily.
If you're not an exercise fan, it could just be because you haven't been doing the right thing yet. Look into classes and alternative exercise which could motivate you to try something new.
Herbal Remedies
Sleeping pills should be a last resort, as they knock you out in the same way alcohol does and therefore prevent your brain from regenerating as you sleep in the way it's meant to.
Instead, try herbal remedies such as a deep sleep strain for good quality sleep – deep sleep is when your body is resting at its best. Melatonin and St John's Wort are also both herbal remedies that can send you off to a better night's sleep and both are a great sleep aid.
Set a Regular Sleep Pattern: Improve Your Sleep in Six Simple ways
It's almost certainly something you've heard before, but bears repeating – get yourself into a regular routine before bed and you can fight off insomnia. Your body will start to recognize the signs of when it's time to go to bed and you'll fall asleep much more easily.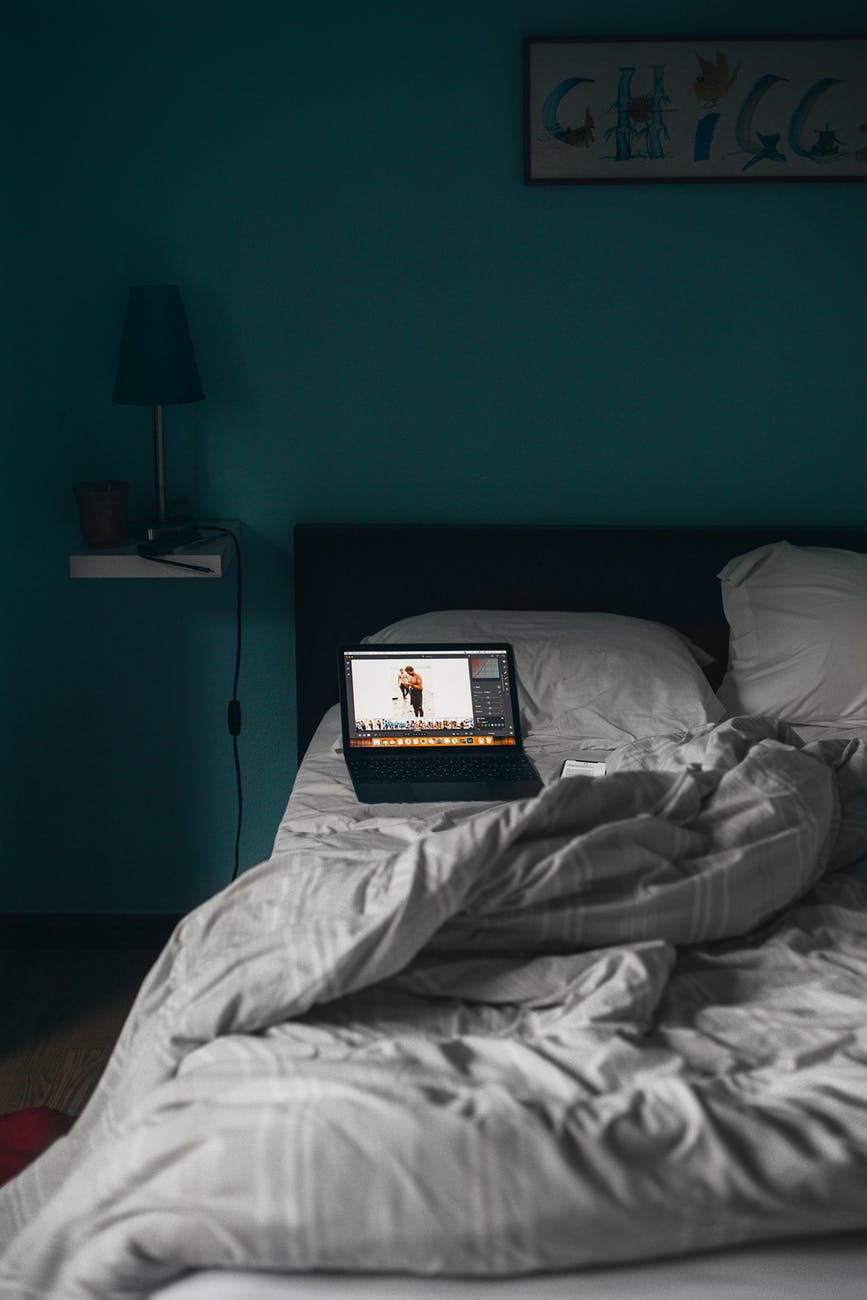 Limit Screen Time
The light from our TVs and phone screens are designed to trigger the parts of our brains that keep us alert and engaged – so we keep scrolling and don't switch to another channel.
But this is much less useful when we are trying to lull our minds into turning off before bed. Stop using screens in the hour before you want to go to sleep and you should notice a big difference in the amount of time it takes you to fall asleep.
Weighted Blanket
A weighted blanket (usually between 5 and 30 pounds) mimics a therapeutic technique called deep pressure stimulation. The pressure has been shown to ease pain and anxiety as well as improve your mood. These can be ideal if the stress and anxiety of actually getting to sleep have increased so being in bed is stressful.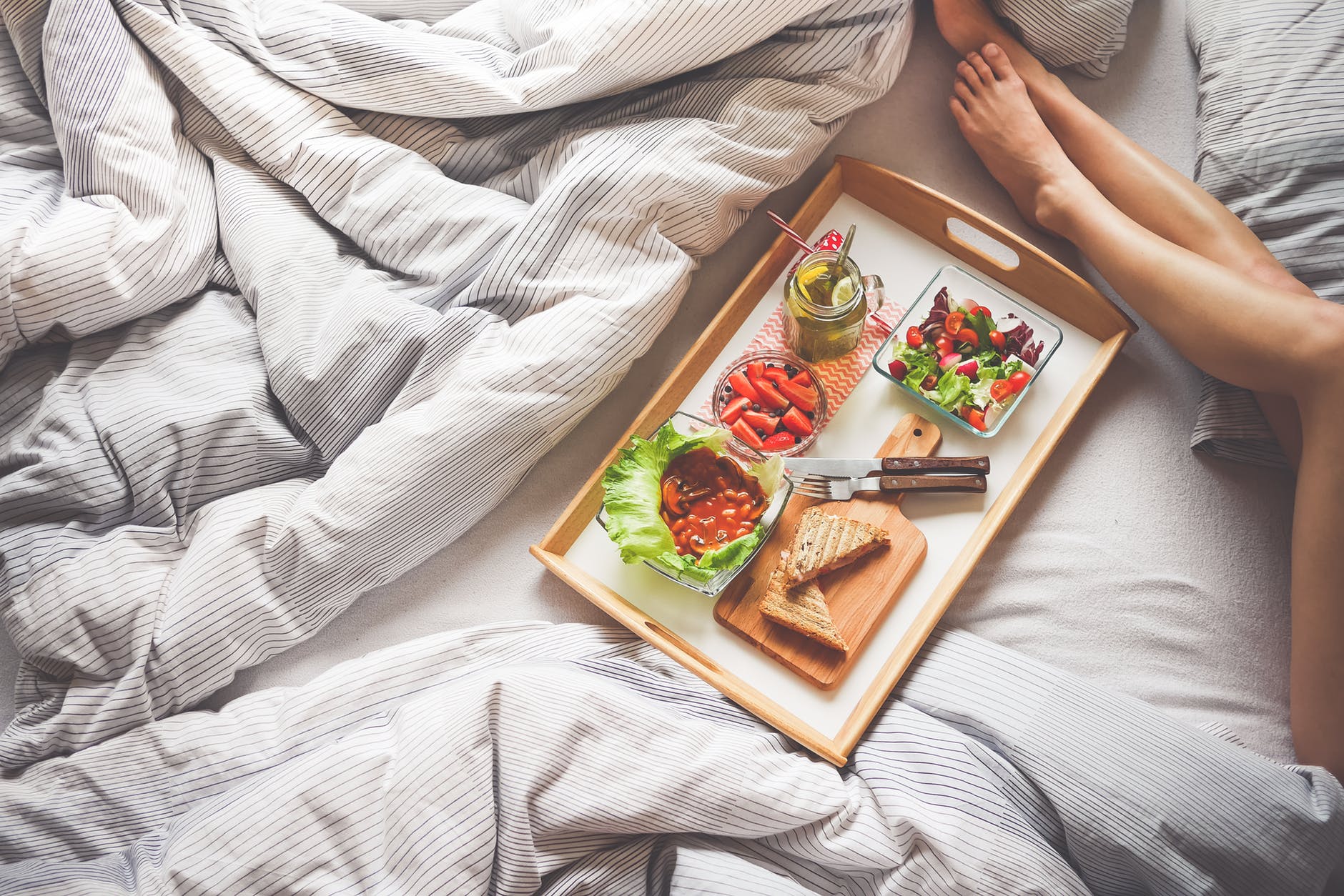 Eat to Sleep
There are certain foods that have been shown to improve sleep – both getting to sleep and staying asleep. Bananas are particularly good because they contain the natural muscle relaxants magnesium and potassium.
They are also carbs, which make you sleepy as well and so are a great food to eat before you sleep. A dip in blood sugar in the night can be a cause of disrupted sleep so a banana in an hour or so before you go to sleep could be a big benefit.
Do you have anything to add to Improve Your Sleep in Six Simple ways?