*Product was received. Opinions are mine.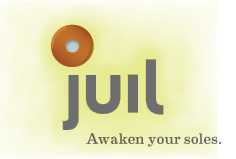 Did you know that Juil was created to enhance your wellbeing? A Shoe that can do that? No way! That is what I thought!! I wanted to give them a try! Heavens, I could use some 'enhancement' in my life! Whoosh!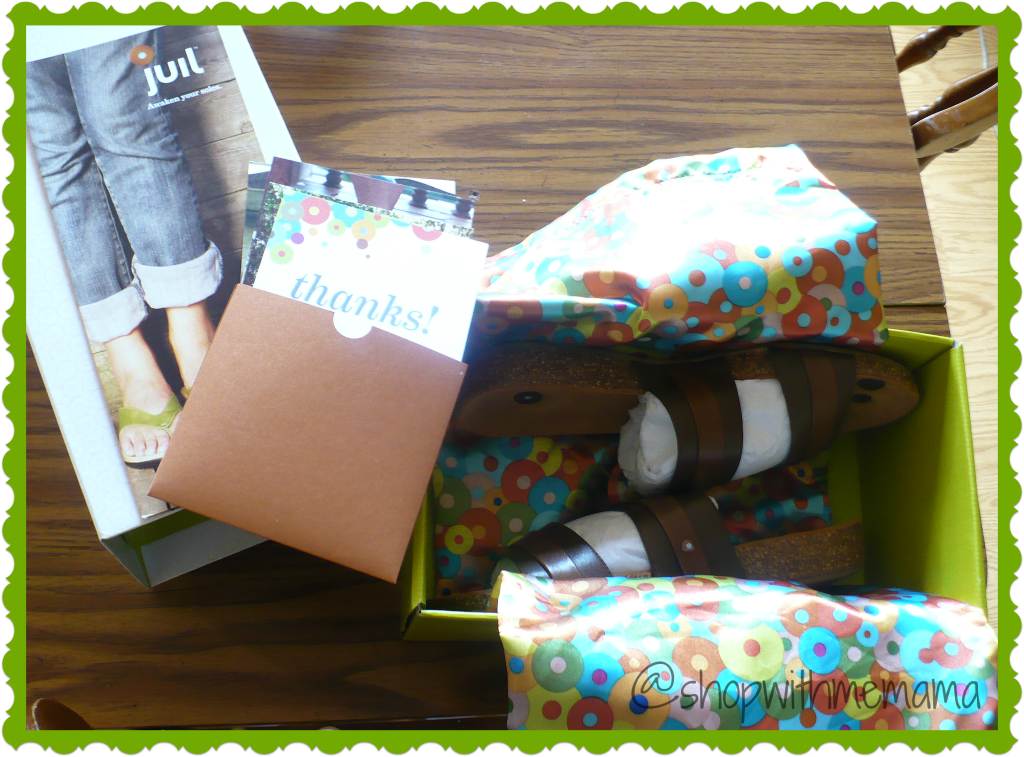 I did some research and found out that Juil footwear cleanses your body of free radicals, based on a concept known as earthing or grounding. Sounds VERY interesting!!! So, I decided to review a pair…
I opted for the really cute and comfy looking Napa Sandals in brown with light brown. When they arrived they were packaged really cutely! They even came with an adorable, brightly colored spotted bag!! It definitely caught my attention 🙂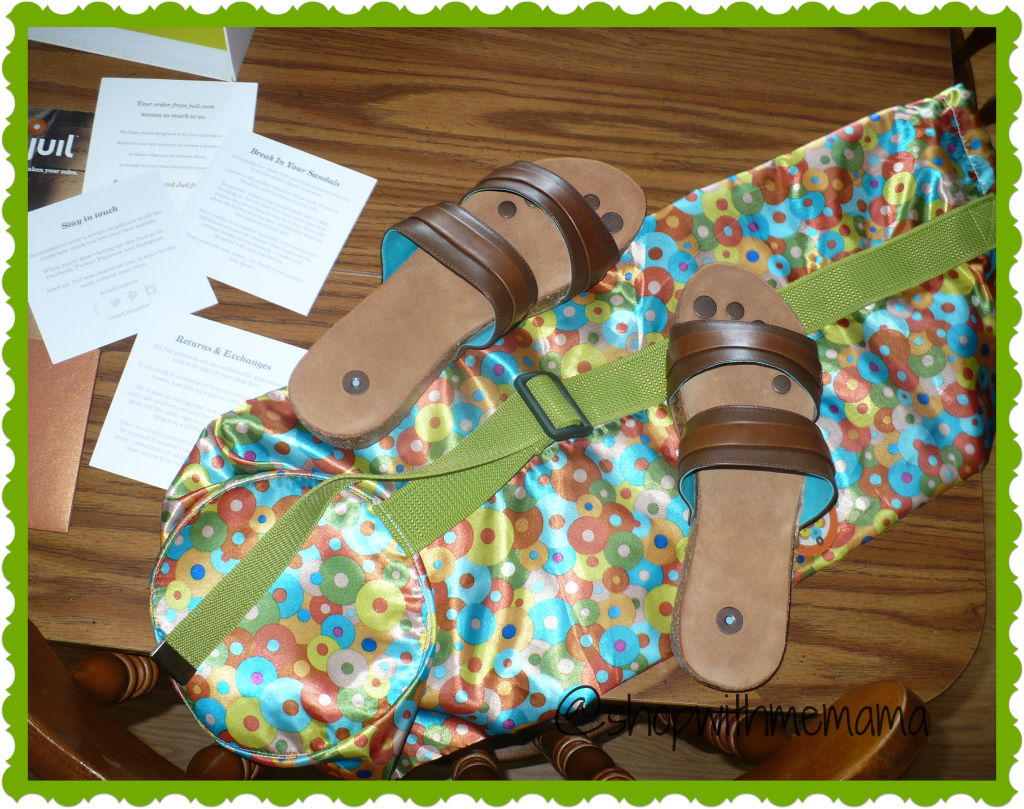 These are definitely unique! They have 'copper dots' where your toes go. These copper dots are supposed to  keep you connected with the earth and act as a conduit between your body and the Earth, which in turn allows you to stay connected and balanced.
Juil earthing shoes cleanse your body of stress and toxins in the form of free radicals.

The benefit is simple – you feel better.
I have worn these sandals numerous times so far and found that they are truly comfortable. I feel like I am almost wearing comfy slippers when I slide these on my feet. They really are comfy! I have not noticed any extra balanced feelings as of yet, but I certainly love wearing them because they are not only stylish, but super comfy too.
Click on image to enlarge it!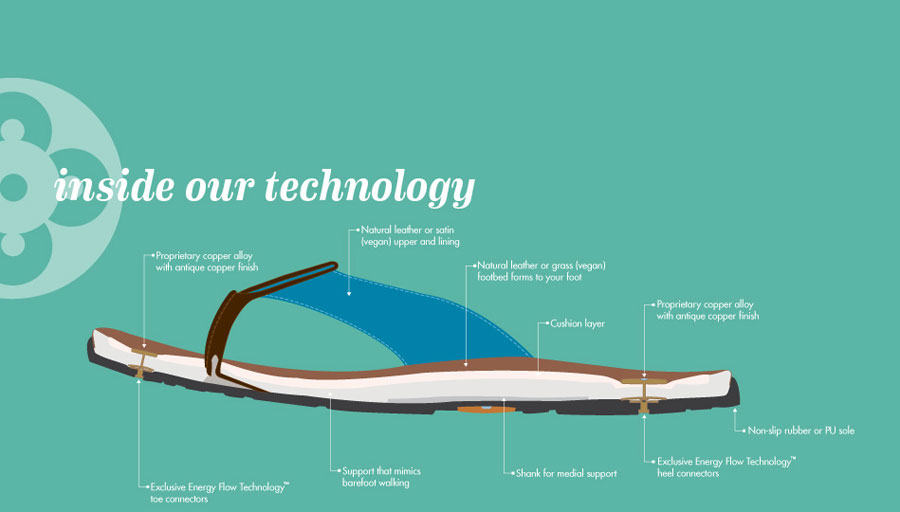 Juil has some seriously unique styles to choose from! It was hard to choose just one pair, as I wanted to choose three pairs or more! There is shoes/sandals for men and women!
Summary of Features & Benefits
Copper conductors through the toes and heel of Juil shoes use the earth to restore the balance in our bodies
Subtle arch support in step with the barefoot movement
Exclusive design allows your feet to move naturally while maintaining a snug fit
Ergonomically-designed footbed and uppers soften to fit the contours of your foot and allow for extended wear
Buy
You can purchase the Sandals/Shoes online at https://juil.com/
Win!
One person from my blog is going to win a pair of these fabulous Sandals/Shoes of their choice of style and size!! Just visit this LINK and enter!!! Good luck to you!!!!
ENTER GIVEAWAY HERE!!!!!
Rules:
This giveaway is open to US 18+ and will end on October 15th at 12 am PST. One person will be chosen to win a pair of Juil Sandals/Shoes in their choice of size and style. Once I contact the winner, they will have 48 hours to confirm their win or a new winner will be chosen. Good luck!