I am quite the regular at our local Starbucks. I have probably sampled every treat they have at their store! They have such yummy treats, I just cannot help myself! I absolutely LOVE their lemon cake and so I searched the internet for a really good lemon cake recipe. I came up with the one below! I linked to the blog who created this recipe, below!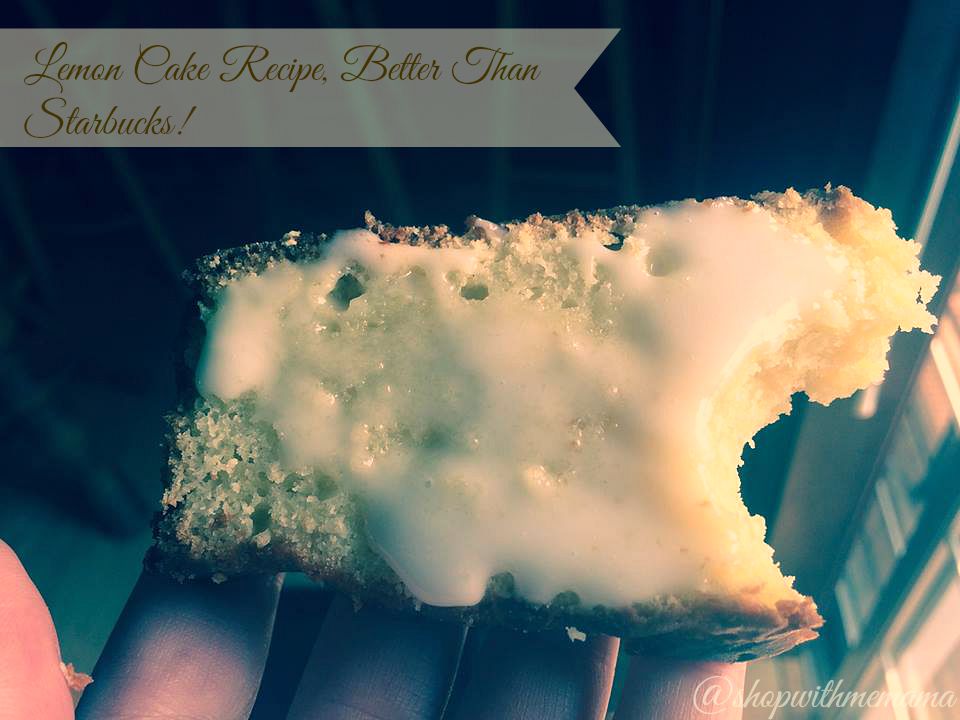 One day I was totally craving their lemon cake but did not have a vehicle to go and get my treat! I was so upset! I am sure you can all relate, right? Sure ya can!
So, I searched online and then I searched my cupboards and fridge. Perhaps I could make a lemon cake recipe better than Starbucks! Ha! I was certainly going to give it a try! After all, I had all the ingredients…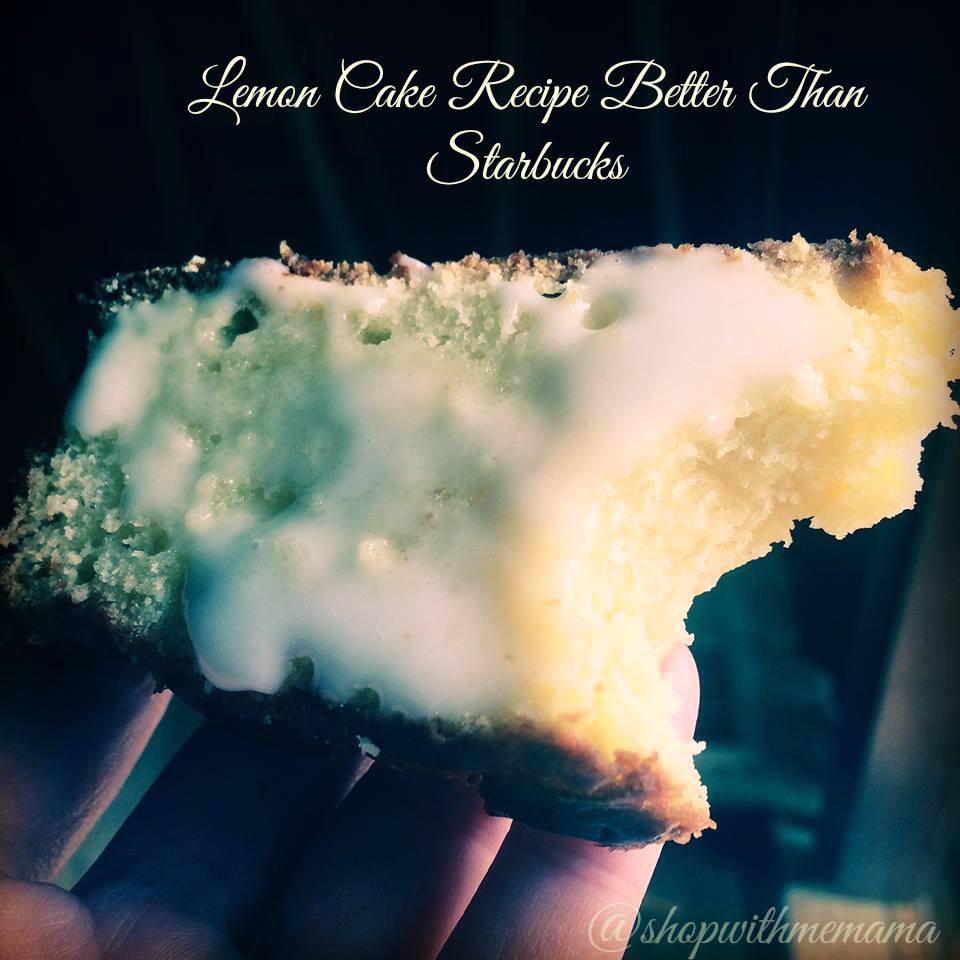 Lemon Cake Recipe
My mind starting going crazy with all of the ideas I had! So many ways I could make this lemon cake recipe. I wanted to make it SO good that you would eat the whole thing in one sitting. Yes, THAT good!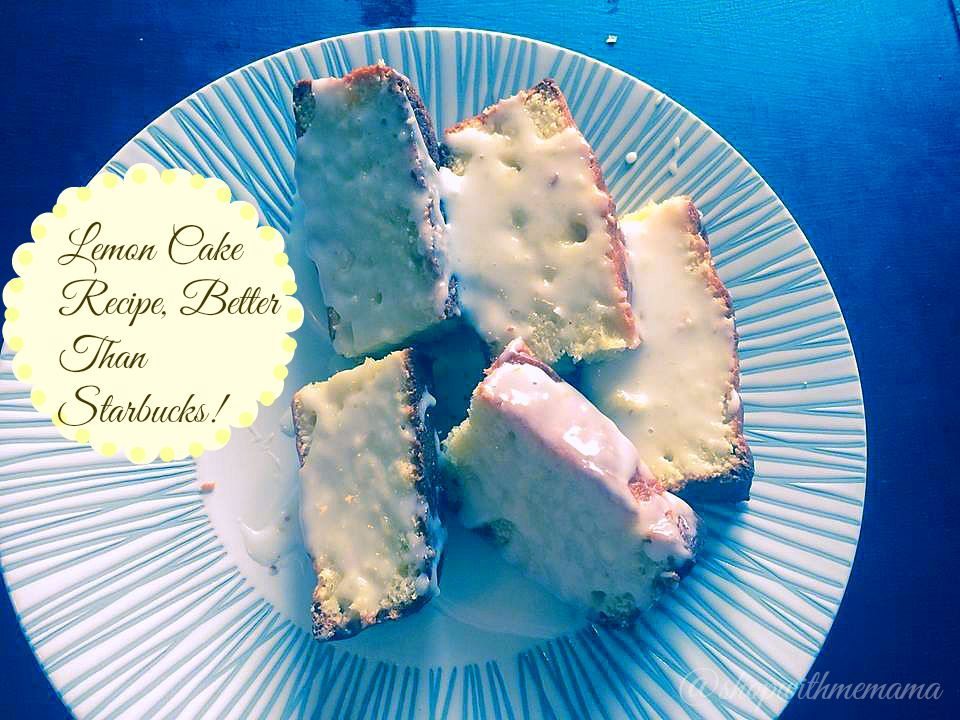 So, away I went, baking and making a huge mess in my kitchen! After a Lil' bit, I had my delicious lemon cake complete and guess what? I had created a lemon cake better than Starbucks! Yep! SO good!!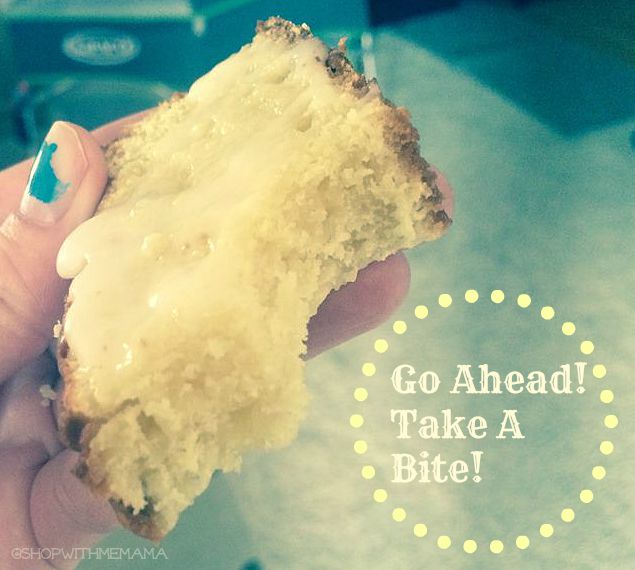 If you want to make a luscious lemon cake that is definitely better than Starbucks, you can find the recipe on the lil' luna blog! And, her pictures are WAY better than mine. I need to get a good camera and learn how to take good pictures, gah!
Let me know if you do decide to make this delicious lemon cake recipe!! It really is THAT good! Happy baking 🙂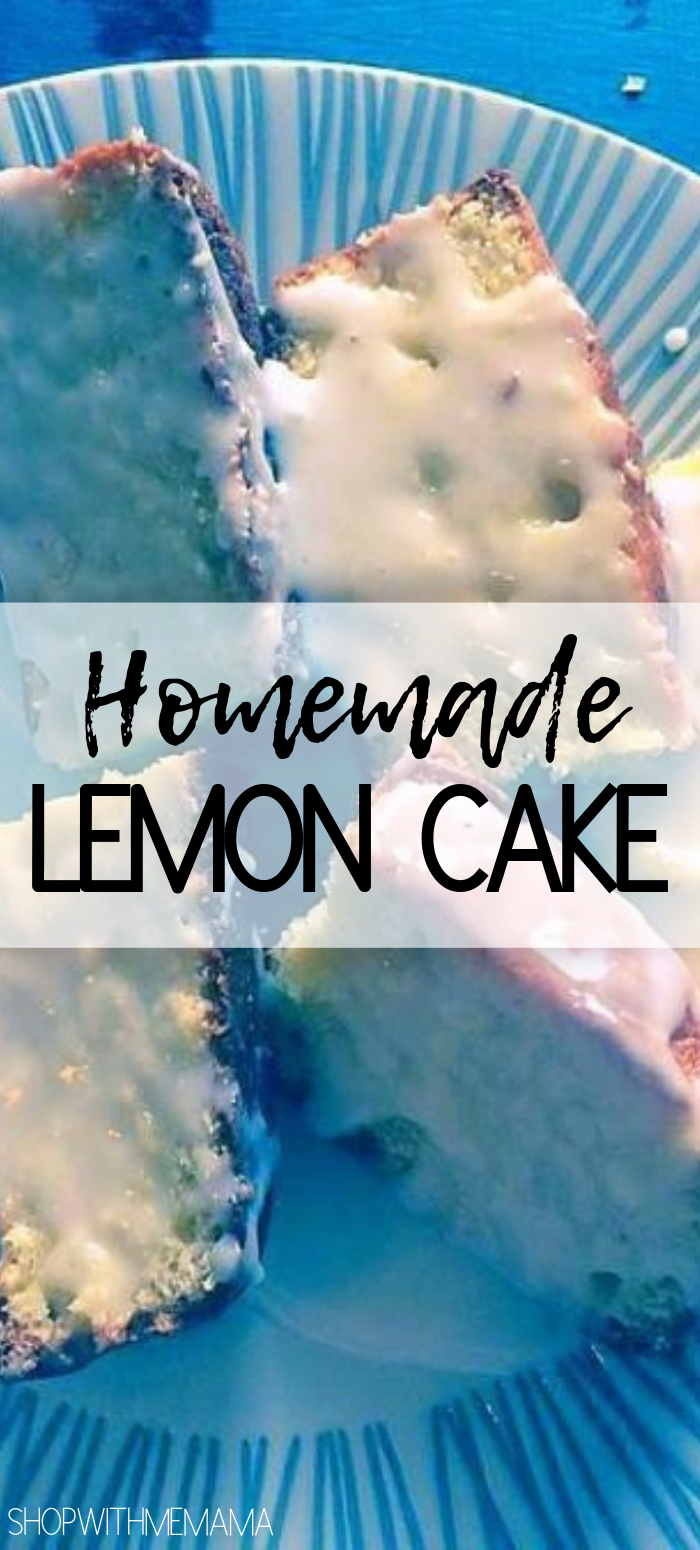 What Kind of Treats Do You Enjoy Baking Up In Your Kitchen???