Sponsored by Smucker®. Opinions are my own.
We grocery shop a lot. With three little kids, we have no choice but to shop every week. Sometimes I am good and I make a list and meal plan. That helps a TON. But other times? I just go with it.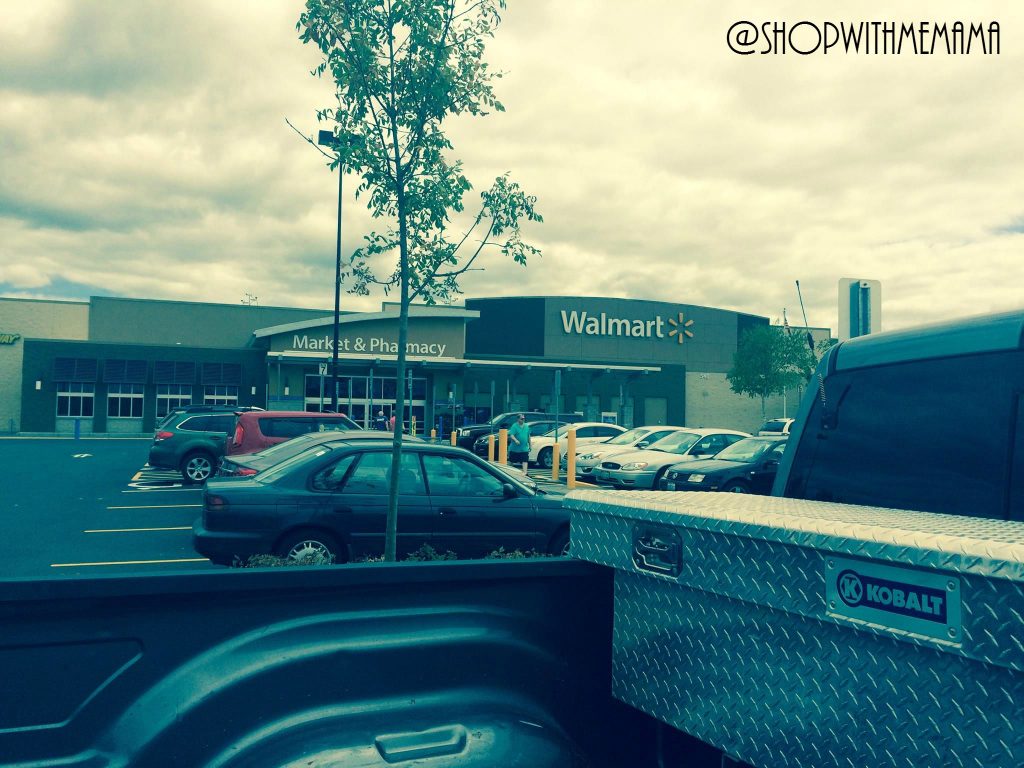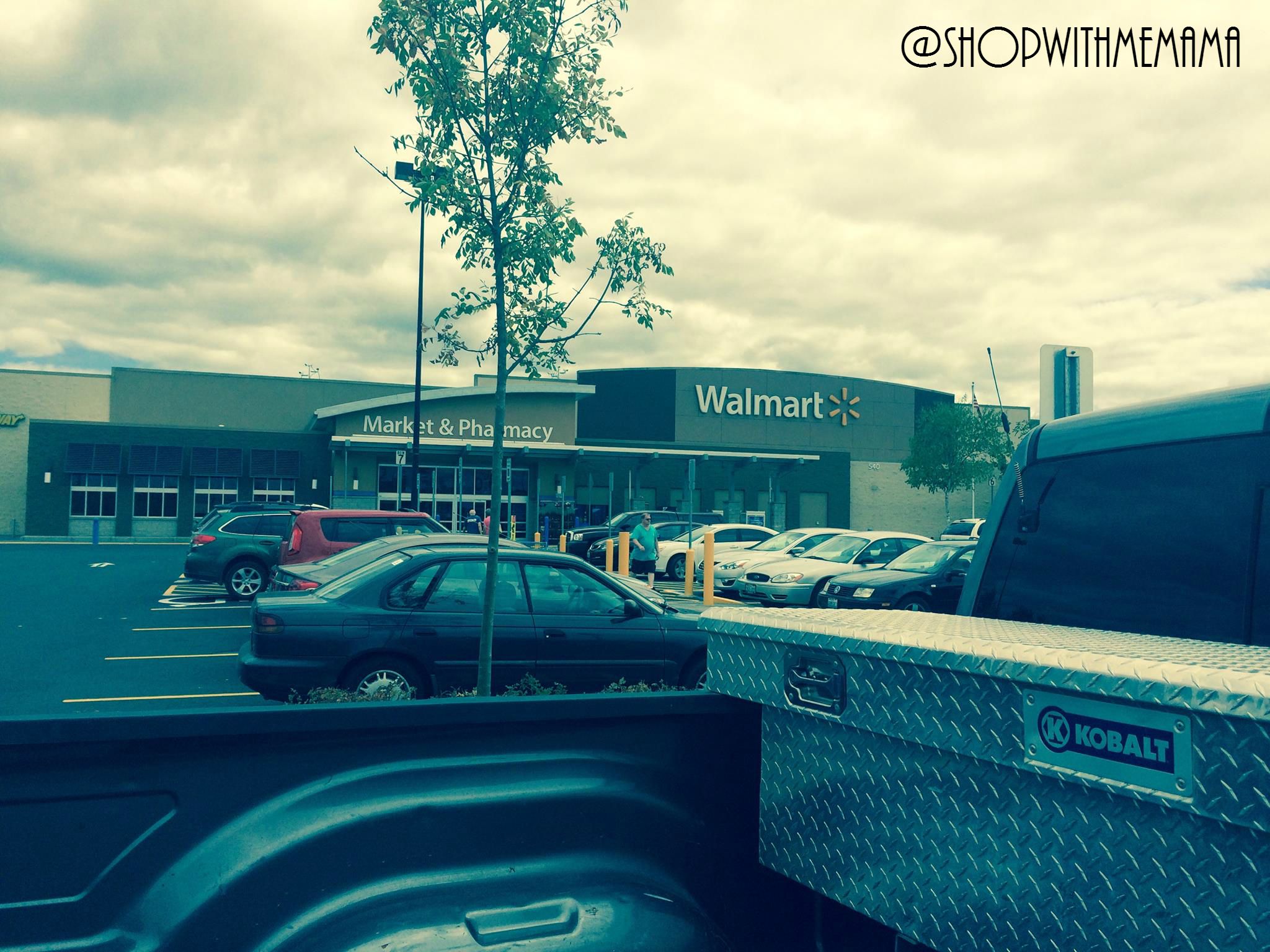 Walmart has always been a place where we do our grocery shopping. We have one pretty close to us and we tend to visit that Walmart often. Plus, I like that Walmart has lots of snack options for the kids!
Since it is summer, the kids are home and they get hungry! Having healthy snacks on hand for them to nibble on between meals is ESSENTIAL to making this house work! No one likes being hungry and waiting for dinner!
One thing I have always wanted to do with my kids is pack a picnic lunch and go eat it in a nice park! I swore to myself that I would do this before the summer is over. I better hurry it up, because I still need to keep that promise to myself and do this! With the help of Walmart and Smucker, I am pretty sure I can do it! I still have time!!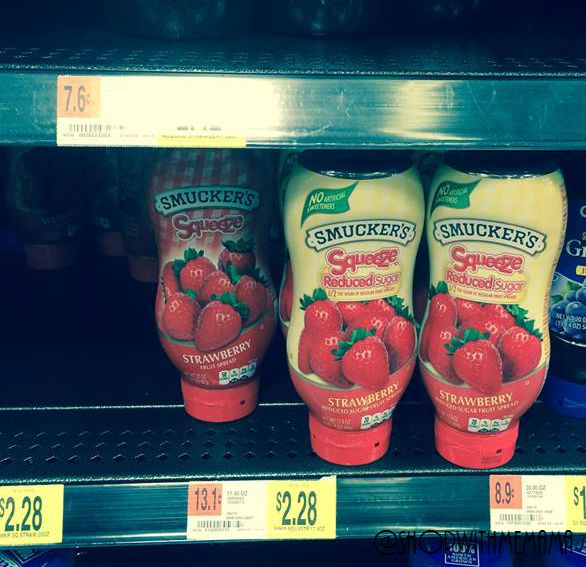 By preparing for our upcoming park picnic date, I must first visit our local Walmart and grab some healthy snacks for the kiddos!
Some snacks on our list are:
Jif To Go Dippers
Smucker's Squeeze
Jif Whips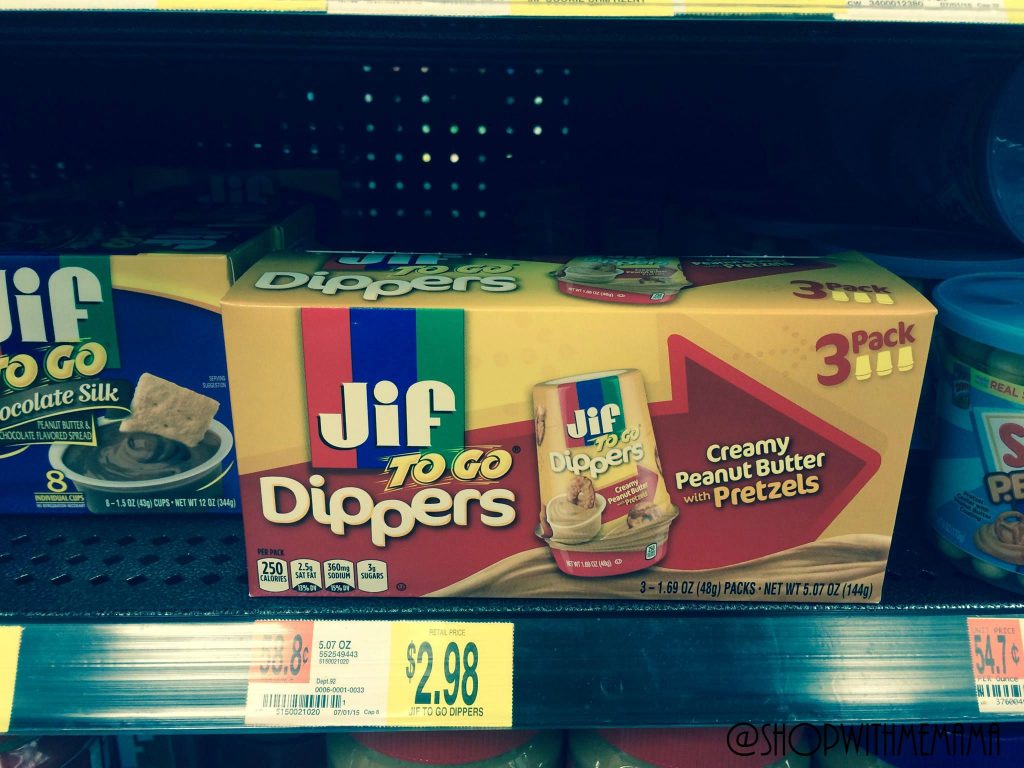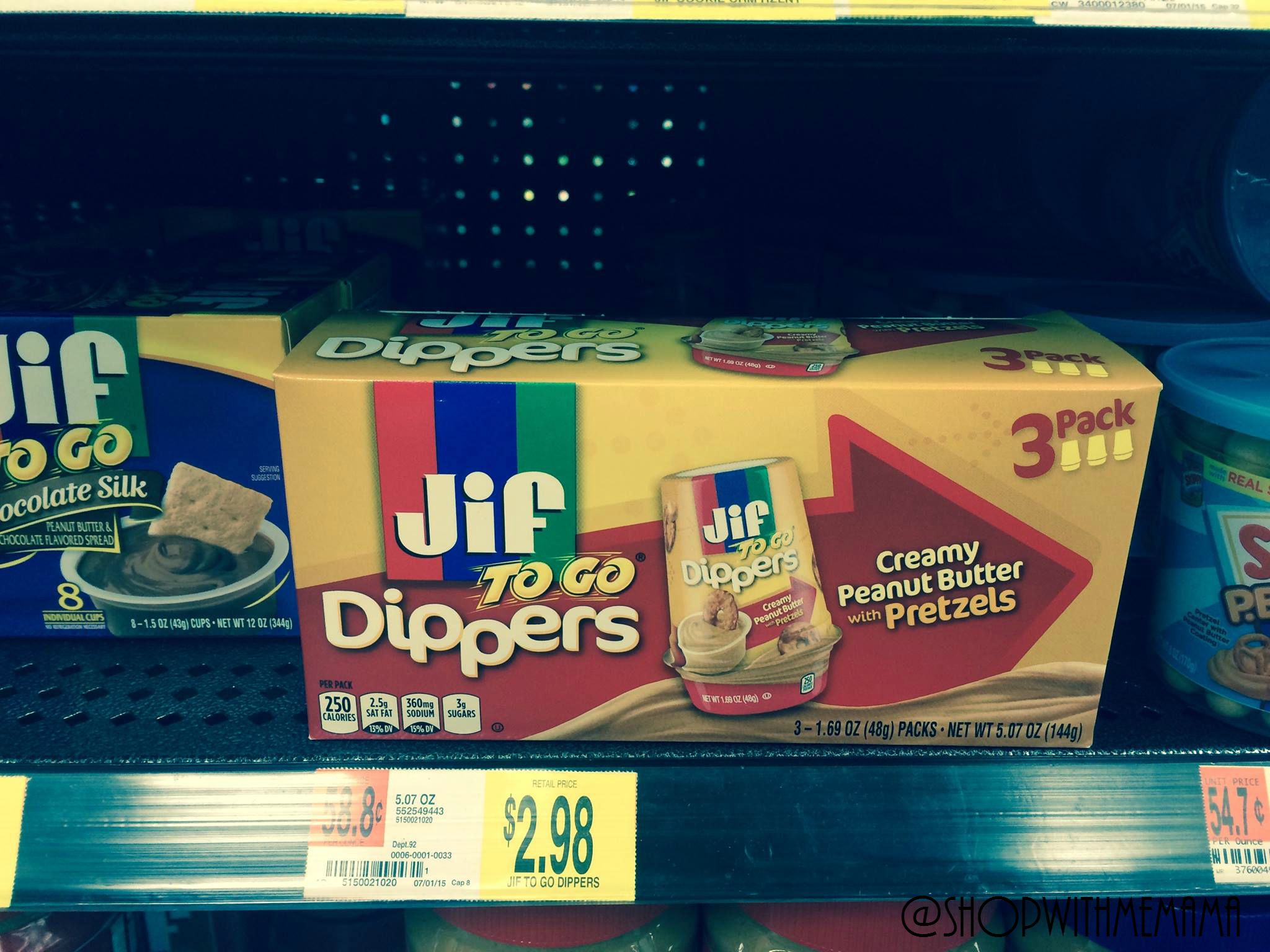 Of course there will be other yummy things on our grocery list, but those above, are the yummy essentials!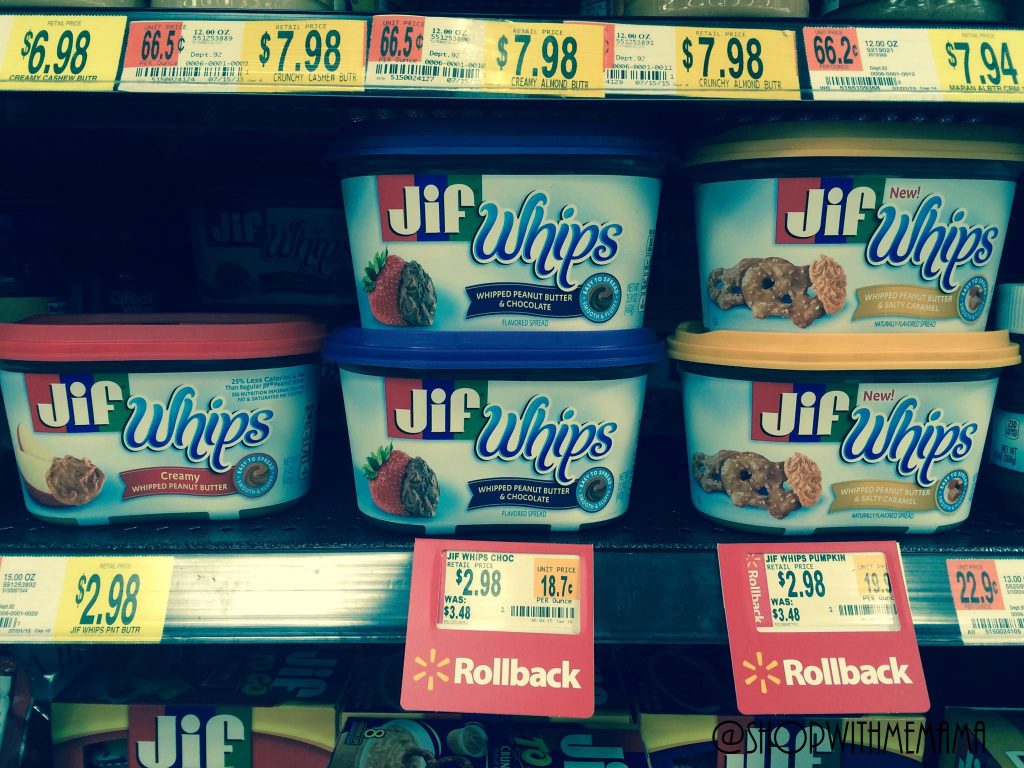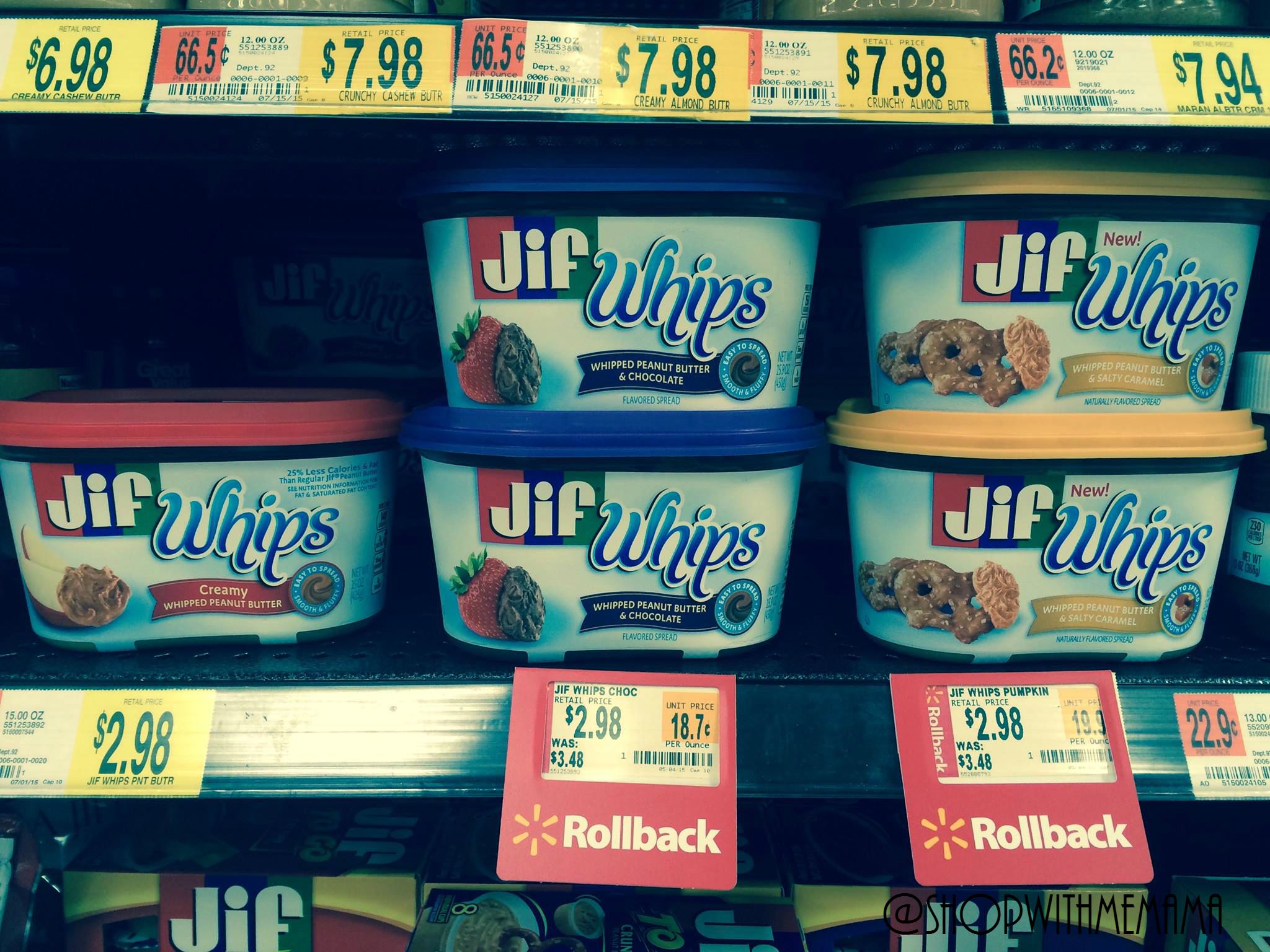 The kids are excited to help me prepare for our family picnic and I am excited to go on a picnic with my family. Oh it really is the simple things, isn't it?
What do you want to do with your family before the summer is out? Do you want to go on a picnic, go fishing, boating or just relax in the sun with a good book? What are your favorite summer go-to snacks?