Fathers day will soon be here so you might have started to think about how you will celebrate it with your children. It can be a lovely day and children often get very excited about doing special things for one of their parents. So if you are Making Plans For Fathers Day and deciding on what to do and the sort of gifts you can buy, this guide will help you do it.
Making Plans For Fathers Day: Making It Special!
One of the first things you might want to think about is gifts for fathers day. When it comes to days like Mother's day or Fathers day, you tend to buy smaller gifts, things they want, or have a little more meaning to them. Here are some suggestions to give you some inspiration.
Something practical
One of the best gifts you can give is something practical that will get great use out of and there are a few things you could consider depending on what they are interested in. It might be the practicality of a wheelchair walker bag, or maybe something like a planner or diary that they can use daily. You could even get some of these things personalized to make it extra special.
Something reusable
Maybe you want to think about a more useful gift that can be used each day. A great gift for Father's day would be a reusable gift. This might be a coffee cup they can use every day or some reusable cutlery or lunchbox they can take to work. You could also think about a reusable water bottle. Again many of these gifts can be personalized to make them extra special for the big day.
Something they can use
Another great gift idea would be something they can use, or replacing something that gets used each day. Aftershave is one of the best options to consider for a gift like this, and you often know exactly what to get.
You can choose other gifts that will be perfectly usable gifts, things like pajamas or even things like socks or clothing. Sometimes gifts like this can be very well received.
Something homemade
Last of all, when it comes to gifts for Father's day you can't go wrong with something homemade. You get your children to make cards, print out Father's Day poems, or pictures, these will always be some of the most treasured things you can receive.
You could also look at making things like photo frames where you can add your favorite pictures or paint other things like pots for plants in the garden. There are so many things you can do and plenty of ideas online on websites like Pinterest.
Celebrating fathers day
Once you have the gifts sorted, you might be looking at different ways that you can celebrate when it comes to the big day itself. You and your children might want to make the whole day special. So here are some ideas that will inspire you for things to do and how you can enjoy Father's Day.
Breakfast in bed
One of the most common ways to celebrate Fathers day is to give them breakfast in bed. You can have your children do this if they are older enough, and they could fill a tray with tea or coffee, toast, and cereal.
However, if your partner loves a cooked breakfast or something a little different, then you could get involved and help the children make breakfast. Along with breakfast in bed, this is the perfect opportunity to give any Fathers day gifts and cards.
Go out for the day
Another great way to enjoy Father's day is to go for the day out somewhere. It might be that you go out for some lunch or an evening meal. If this is the case make sure you book in advance.
You could also do things such as go out for a nice walk or visit somewhere they love. It is all about spending time with the family, and so try and do some of the things that you enjoy doing together.
A "yes day" for dad: Making Plans For Fathers Day
There has been a film recently released on Netflix called Yes day. This is where the parents in the film have to say yes to everything their children say. There is some psychology around it and some rules, but you could give your partner the chance for their very own yes day.
This would be the day that you all do what dad wants to do. Whether that is watching football on TV, going to the local pub, or heading out for a walk. His wish will be your command, and it could be great fun for the kids to try and appease his every will.
A BBQ
Who doesn't love a BBQ? Enjoying one for Father's day can be an excellent way to spend the afternoon. Your father might love the idea of cooking on the BBQ for everyone, or you could cook things up for him. It could be the ideal relaxing way to spend some time together in the garden, in the warmth of the summer sun, and enjoying some good food like these YUMMY bacon-wrapped jalapeno poppers!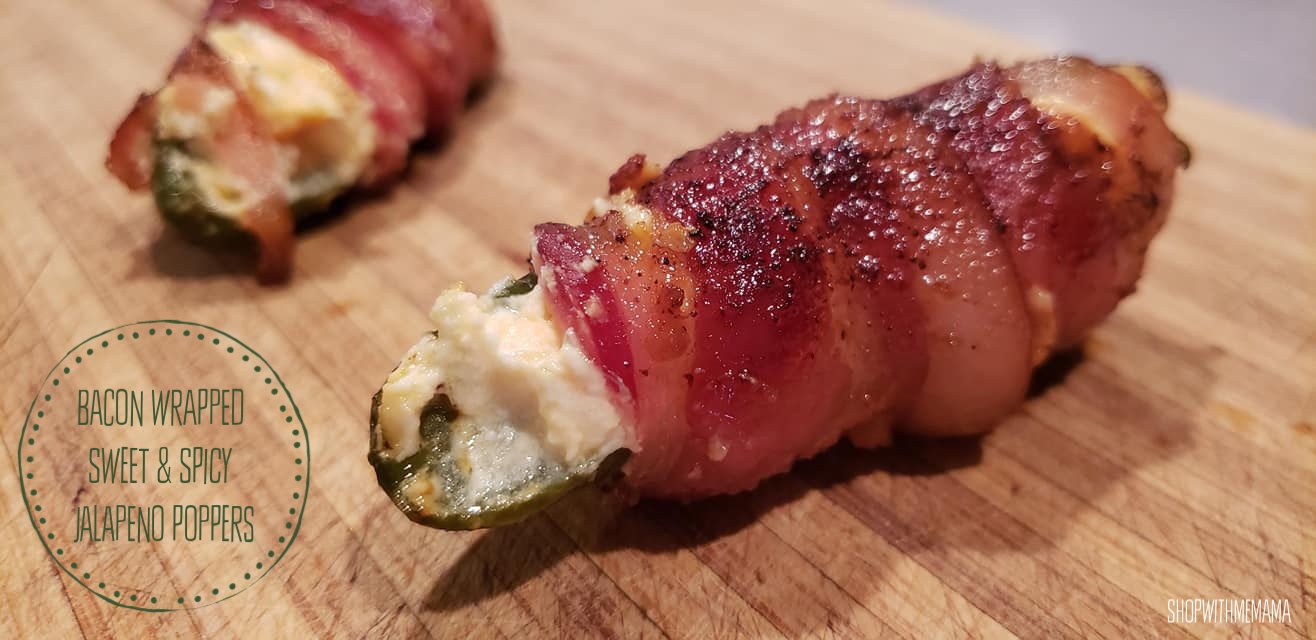 Make their favorite food
Finally, if they don't love a BBQ or it isn't the weather for one, make sure you plan to cook their favorite meal in the evening. Fathers day tends to fall on a Sunday, so it could be the ideal option to create an epic roast dinner the whole family could enjoy. However, if a roast isn't something they enjoy, then make an exception and cook what they love. It can be a little gesture that shows someone you care about.
Making Plans For Fathers Day is a great way to show the important dad or dad figure in your life that you love and appreciate them. It is also a great opportunity to see your father and get together to celebrate dad! Hopefully, this has given you some ideas on how you can enjoy Fathersday this year.