Yep, you heard me right. Not only are the Maytag Bravos XL High-Efficiency Top-Load Washer And Dryer so easy for me to use, but they also make doing my laundry a breeze, even the most challenging laundry, like blood stains from my son's nose or other yucky laundry situations, much easier to deal with!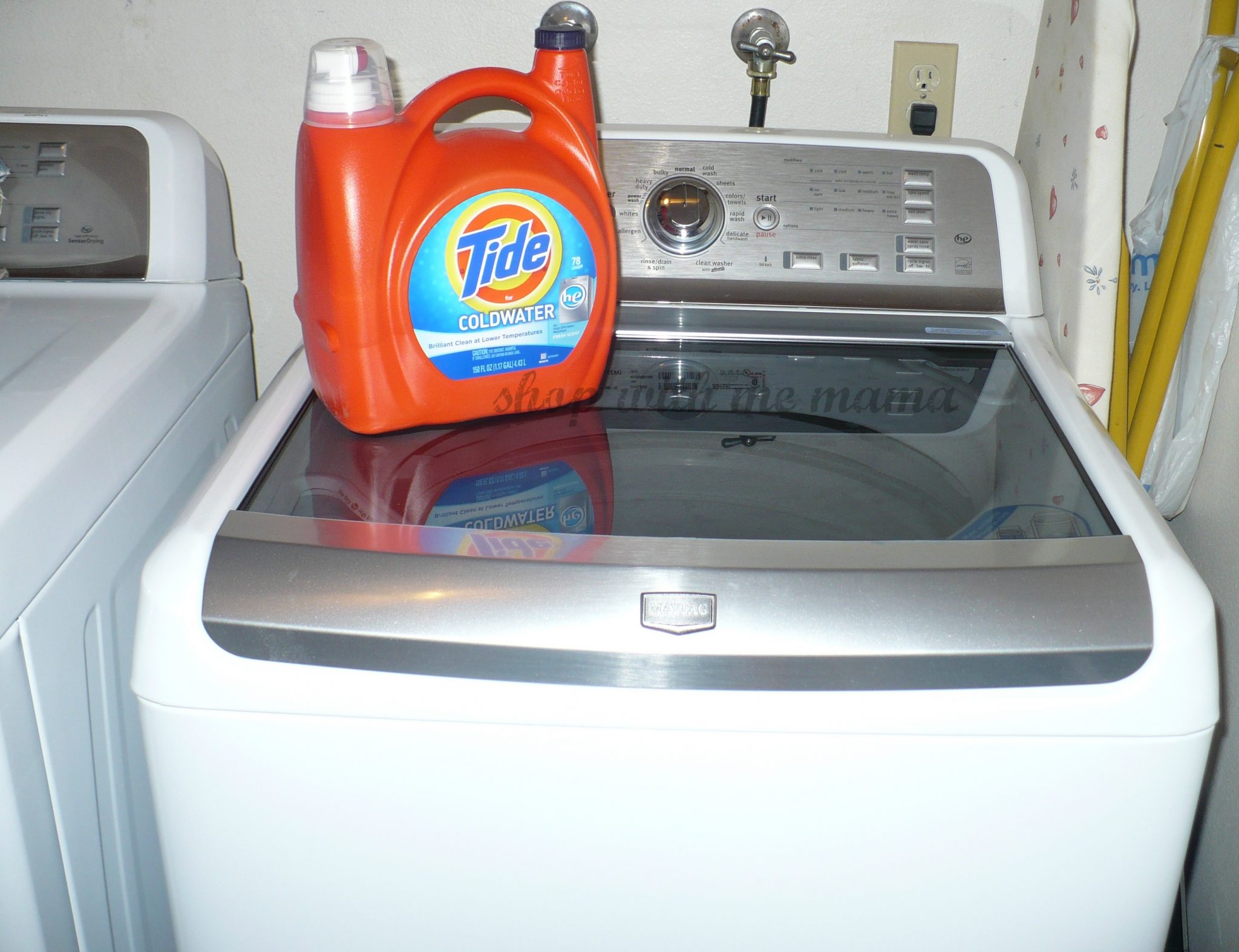 Maytag Bravos XL High-Efficiency Top-Load Washer And Dryer
Sure, it is still gross, when you have yucky laundry, you want to just put it in the washer and be done with it, right? I do! With the Maytag Bravos XL High-Efficiency Top-Load Washer And Dryer, I can do this.
They are bigger and roomier too. At 4.6 cu. ft., the Maytag Bravos XL HE washers are Maytag brand's largest capacity top load washers. They have the ability to clean 21 towels in a single load and that makes my laundry time go way down.
That means less time in the laundry room and more time doing things I enjoy, like spending time with my family! I count on my Maytag washer and dryer to make laundry timeless time-consuming and easier. With this set, I can do this, easily! My kids even like to help me out, because they think these machines are very cool!
I have also been using the cold wash cycle to clean our clothes. I have always wanted to cut back on costs related to laundry and now I can and feel confident my clothes/laundry are still getting clean.
Even the toughest stains (like I mentioned above) can come out, no problem. The Cold Wash Cycle provides the cleaning performance of a warm water wash cycle with the energy savings of cold water. So, I save money and still get my clean laundry!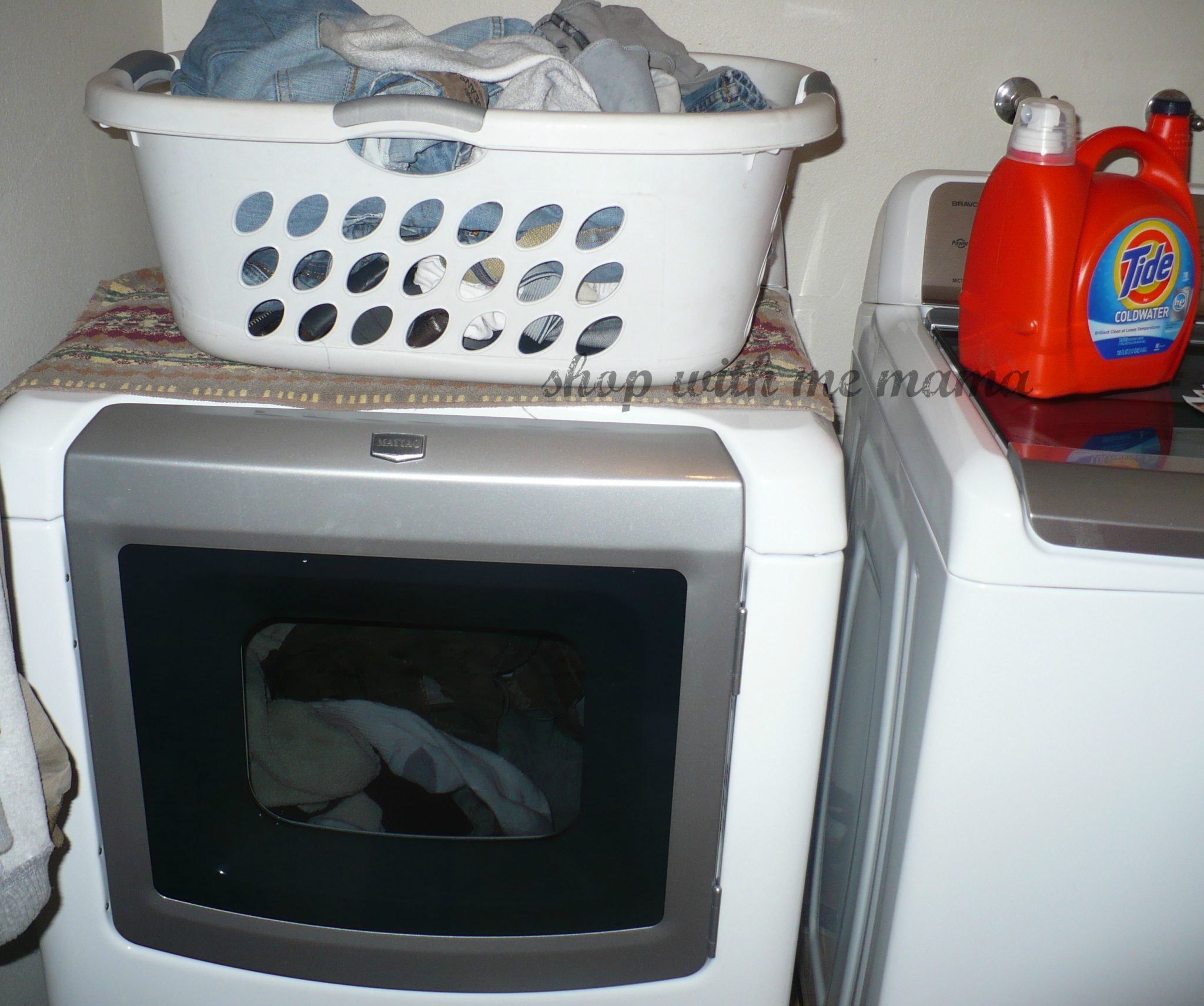 I have always been afraid to use cold water doing my laundry in the past, because the laundry has NEVER come out clean-looking and stain-free, ever. So try this on my new machines, I was skeptical, very skeptical.
But, I tried it and now I find myself using the cold wash cycle more than any other cycle. The deep clean cold cycle powers out tough stains with its extra cleaning action and precise slow-motion soak, leaving clothes/laundry, CLEAN. I just adore this cycle and so does my laundry and checkbook 🙂
My Maytag Bravos XL Dryer is totally neat too. It evenly dries loads and virtually eliminates overdrying and shrinking, I know this for a fact because I have tried it out with my son's school clothes!
He is growing so dang fast and keeping his clothes from shrinking is totally important to me. I was able to dry some of his school clothes and they have not shrunk up. Especially his school jeans. This is so nice.
The 7.3 cu. ft. the high-efficiency dryer offers Maytag's best drying performance and I can tell by how it dries my laundry. I can do big loads and still, my laundry gets dried, ALL of it, evenly.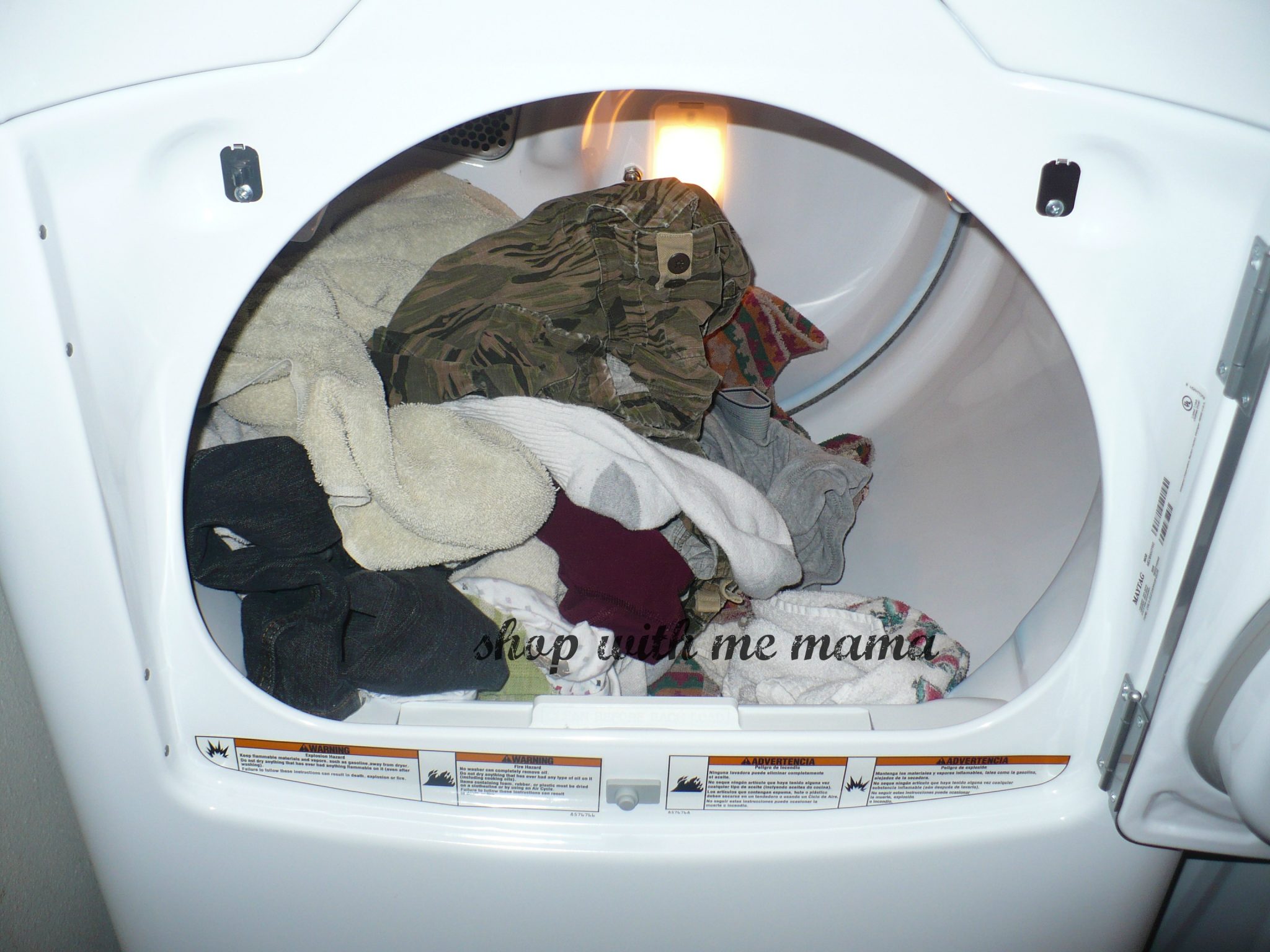 The performance and reliability of a great washer and dryer are soo important to me. I remember not too long ago when I could NOT rely on my dryer to dry anything evenly or in a timely manner. We love our new Maytag Bravos XL High-Efficiency Top-Load Washer And Dryer!
I actually had to turn my dryer on at LEAST 2 times, in order for my laundry to dry! Just think of the time it took to dry my laundry and the energy it was sucking from us. Our electricity bill was HORRIBLE.
Now, after having the Maytag Bravos XL's for a few months, I CAN honestly say that my utility bill has gone down a bit. It is SO nice to be able to SEE this difference.
Getting the right cycle is up to you. There are lots of ways to wash your clothes with the Maytag Bravos XL High-Efficiency Top-Load Washer And Dryer, we, for now, are loving the cold wash cycle!
Connect with Maytag on Twitter and Facebook!!
Disclosure:
I wrote this post participating in a Maytag Moms Dependable Laundry Ambassador program by Mom Central Consulting on behalf of Maytag. I was provided with the Maytag Bravos XL washer and dryer set to facilitate my post. All opinions are my very own.