For any young parent, money can be tight. Children are expensive, whether you're replacing yet more clothes that they've grown out of, or paying for several different sets of after-school activities.
If you're a full-time Mom, it can be tricky to find ways to earn some extra money for the family. But it is possible to earn from home and still have time for your Mom duties. Below are some money-making ideas for moms!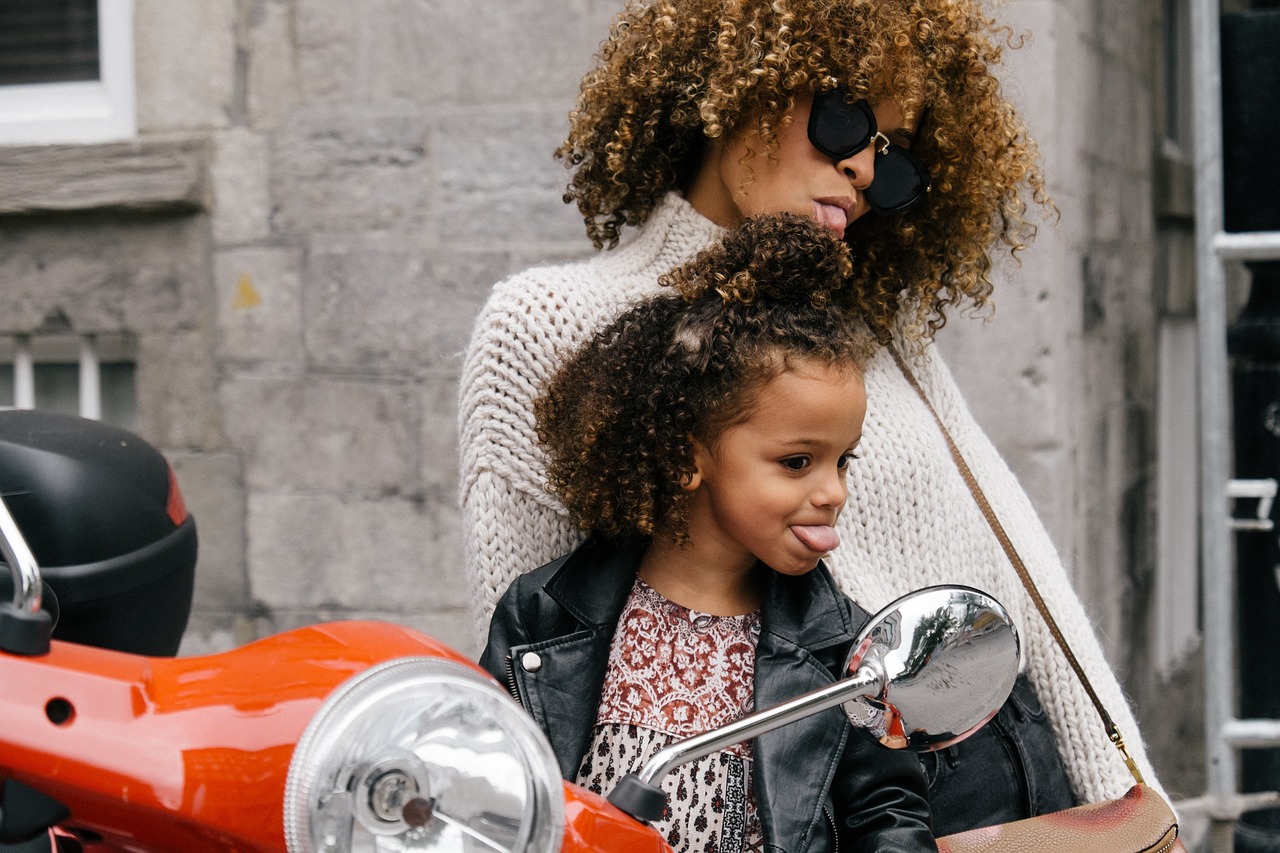 Money-Making Ideas For Moms
If money is tight, and you need cash fast, you could consider short term payday loans. If you've got more time, turn your hand to some smart earning ideas, like the ones you see below!
Online Surveys
Lots of women earn extra money online by completing surveys. There are lots of websites that will reward you with points that can be converted to cash or vouchers if you complete consumer surveys.
Sign up for a few, and set up email alerts so you're among the first to respond. Check your survey dashboards daily to maximize your earnings. Surveys are usually fast to complete, so you can squeeze them in while the baby is napping or while your toddler is at nursery.
Network Marketing
Network marketing can work very well for Moms. If you're active in social circles with other Moms, like Mother and Toddler groups, you have a built-in network.
Whether you choose a company like Scentsy or another networking marketing company, the basic principle is the same. You earn a commission on the products you manage to sell. Many Moms use networking marketing to make money and sell on Facebook, to friends, and to other parents.
Focus Groups
Focus groups are used in market research and political analysis. They're usually held in the early evening, so they can be great for young Moms. Leave the kids at home with Dad, and head out to eat catered food, meet new people, and earn some money, just for sharing your opinions.
Mystery Shopping
Mystery shopping is a good way to earn doing something you'd usually be doing anyway. As a mystery shopper, you'll go to a shop and use the services as normal.
All you do is report back on your experiences. You'll be compensated for any purchases you make in order to complete the work and be paid for the work itself.
Blogging
There's a huge market for parenting blogs now, with 81% of mothers saying they read at least five blogs a week. Running a blog is a time-consuming thing, and you shouldn't expect to start earning immediately.
You'll need an established blog first, but should soon be able to earn money through sponsored posts, guest content, and advertising.
You can save money as it's likely you'll be sent products to review, which you can then keep using. If you want to start your money-making ideas why not check with Instant Loan to kick-start your business?
Offer Services In Your Local Area
Think about the things you did as a teenager to earn some pocket money. You can do some of those services now as an adult. You could earn some money cleaning homes in your local area, walking dogs, or house-sitting.
Could you offer to pet sit for people while they're away? Are you a keen gardener who could help others keep their gardens looking beautiful?
Advertise your services on local Facebook groups, or the old-fashioned way with a card in the local shop. You could print up some flyers and post them through letterboxes in the streets around your home.
The advantage of services like this is that you can pick up extra work as and when you need it and can fit the jobs around your schedule.
Rent Out Your Parking Space
Do you live near a popular destination where parking is at a premium? Perhaps you live in a large city, or near a popular concert or sports venue.
If you do, you can rent out your parking space to people wanting to visit somewhere near you where they might otherwise struggle to park. List your parking space on a rental site or app, and you can earn money doing absolutely nothing.
Remote Admin Work
What did you do before you had children? If you had an office role or an admin-based job, you may be able to use your skills remotely to keep your skills up to scratch and earn some money on the side.
You may be able to pick some casual admin work from your old employers, such as basic data entry or managing mailing lists.
You could also take a role as a virtual assistant. As a VA, you handle standard assistant tasks, such as calendar management and answering phones, except you do it all remotely