*Perfect Additions to Easter And Spring-Themed Baskets. Products were received. This post includes my affiliate links.
Crazy to think that Easter will be here before you know it! Daylight savings time is also approaching us very quickly (yay for longer days!!) and SPRING!!!
Whether you're heading outdoors for backyard fun, jumping into the pool, filling up the Easter basket or looking for awesome kids games, I have something for kids of all ages for you! Imagination is SO important, so put away those video games and let's explore some real toys/games to play as a family!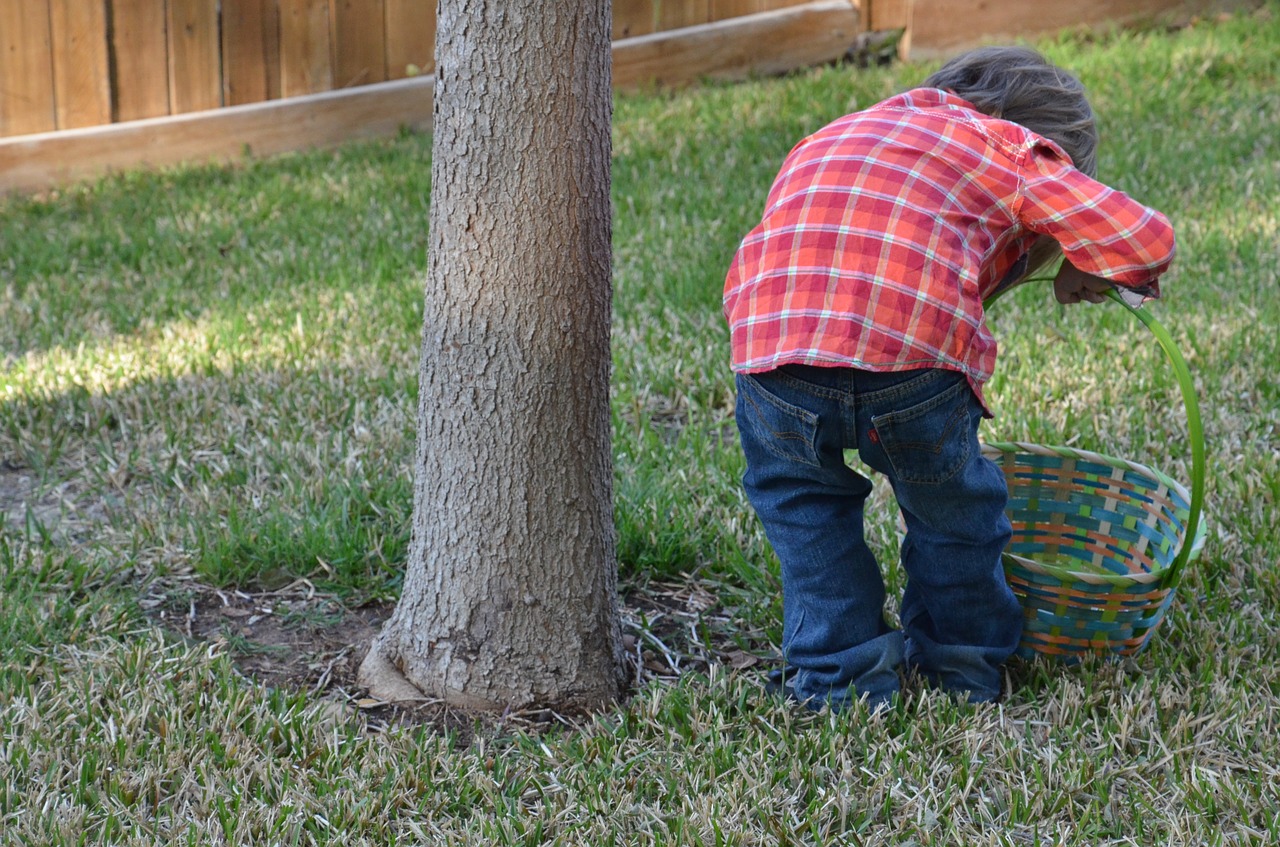 Perfect Additions to Easter And Spring-Themed Baskets
Creative Roots Paint Your Own Daisy
Paint and display a colorful creation all your own with the Creative Roots Paint Your Own! Unleash your creativity as you design unique color patterns and details that express your style. Discover the art of color mixing as you create different hues, vibrant color schemes, and decorative accents. Display your stepping stone or planter on a shelf, in an indoor plant or in an outdoor garden! Be sure to apply an exterior varnish to outside to protect your design from the elements. Retails between $5.00 – $7.99. Availability: A.C. Moore, Amazon, Family Dollar (Daisy)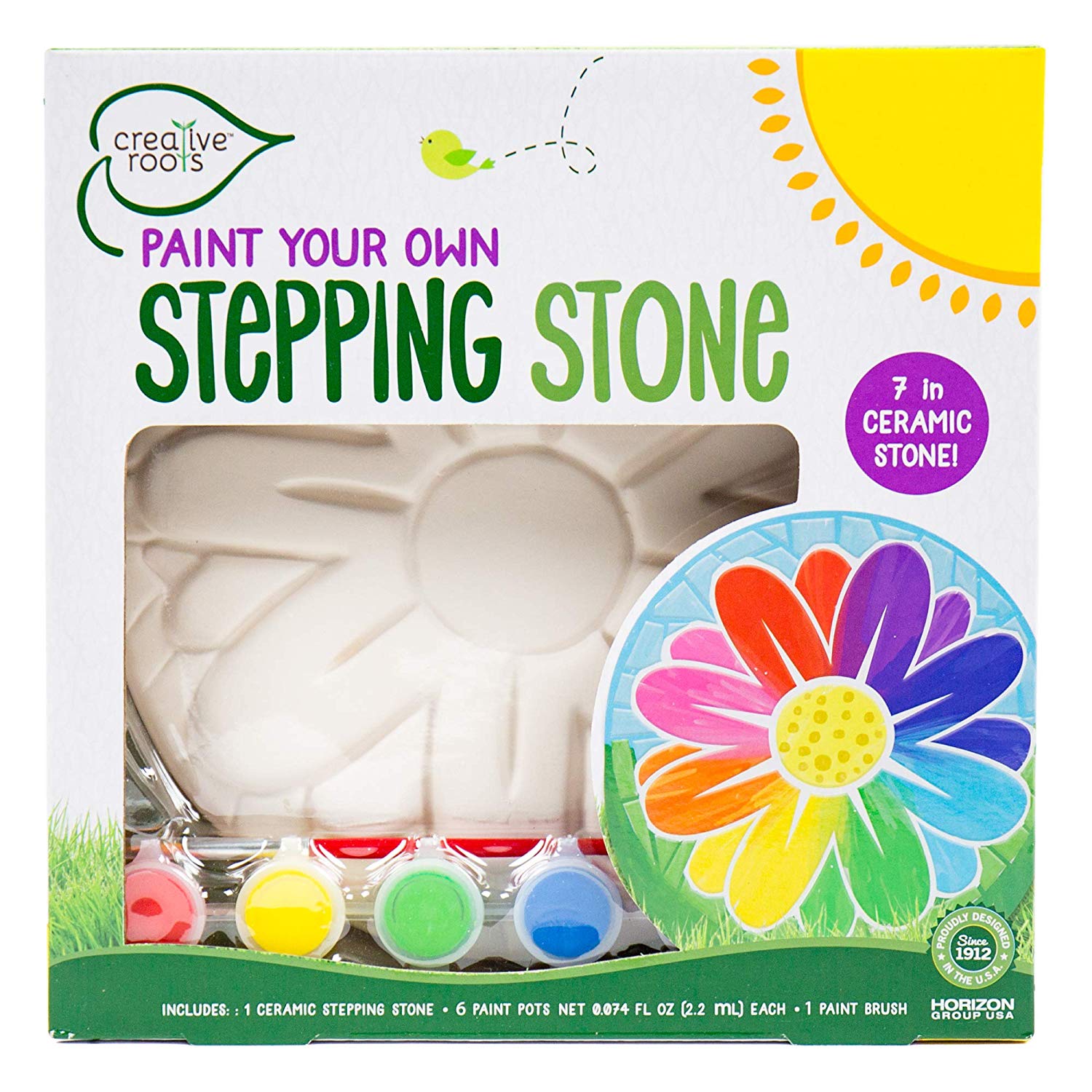 Emoticon Sugar Bomb
Put your design skills to the test with vibrant colors and fun patterns inspired by tasty treats with the Decorate Your Own Sugar Bomb! Create an eye-catching Sugar Bomb using sparkling glitter, colorful confetti, bright sprinkles and soap frosting that transforms into a lively whirlwind of surprise! Place your decorated Sugar Bomb into a bowl of warm water to watch it fizz away and bubble! Wait for it to fully dissolve and enjoy the surprise left behind. Retails between $4.99 – $6.99. Availability: A.C. Moore, Amazon, Barnes & Noble, Bed, Bath & Beyond, Target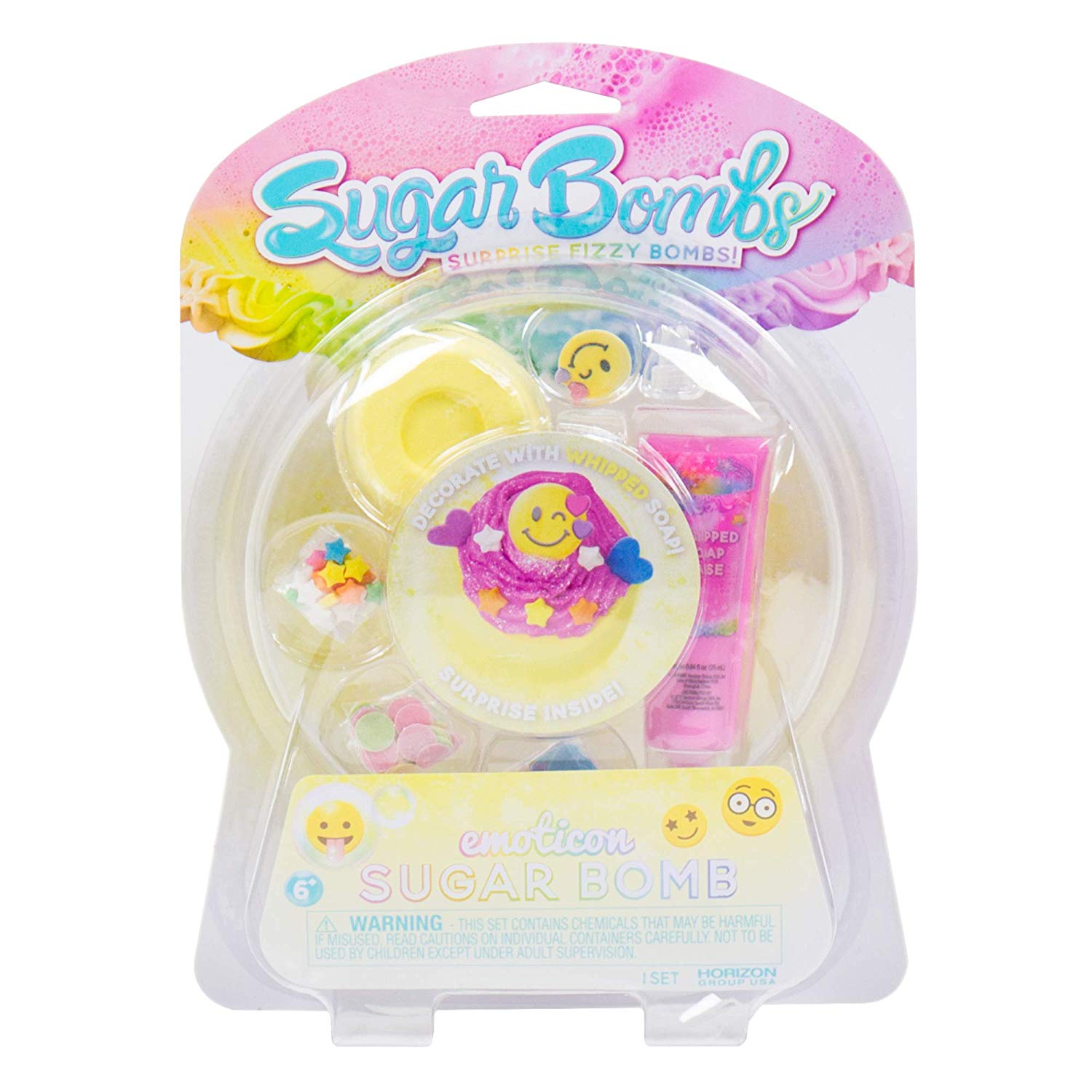 Jell-i-cor Jiggle Dig
Jiggle Digs™ are a surprise squishy reveal! Dig through a squishy jelly mold in a fun shape like a Wiggle Poo or a Sweetasaurus Cupcake to excavate two collectible figurines. Each theme includes a differently shaped dig and surprises toys inside! Squeeze, poke, prod and shake the mold to make it jiggle and wiggle for a fun sensory experience. Retails for $7.00. Availability: Michael's and Target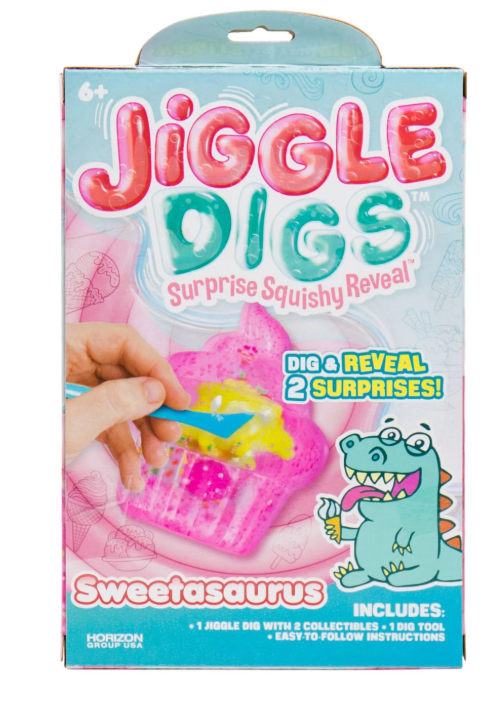 Sparkle Magic
Gem your world! This set allows you to select an art style and add gems that make it sparkle. Simply peel off the clear sheet to reveal the adhesive areas and simply start gemming. Retails for $5.00. Availability: A.C. Moore, Michael's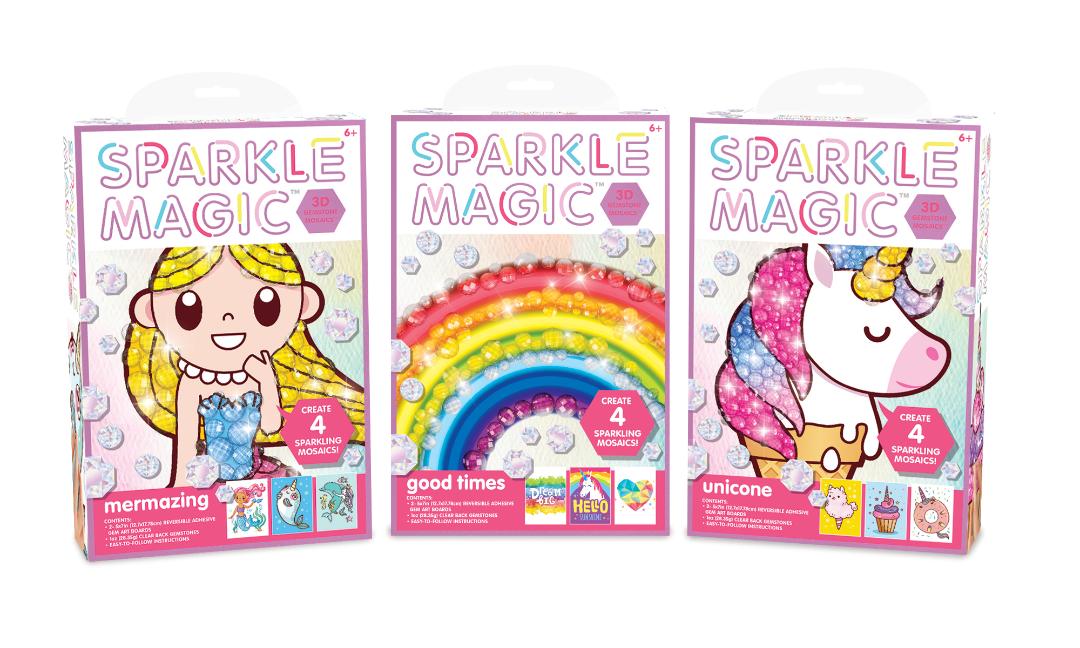 SLIMYGLOOP Mix'Ems
SLIMYGLOOP® MIX'EMS™ are a fun and easy way to capture the excitement of slime making and mixing, with less mess and more play. As one of the hottest trends in the market, MIX'EMS™ allows you to create your own SLIMYGLOOP® combinations through fun themes inspired by social media trends. Create a shark-infested slime filled with shark spangles and a squishy shark or mix up your own tropical punch complete with vibrant flamingoes! Just mix in embellishments and play! Available in a variety of themes. Retails for $4.99 – $6.99 each. Availability: Walmart, Target
Kit Includes: 1 Reusable Container – Ready-Made SLIMYGLOOP® – Glitter – Styrofoam Balls – 30 Pom Pom Balls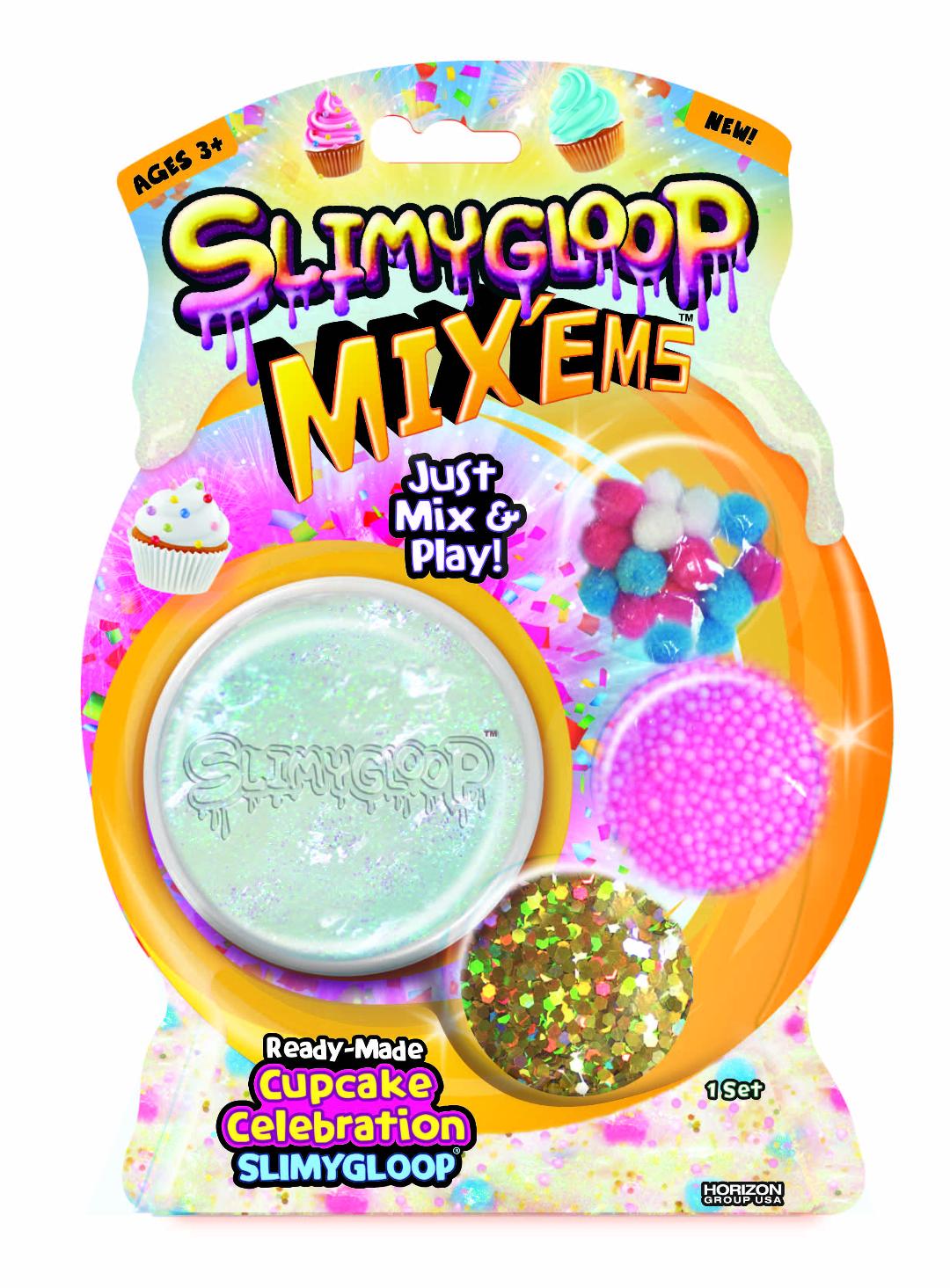 Win!
One person is going to win two Jiggle Digs, two Sparkle Magics, and a SLIMYGLOOP Mix'Ems! Yay!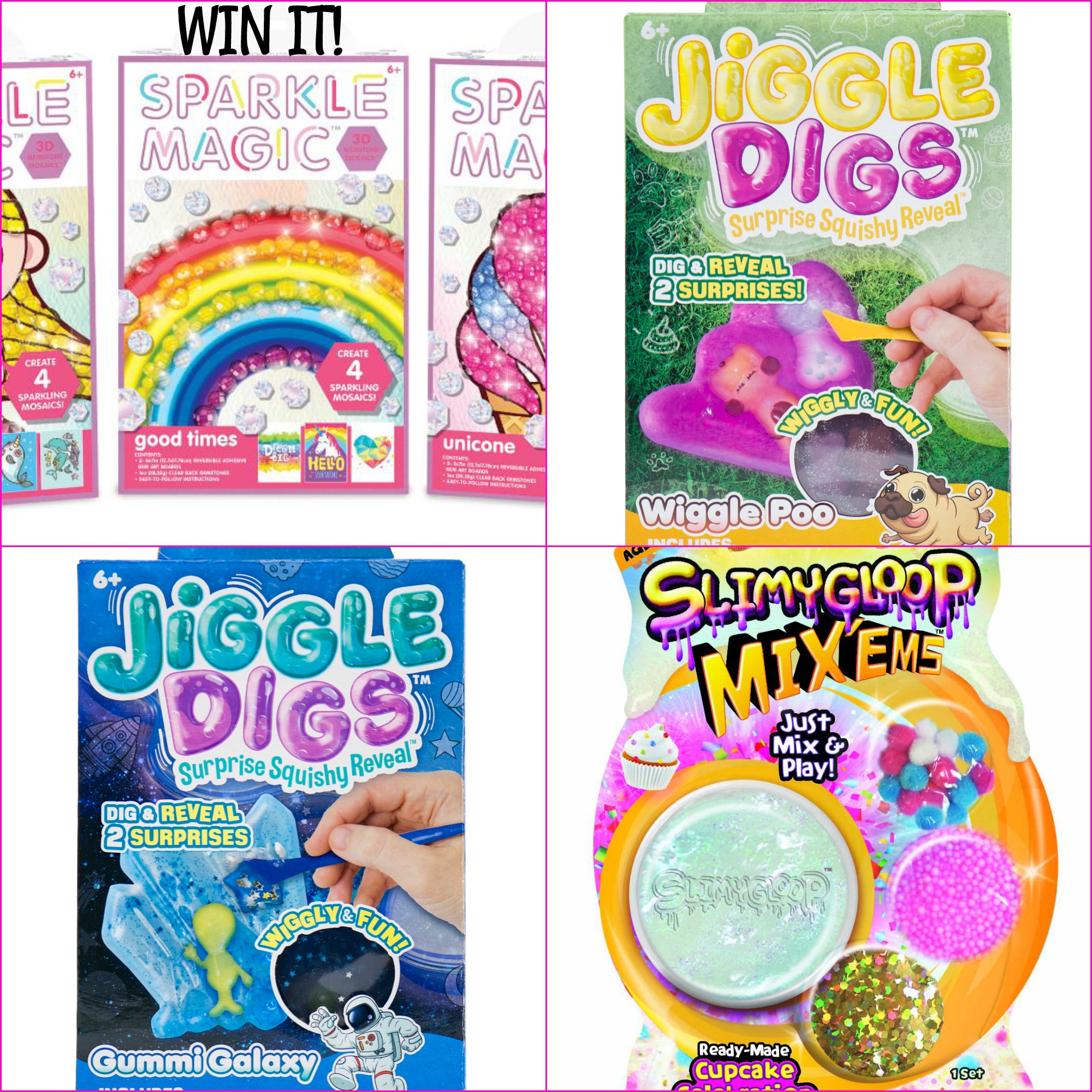 Rules
The Contest is open US residents, 48-contiguous states only, age 18+. The giveaway will end on April 22, 2019, at 11:59 PM MT. Winner will have 48 hours to confirm their win after I email them, or a new winner will be chosen. I am not responsible for lost or stolen mail.