*This review was made possible by iConnect and Luvs.  I was provided compensation to facilitate this post, but all opinions stated are 100% mine
My toddler is almost completely potty trained. He is potty trained during the day and almost at night. I am very excited about that! Diapering your baby can be very expensive!
That is why, whenever I find good deals, discounts, and printable coupons, I am all over it. Right now, Luvs is offering opportunities to save on their diapers this month, with a $2.00 print-at-home coupon offer! Awesome!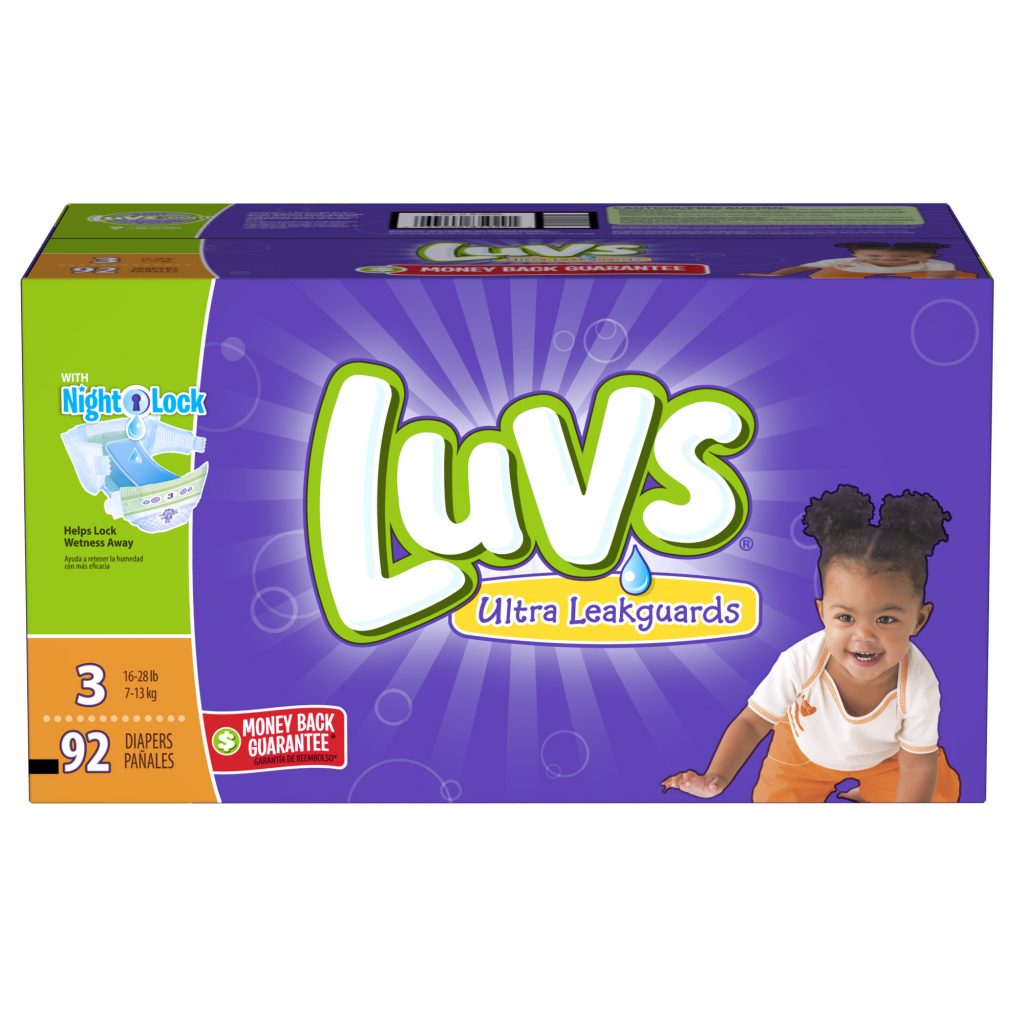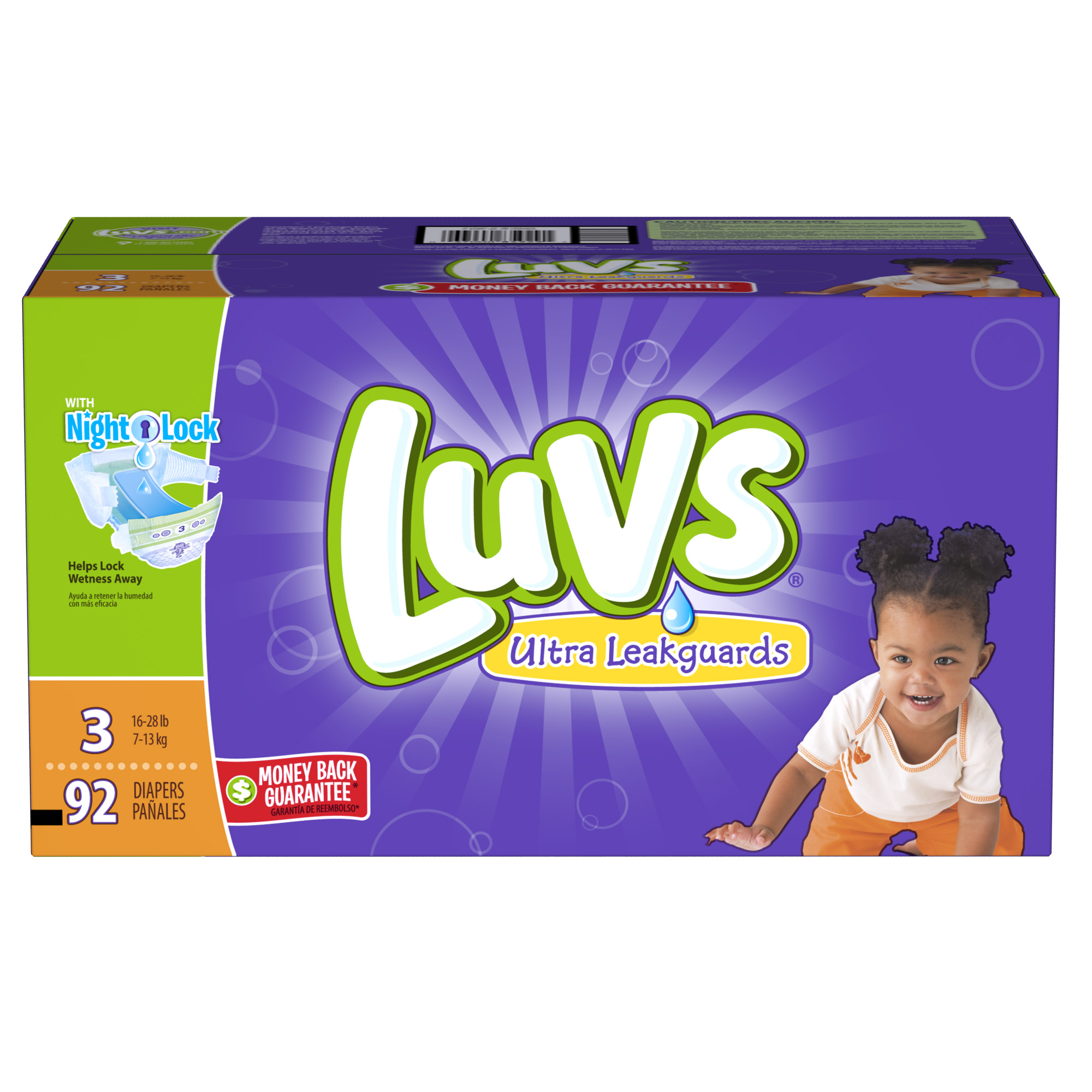 I also wanted to mention in partnership with Ibotta, Luvs is also offering a limited time $5 rebate on any boxed variety of Luvs Diapers (54ct. box or larger)!
When you are a parent on a budget, you get really excite about offers like this! I can't tell you how many diapers I have changed in my lifetime, but my goodness, it has been A LOT! Seems like as soon as you put a clean diaper on, you already need to change it! Gah!
I remember at night-time, one time, when one of my kids as a newborn, really did a number in their diaper! It was really messy! I learned over time and experience to use diapers that can hold in the messes. I really liked that Luvs has the large stretch tabs and ultra-leakage protection. They also have a money-back guarantee! Luvs with NightLock provides high-quality features for less cost than those premium brands.
Top all those great features with their high-value coupon offers and you got yourself a great diaper and nice savings! Parenting is expensive, but good diapers you can depend on, don't have to be.
Here Is How To Get Your Printable Coupon & Savings!
Luvs is offering great money-saving opportunities for parents with little ones! Here is how you can save!
*Visit the brand's website to access a Luvs coupon of $2.00 off any one diaper pack. Print the coupon at home and use it at any mass, discount or grocery stores where Luvs Diapers are sold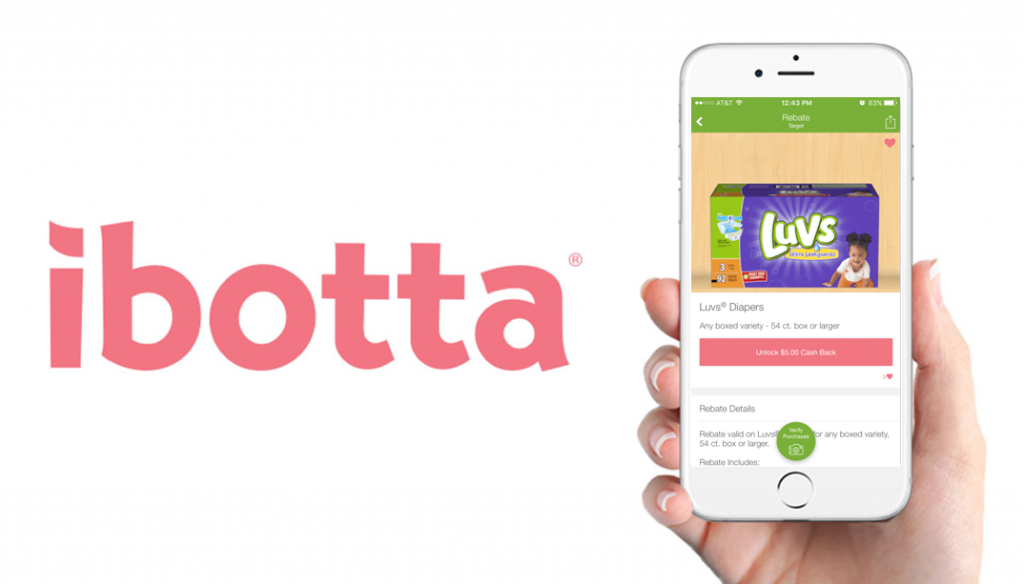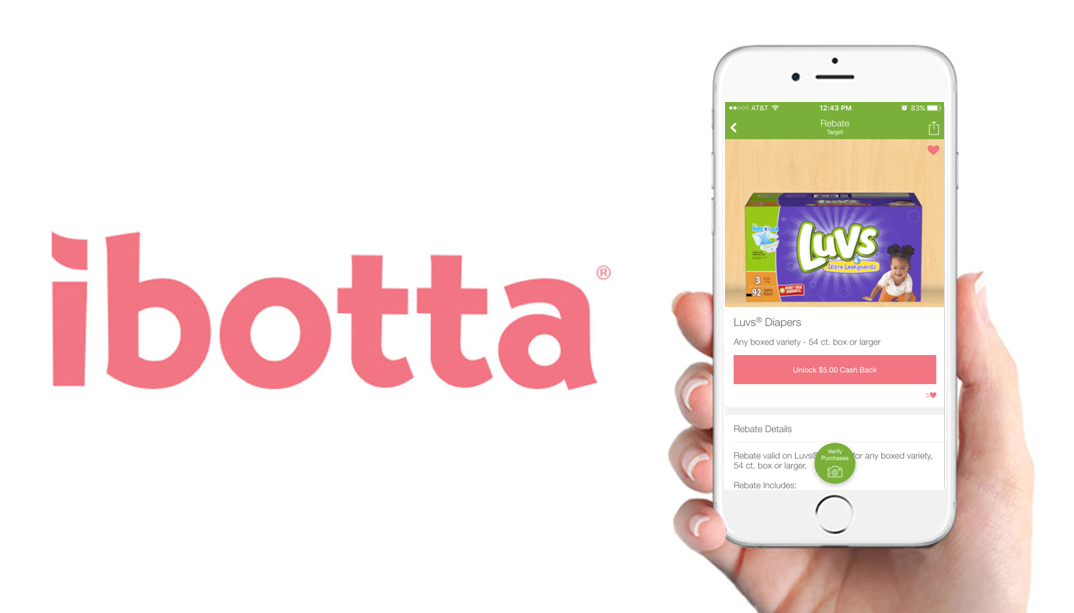 *Download the FREE Ibotta App. It is available on iOS and Android. Once installed, search Luvs to unlock an exclusive $5 rebate!
 *Go shopping for your Luvs Diapers at any participating store. For the print-at-home coupon offer, all Luvs Diapers are included in this offer except trial/travel sized diaper packs and for the Ibotta rebate offer, it includes Luvs Boxes, 54 ct. or larger excluding Luvs Bags, 48 ct. or smaller.
*Verify your purchases by scanning product bar codes and submitting a photo of your receipt.
*Save money and earn cash back! Your $5 cash back rebate will be deposited into your Ibotta account within 48 hours!!!
Luvs Diapers are available in sizes newborn through 6, so Luvs has you covered! Money-back guarantee, printable coupons and a rebate? Heck yes!
Where Can I Use The Coupon/Rebate? When Does It Expire?
The print-at-home coupon can be used at mass, discount or grocery stores where Luvs diapers are sold. It will be available for printing from the website until 6/30/16, and the expiration date is 7/31/16
The Ibotta offer is a limited time offer. When you unlock the rebate, you will see the exact date of the rebate expiration. In order to qualify for the rebate you must submit your receipt before the rebate expiration
Get Social!