In this post, we will discuss ways to Take Care of Your Loved Ones with In-Home Care Services. Home senior care has become a popular demand by families, small or large. As one gets older, there arises a need for greater attention along with a higher level of care and concern to provide. Home care or in-home care services have spread their influence and generosity to the extent that has led to this industry expanding like never before. The reasons are many, unlike most who can relate home care to only healthcare services offered by a professional nurse or a caregiver from a home care agency. In-Home care has become more than just about health care today.
Take Care of Your Loved Ones with In-Home Care Services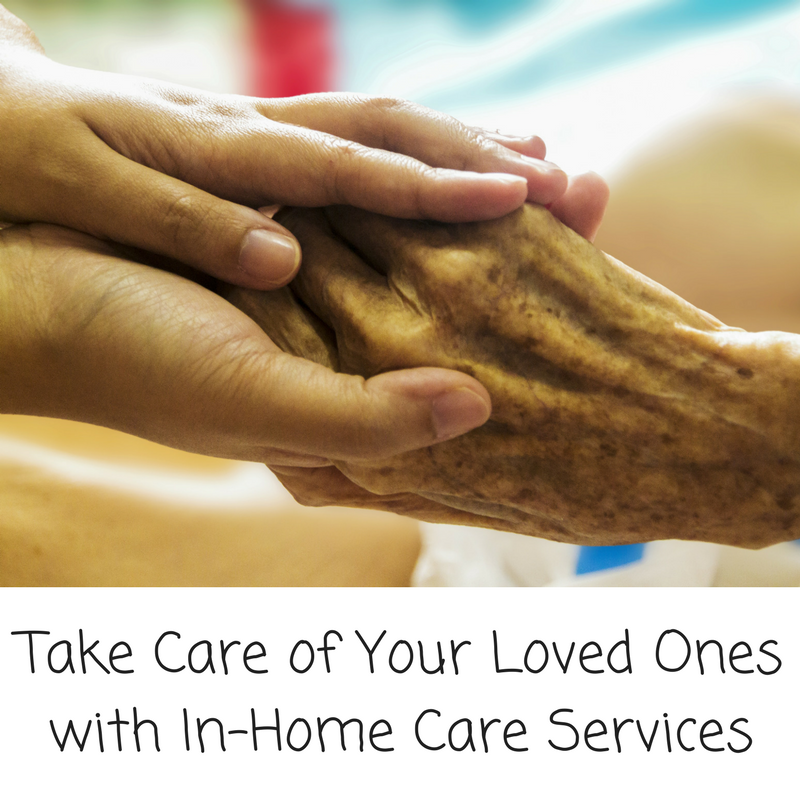 Considering In-Home Care Services
If you have elders at home, you can already relate to the possibility of ever having even the slightest thought of hiring a nurse or contacting a home care agency. And there are abundant reasons why you should consider in-home care. You can check out some clear and detailed in home care for the elderly jobs and find someone you can trust to help care for your elderly parent.
Ruling out some very obvious problems such as the fragile bone structure of seniors, inability to walk properly, going through drastic mood swings, mental instability, or even that slight discomfort and uneasiness during the doctor's visit. There is a lot more to consider while taking care of a senior or an elder person.
Enjoying Independence With a Little Help
First, with home care, seniors can enjoy a different level of independence and comfort, which is otherwise not possible at a nursing home. The familiar surroundings of their own home contribute to their good health and peace of mind.
For any healthcare service to work, the individual has to be made to feel comfortable, almost like making him/her feel at home, and this is exactly what in-home care does. Offering seniors with their homely surroundings is always a good way of keeping them in a good and accepting mood.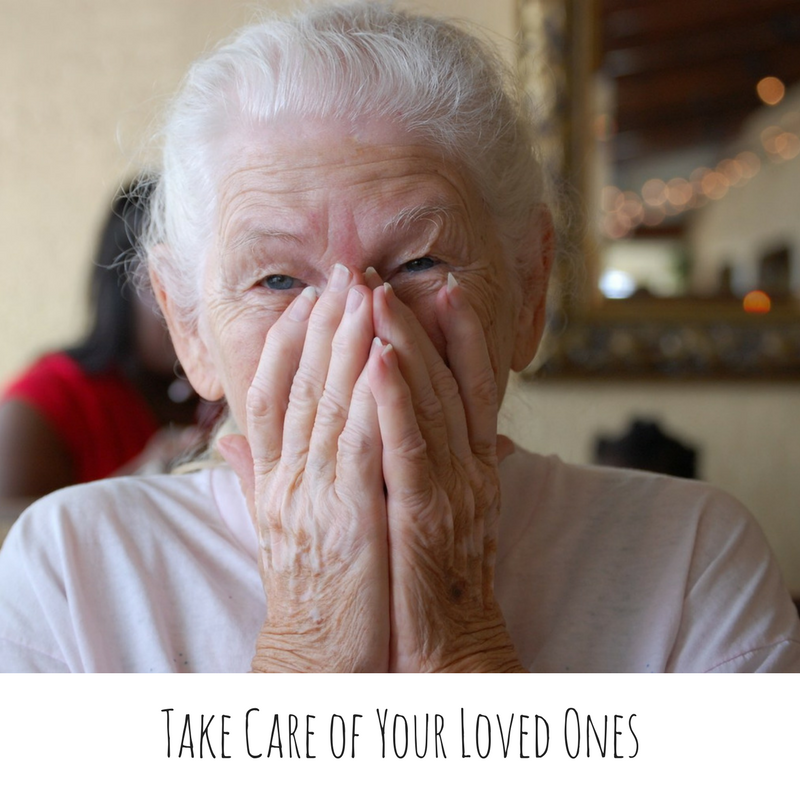 Personalized Care
Personalized care, or individual attention, is another reason why you may like to consider home care. Home care services are tailored to an individual's needs and preferences. What is good for you might not work out well for another.
It is with this understanding that caregivers from in-home care agencies believe in meeting only individual circumstances and personal needs, with any form of additional support, if required.
Benefits of Home Care
Home care encourages comfort not just for the elders but for the entire family. Because most of us are engulfed in our routine chores, it may not always be possible to be attentive to the needs of elders in your home.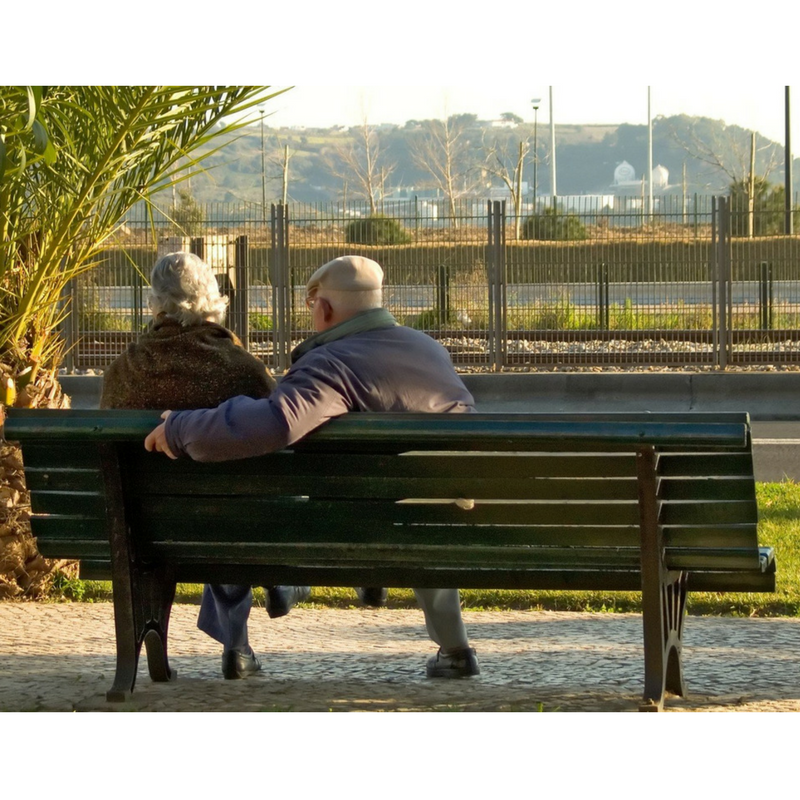 In such cases, having a nurse or caregiver take care of their basic yet important health requirements and daily activities would be the right step indeed. It will keep your elders happy while you can focus on providing them with emotional support and also doing other activities in your life. This also develops happy and harmonious relationships in the household.
Affordability
The great affordability that home care services offer is yet another reason that can make you opt for home care. Professional caregivers from in-home care agencies are not only committed to serving seniors in every way possible but also try to keep costs as low as possible for you. Also, having elders attended right in the comfort of your home turns out to be way more affordable than sending them to a nursing home or local eldercare home.
Home care or in-home care services are nothing but non-medical care, which is about so much more than just health care. It is a close relationship and a personal attention level that the caregiver and senior share, which eventually leads to a healthier and happier lifestyle for the elderly.