How can you take care of your bedding to keep it fresher for longer? After investing in luxurious new bedding, you want to keep it looking its best. But bedding, like all fabrics, is prone to all kinds of disasters, from pilling to stains that can leave it ruined.
There are several things you can do to help your bedding last longer. Take a look at the following tips to keep your sheets looking their best for a bed you'll be glad to jump into night after night. Following these ideas will also allow for a Better Nights sleep too!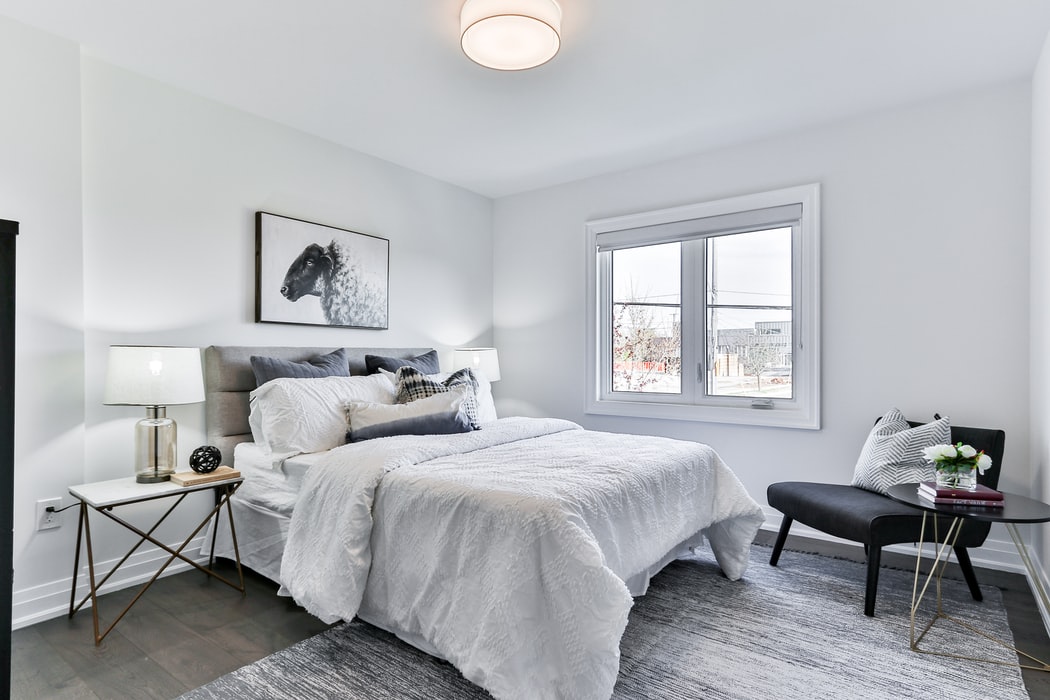 Take Care Of Your Bedding To Keep It Fresher For Longer
Check the laundry instructions
One of the simplest ways to protect your sheets is to check the label to make sure you're following the proper instructions. Most cotton sheets are safe in your washing machine, but might not be suitable for the dryer.
One of the best ways to dry your sheets, especially white ones, is outside. Make the most of sunny days to help you keep your sheets looking fresh and clean.
Don't forget your comforter, duvet, and pillows. While these will need washing less frequently, it can be a job to do as part of your bedroom spring cleaning to help you prolong the life of your bedding.
Learn how to deal with pilling
Pilling is inconvenient, but it doesn't have to mean the end of your sheets. There are ways to deal with pilling, such as using a lint remover, or you can learn to prevent it altogether.
Using fabric softener is one way to prevent pilling on sheets, keeping them looking much fresher. You should also take care if you have pets, as claws can easily cause damage to your sheets.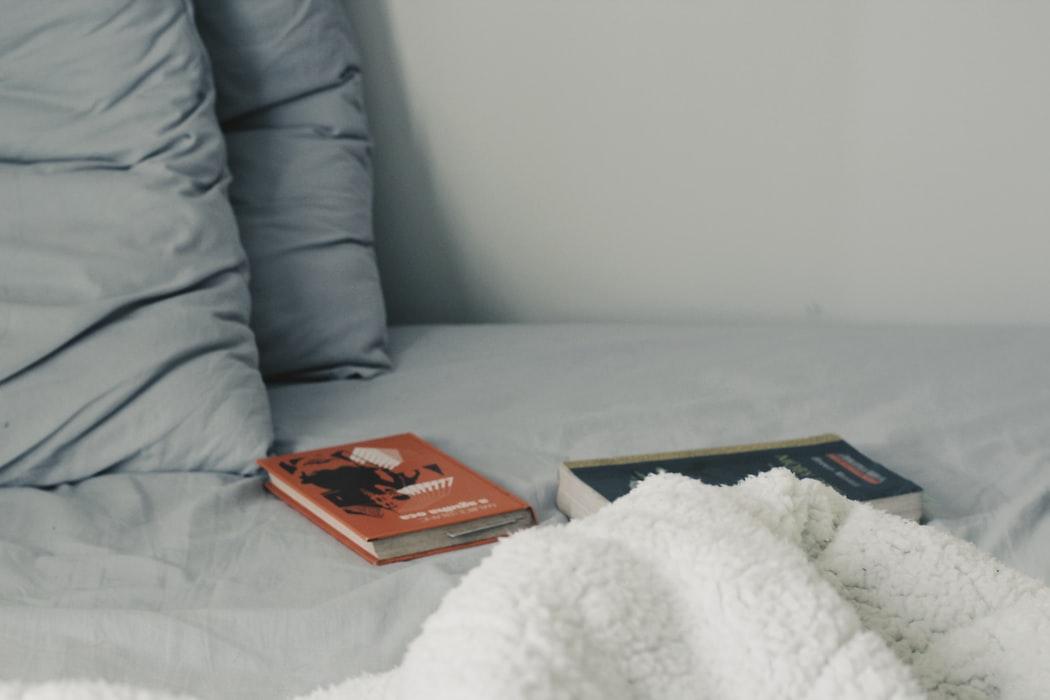 Use the right products to keep your bedding fresh
Ever wonder how people manage to keep their sheets smelling so fresh? It's all down to the products they use? Using the right softener can make a big difference, while scent boosters you add to the drum can also make a difference to the way your sheets smell.
For those days between washes, many people use linen sprays to keep things smelling clean and fresh. Check out some of the best luxury linen sprays for you to invest in to save your bedding lovely and fragrant.
Make your bed in the mornings: Take Care of Your Bedding
Making your bed is a basic task, but it can make a big difference in how your bedding looks over time. Straightening out the sheets will mean they develop fewer creases.
And what's the point of having nice sheets if you're just going to leave them bunched up all day? Use some bedding inspiration to give you some ideas on how to dress your bed.
Invest in multiple sets to help them last longer
Another way to keep your sheets fresher for longer is to invest in multiple sets. This means you'll use each group less frequently, maintaining their appearance for longer.
It will also be helpful when it comes to laundry day when you don't have to wait for the sheets to dry to make your bed! Nothing beats the look and feel of fresh new bedding, so why not take steps to Take Care Of Your Bedding To Keep It Fresher For Longer?