*Sponsored post. Opinions are my own. This post includes my affiliate links.
Wondering how to entertain your child during the cold Thanksgiving break? I don't mean actually YOU have to entertain your child, because that is ridiculous, what I mean is have suggestions for your child/toddler if they say they are bored. If they do say those words to you this Thanksgiving week, then tell them about Puzzingo, which has a lot of  toddler and kids educational games.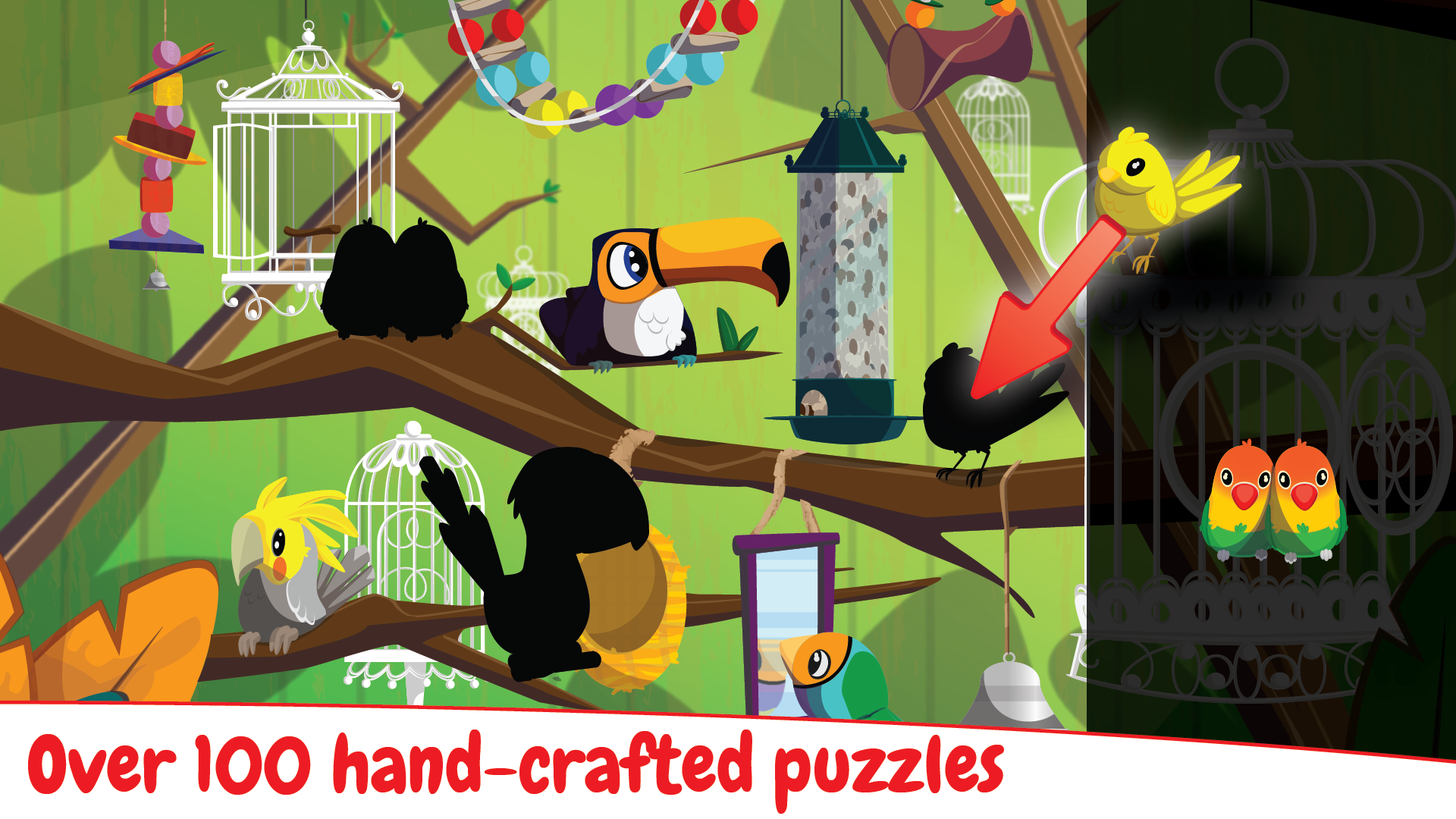 I have been letting my 3-year-old play around with Puzzingo and there are quite a few things I like about it. My toddler seems to be enjoying it too, which is nice! I don't have to feel bad for him being on my iPhone because he is learning 🙂 I am sneaky!!!
If your child enjoys puzzles, then they will adore Puzzingo. It is fun, packed with learning, and played by 8 million families around the world, so it must be good!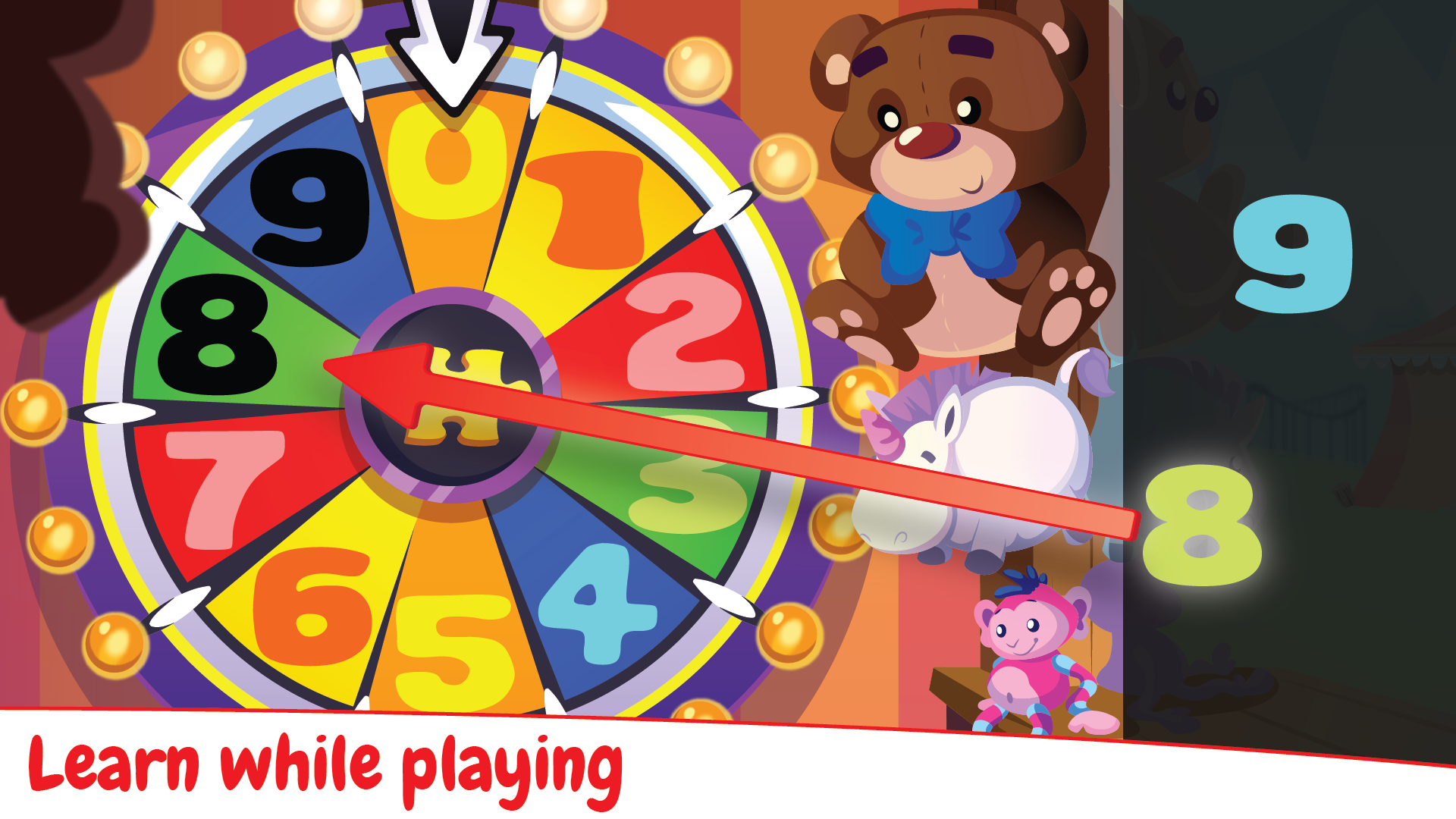 Once downloaded, we started it. It has fun circus type music which my child liked. There is a little clown dancing up and down holding a sign with an arrow on it. There is also a little button on the far left side on the bottom of the screen that says 'parents'. I clicked that first to see what it said.
After pressing the 'parents' button it will ask you if you are an adult, and it will give you a math problem to figure out. After that, the parent can email Puzzingo or join their email list, follow on Facebook/Twitter, leave a review or contact them. Nothing else, so I 'x'd' out of that and hit the triangle to get started!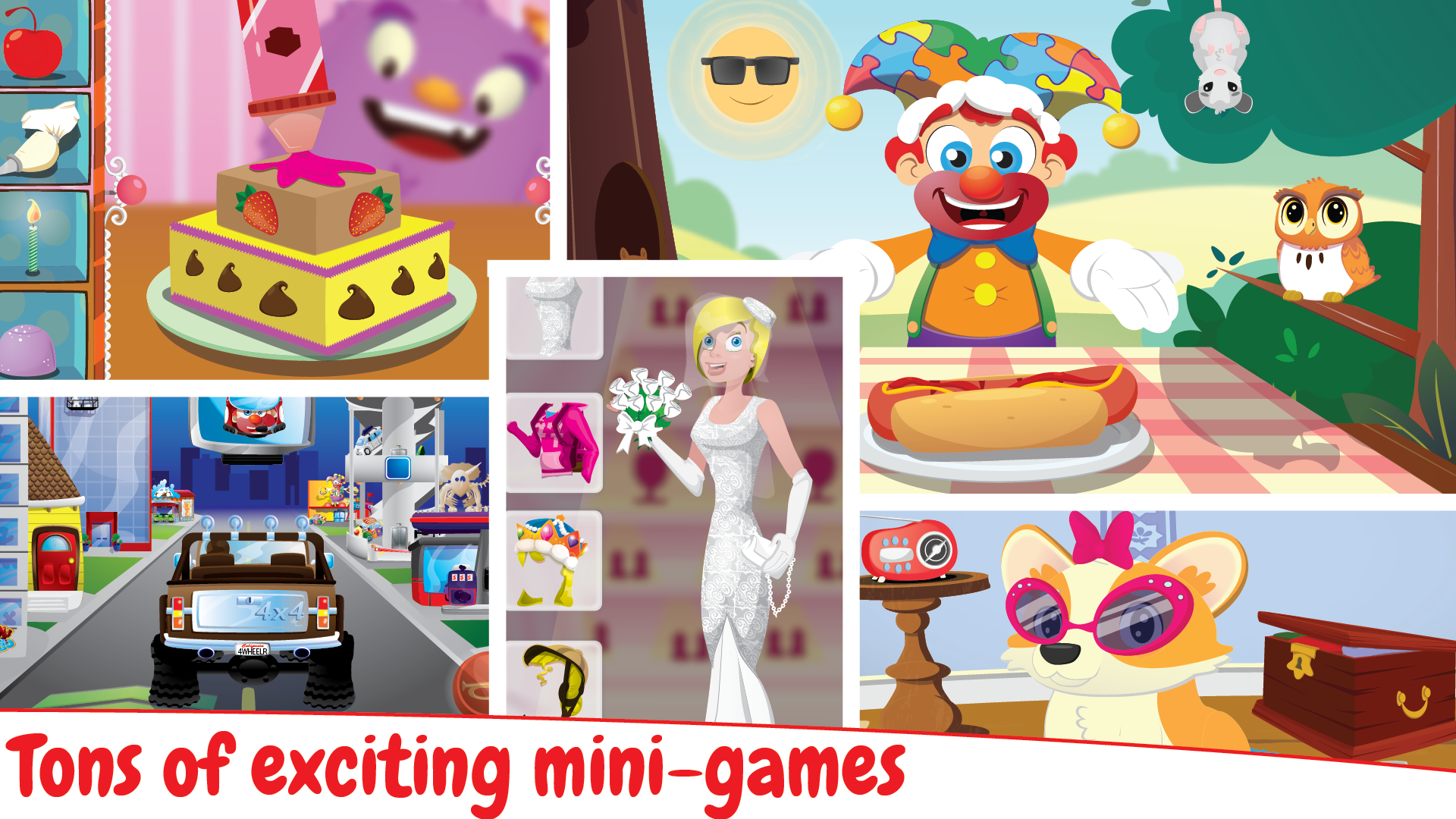 Once you press the triangle start button, it brings you to another page that asks you what your child is learning:
Spanish
English
Chinese
Japenese
English (UK)
I chose English of course, though would love my child to learn other languages. Since I had a code to redeem, I slide the arrow at the top right corner of the screen where it says 'menu' and then tapped the menu button 5 times and that brought me to another pop up that asks me my code that I need to redeem. Without those helpful instructions, I never would have found where to redeem this code! It is kind of hidden 🙂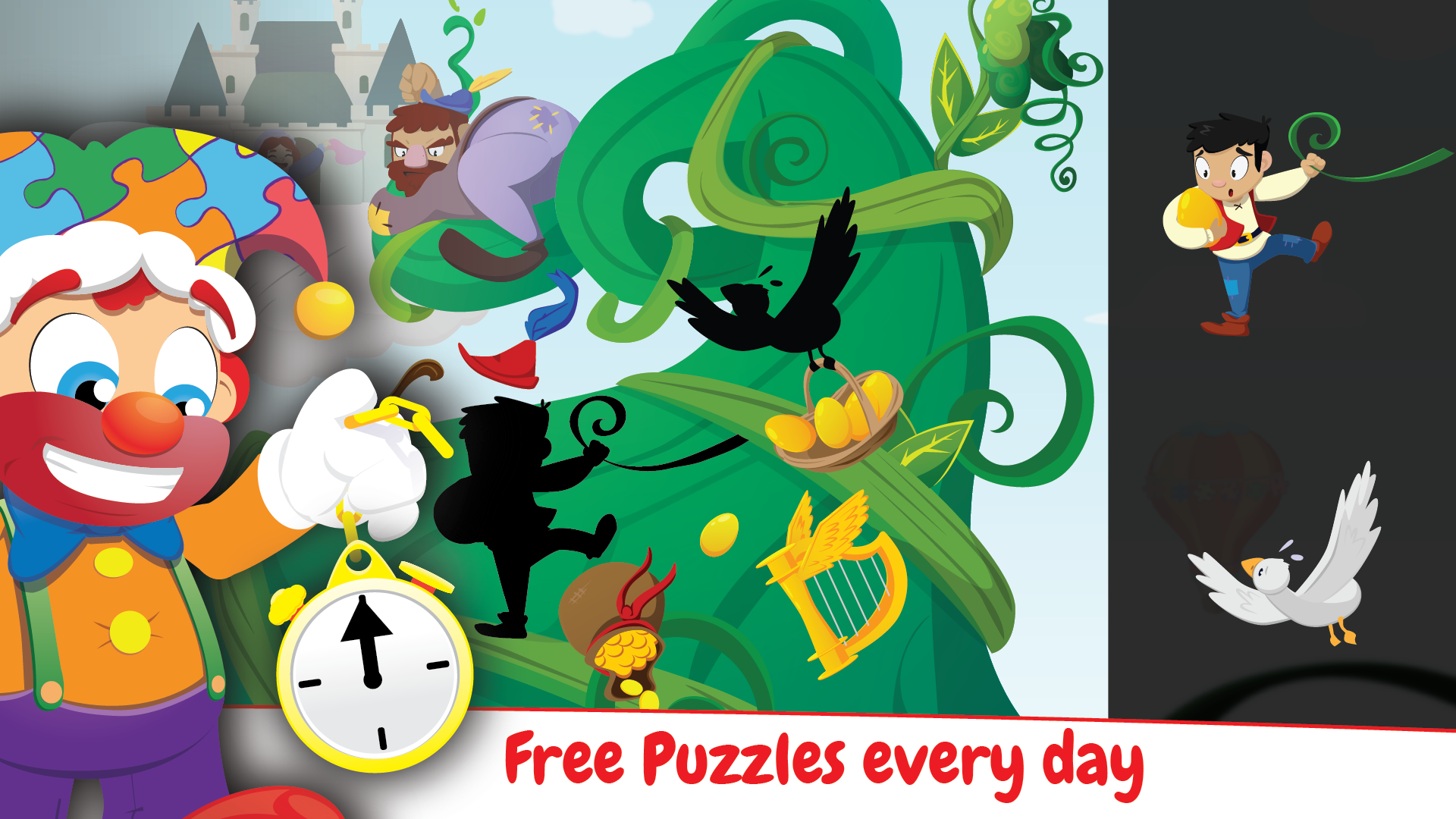 Once my promo code was put in I was then able to access the games! My little boy was good to go! He started playing immediately and was into all the games. I set the games to 'really easy' so that he could get a hang of things and not get upset if he could not do a puzzle on his own.
Check Out A Video Here:
There are quite a few little puzzle games you can choose from. They are all really fun. We started with the little clown guy. Once we pressed him, we were brought to a fun page where you are supposed to shake a box to find out what puzzle pieces were in it! Fun! Inside was a cat playing with some yarn. My son had to use his finger and slide that cat onto the empty space shaped just like that cat and yarn.
Next, we were brought to another screen with empty spots! My little one had to shake the box again and get each puzzle piece and put them in their appropriate spots. This helps my son with coordination. He was trying hard to get all the pieces nicely into their spots! So cute.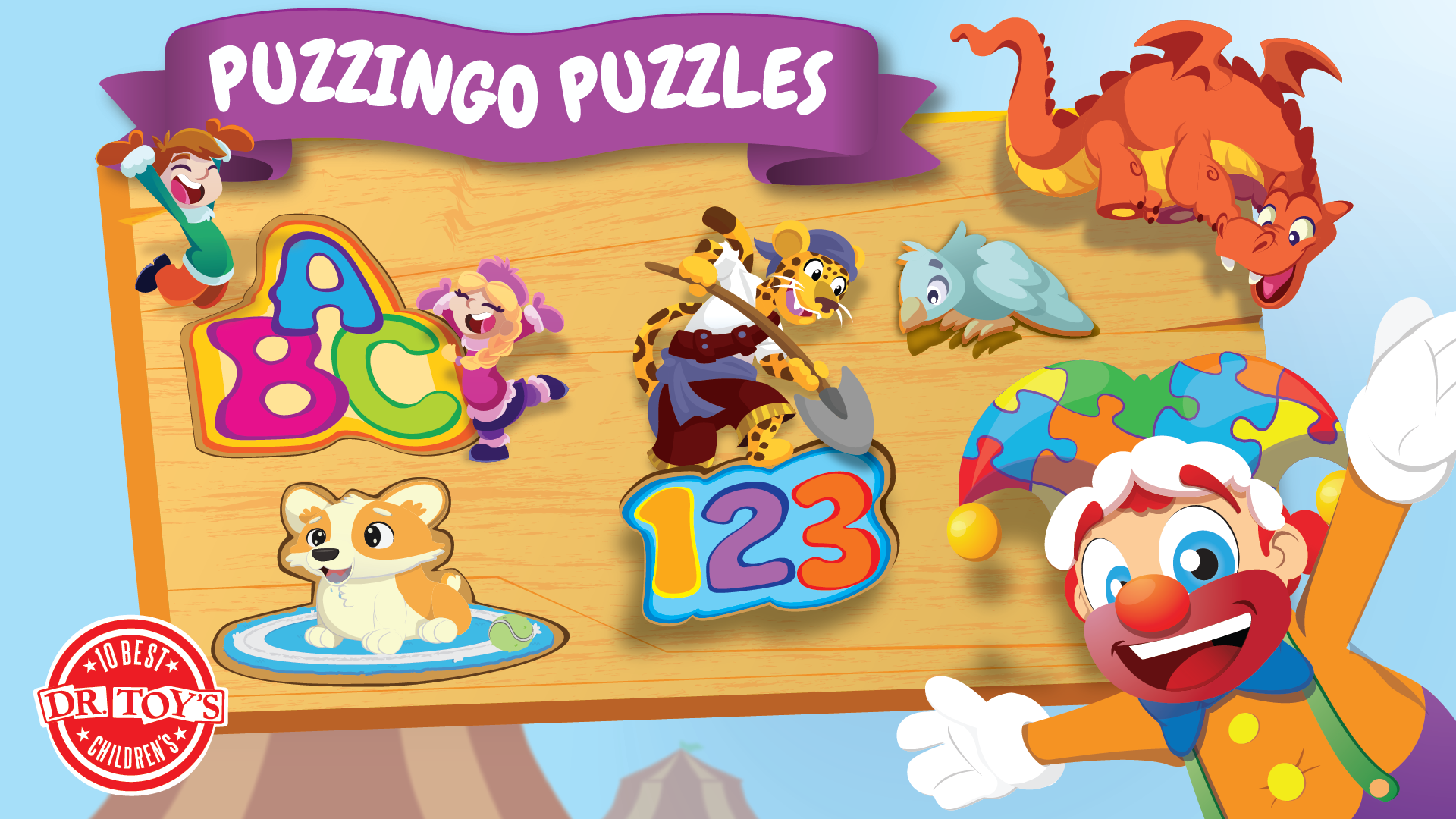 You can exit any of the games at any time, by sliding the 'exit' button at the top right corner of the screen. All of these games are fun, entertaining and educational.  My toddler seems to really like these games and is learning patience too because putting things in their spots is hard work and you have to concentrate and have patience!
They Have New Games Added For 2016:
PIRATES-Puzzles: Treasure Island, Whale Ride, Sunken Ship, Ghost Ship, Walk the Plank, Caves, Catch that Pirate!, BoardingMini-games: Cannon, Treasure Hunt
MUSIC-Puzzles – Classical, Country Bluegrass, Jazz Funk, Rock Band, Singers, Music Festival, Percussion, Marching BandMini-games- Play with the Band, Drums, Piano, Xylophone
BUGS- Puzzles: Tree bugs, Ants, Aquatic Insects, Butterflies, Desert Dwellers, Dirt Bugs, Jungle Bugs, Night CrawlersMini-games- Catch those Bugs!, Creat-a-Bug
SPORTS-Puzzles- Baseball, Basketball, Football, Hockey, Soccer, Water, Tennis, Track & FieldMini-games – Baseball, basketball, Football, Hockey, Soccer, Water Polo, Tennis
FAIRYTALES-Puzzles- Aladdin, Cinderella, Frog Prince, Jack and the Beanstalk, Knight and Dragons, Little mermaid, Red Riding Hood, Snow QueenMini-game- Dress up
So, if your kids/toddlers look bored this Thanksgiving week, introduce them to Puzzingo! Great Toddler And Kids Educational Games!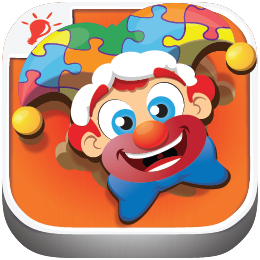 Get The App!
You can grab the app for Free (+ in-app-purchase) on iOS, Google Play, and Amazon!
Get Social
Connect on Facebook!
What Doy Your Kids Enjoy Doing During Their Thanksgiving Break?