Here is a fun list of the top-rated gifts for Valentine's Day 2022! I know, we just had Christmas and now another holiday to think about?! But, it will be here regardless so might as well celebrate it with the people you love most! I will be celebrating it with my hubby and three kiddos!
Valentine's Day is a special day for couples, but it can also be a lot of fun for kids too! If you're looking for some ideas for the best gifts to give your loved ones on Valentine's Day, look no further. We've got some great suggestions that will make everyone happy. So whether you're shopping for your spouse, your kids, or yourself, we've got you covered!
*This post includes my affiliate links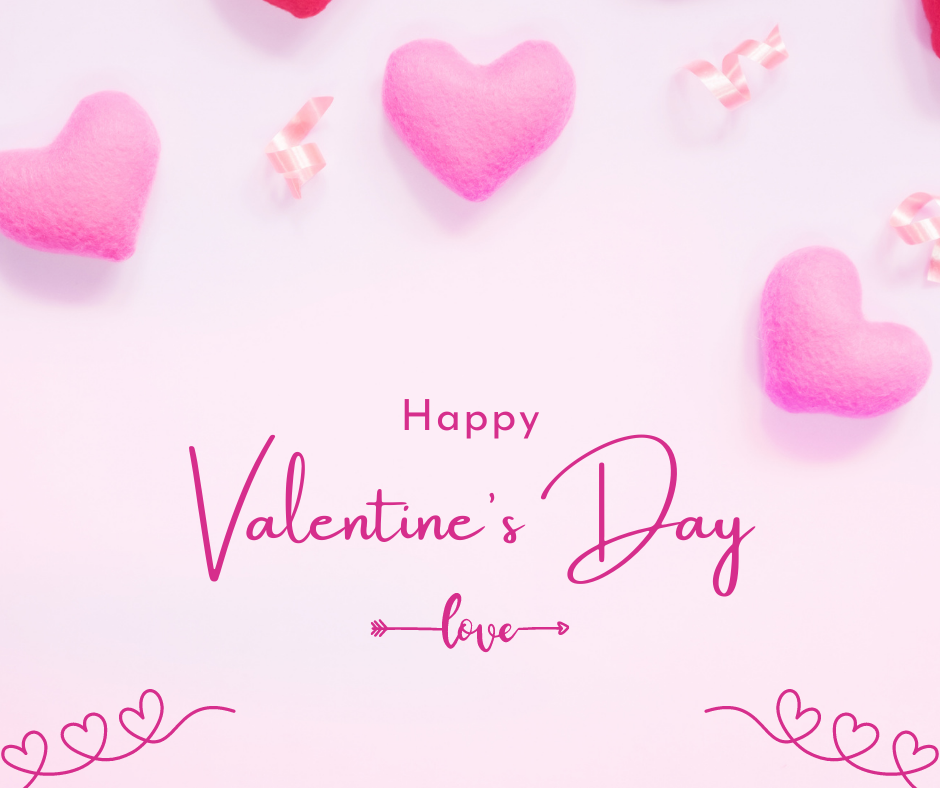 Top-Rated Gifts For Valentine's Day
Here are some no-brainer ways to show that special someone how much they mean to you!
1. A bouquet of flowers
2. Wine and cheese basket
3. Heart-Shaped Cookie Tin from Bake Me A Wish! One dozen delectable heart-shaped cookies with sophisticated decoration will be the hit of your Valentine's celebration. Each moist and delicious sugar cookie is enrobed and decorated by hand. These cookies come in a keepsake tin and include a greeting card you can personalize! Order it now for delivery for the big day! Use the coupon code: HEARTFELT for 15% Off All Gifts!!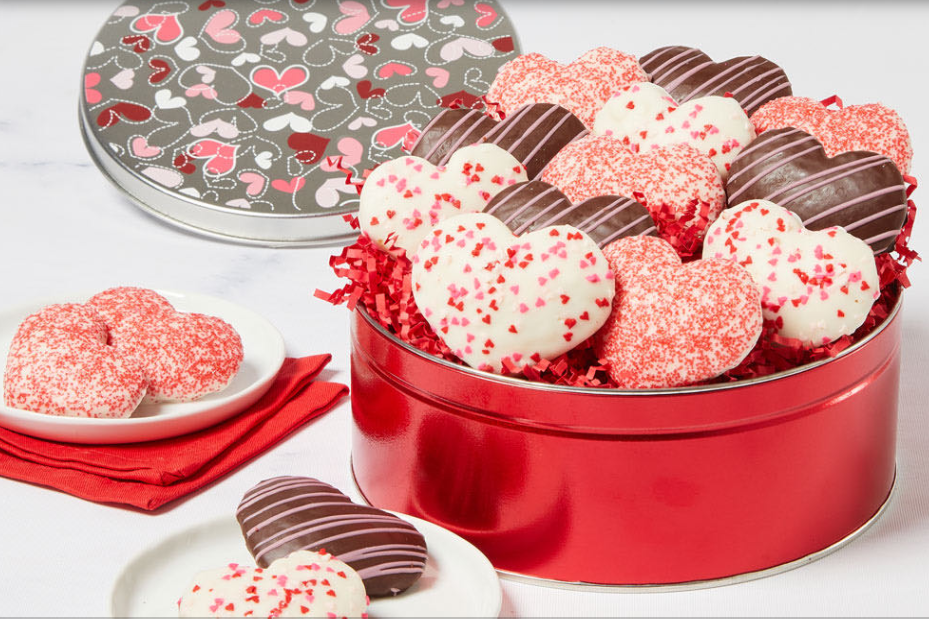 4. Movie tickets to your favorite movie theater
5. Gift card for a romantic dinner at their favorite restaurant
6. A love letter written in the form of an essay or poem, framed with a picture of you both on it
7. Massage Oil! Seven Minerals premium couples massage oil is powered by a natural blend of cold-pressed Almond & Jojoba carrier oils with an arousing mix of Rose Geranium & Bergamot essential oils that together, make the perfect sensual massage oil.
8. Gift basket that contains 8 gifts beautifully packaged for an unforgettable unboxing: a coffee mug with lid, notebook and chic crown pencil, trinket tray, fresh lavender candle, makeup pouch, 2 x bath bombs, and 4 x shower steamers, and a greeting card, all in a "Fit For a Queen" royal blue box. Treat her to a luxurious Queen gift box to surprise and delight her!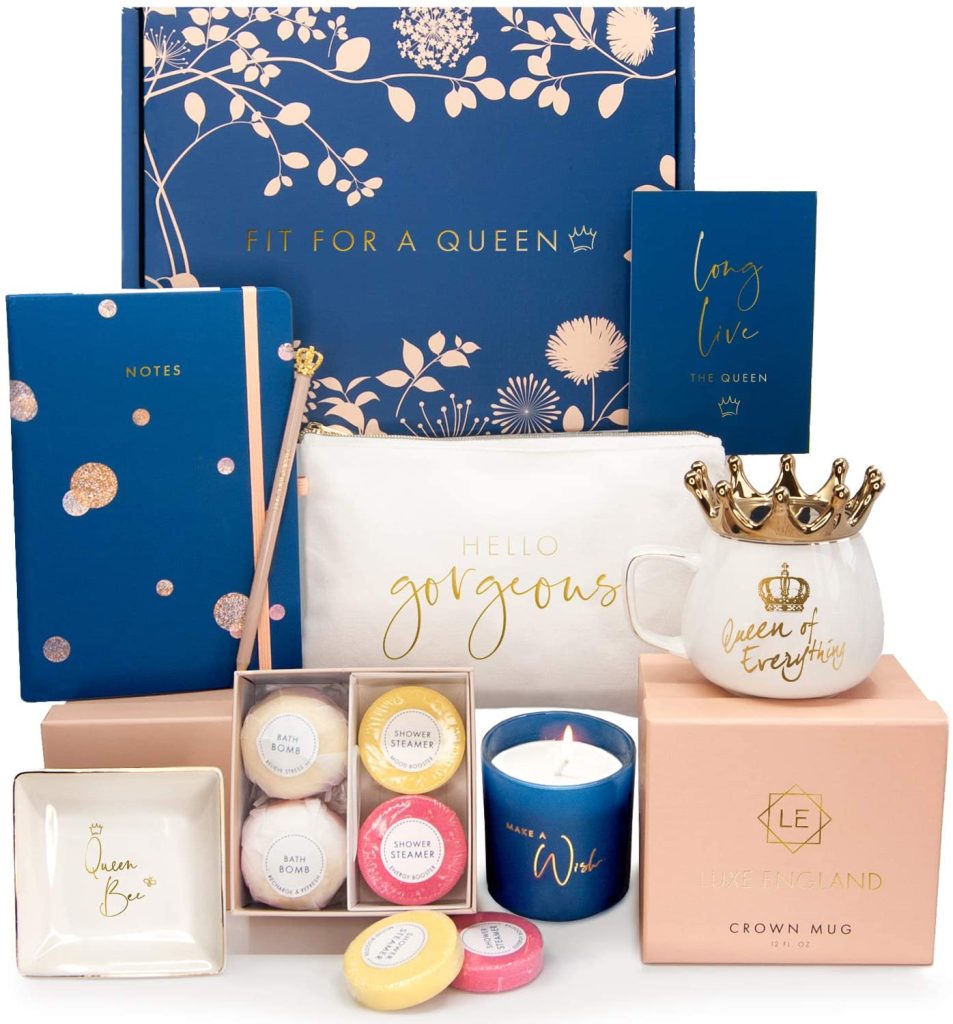 9) Niré Beauty Brush Set: All the way from England, this top-rated makeup brush set has all the beauty tools for stunning makeup looks everyone will ask about! 12 professional makeup brushes, and 3 free bonus items: a makeup brush cleaner, Niré Beauty Blender Sponge, and pro brush holder. A cult favorite featured by make-up artists in London, Paris, Barcelona, and Milan these popular makeup brush sets are loved and adored worldwide!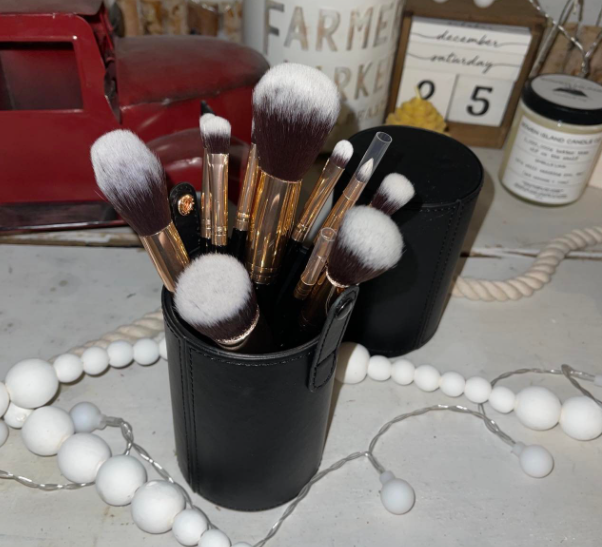 10) Foot Peel Mask: Formulated with a blend of natural ingredients and botanical extracts, our feet peeling mask sloughs away the dead skin buildup on your soles to help repair cracked heels. No matter the occasion, give the gift of great feet. Our foot peeling mask is a self-care essential that makes the perfect gift for anyone!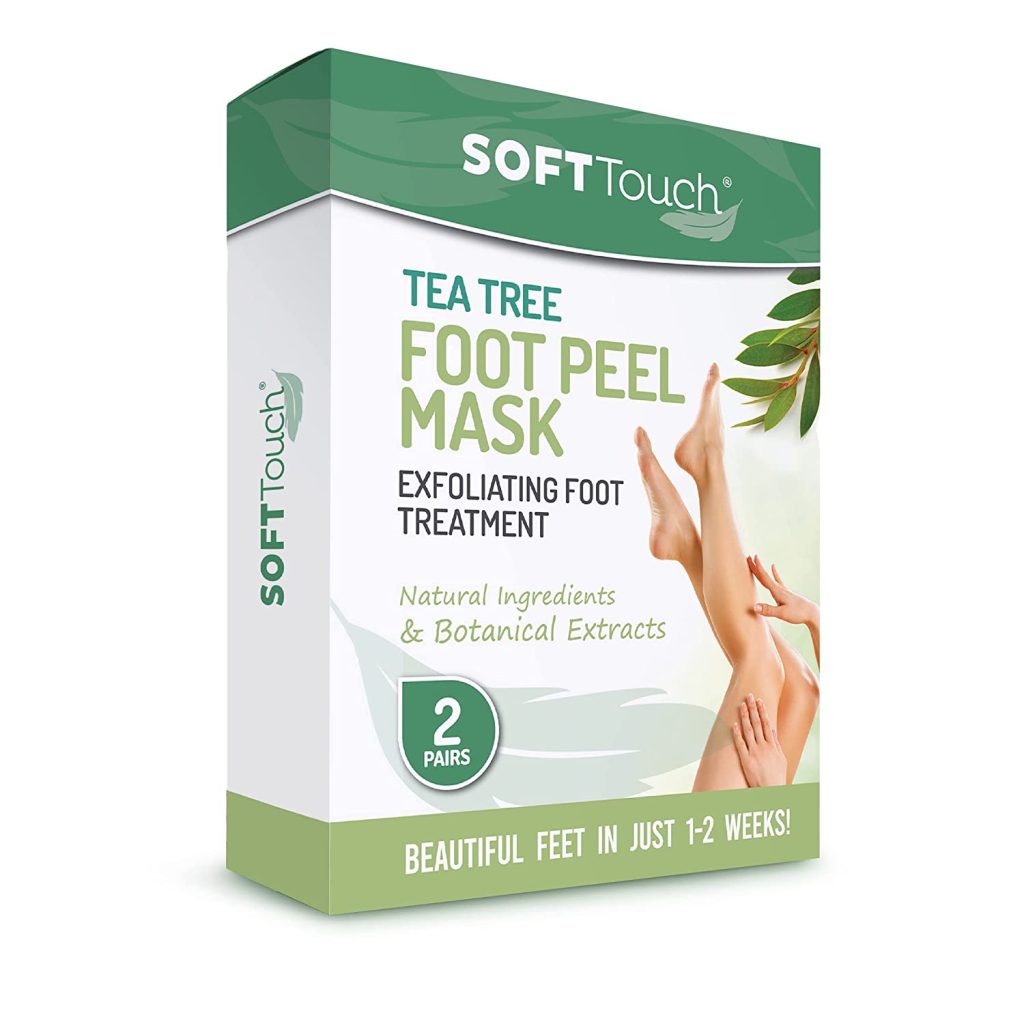 11) Side Sleeper Pillow: If you love them, let them sleep! Everyone needs a good night's sleep. There's a reason that this pillow is a fan favorite. It's the world's best pillow for side sleepers! This natural latex side sleeper pillow is specially designed for those who sleep on their sides but works well for combination sleepers as well. Made in the USA with the finest natural ingredients. Features an adjustable loft to customize the pillow height so it's perfect for you!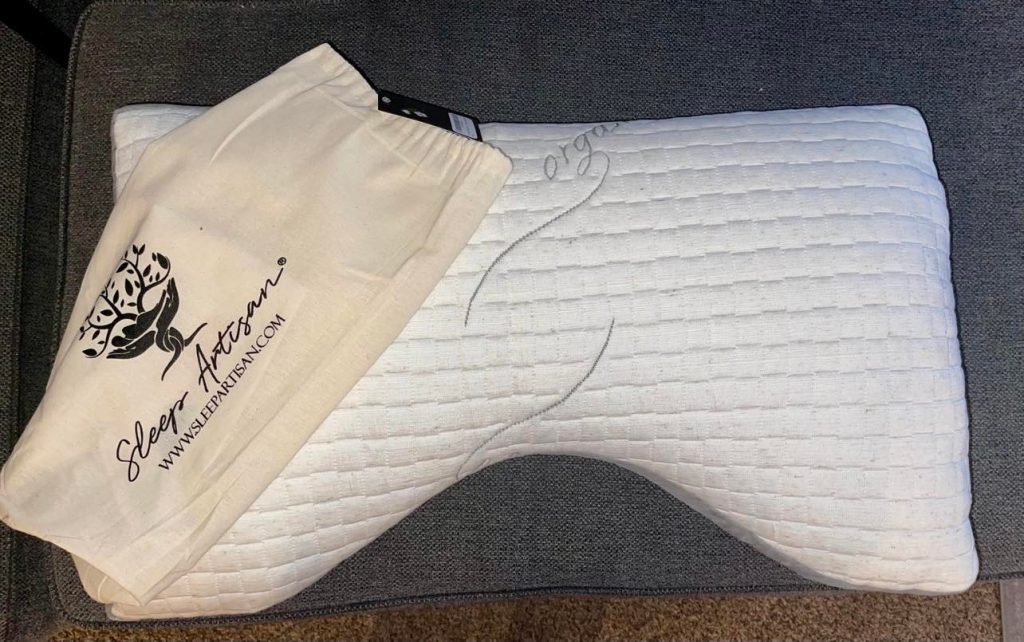 12) Cocktail Herb Indoor Garden: The Savvy Spade Herbal Cocktail Growing Kit is the perfect gift for anyone who loves to infuse cocktails with an herbal twist straight from the garden. This herb starter kit comes with everything you need to start growing your herbs, including only the best Non-GMO Heirloom Herb Seeds sourced from growers right here in the U.S.!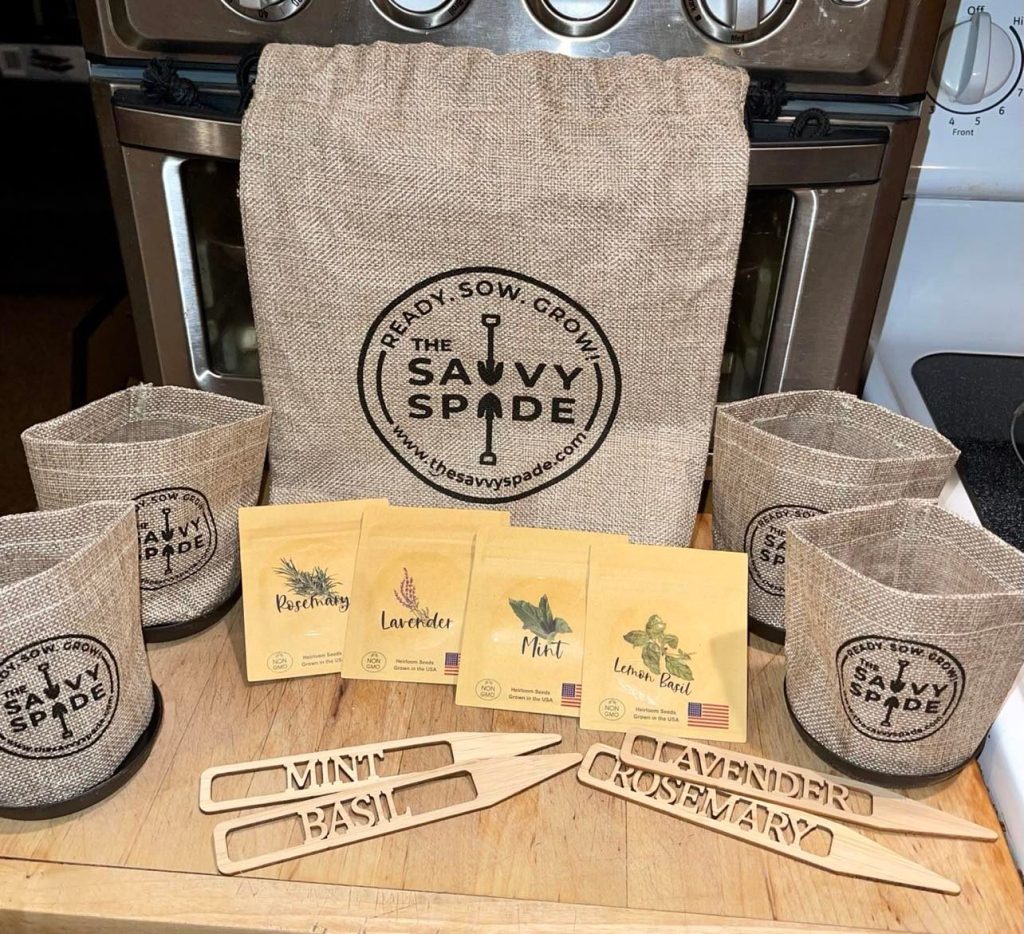 If you have kids, here are some Valentine's Day gifts for them!
1) A heart-shaped cookie cutter kit – this is a fun activity they can do with you or on their own
2) Personalized photo frame – take a picture of them and place it inside the frame for an extra special touch
3) Heart-shaped balloons – fill these with helium so they float around in their room all day long
4) A personalized t-shirt with your child's name on it. We like the Chalk of the Town T-Shirt Kit! SO fun!
5) Baking kit! We LOVE Baketivity's Valentine kit! It is a sweet (literally!) and hassle-free gift to give to your kiddos. It is shipped right to your door and comes with everything you need to create some tasty blondies! And, it comes with a cute craft idea for your child to make!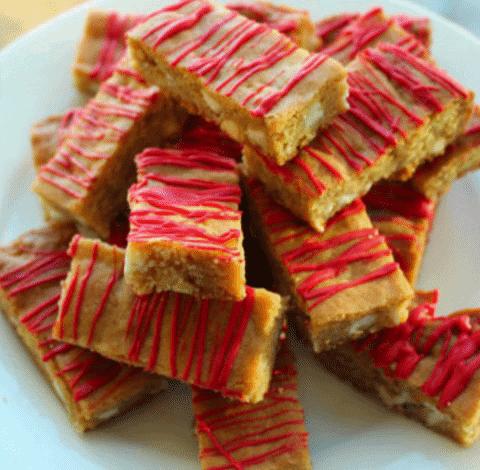 6)
Crazy Aaron's Thinking Putty
is the perfect Valentine's Day gift! This stress-relieving, anxiety-reducing fun putty is full of Valentine's Day cheer with the I Heart You SCENTsory™ putty that actually smells like chocolate-covered strawberries!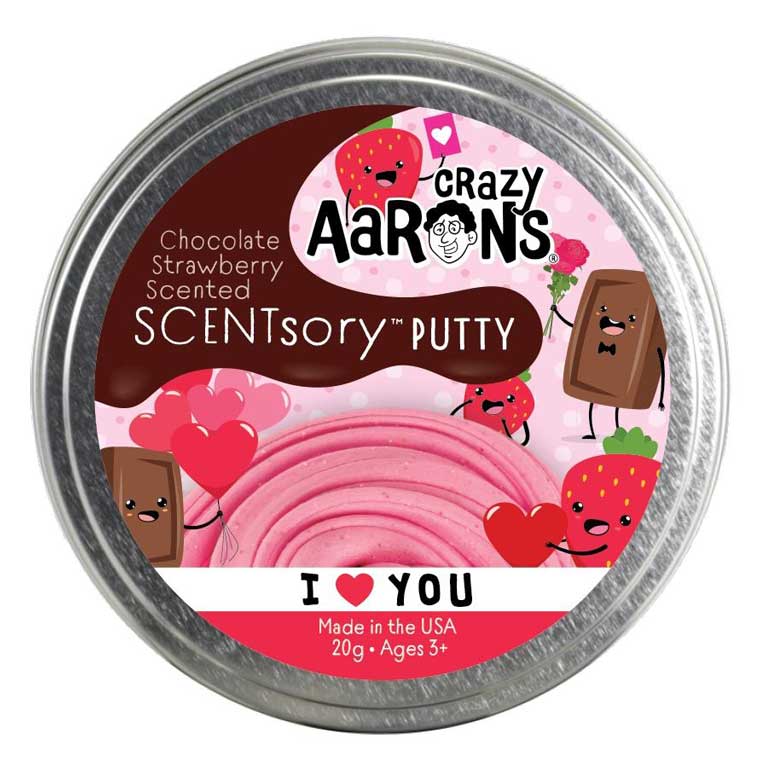 I hope you enjoyed my post about the top-rated gifts for Valentine's Day. I will be adding more daily until Valentine's Day! And, as a reminder, some of these great Valentine's Day Gifts are perfect to give your kids or loved ones this year! What do you usually get your kids on Valentine's Day? Do they still enjoy candy and teddy bears like when they were little? Or have their tastes changed as adults? Let me know in the comments below!