Mental health is an issue that so many of us don't bother taking the time to deal with these days. This is why it is so important that you do what you can to come up with ideas that will help to look after your well-being and mental health as much as possible. There are a lot of things to think about, and this is something that plays a massive part in the process of improving mental well-being.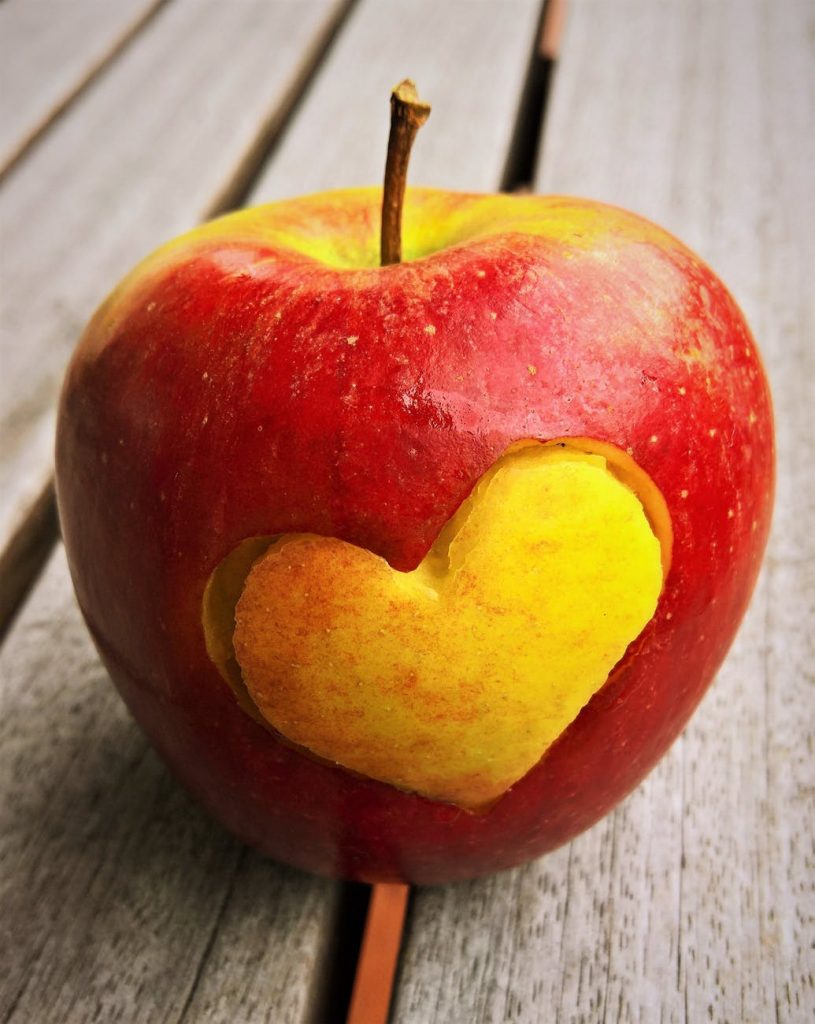 Imagine what it would take to work on improving your mental health. It's okay not to be okay, but it also can't hurt to try to make sure you feel as okay as possible as often as possible. Here are some Ways to Improve Your Mental Well-Being, please see them below!
Ways to Improve Your Mental Well-Being
Go Easy on Yourself
It can be so easy to beat yourself up about things you think you've done wrong in life. This could be stuff like not being as productive at work or having an argument with a friend. You need to stop judging yourself so harshly because this is going to damage your mental well-being. It will be difficult, make sure you work on this and try to go easy on yourself! Often times we are SO hard on ourselves and that will only hurt us in the long run.
Don't Compare & Despair
Comparing yourself with other people and their lives is a slippery slope, but one that has become much easier to do, especially with the growth of social media. Sites like Facebook are terrible for falling into the compare and despair trap, and you need to try to avoid them as much as possible. Stop trying to compare yourself with other people and the way they are doing things, and try to focus on your own life instead.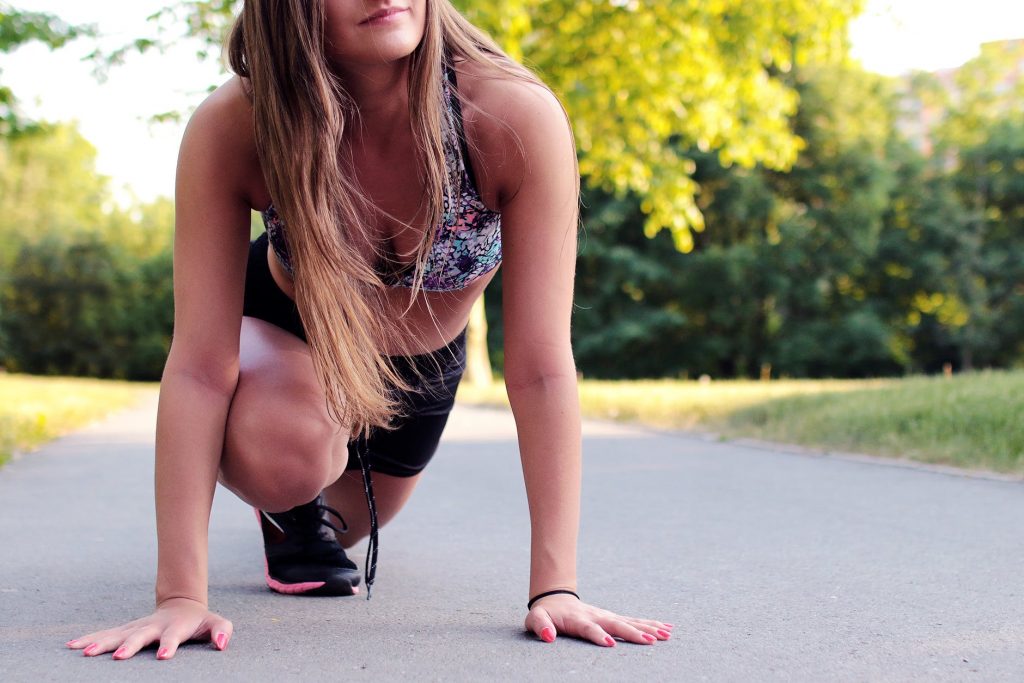 Relax, De-stress and Fight the Anxiety
Trying to unwind and relax is one of the best things you can do for your mental health and overall health. You should always try to relax, de-stress, and work on battling against your anxieties at the end of each day. There are a number of ways to do this, including choosing to visit this website, taking some alone time to unwind, or even relaxing in a hot bath at the end of the day (a hot bath is my favorite way!).
Talk to Someone
Another great way to look after your mental health is to talk to someone about how you're feeling. This can be really therapeutic. Make sure you talk to someone that listens and doesn't judge. Someone who you trust! Keeping everything inside is no good for anyone. It will only make your anxiety rise higher.
If you don't feel like talking to anyone, a journal is also a good idea. Jot down your feelings and when you are feeling okay again, read through your journal. That way, you can read how you were feeling at that moment and try to avoid those situations in the future. Either way, writing things down helps tremendously.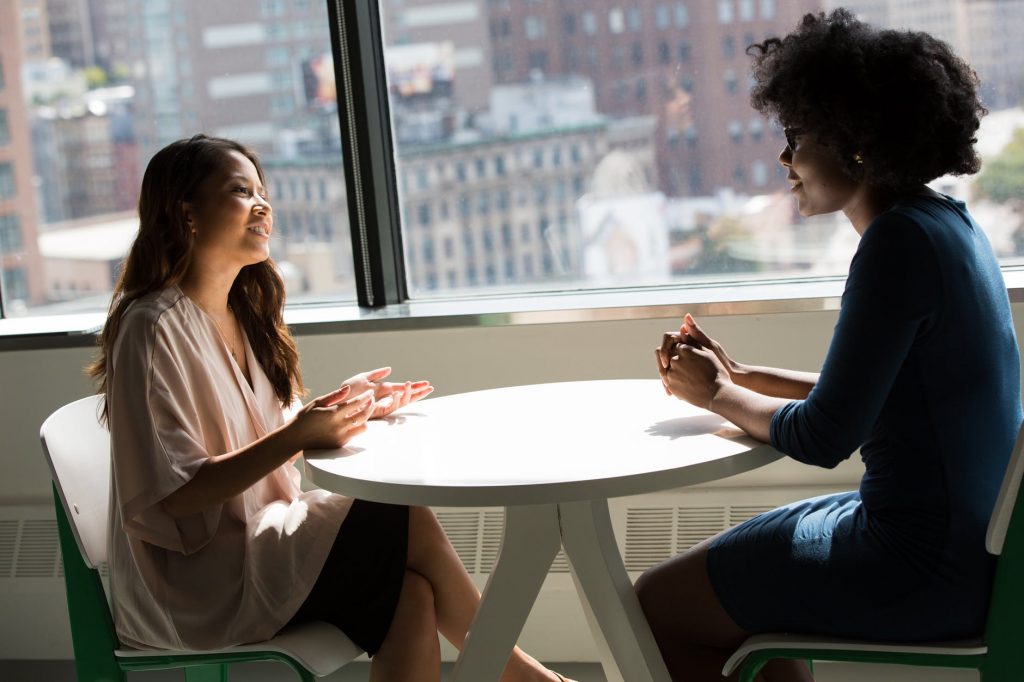 There are quite a few things you can do, to help clear your mind and work towards improving your mental health and your well-being. Don't suffer in silence. Look after yourself and do what makes you feel better. Whether that is talking to someone you trust or jotting down your thoughts in a journal, these simple things can really help with your well-being and state of mind.
Do you suffer from anxiety? What things do you do to help alleviate it? How are you taking care of yourself in those anxiety-ridden times?