And boy does it suck! When my hubby goes to work, I have no car. Gone are the days where my own car existed, sigh.. If only we had a ton of money to fix the vehicles we have now, that are not running, we would be just fine. But money is tight.
My hubby drives a truck, a BIG truck! I love it and it is nice, but heavens, a girl needs a nice car, right? Okay, big enough to have two car seats in it, a booster and car seat that is…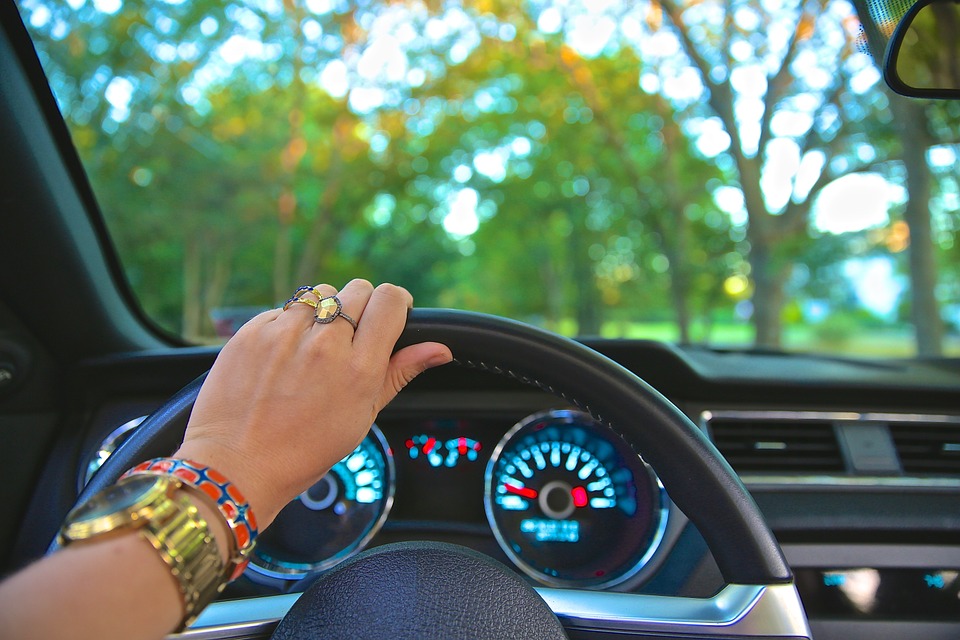 My hubby has always been good about vehicle maintenance. He seriously knows how to pull apart an entire car and put it back together like it was nothin'! He taught himself everything he knows, smart guy!
He did a complete truck inspection before even allowing his family in his truck when he first got it. He makes sure everything is safe. Love my hubby!!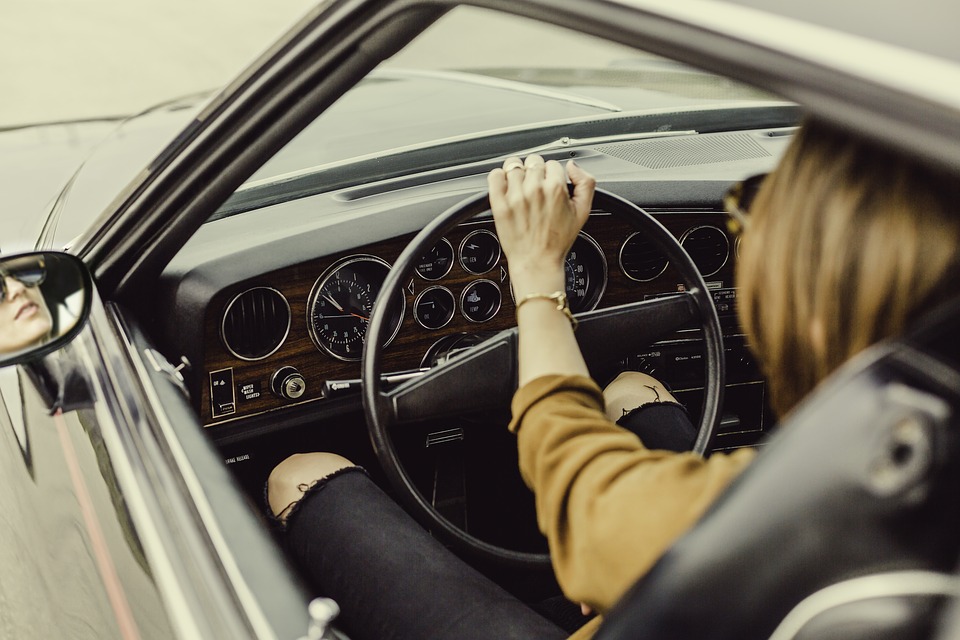 Because we have only one vehicle, it makes it really hard for us to try to figure out rides for my son, after he gets out of school. He is in kindergarten and I wanted us to bring him to and from school his first year. Grandma and Grandpa usually pick him up for us, they live down the street from us, so it is convenient.
I was just leery of school buses in general only because I have heard horror stories, I won't go into detail, but trust me it was enough to freak me out. Call me overprotective, I don't care!
So, how many vehicles do you own?