Congrats to Timothy Jay
*Product will be received. Opinions are mine.
What song reminds you of a special time? Has music inspired you to do something you normally would not have done? I want to know and so does SOL REPUBLIC!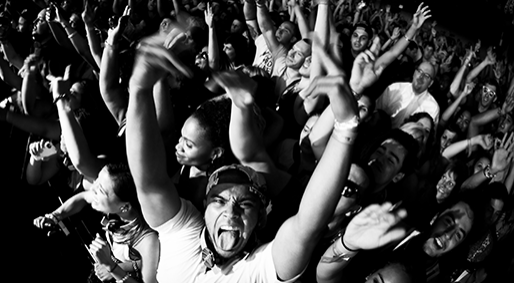 Music is more than just words with a beat; music is emotion and provides us with inspiration. A good song can help us be happier, run faster, think clearer and love better. From the outrageous and irreverent to sexy and courageous, MMMDI (Music Made Me Do It), showcases and celebrates the stories we all have of music inspiring us to do anything and everything! Sounds fun, right?
You can check out the Music Made Me Do It Story video, here:
Over the next month, SOL REPUBLIC's Saviors of Sound (SOS) will be sharing their stories about how music has enabled them to do amazing things, from the incredible to the cringe worthy. Athlete Michael Phelps and DJ/Producer/Dim Mak Records Founder Steve Aoki are two of the SOL REPUBLIC SOS involved with the project.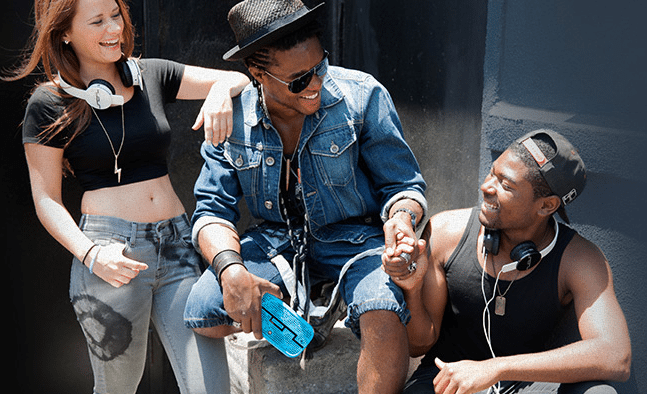 SOL REPUBLIC would love to bring 'Music Made Me Do It' to life, with all of YOU! One EXTREMELY lucky loyal of mine will win the ULTIMATE SOL REPUBLIC prize pack (one of every SOL REPUBLIC product type)!! So cool!
Win
One person will win the following products:
1 SOL REPUBLIC Deck speaker
1 SOL REPUBLIC Punk speaker
1 SOL REPUBLIC Tracks on-ear headphone
1 SOL REPUBLIC Relays in- ear headphone
1 SOL REPUBLIC Master Tracks over-ear headphone
1 Tracks HD on-ear headphone
1 Jax in-ear headphone
How?
Easy! Just use the RC form below! Remember, you will find the giveaway rules at the end of the RC form, under "Terms and Conditions". GL!