Ample employment opportunities, attractive salaries, the joy of making a difference in the lives of others every single day, and plenty of room for growth. Yes, there are indeed many benefits to choosing nursing as a career.
If this is the path that you are planning to walk, you may be wondering what to expect from your worst few years on the job. Here is a breakdown of everything that you need to know.
Education
Considering the current landscape of the healthcare industry, it is evident that the increasing demand for healthcare professionals, alongside the industry's emphasis on seeking fresh talent in diverse locations, has led to a wide array of travel nursing jobs for new grads. This presents a remarkable opportunity to start your nursing career and gain valuable experience across a multitude of healthcare settings.
You will need to complete an accredited Registered Nurse (RN) program in order to successfully enter the nursing profession.
It is highly recommended that you opt to pursue a Bachelor of Science in Nursing (BSN) right from the start, especially if you are interested in specializing further down the line.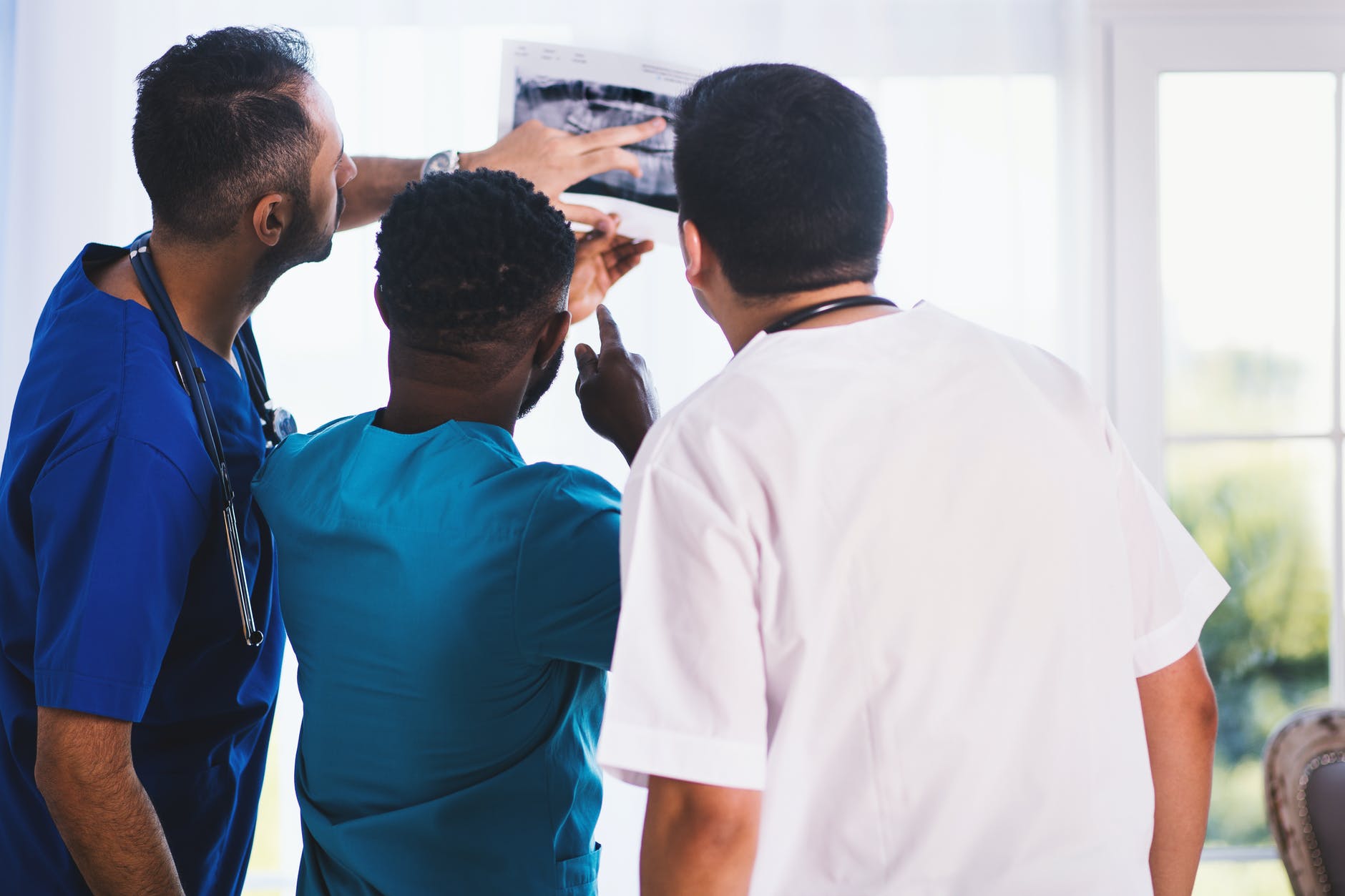 A BSN generally takes around four years to complete unless you are enrolled in an associate to bachelor's RN program. It is possible to obtain an associate degree in a shorter space of time (usually two years, depending on where you study) and start practicing nursing immediately, however, the vast majority of nursing colleges will require a BSN if you wish to study toward an MSN (Master of Science in Nursing) or a DNP (Doctor of Nursing Practice).
A Doctor of Nursing Practice is considered the highest level of education that a nurse can obtain, and it opens up a number of exciting opportunities to expand your career.
When selecting to study a DNP, you will need to choose a specialty track. There are over 100 different nursing specialties to choose from, so it is a good idea to rack up some working experience to figure out where your passion and strengths lie before taking this next step.
For example, if you discover that you love caring for young children, you might want to investigate how to become a pediatric nurse practitioner via the DNP pediatric nurse practitioner track.
Note that most DNP courses take approximately three years to complete and many of them enable you to complete a significant portion of your coursework online.
Always try to select a nursing college that assists you with clinical placements for the practical aspects of your course for minimal stress and maximum peace of mind.
However, it's important to note that the most essential exam for nursing is the NCLEX exam, which provides the license required for working as a nurse. Therefore, when preparing for this exam, consider taking exams like HESI and TEAS.
These two exams are ideal for preparing for licensure exams, as they cover all the necessary areas of knowledge. To get ready for these exams, you can make use of free mock tests for the HESI nursing exam to familiarize yourself with the requirements, or you can access free guides for the TEAS exam.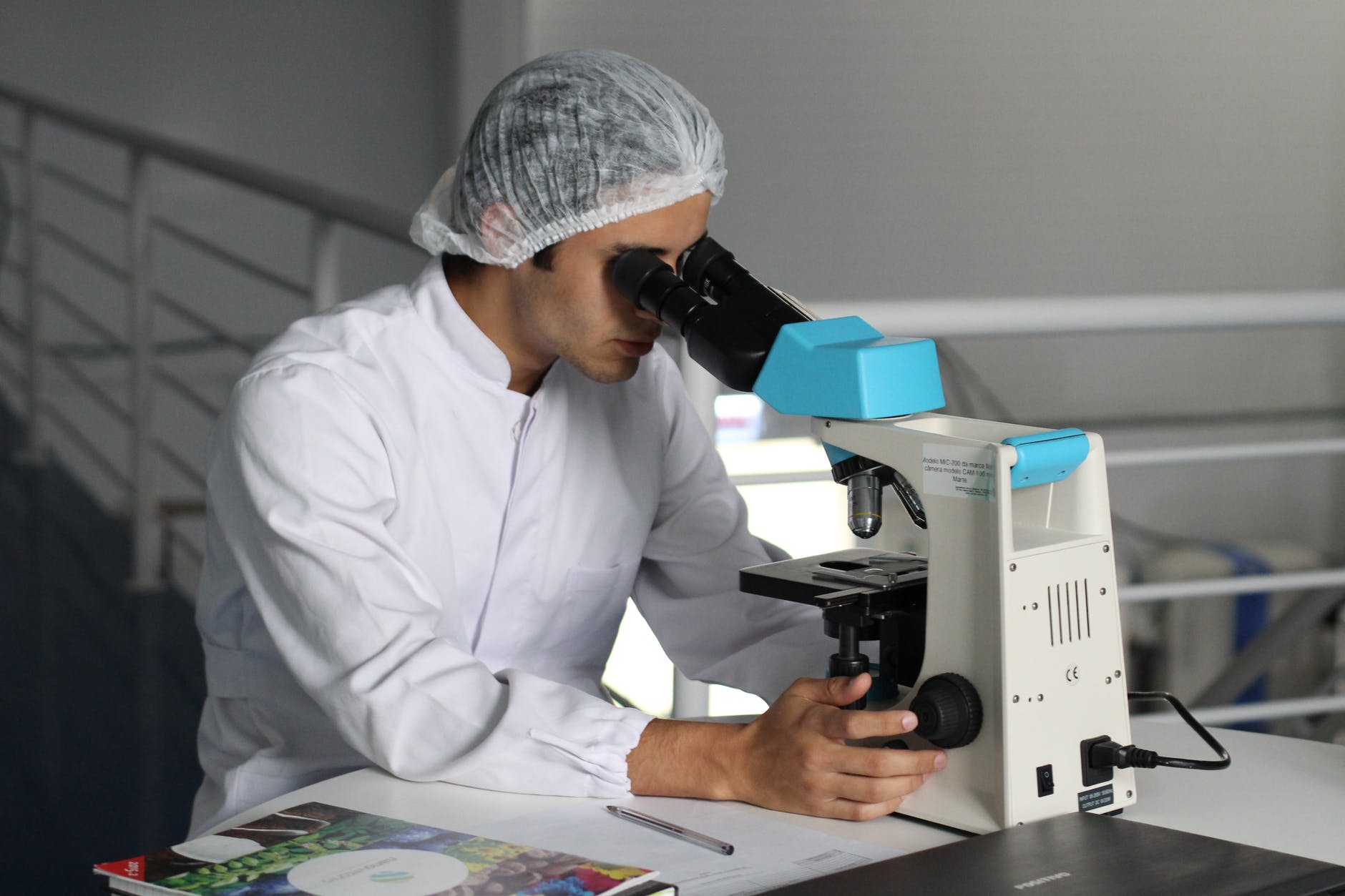 From a subject perspective, you can look forward to learning more about healthcare policy and ethics, psychology, microbiology, anatomy and physiology, nutrition, patient care, biochemistry, nursing research, and more.
Daily duties
Everybody knows that nurses spend their days caring for those who are sick or injured in an effort to help them make a full recovery so that they can return to their daily lives as soon as possible. The question is, what are the smaller duties involved in filling this role?
Some of the daily tasks that you would likely undertake as a practicing registered nurse include:
*Examining patients based on their symptoms or diagnosis
*Communicating with patients to discover their medical histories and aiding doctors in diagnosing their ailments
*Playing a crucial role in decision-making regarding the well-being of patients in your direct care
*Being empathetic towards patients and providing them with updates in terms of the progress of their recovery
*Caring for wounds and administering medications as prescribed by physicians
*Conducting research under the supervision of a superior
Place of work
When most people think of nurses, they immediately assume that they work in clinics or hospitals. However, the truth is that there are a lot more options available to RNs if they are looking for a change of scenery.
For instance, nurses could themselves work in governmental organizations, the military, doctors' offices, schools, nursing home facilities caring for older people or persons with a disability, or home healthcare settings, to name just a few.
Earning potential
According to statistics released by Indeed.com, the average salary for a practicing registered nurse is $31.77, although this varies significantly based on experience and the state in which you work.
The highest salaries for RNs can usually be found in New York (New York), Arizona (Phoenix), Texas (Houston), Nevada (Las Vegas), and Illinois (Chicago).
Based on the same data, Indeed.com reports that an estimated 63% of all registered nurses practicing in the United States are satisfied with their current salaries in line with the cost of living in their area.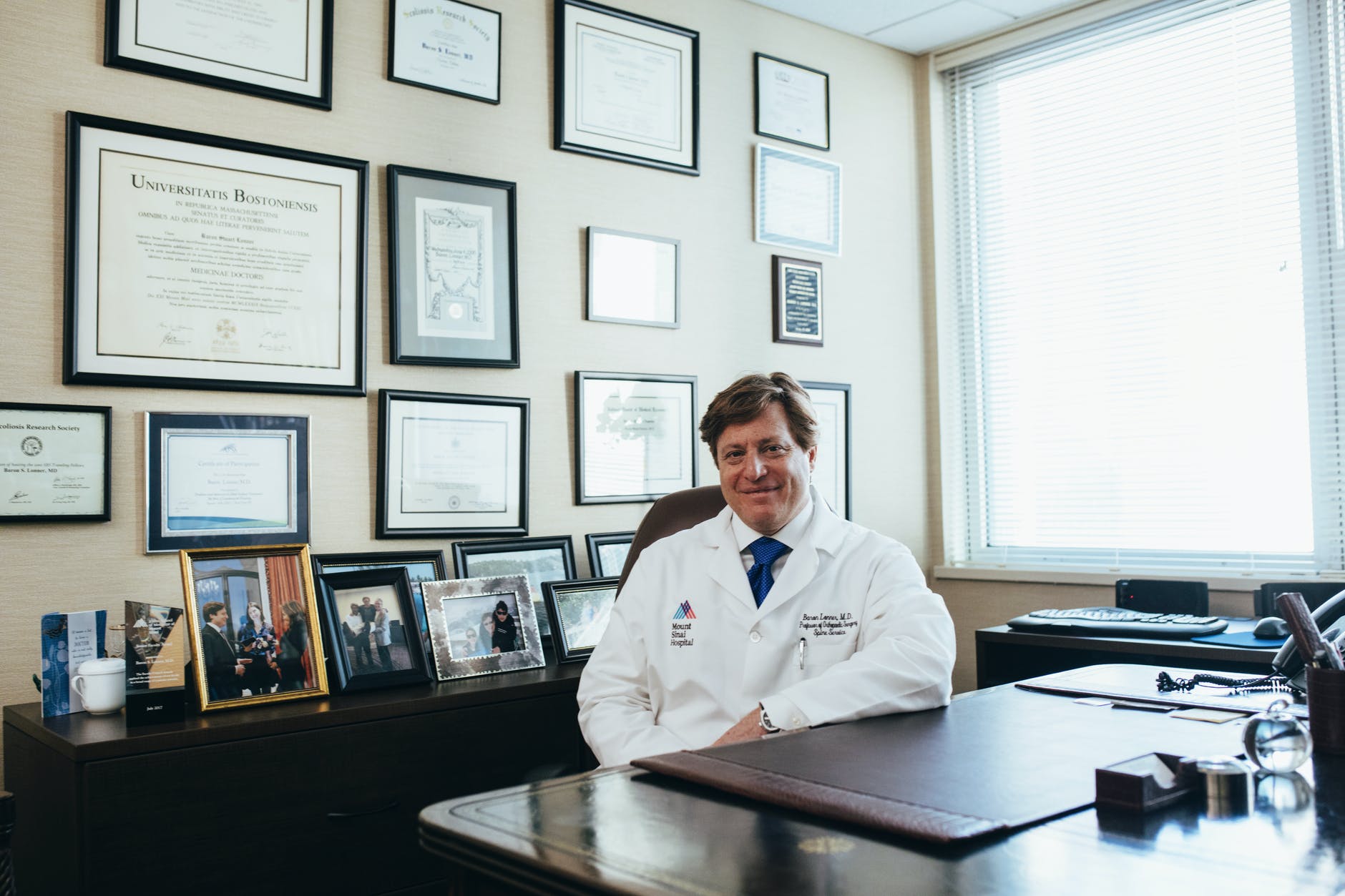 Job Outlook
The healthcare industry in general is one of the fastest-growing and most in-demand industries in the world. The global Coronavirus pandemic has only made his fact more evident, proving to many aspiring nurses that they are making the right choice regarding their future career paths.
The Bureau of Labor Statistics reports that employment for registered nurses within the United States of America is projected to grow by a whopping 12% between the years 2018 and 2028, which is more than double the projected growth of the majority of all other industries in the country. You may be wondering what the reasons are for this growth.
The Bureau highlights the following in light of the impressive figure provided:
*A growing need for preventative care when it comes to contagious illnesses, as well as chronic conditions.
*Increasing rates of chronic diseases, such as obesity, diabetes, and high blood pressure.
*Huge demand for quality healthcare services from the baby-boomer generation, which is a generation known to lead more active lifestyles and live longer lives.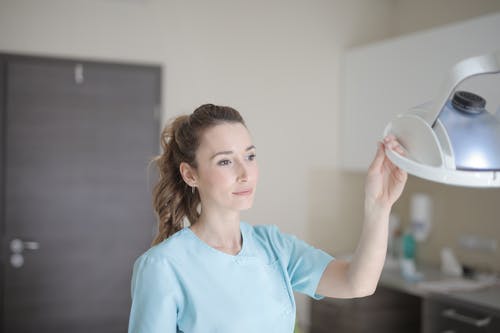 Personality type
Not everyone is a good fit for the nursing profession. In order to succeed, it is vital that you possess various personality traits and skills. For example, acclaimed nurses are always dedicated and passionate about what they do.
They are able to perform well under immense pressure and form deep, empathetic connections with their patients. They are resilient and resourceful and can function adequately both on their own and within a team structure.
If all of this information has left you feeling excited to continue the pursuit of your dream to care for others for a living, do not let anything hold you back from taking the next steps. Good luck with this wonderful, fulfilling new chapter in your life!
Intense Schedules
Part of your profession will involve late nights, early mornings, and weird working hours. Sometimes a whole day may elapse without you breaking to eat or relax.
Such a hectic lifestyle can cause health problems due to a lack of proper diet and or enough rest. Interacting with different kinds of patients during this time, and taking in each of their problems with a severely depleted body, is bad for your mental health.
While in this situation, try to outsource help whenever possible. Additionally, virtual group therapy helps you share and thus, solve pertinent issues at your workplace that threaten your mental well-being.
Although you'll love being a nurse, and feel it's your calling; you can never give patients the best service while you're suffering internally. Find a balance in your busy schedules where you prioritize food, rest, and sleep above all else.