Today, we are going to talk about fashionable accessories you can't live without. Winter fashion is here. Let me tell you, I'm pretty excited about the sweater weather, but before we start cozying up with scarves and hats, there are some amazing accessories that every woman needs for all seasons. From the best belt bags for moms to shawls and scarves, there are plenty of popular fashionable accessories you just can't live without!
I love how versatile fashion is, and how it's accessible for all budgets. Whether it's the designer sneakers women love to wear or the faux lookalike pair you got from a street vendor in the city, you can look and feel great in whatever you're wearing with these accessories.
Fashionable Accessories You Can't Live Without
Necklaces
Style never fades with the right jewelry! Have you seen those metallic cursive word design necklaces? These are on-trend right now and you can even get them personalized to say anything you want. Whether it's your word of the year or some other intention, these necklaces are an excellent accessory.
The stunning Fairy Name Necklace in 18k Gold Plated from mint & lily adds a unique touch to any look. This delicate piece is sure to draw compliments, while its high-quality materials ensure it will retain its shine throughout the years without tarnishing – all at an affordable price due to Mint & Lily's direct distribution model.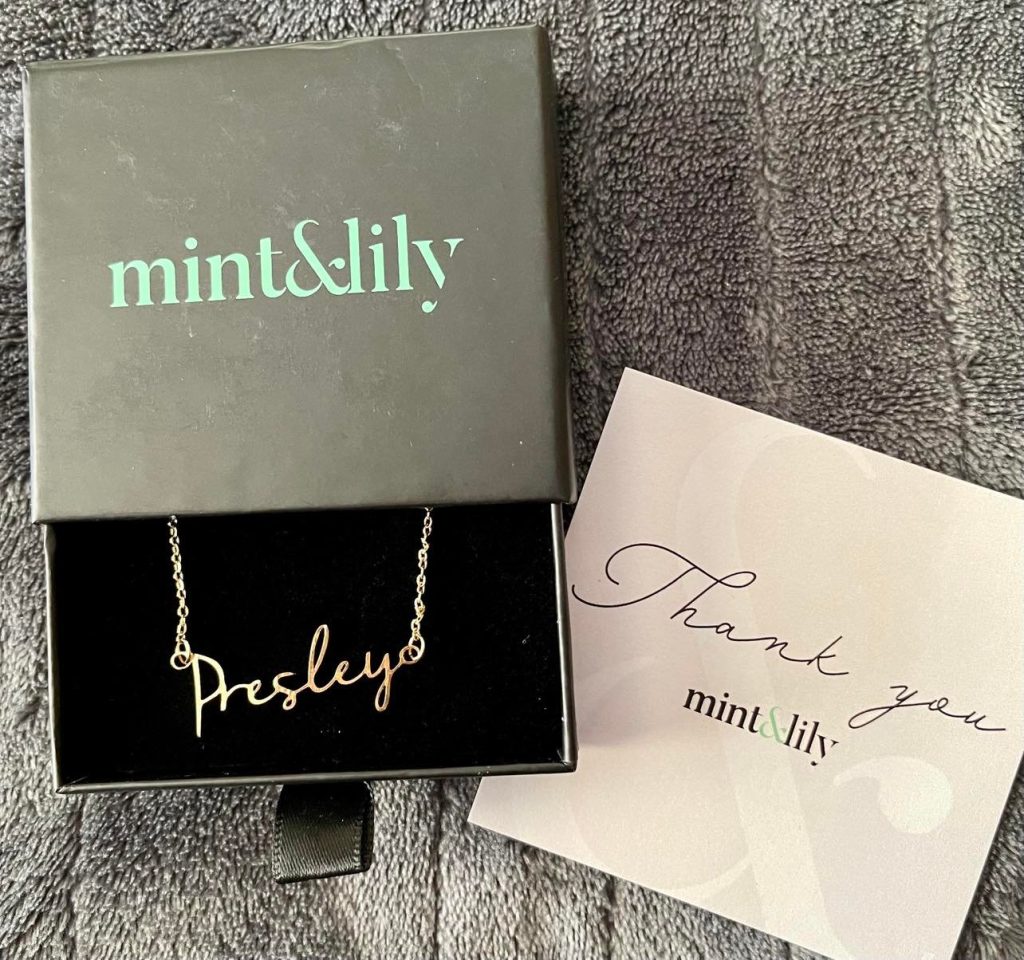 My daughter LOVES this necklace so much. She literally wears it everywhere and she gets so many compliments when she wears it out. Now I want one for myself! They are very affordable at only $49 (on sale right now from $98!!) so anyone can purchase this for themselves or as a gift to a loved one.
This fairy-name necklace is definitely a fashionable Accessory You Can't Live Without! Even someone who rarely wears jewelry could find this enchanting necklace irresistible; after all, fashion is timeless no matter how you accessorize!
Earrings
Long tassel earrings are in right now, but if you're worried about wearing something so long, simple studs still go a long way. You can even use clip-on earrings if you don't have ear holes, or you're afraid your baby might yank one out.
Here's a shoutout to the fashionable moms out there. The best thing about earrings is that there really aren't any right or wrong options. Find ones that you love, that make you feel good, and just go for it. Whether it's something loud and funky or subtle and subdued, they are a great accessory.
Watches & Bracelets
Whether you layer a ton of bangles, opt for a stunning charm bracelet, or wear a unique timepiece on your wrist, there are countless ways to wear this accessory. Bracelets have been around for thousands of years. Watches help tell time, but they also come in many fashionable styles and can be worn with bracelets.
Whether you want a gold watch, or something bold and bright-colored, there are countless stylish options. While I know a lot of people use their phones to check the time, a watch is a great way to go especially if you're doing a social media detox.
On the other hand, charms with initials on a bracelet could be a great way to add some sentiment to your accessories. Whether it be the initials of your entire family or just your partner, you can never go wrong with a charm bracelet and unique charms to make it even more special. Before you know it, this piece of jewelry will be your favorite piece in your entire collection!
Shawls & Scarves
Whether it's something thin and light, or warm and cozy, shawls and scarves are great fashion accessories. They dress up a t-shirt, add texture and color to muted tones, and sometimes, they simply keep you warm.
Add a few of these to take your outfits to the next level. You can pick something with a pattern imprinted or woven in, something solid-colored, stripes, polka dots, and so much more. You'll love the fun factor when you add in shawls and scarves.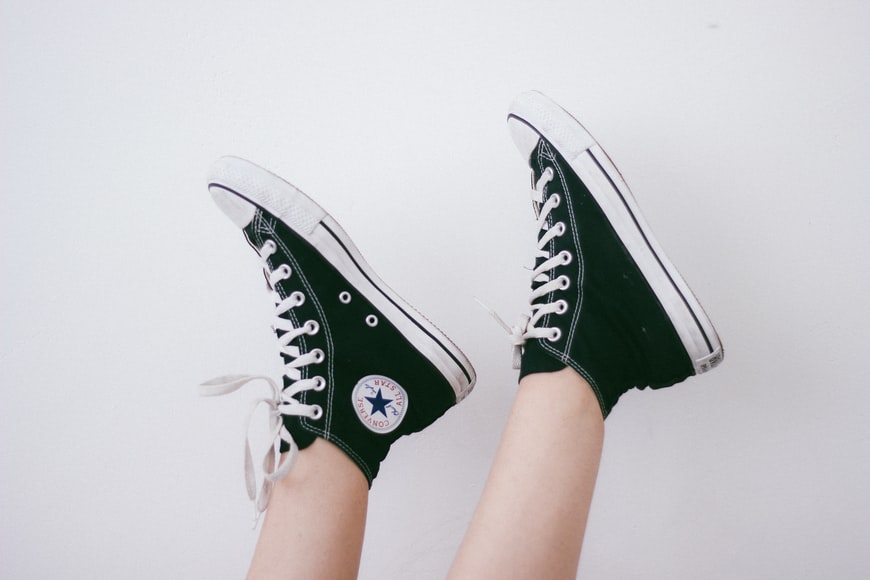 Shoes
I'm calling these accessories for the purpose of this post because they provide an important piece of the overall look of an outfit. The shoes make it or break it. You can make jeans and a clean T-shirt look either casual and sporty, or chic and sexy, just by switching a pair of shoes. It's pretty amazing how shoes have the ability to do that to an outfit.
For fashion purposes, women should own at least 3 pairs of shoes. Something sexy, something to walk around in, and something sporty or for workouts. Of course, you can own multiples in each category, but that's up to you.
There are so many great accessories that can take your outfit to the next level all year round! I love how fashion is accessible to everyone, no matter their budget. With a few key pieces, you can look and feel amazing in whatever you're wearing. Do you have any Accessories You Can't Live Without that you love to wear? Let me know in the comments below!