There are so many Fun Things To Do In Oahu With Kids! From fun beach activities to exploring the jungle, to visiting a whole array of ocean creatures. Animal lovers can enjoy a trip to the Honolulu Zoo and the entire family can have fun at the Dole Pineapple Plantation. Rent a family vehicle and travel around this fun island!
Fun Things To Do In Oahu With Kids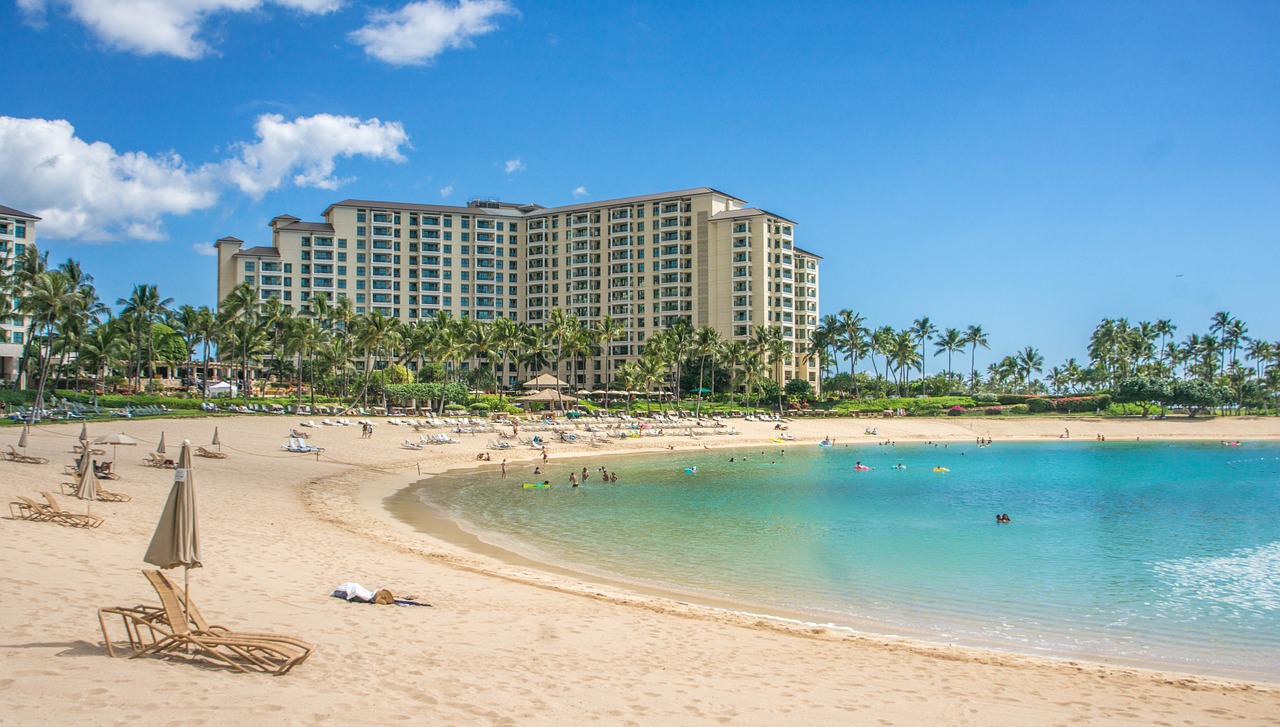 Waikiki Beach
With its warm, golden sand and sparkling water, Waikiki Beach attracts tourists from all over the world. There are plenty of things for kids to do at Waikiki Beach. Besides splashing and swimming in the water and building sandcastles, families can rent rotation devices, kayaks, and snorkeling equipment to add to the fun of the day. The sun is at its strongest from 10:00 a.m.-2:00 p.m., so be sure to have lots of sunscreen.
Surfing Lessons At Waikiki Beach
Kids as young as seven years old, (who know how to swim,) can learn to surf at Waikiki Beach. Lessons begin on land with instructions before anyone goes out into the water. After learning safety and surfing techniques, students are ready to swim out, hop on the board and begin surfing the waves. There are several companies in the area that offer lessons. You can headover to this page to learn more about surfing!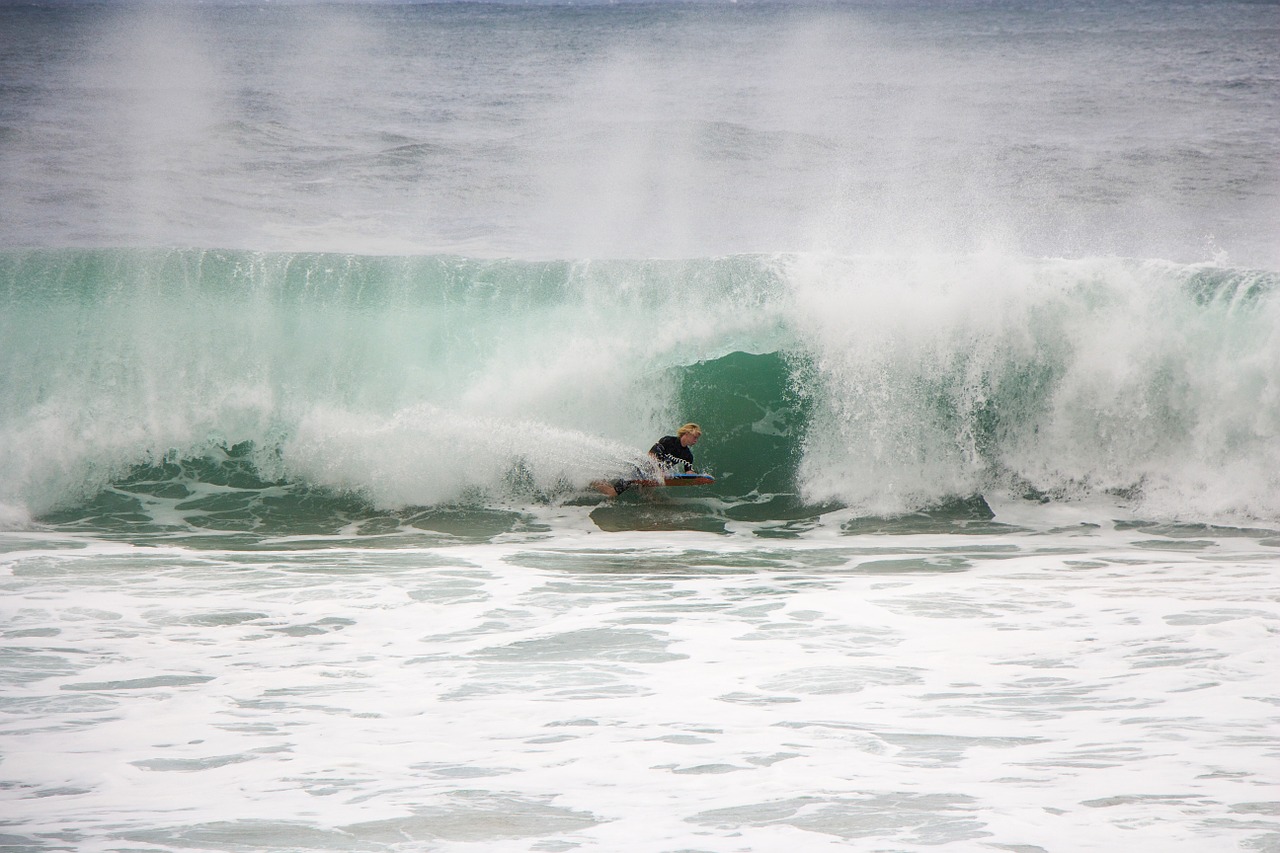 Dole Pineapple Plantation In Oahu
A fun-filled family day can be had at the Dole Pineapple Plantation. Guests can ride the Pineapple Express, (a narrated train ride through the plantation,) make their way through the Dole Plantation Pineapple Maze, and enjoy a Dole Pineapple Whip. Food and souvenirs are available. The Dole Pineapple Plantation is about a 45-minute ride from Honolulu.
Honolulu Zoo
For a relaxing afternoon, visit the Honolulu Zoo. Come see the monkeys, giraffes, zebras, and crocodiles. When checking out the birds, don't forget to get a glimpse of the Nene, which is the Hawaiian state bird. Coolers and outside food are allowed so consider adding a picnic to the day. The Honolulu Zoo is located at the corner of Kapahulu Ave. and Kalakaua Blvd.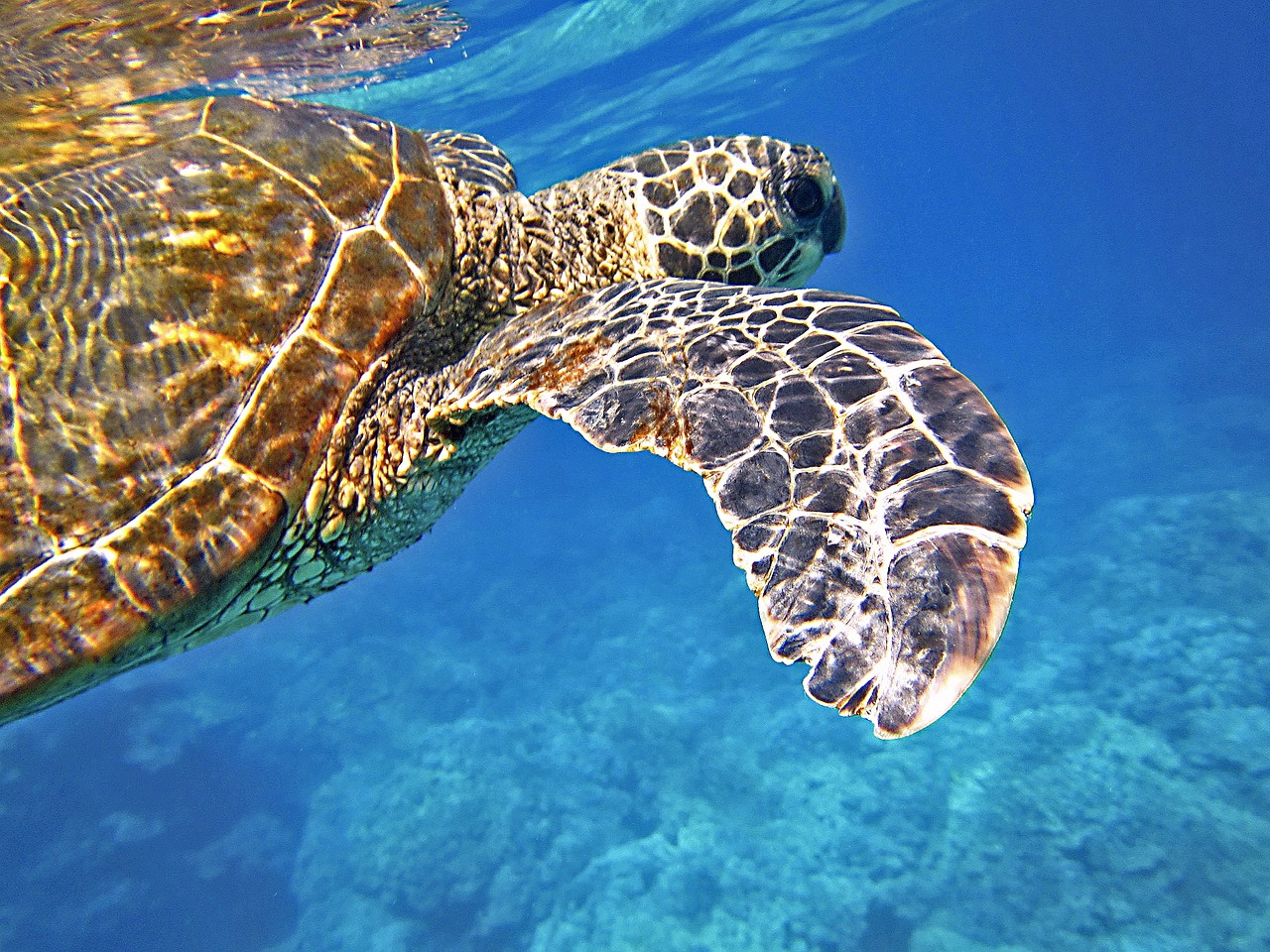 Things To Do At Kualoa Ranch
Take an ocean voyage, experience the back-country while maneuvering through a jungle, or take a Movie Sites and Ranch Tour and see where TV shows like Lost and movies like Jurassic Park and Godzilla were filmed. These are just a few of the adventures that await guests at the Kualoa Ranch. Enjoy a single adventure or book a half-day or full day package. Transportation can be included in the packages.
Waikiki Aquarium (Fun Things To Do In Oahu With Kids)
Kids will have plenty to talk about when they visit the Waikiki Aquarium. The aquarium has over 3,000 marine animals in their exhibits. Guests can view reef sharks, learn about living corals, and check out octopus, jellyfish and a large assortment of colorful tropical fish. The Waikiki Aquarium is located at 2777 Kalakaua Ave. and is in walking distance of many Waikiki hotels.
Polynesian Cultural Center
A vacation in Oahu wouldn't be complete without spending a day at the Polynesian Cultural Center. Experience the different islands that makeup Polynesia through music, games, shows, and interactive activities. The highlight of the day is the evening luau which features an exciting Polynesian Revue. Ticket prices vary depending on which package is chosen.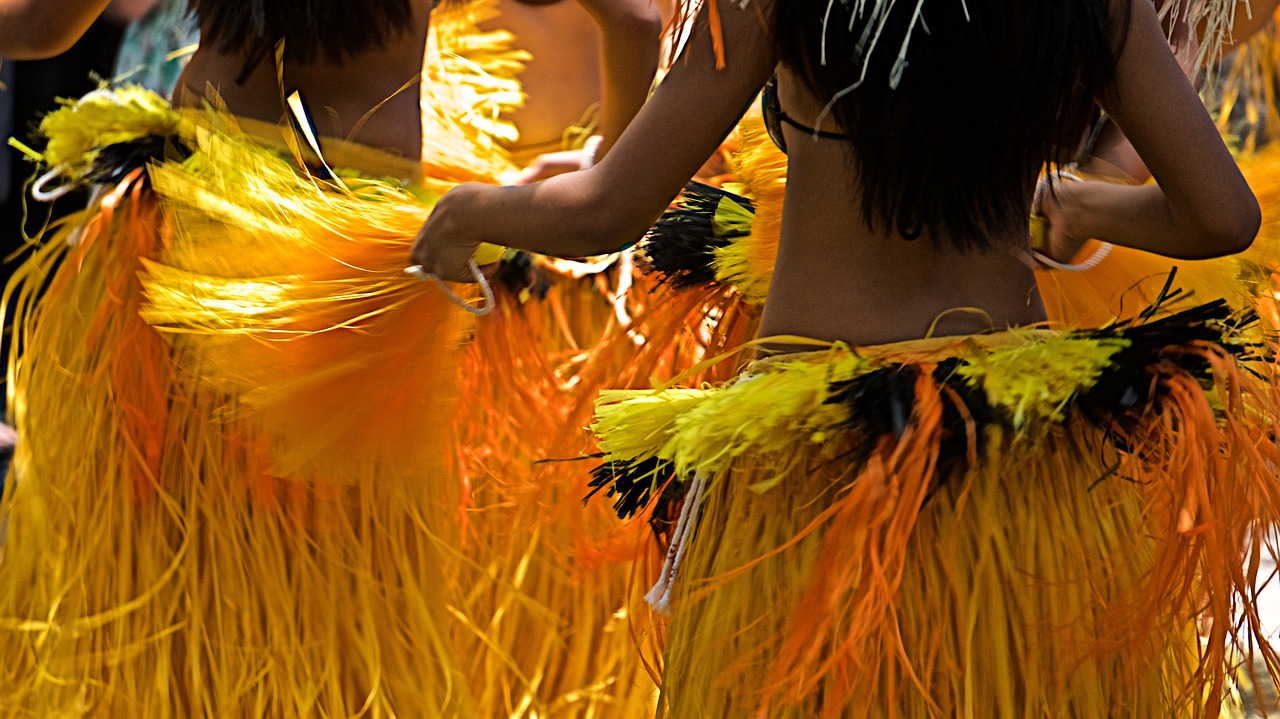 Atlantis Submarines Oahu
Come face to face with underwater life on an Atlantis Submarine. After boarding, descend 100 feet and experience the beauty of Hawaii's many types of fish along with turtles, coral, and even a sunken shipwreck! The submarines are air conditioned for passengers' comfort.
It's best to make reservations in advance. Children must be at least 36 inches in height. Check-in is at the Hilton Pier located in front of the Hilton Hawaiian Village Ali'i Tower.
There are so many Fun Things To Do In Oahu With Kids that it's hard to pick which ones to do! Be sure to check with the different attractions for current rates and times as they can change. Oahu can be hot and humid, so be sure to have lots of water and sunscreen ready.