First of all, my sister Tamra is the most craftiest person I have ever met. She literally can do/make ANYTHING and she is a perfectionist to boot. She also has SIX children and still manages to make her home look like a picture out of Martha Stewart's magazine, sigh.
She gave me the okay to post some pictures she took, of her 10-year-old daughter's Strawberry themed birthday party! The details are amazing (as usual) and the party turned out PERFECTLY. Of course it did!
How To Have A Strawberry Themed Birthday Party!
What is a birthday party without the cake pops?!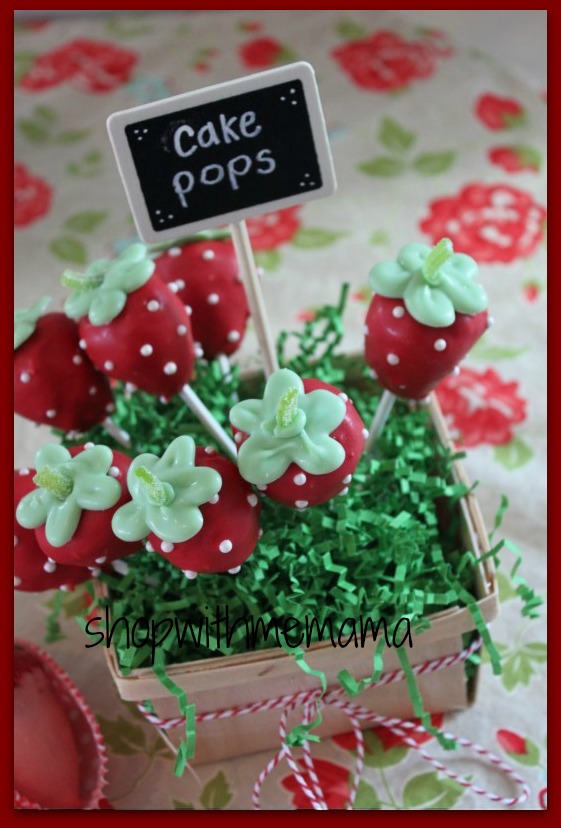 Or a Strawberry cake???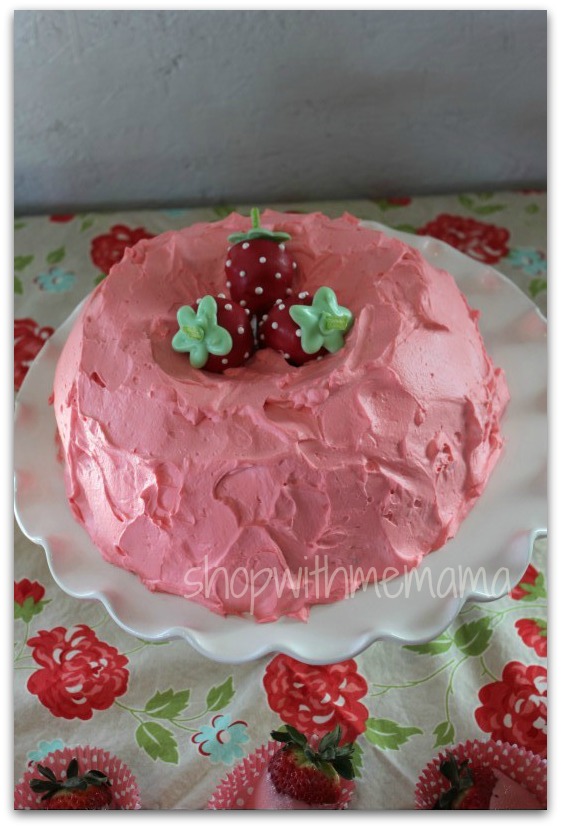 Certainly can't forget that cake table and treats!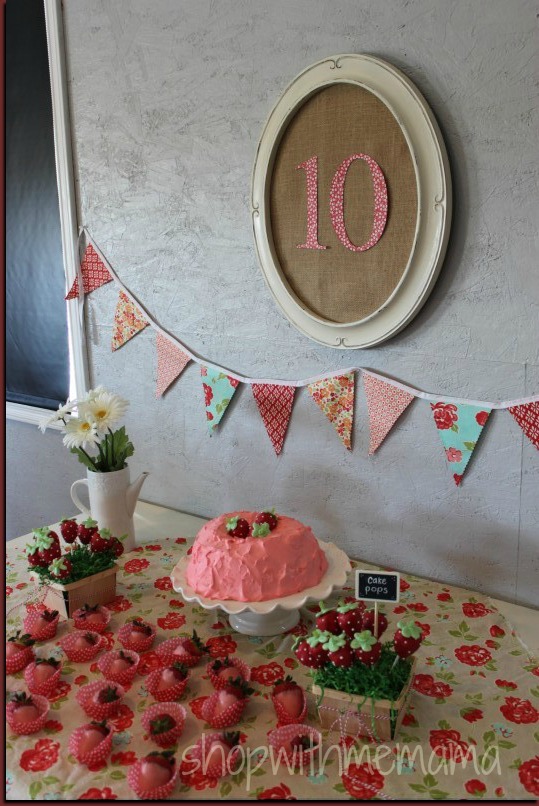 How about a few simple decorations?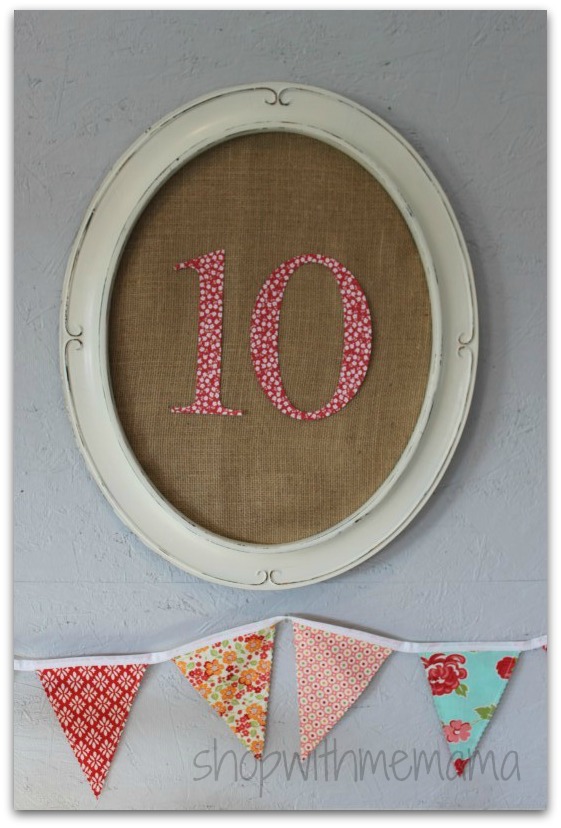 A nice message on a chalkboard, definitely adds to the cuteness of the gift area!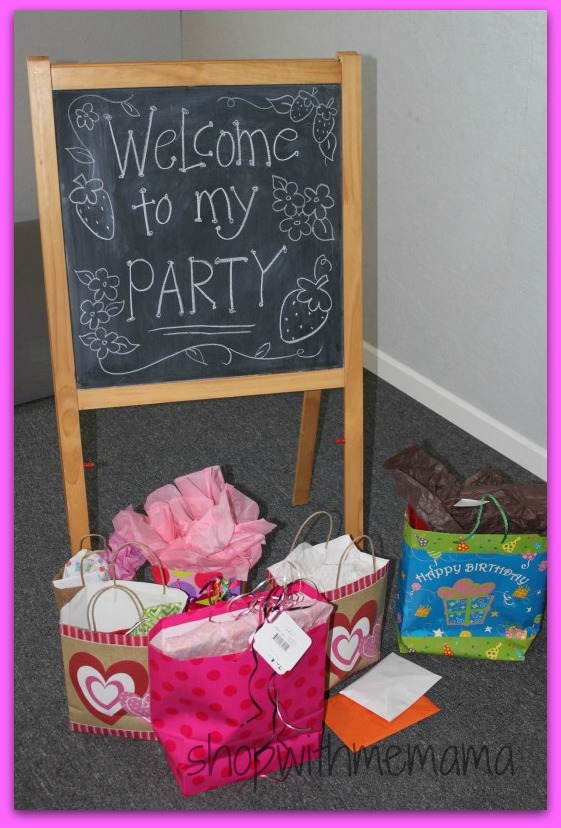 And, we all know, no birthday party is complete, without the birthday girl!!!!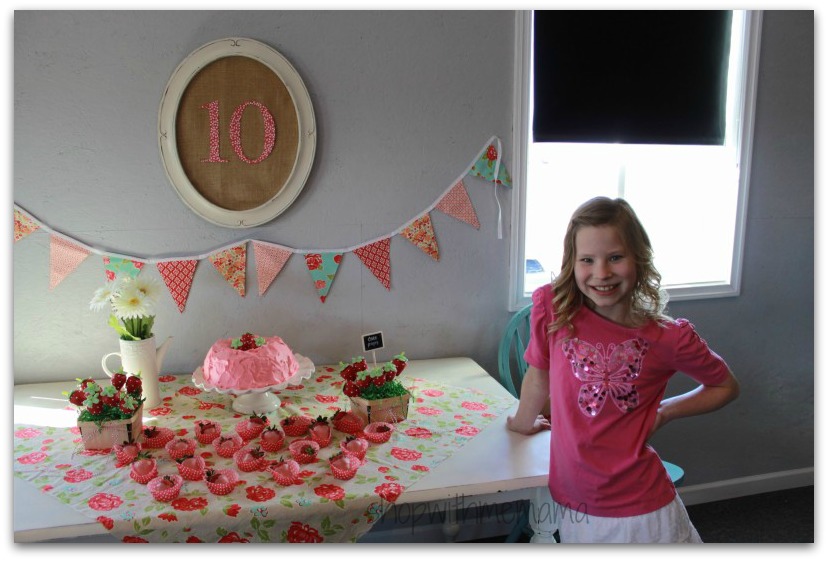 Strawberry themed birthday parties aren't your thing? No problem! Check out these 14 Awesome DIY Kid Birthday Party Themes! You are sure to find a theme you love!