Mothers Day is THIS Sunday, OMG. How did this happen sooo suddenly? Seems like the older I get, sigh, the quicker things come and go… Are you searching for a fabulous last-minute Mothers Day gift for your mom? I have a couple of great suggestions!
Since last year, I have been into fitness-related things. From dumbbells, yoga mats, and booty bands, to skincare, beauty, and makeup! I just love all those things! So, buying for me is quite easy because my family knows what I like! But what about those hard to buy for mamas? You could create a keepsake by adding a cherished photo and note to a Visa gift card at Giftcardgranny.com, or take a peek below! I have a few suggestions for you!
Last Minute Mothers Day Gift Ideas!
1. GoPure Beauty! This is my ABSOLUTE favorite skincare line right now! Why? Because my skin is SO soft, supple, and clear. The ingredients are natural and it is made in the USA. Can't go wrong with that!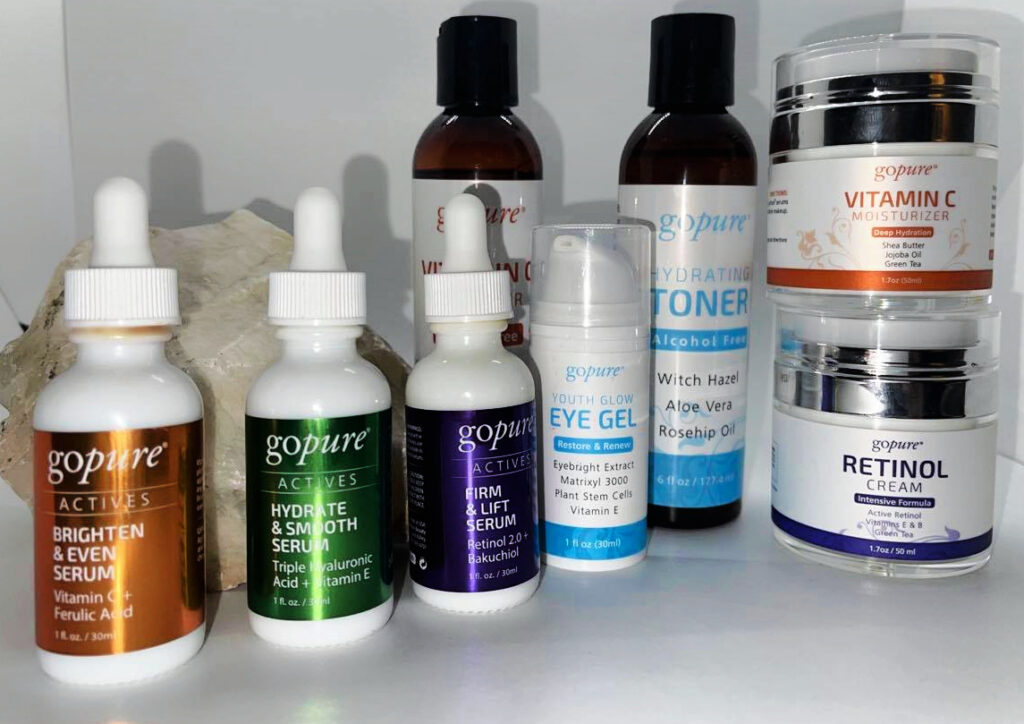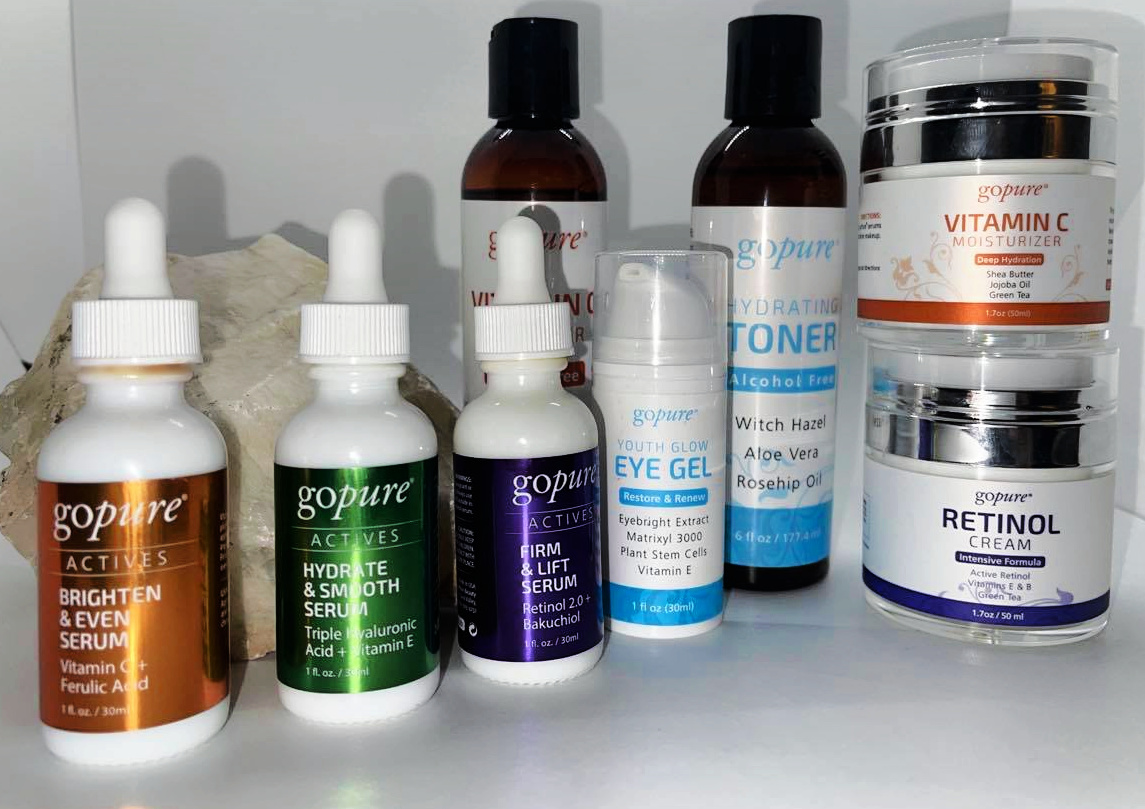 Here is a bit about GoPure Beauty (taken from their site):
goPure Beauty is a revolutionary skincare line developed with one goal in mind – exceptional skincare products based on the most potent active ingredients and botanical extracts. goPure is focused on bringing you the most high-quality skincare products at the lowest possible price.
Watch my video below, to see the products I received and LOVE:
AND, here is me after ONE week of using GoPure Beauty products. I will be 47 in October (sigh)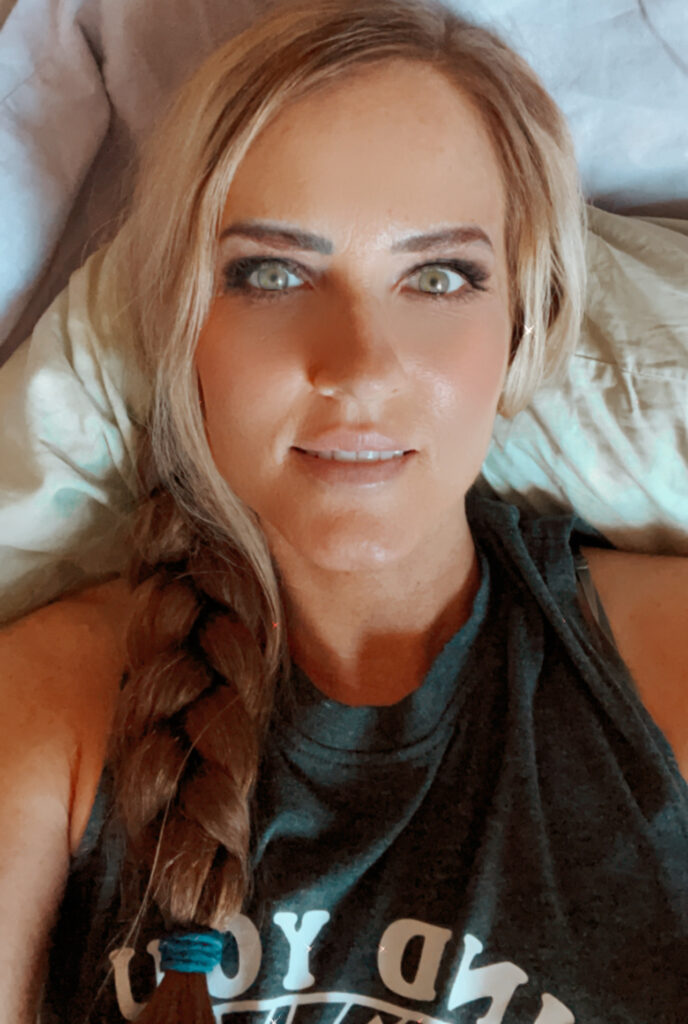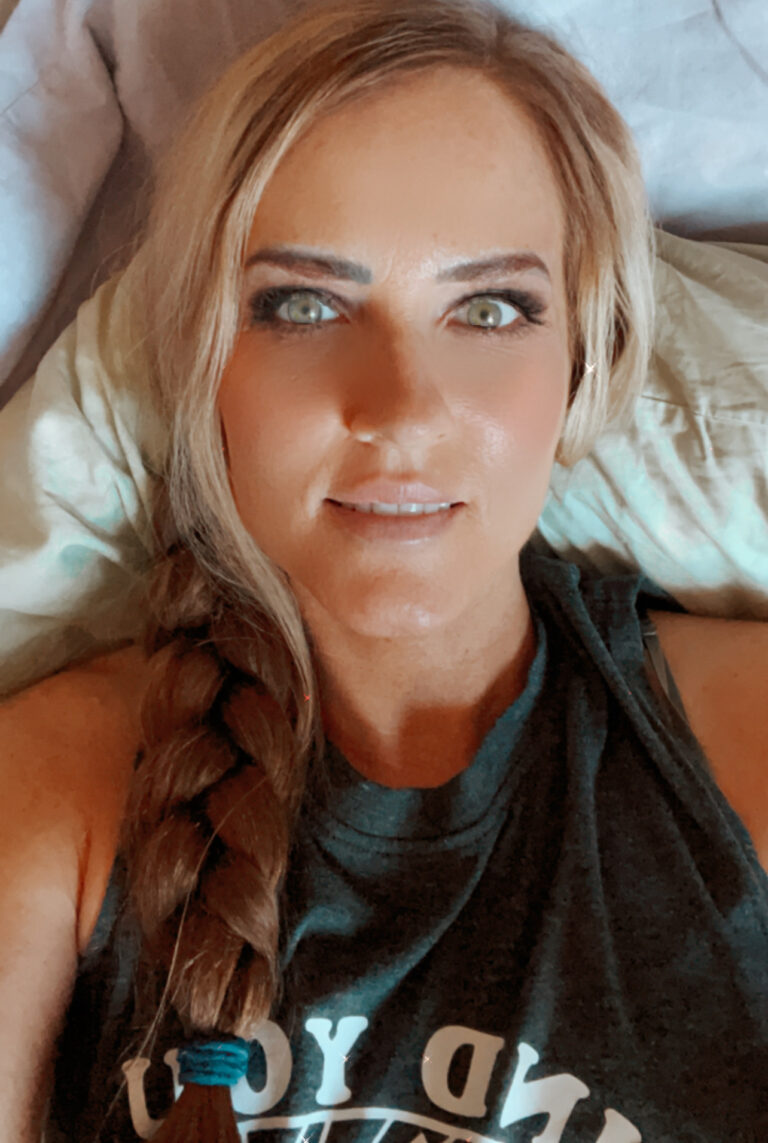 Check out GoPure Beauty and all the wonderful products they carry online. They are having a HUGE Mother's Day sale right now too! The 8pc set you see in my video above is on sale for Mother's Day! (cleaner, toner, eye gel, 3 original serums, vitamin c moisturizer, and retinol cream). It was $151 but right now you can buy them all for only $90!!! Grab your bundle HERE!


2. Next up is the Evening Body Serum! I love this serum because it makes my whole body so soft! And, I use it on my legs when I am cupping! This helps the cup to glide over my legs and help reduce cellulite! This is a wonderful body serum! I also use this on my stomach, arms, and chest too!
The Evening Body Serum contains vitamin E and Omega 3, 6 & 9 fatty acids. It is lightweight, fast-absorbing, and loves skin, which is vital because nighttime skin, especially, needs to be nourished, protected, and loved! And boy does my skin feel loved 🙂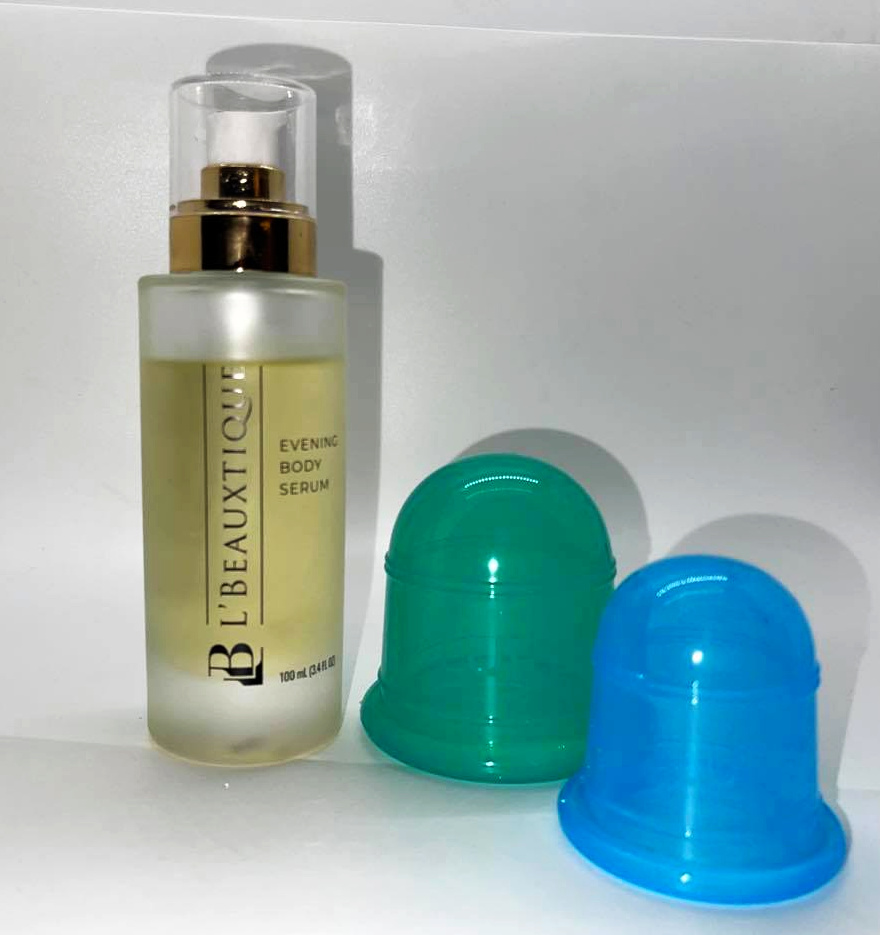 3. Cupping Kit
As I mentioned above, I love to do cupping when I apply the body serum you see pictured above! Time to smooth out my troubled areas on my thighs and get my beach body ready for summer! Below, is the cupping system I use. I bought it on Amazon and LOVE it because it comes with a small one and a bigger one! The cupping system I bought on Amazon is sold out but here is a similar one for you.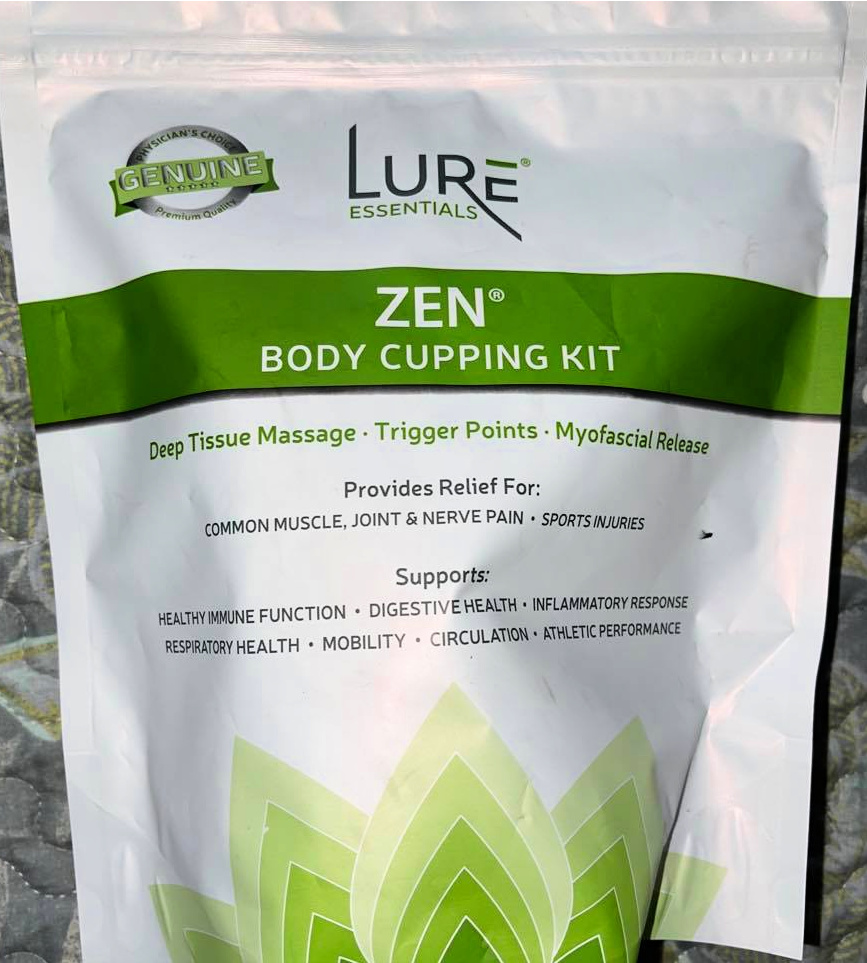 4. Home Microneedling System
I love my micro-needling system! This kit in particular comes with the .25 mm micro-needling roller and two solution vials of stem cell growth serum (2ml).
Before I put on ANY of my skincare products, I use this first. I use it between my eyes on my 11 lines, I use it on the two creases by my mouth AND I use it on my neck where it is starting to get crepey looking 🙁 This makes a great product to use in between botox and using the hyaluron pen.
I swear it is helping! I have been using this for around 3 months but only recently started using it at least 2 times a week. And, I am seeing results! I love this thing! The one I have is shown below. But they also have similar ones on Amazon.com.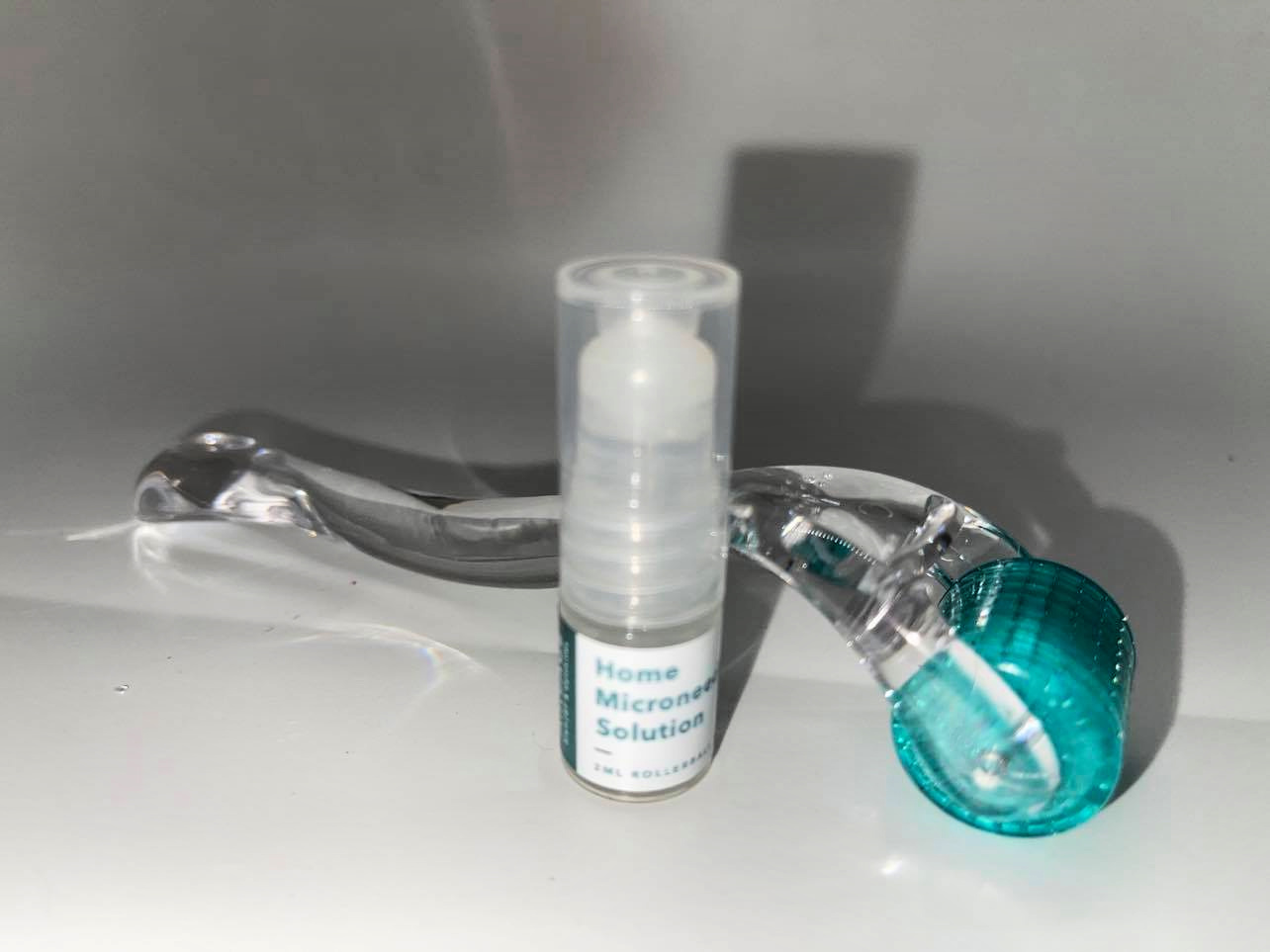 5. Vital Proteins
I started taking this about 2 weeks ago and already feel like my skin is benefitting from it. This is filled with nourishing collagen and is easily digested. You can add 2 scoops to any beverage. I have added it to my juice, water, coffee, and tea. I don't taste any difference in my drinks when I add it except for if it is plain water. Then I can sort of taste it.
Adding a scoop of Collagen Peptides to food or beverages gives you the boost you need to support healthy hair, skin, and nails, bone and joint health, muscle recovery, and more. I bought mine from Amazon but I am sure they have a website too.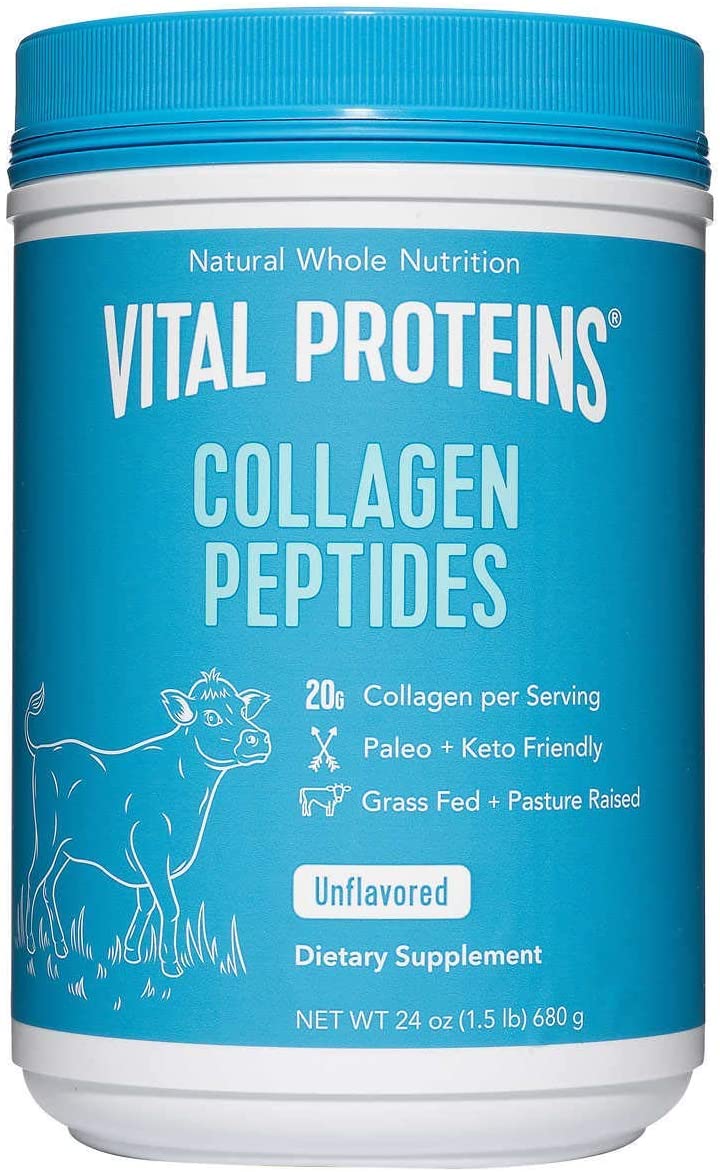 6. Spongeables
I bought these for use in the bath before I apply my sunless tanner. They are the Spongeables AntiCellulite Body Wash In A Sponge With Vitamin C and it is great for your skin. I love how it buffs away all dry skin and leaves my skin SO soft and ready for that self-tanner! I bought these on Amazon.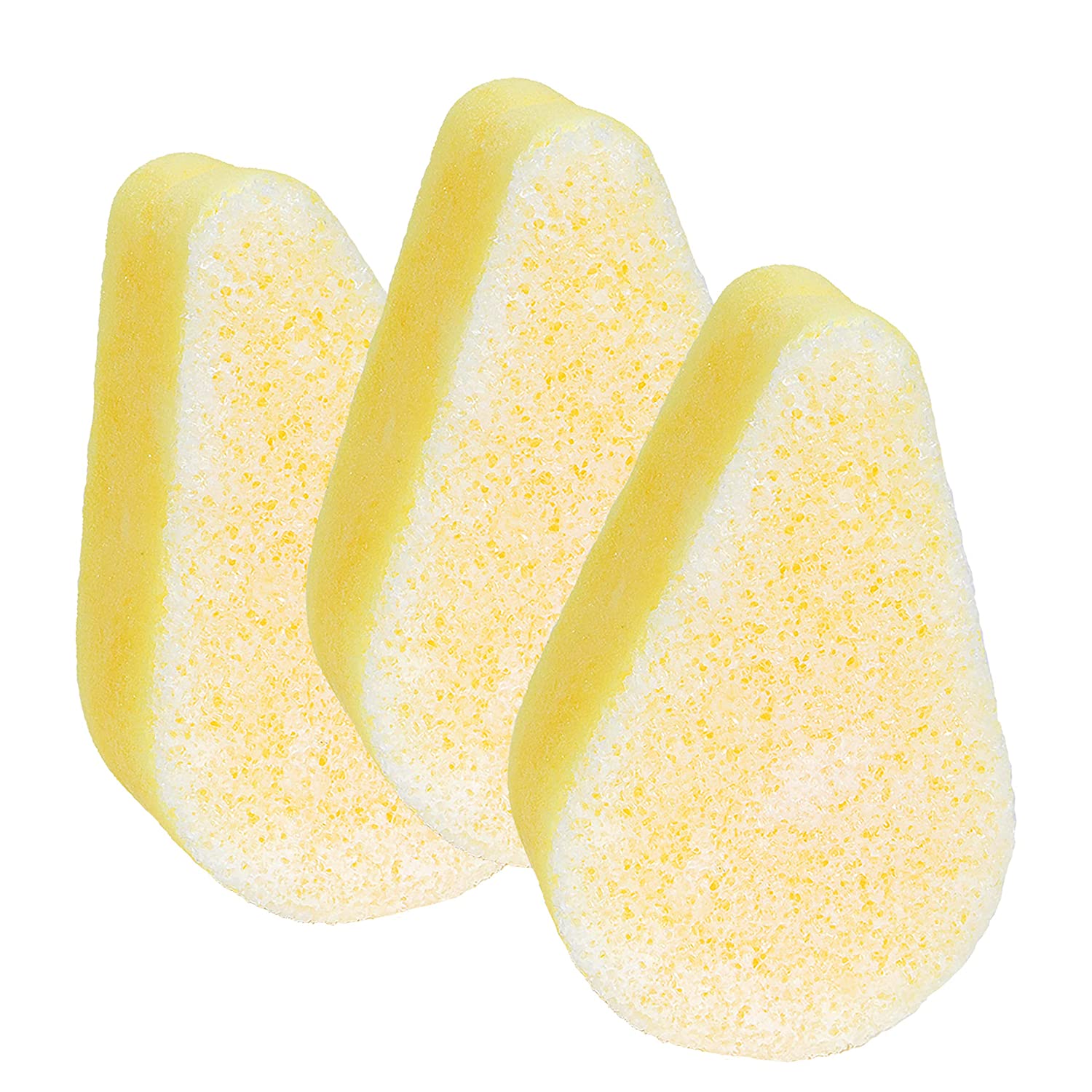 7. Jergens Natural Glow Instant Sun Sunless Tanning Mousse
Now, you can do spring and summer without a sunless glow, right?! And, I have tried pretty much EVERY sunless tanner out there, so I know my stuff when it comes to sunless tanners!
You can read on how I apply my sunless tanners here to ensure that it comes out PERFECT and not blotchy or orange. I like the mousse because it blends in nicely with a color so you know where you are putting it.
The color develops nicely and leaves my skin a nice tan color. At first, it smells pleasant, but when it dries, of course, there is that sunless tanning scent. But it is not as strong as the ones I have previously used. I use a sunless tanning mitt (I have this one) to apply my sunless tanning mousse. I bought this at Sephora but you can also find it on Amazon.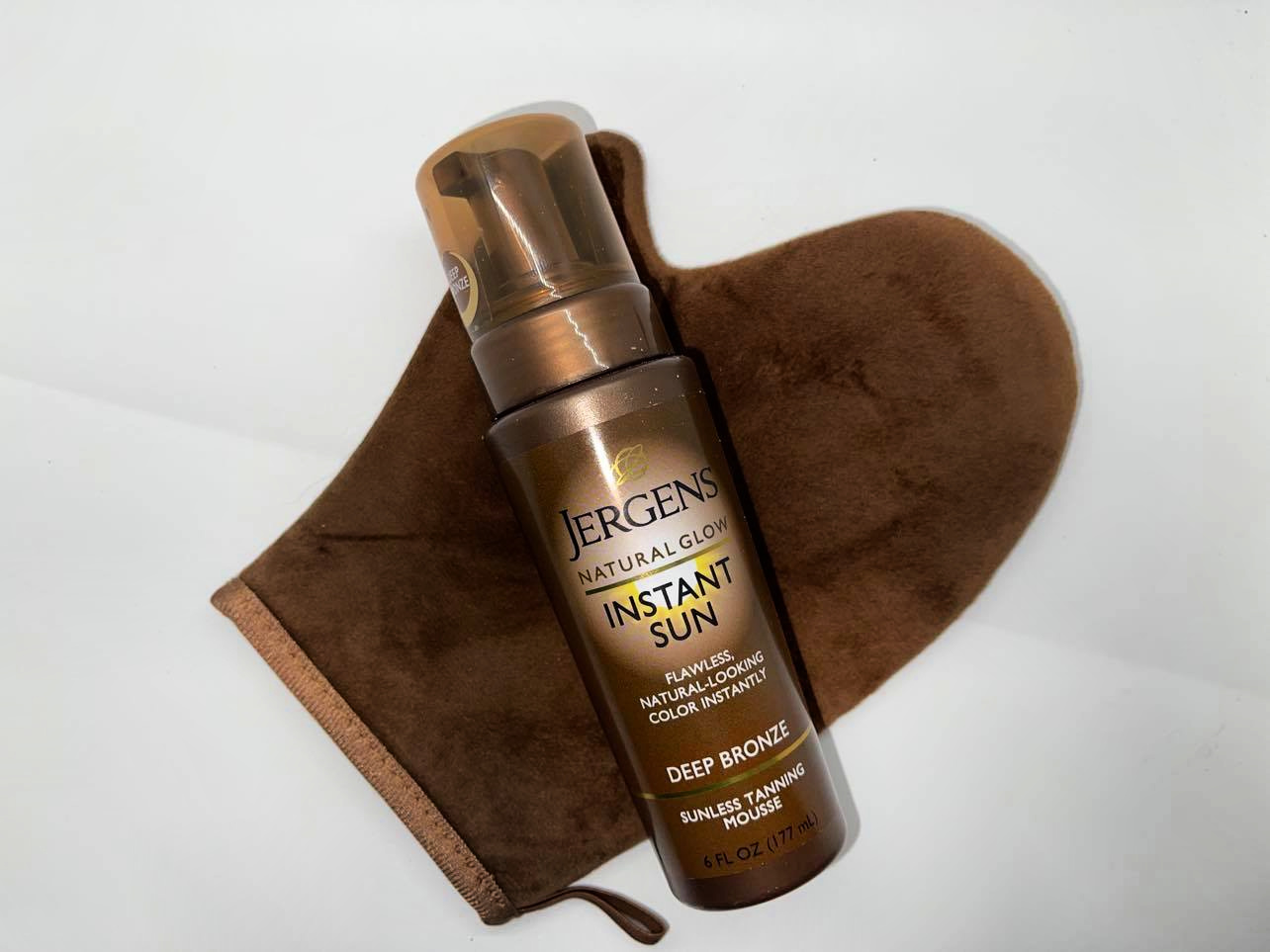 8. Pastel Summer Pearl Vino 12 oz.
Every mom needs their very own cup! And the Pastel Summer Pearl Vino is the PERFECT cup for mom! Great for keeping your drinks cool! Whether you are a wine drinker or an iced tea drinker, this cup will keep your beverage nice and cool for you!
The ORCA High Gloss Vino new microplate stainless steel color palette lets you carry your favorite color, while the double-walled, vacuum sealed body ensures that your drink of choice stays cool. Screw top Clear lid allows you to see when it's time for a refill!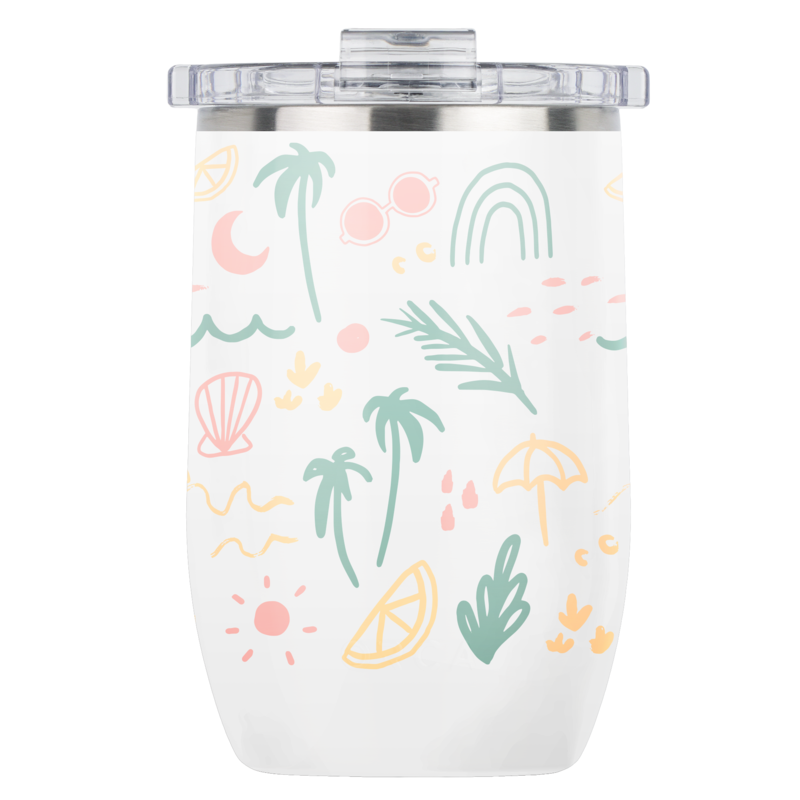 Most of the items I posted above can be found on Amazon.com and if you are a prime member, then you should be able to order these Last Minute Mother's Day Gift Ideas today for delivery by Mother's Day! Yay! I have you covered!
How will you be celebrating Mother's Day this year?