Mothers Day is THIS Sunday, OMG. How did this happen sooo suddenly? Seems like the older I get, sigh, the quicker things come and go…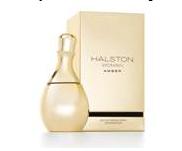 Are you searching for a fabulous last-minute Mothers Day gift for mom? I have a couple of great suggestions!
A wonderful fragrance is something every woman should have. To use during the day or at night, on a date with their significant other. Is your mom a modern maven or a classic beauty? Here are a couple of great scents to get you on the radar..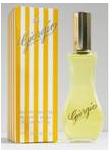 How about a little "designer" therapy for mom? Like the Halston Woman Amber; it's a sophisticated and modern gift of scent that conveys pure luxury, confidence and power. A refined Oriental fragrance, Halston Woman Amber is a blend of the most precious Ambers, Woods and Resins, wrapped in a weightless veil of Wild Tuberose.  Born from one Amber accord, Halston Woman Amber reveals the finest in feminine expression. I love this scent. It is perfect for anytime of the day and for any occasion. My husband loves this on me. I only put it on my neck, as I don't want to over power or over play the beautiful scent.

Mom likes luxury? I KNOW you all know this scent, Giorgio Beverly Hills! This is a fragrance I use to own growing up. In high school I wore this, along with pretty much every other girl.This is a distinct and elegant fragrance that has stood the test of time, perfect for pampering moms on their special day. Oh, it brought back memories! It's a bold, feminine floral scent comprised of 450 precious ingredients. The sunny brightness of Egyptian Jasmine infuses warmth.  Gardenia, one of the world's most beautifully scented flowers, releases a captivating bouquet into the air.
So, if you are searching for those last-minute gifts for mom, visit Elizabeth Arden and pick up one of the fabulous, yummy fragrances I mentioned above! You or your mom will LOVE them!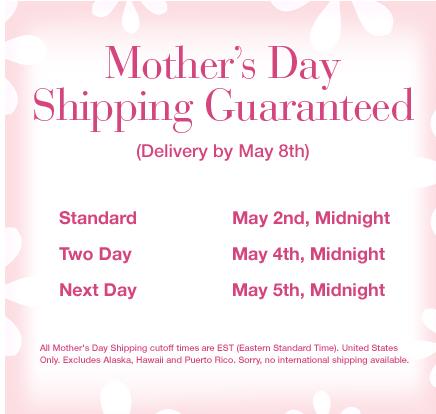 Buy It!
You can purchase these lovely fragrances at Elizabeth Arden today.
Disclosure:
I was sent product to review. Thanks!