This Mothers Day, join Macy's in their "Thank A Mom Movement" which not only celebrates Moms, but empowers us all to select a charity you would like Macy's to donate $5 to in her/Moms, honor (up to a total of $400,000!!!!).
I am encouraging you ALL to choose one of Macy's 5 partenering charities to support. All you have to do is send a FREE eCard
 to that amazing Mom in your life and Macy's will donate $5 to the charity of your choice!!! I really hope you will visit Macy's "Thank A Mom Movement"  on Facebook, to make a difference this Mothers Day!!
The five charities to choose from are:
*Futures Without Violence formerly Family Violence Prevention Fund ®
*The Make-A-Wish Foundation®
*National Park Foundation ®
*Reading Is Fundamental ®
*American Heart Association's Go Red For Women Movement ®
I hope you'll join Macy's in their "Thank a Mom Movement" this year. These charities are counting on your support!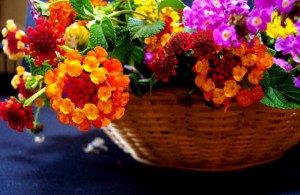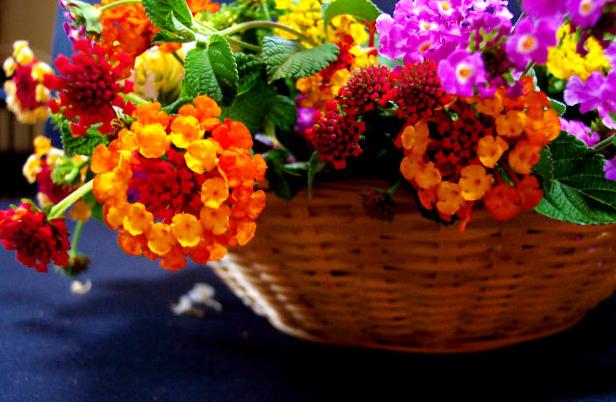 Disclosure:
This post includes my affiliate links.