While new furniture is a thrill, it is not cheap. Furnishing a house is perhaps the next most expensive expense after a home purchase or lease. With the right approach, you can shop without breaking the bank.
Shopping for Furniture: How To Get The Best Deals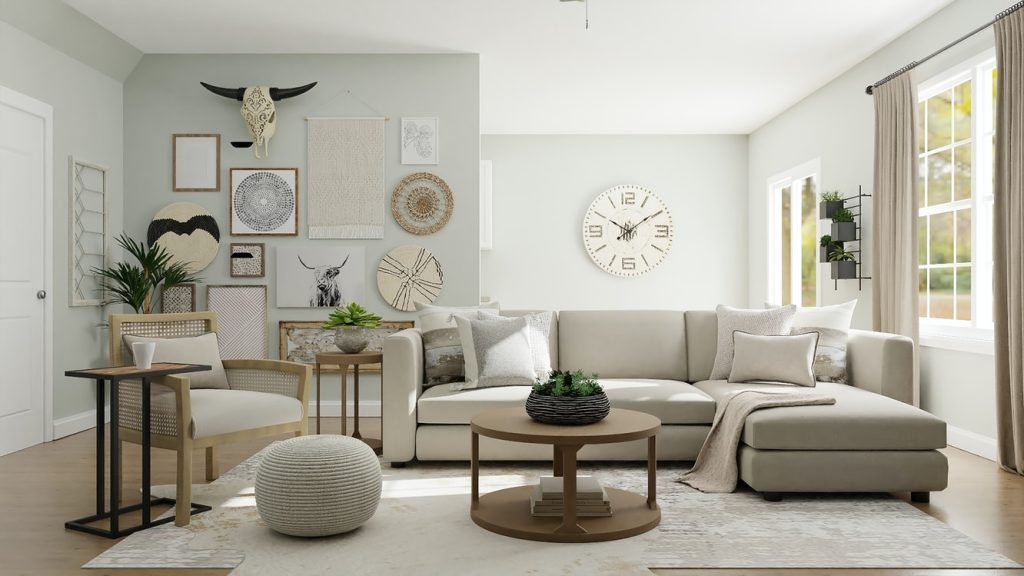 Here are six ways to get the best out of your furniture shopping;
Have a budget
Before you start shopping, you need a game plan. You should determine the kind of furniture you need, decide how much you can spend, and how flexible that budget is. Furniture is mainly functional so a way to avoid going overboard is to decide beforehand what pieces you need and how much space you have for them. This is the most basic step and it makes everything else that comes after easier.
Being cheap will cost you more money
Depending on your budget, you might want to go for the cheapest available option. Be careful, a "steal" might save some money short term but will cost you money in the long run. The quality of your furniture will determine how long it will last and how comfortable it is. Expensive does not mean better so it is best to consider both the quality and price.
A good around this is to buy higher quality furniture that will be used most frequently and bear the most weight. Your bed and mattress are where you'd spend a third of your day. A high-quality mattress will serve you for a long time. Sofas, bookshelves, dining tables, and chairs are put through constant rigorous use.
Opt for pieces that are made with high-quality hardwoods and natural leathers. Although these materials are more expensive, they will last longer and prevent the need to constantly replace furniture.
Furniture pieces that are more decorative than functional can be bought at bargains. Decorative shelves, stools, and side tables can be made out of lightweight materials.
Compare prices: Shopping for Furniture
If you find a piece of furniture that you like, check similar stores for the best prices. Read reviews and use price comparison sites to check the furniture that matches your needs in terms of quality and price.
Buy second hand
Visit yard sales and thrift stores and you could find furniture that is as good as new for a fraction of the price. There are also flea markets and online marketplaces like Facebook Marketplace and eBay where people post used items for great prices.
Be cautious when buying used furniture. Watch out for dirty or dented pieces. You need to inspect it carefully to ensure that it is still in good condition before paying. Look for signs of damage or missing parts, and if you decide to buy it, make sure that the cost of repairs won't make the item's overall cost unreasonable.
A mattress is something that you should try to avoid buying secondhand especially when you don't know the seller. They can come lumpy, dented, or infested with bedbugs. Your mattress is an investment and something that should last a long time.
Measure your space
It would be frustrating to buy furniture only to realize that it does not fit when you bring it home. When buying furniture online or from a place with a difficult return policy, measure the space you have before you buy anything.
Be sure to map out the available space and decide where to place the new furniture. Keep in mind passageways and empty space when planning the furniture placement.
So to avoid regret the next time you buy furniture, check the dimensions in the store or online and make sure it is close enough to what you have available.
Look for sales
There is always a clearance sale somewhere, all you have to do is find it. Seasonal sales, holiday sales, Black Friday sales are all great times to get a great deal on furniture. Monitor their prices before the sales start to be sure that there are real discounts. The best time to shop for furniture is in July or December when sellers are trying to clear out old inventory for the change in seasons.
If you've been eyeing something for a while, but the price is beyond your budget, watch for sales.