If you are searching for some really cute and comfortable ankle boots for this spring and summer, then I highly recommend the Sperry Pretty Tough Ankle Boots for Women.
They are not only so stylish and fun to wear, but they are so very comfortable too! I never knew that high-heeled ankle boots could be so comfortable, but they are! And, they go with anything, literally, anything!
We have always loved the Sperry brand of shoes and have quite a few pairs in our home. They last a long time and they are all stylish and comfortable.
This is a brand we trust and love. Sperry sells tons of different styles of shoes, boots, sandals, and more. They have a style for everyone and shoes for the whole family.
Back in December, I reviewed the Sperry Short Country Boots and they are SOO cute and stylish! They are super comfy too! My daughter and I share them and we wear them all the time! This time around, we got to review their Pretty Tough Ankle Boots for Women and love love love them!
*This post includes my affiliate links
Sperry Pretty Tough Ankle Boots For Women
These boots are tough and trendy and high-heeled!
This boot
features all the right details for fashionistas. Made with waterproof leather, a neoprene bootie interior, D-ring hardware, and a 3.5-inch heel, you'll feel ready to brave the elements and take on the world this spring and summertime!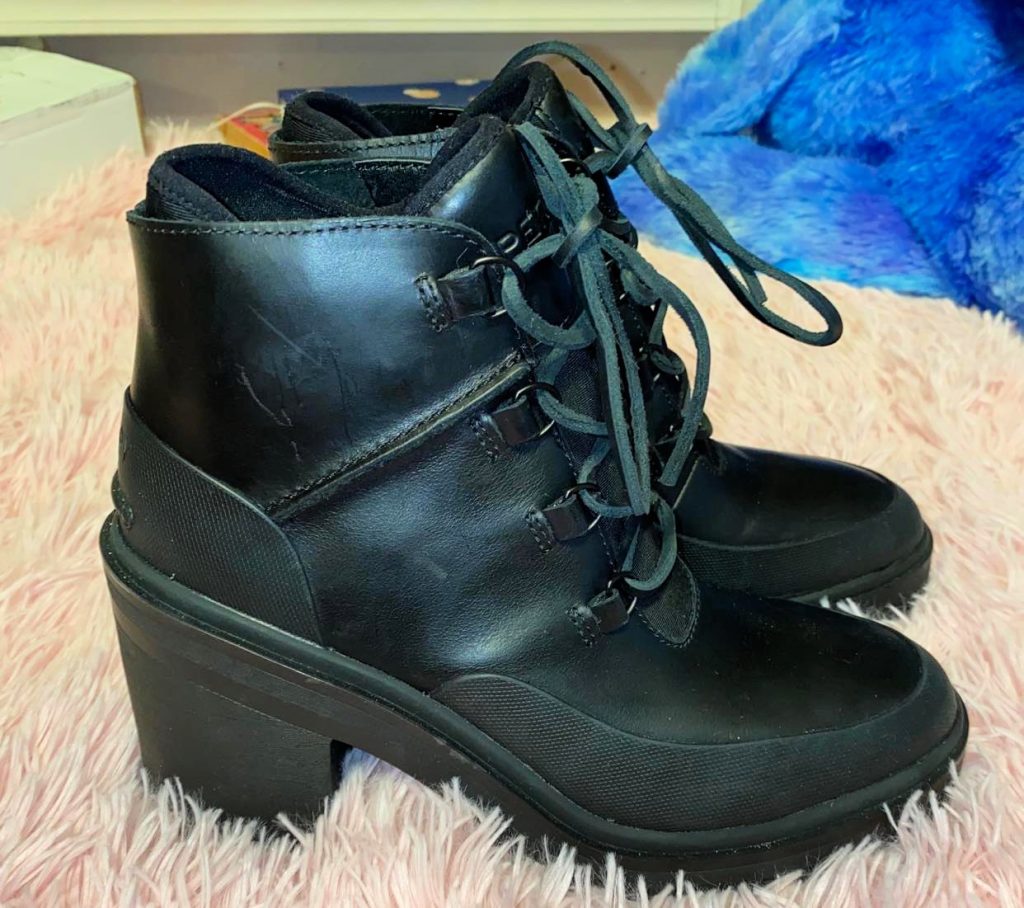 Features worth mentioning:
Waterproof leather upper with alpine detailing
Rawhide laces with D-ring hardware
Rubber hits at toe and heel for added texture and function
Neoprene bootie interior provides comfort and warmth
Leather footbed and rubber outsole with a 3.5-inch heel and Sperry's Signature Molded Wave-Siping™ for enhanced traction
Some reviews on their site said these were hard to put on however, my daughter and I have no issues putting them on. With more wear, the leather will start to soften up a bit and they will be easier to put on and take off. They just need time to get a little wear so they can soften up a bit. We really love these boots!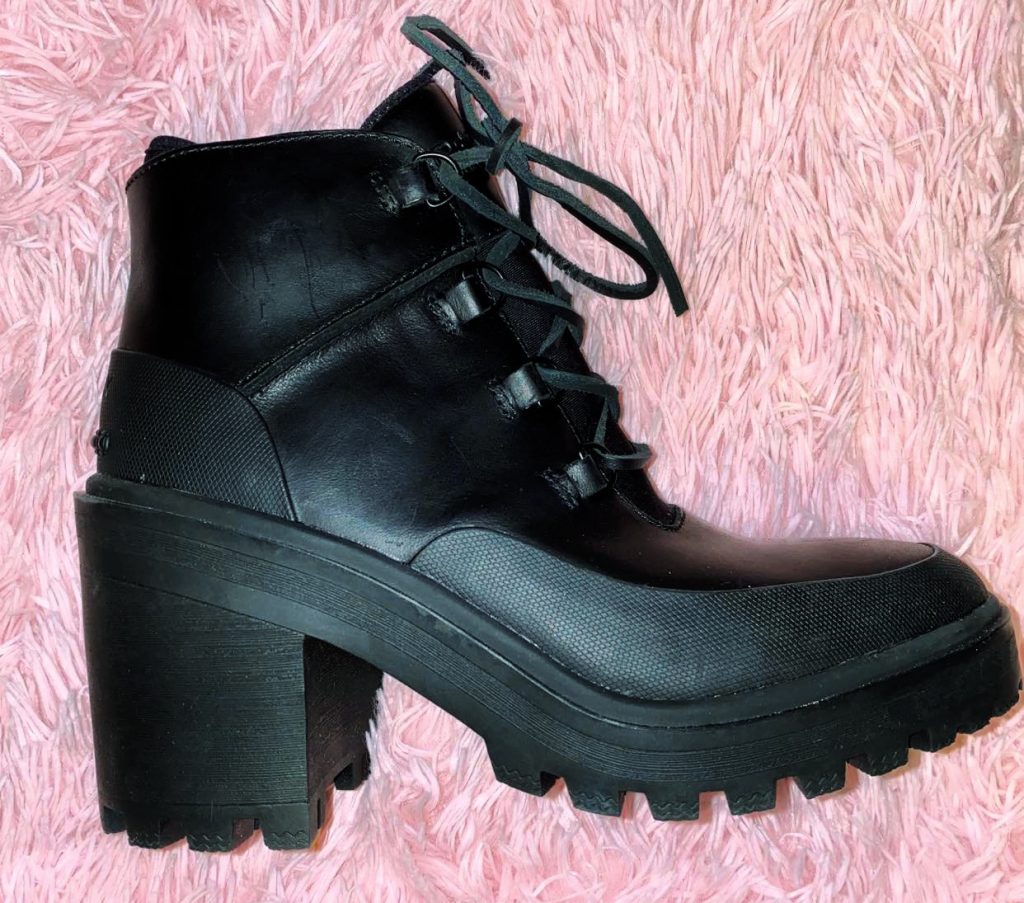 These ankle boots look great with jeans, skirts, dresses, jumpsuits, or whatever you decide to wear! They would even look cute with a prom dress! I know kids nowadays were tennis shoes with their dresses, so why not comfy ankle boots?!? Adorable!
Buy
Visit Sperry.com