On their wedding day, all of the brides look absolutely stunning. No matter what they are wearing, no one else can replicate the radiant light that emanates from within them because of the love and contentment that permeate the atmosphere.
However, women all over the world start getting ready for their big day weeks, and in some cases, even months, in advance so that they can look and feel fantastic from head to toe (from your wedding rings to your wedding shoes!). This ensures that they have enough time to shop for their wedding attire and choose the perfect accessories.
In the event that this describes you, the following is a list of activities that you might want to consider doing in the time leading up to the day of your wedding.
Want To Dazzle On Your Wedding Day? Here's A Few Tips To Help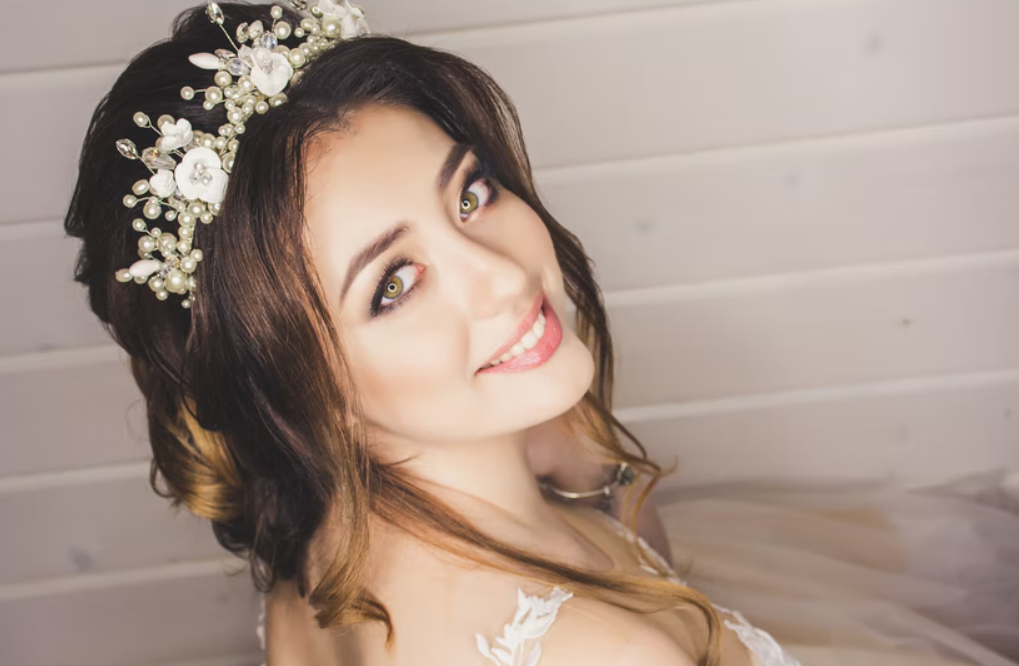 Grow out your hair for a while.
You need to get a head start on growing your hair as soon as possible if you want to achieve your dream of having long, luscious locks or if you want to wear your hair in an extravagant updo on the big day without resorting to using hair extensions. Remember that in order to keep it in top shape, you will need to have lots of trims.
You will need to consider the fact that these trims might set you back a few inches. Also, during this period, it is important to take care of your hair; you should avoid coloring it, using bleach or other chemical treatments, and you should use heated styling equipment as little as possible.
Once a week, give your hair a nice boost of moisture by using a hair mask or a deep conditioner. This will ensure that your hair not only looks wonderful but also feels gorgeous.
Take good care of your hands.
When it comes to your wedding, your hands will be one of the stars of the show, despite the fact that they are frequently one of the most neglected parts of our bodies. One of the most significant moments of the day will be when the ring is placed on your finger, and everyone will be vying for a glimpse of it.
This will definitely be one of the highlights of the day. Wearing gloves to accomplish things around the house, such as cleaning dishes or doing chores, will protect the skin on your hands and help keep them from drying out. The repeated washing of hands might cause them to feel dry, which is a sensation that nobody wants to have on their wedding day.
Polish your pearly whites.
On the day of your wedding, you are likely to spend a lot of time smiling and possibly chatting with a lot of different individuals. Since those grins and chats are going to be preserved on film and video for all time, you will want to ensure that your teeth are in excellent condition so that you can feel confident showing them off.
If you have been drinking red wine or coffee more frequently than you should have been, you may want to think about using a teeth whitening kit.
Even though your future spouse and the guests who have come to help you celebrate your special day will, without a doubt, think you look wonderful no matter what, there are times when all of us feel like we could use a little help to give us a boost of confidence on the big day.