There is nothing like a nice vacation after months of stressful studies, projects, tutorials, and assessments. For college students, a simple vacation is heavenly and a summer vacation to a wonderful destination seems too much to dream of. But the truth is not that dark.
If you plan well, you can enjoy a lovely vacation for a very cheap price. I have some Affordable Summer Vacations For College Students, listed below.
There are a few things to keep in mind. College students have more than enough strength, enthusiasm, and love for adventure. But, before you go on a fun-filled vacay, make sure all of your homework is turned in! If you need help with an essay you can easily get help from Payforwriting.com! They help you with essay writing! Then, you can focus on your summer vacation!
What they lack is money! Use your advantages to the extremes and have a tight grip on your spending. Here are some useful tips that would be helpful in planning an enjoyable summer vacation.
Affordable Summer Vacations For College Students
Plan In Advance
Always plan well ahead. Some may argue that it is more exciting to hit the road with no plan at all, but it is always costly. If you have a tight budget, it is important that you have planned everything in advance. Financial stress sucks!
Select your destination, plan the days you intend to stay, and fix the dates for your return. If you can find a summer house of one of your friends, the whole vacation will become almost free of charge.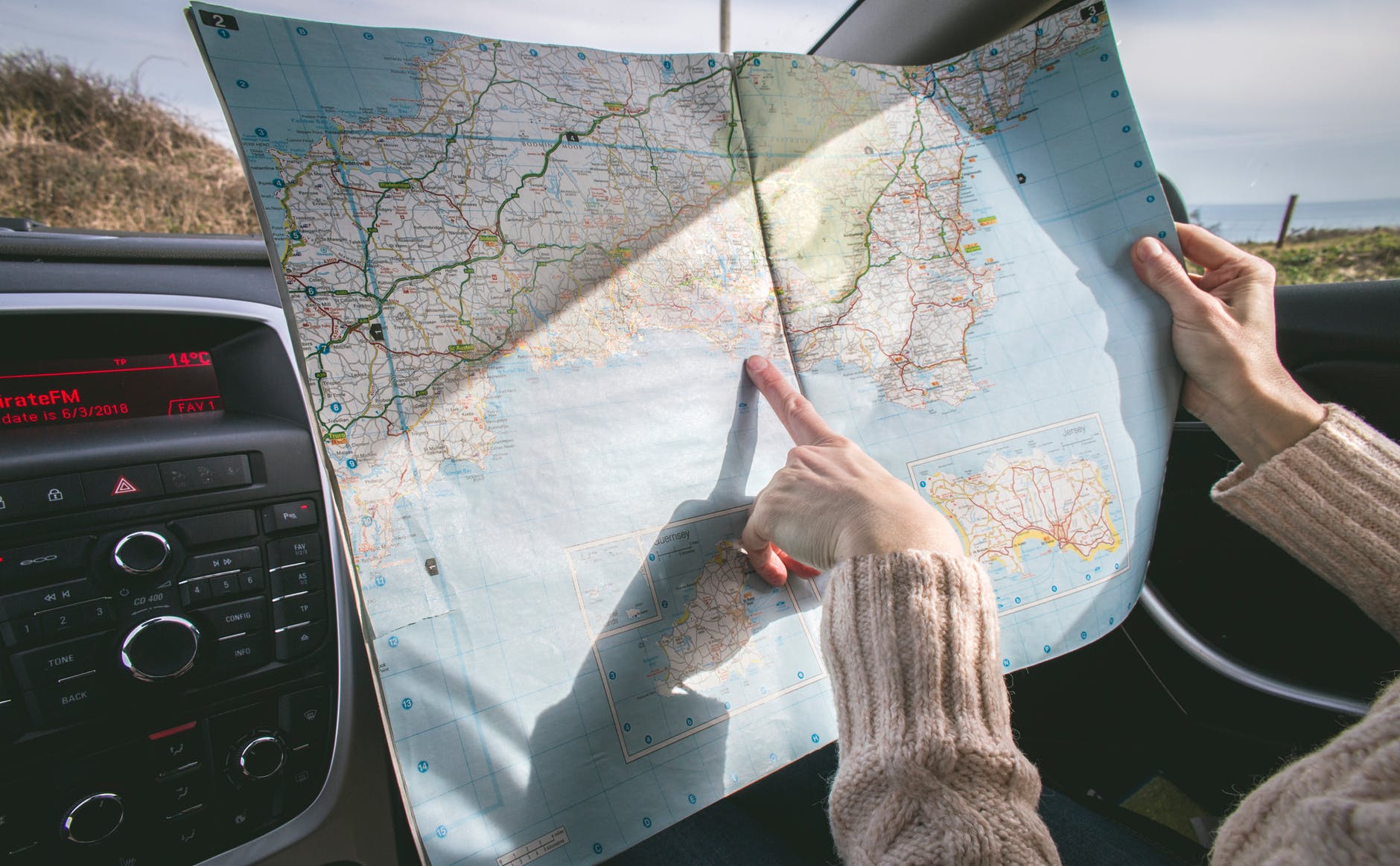 Gather Your Friends
Make sure that you have enough people to go with you. You have to spend money on fuel and lodgings, so if you can divide that among many people, it will become cheaper for everybody. Besides, it is more exciting if you have more people with you.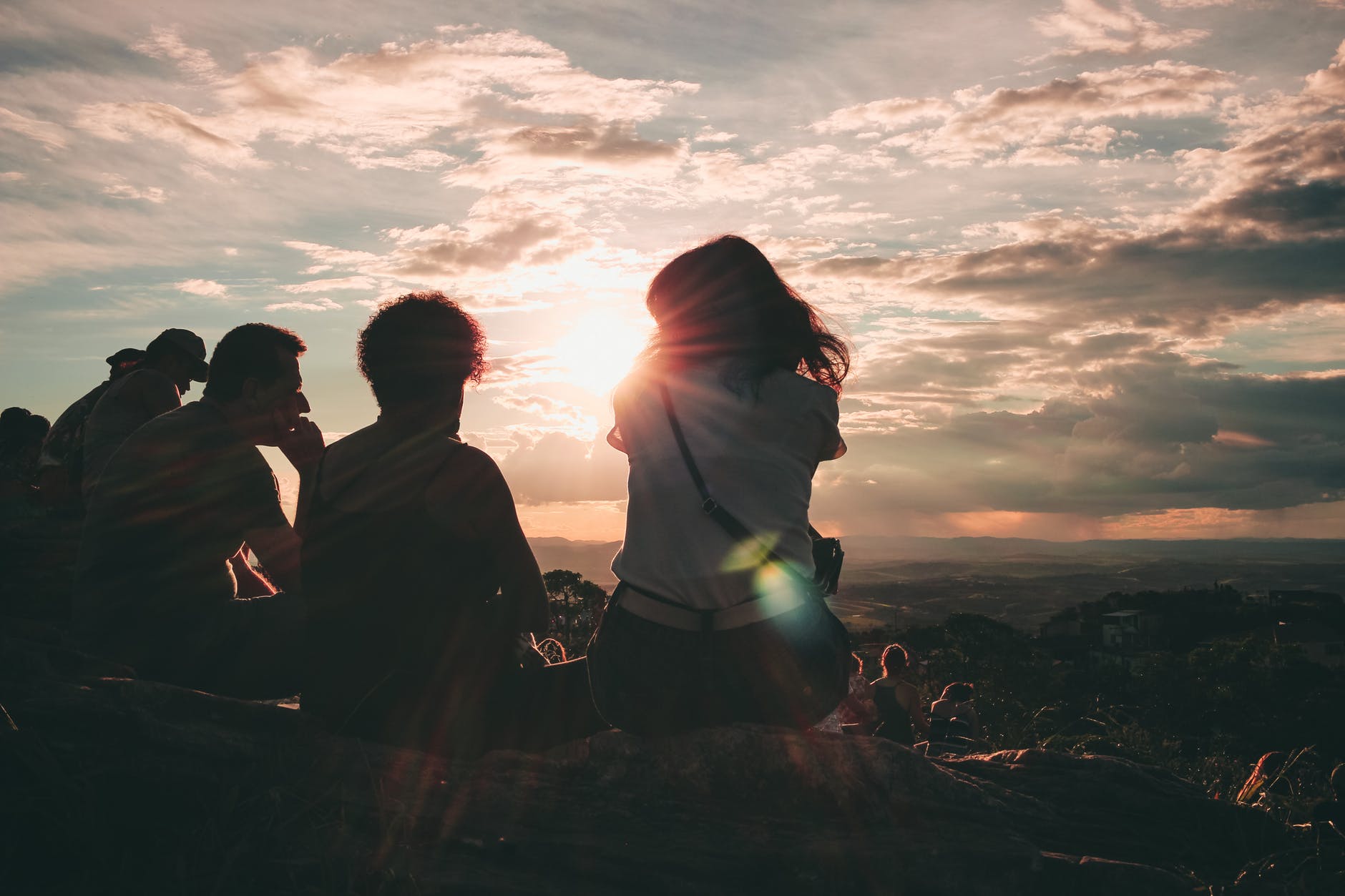 Find a Good Vehicle
Always stick to your own vehicle. It gives you more freedom and flexibility. At the same time, it is much cheaper than other forms of transportation.
But everything again depends on the number of companions you have. If it is just two people, there is no use in using your own vehicle. The fuel cost will easily ruin your vacation.
When you select a vehicle get it from one of your friends. You can leave out that person on fuel expenses. But always choose a vehicle with a good running condition. Nobody wants to get stuck halfway through their journey.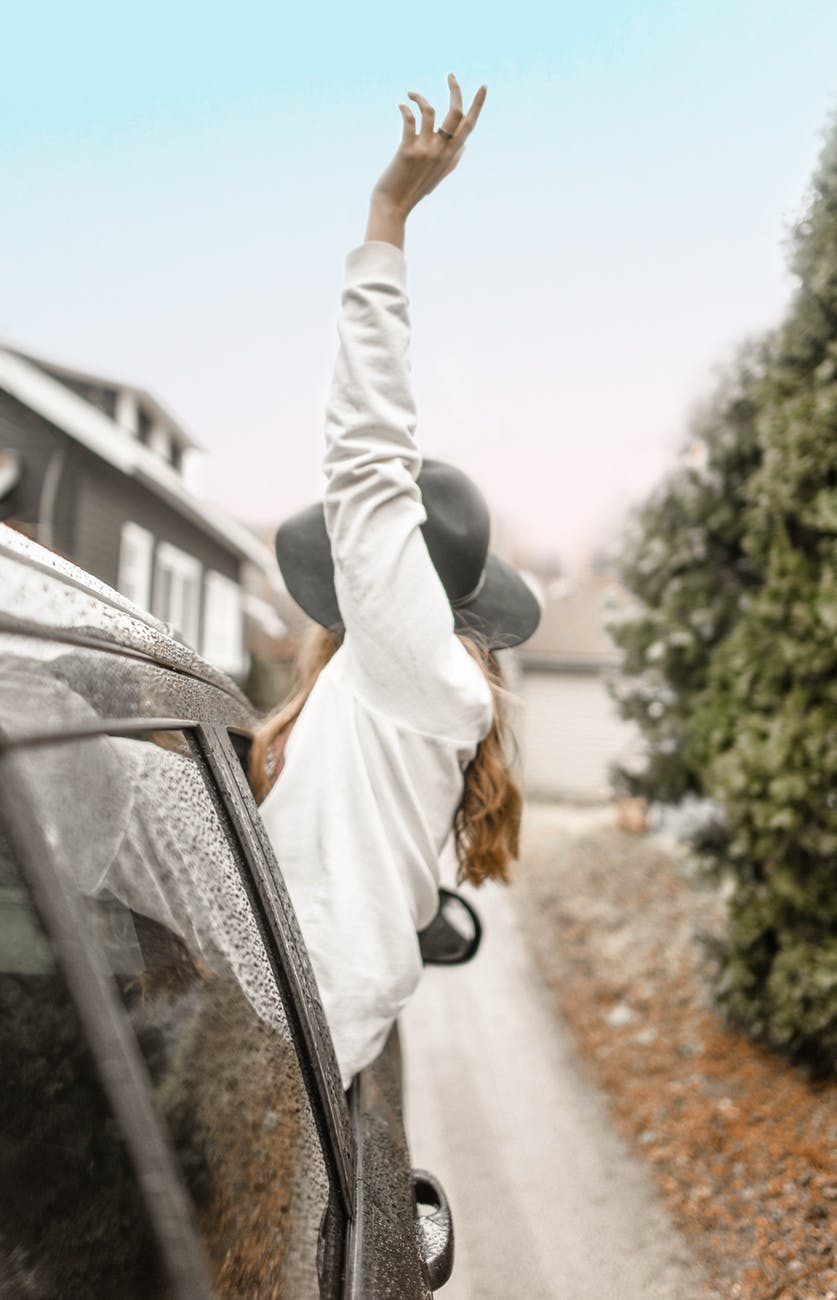 Bring the Tents
Search for good and cheap camping sites on your route. Camping is exciting and it can save a lot of money. It is much better if you have friends and relatives to provide you with accommodation. When that option fails, the next best option is, spending the night in a tent.
Carry Enough Food and Drinks
Do not buy any food or drinks while you are on the road. This will become a significant expense in no time. Bring your own food and drinks.
If you have enough people, you can share the food between the groups. So that each person can bring something with them and you will have a stockpile of food to bring with you. But do not carry food that will rot within a day or two.
Cook Your Own Food
When you reach your destination, cook your own food. This will save you a great deal of cash. Make sure that you carry the necessary items with you.
Cooking is an exciting activity when there are enough people to help with it. It is said that "Too many cooks will spoil the soup", but when it comes to college students, it is simply the other way around.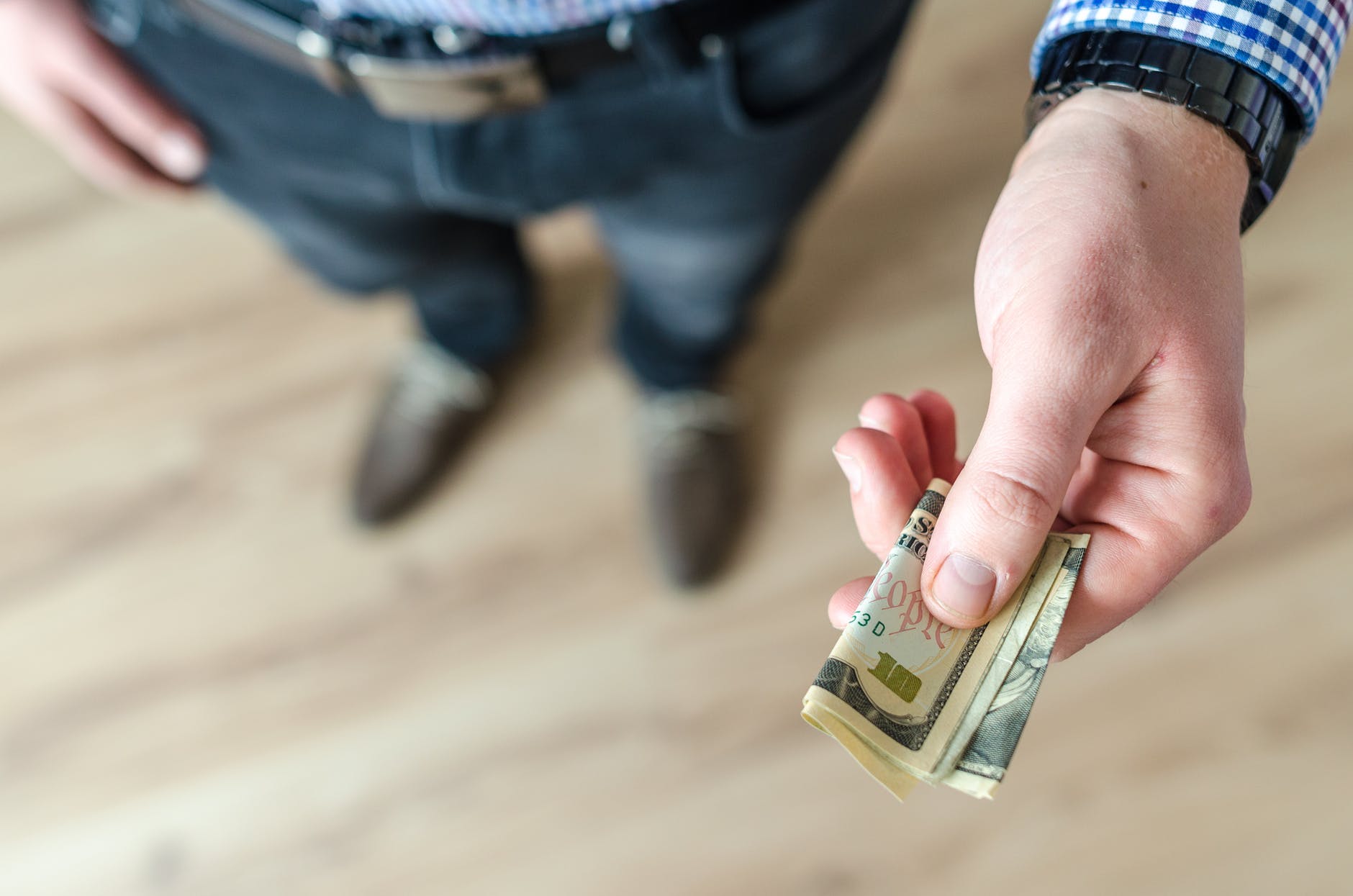 Spend As Little As Possible
Make a collection of money before you leave. Divide that money between two people. You will have to spend money on fuel, camping sites, food, and many other things.
But spend as little as possible. Always keep your budget in mind and spend sensibly. There is nothing worse than going broke halfway through your vacation.
Avoid Luxuries
There are thousands of luxury hotels and resorts out there. Just avoid them and pretend they do not exist at all. When you find a nice job and get married, you can try those things.
But for now, live as humble as you can. You do not have to spend a fortune to have an exciting vacation. All you need is a good attitude and a solid plan with a bunch of fun-loving companions.
Stick to Your Plan
Always stick to your plan. You may have a successful start, but do not let that lead to disaster. Many people keep their spending tight for the better part of the vacation but spend like mad in the last few days and end up broke and with no money to return. The vacation only ends when you return home, not when you pack up for the return journey.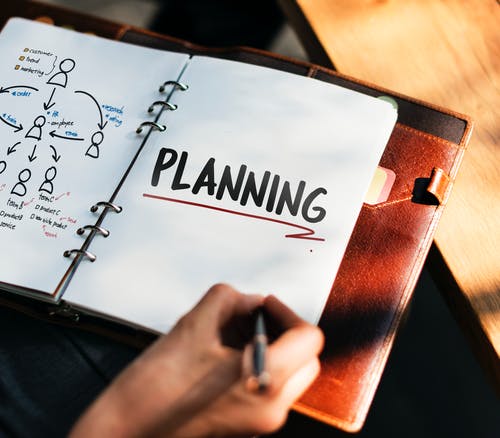 Keep a Reserve for Emergencies
There is no guarantee when you will come across an emergency. Your vehicle may break down or one of your partners may fall ill.
Keep some money in reserve for such situations. Always carry a first aid kit and other important stuff with you. After all, never drive when you are drunk!
College students can have their own enjoyment. For them, money is not the main concern. You will spend thousands of dollars on luxury hotels as you become older. But you will always remember the summer vacation you had with just the pocket money you saved.
Even now, many people talk with pleasure about things they did as college students. A little planning today can save you a lot of money and create an eternal memory for this very summer vacation.