*Products received. This is a feature post only. This post includes my affiliate links.
The holidays are officially here, are you window shopping or already buying gifts for loved ones? I have been shopping since August. Slowly but surely, I will get done. I know that the holidays are NOT about gifts, but the things I DO get, most are donated. My kids get minimal. 'Tis the season to give!
Since there are a lot of little kids in the world, that have nothing to open on Christmas morning, I try to focus on donated to them. I found a few Fun Toys For Toddlers And Kids that I wanted to mention to you. They are really fun looking and I feel any little kid would enjoy them!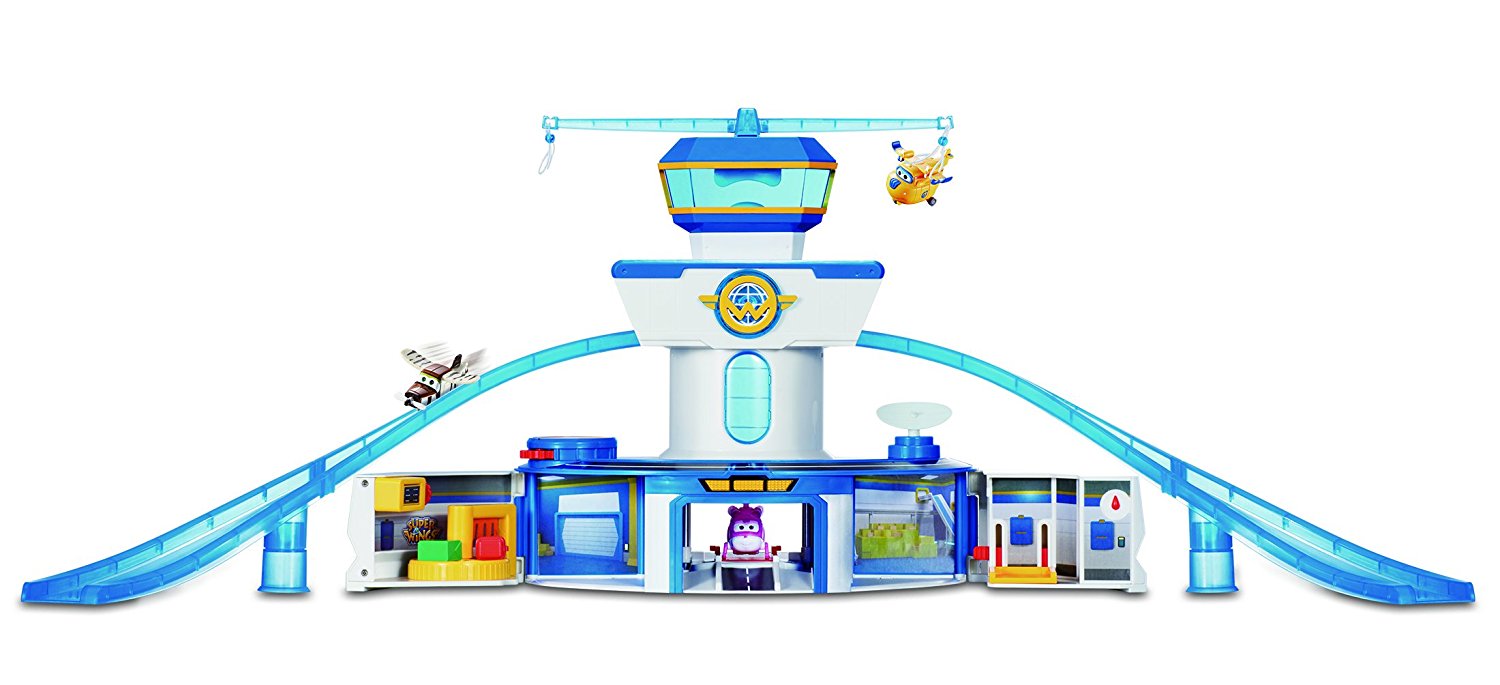 The first toy is the Super Wings Airport Playset. Get your preschooler excited about flying with the adorable planes, Jett and Donnie, and the iconic Super Wings World Airport Playset. This interactive playset from the popular Super Wings TV series is the perfect gift for your little one and is sure to give them hours of flying fun! It's electronic sounds and engaging activities will help them learn as they take Jett and Donnie on some adventurous flights. This retails for $49.99 and you can purchase it online at Amazon.com.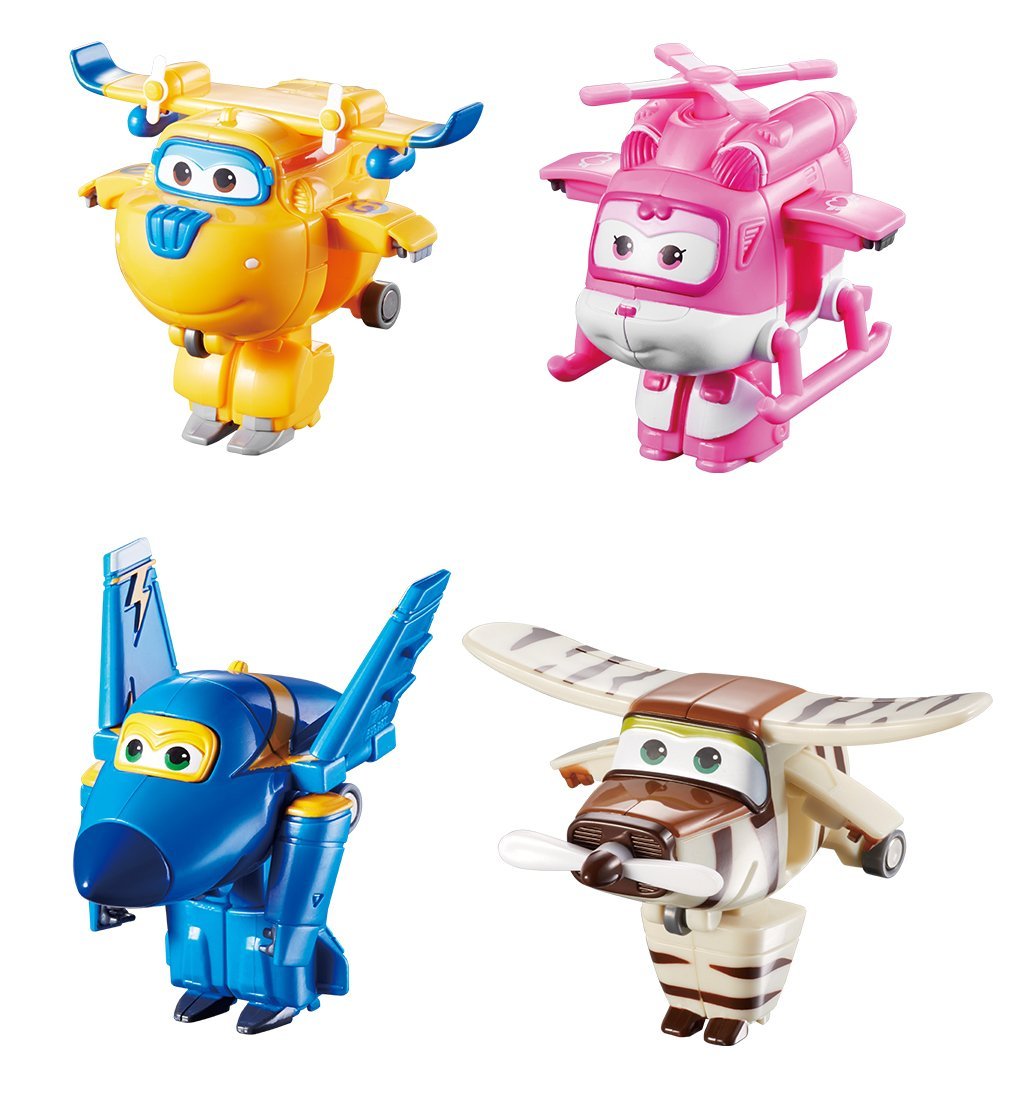 Super Wings Transforming Characters are so cute! The transforming Super Wings characters are the perfect stocking stuffer for your little one! The four different characters are fully articulated and transform from plane to robot (and back) in ten easy steps. The challenge is fun for kids of all ages and lets their imaginations run (or fly) wild! These retail for $14.99 for the pack of four. You can purchase these online at Amazon.com.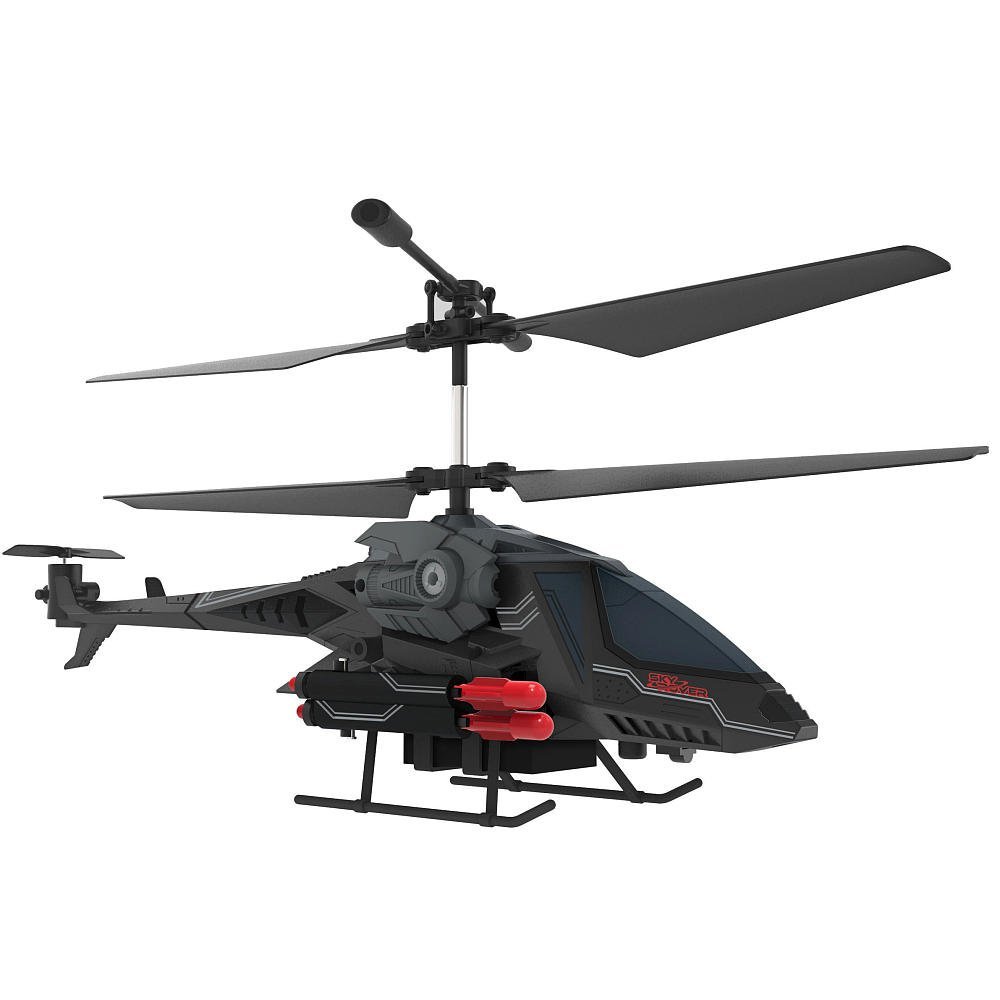 Sky Rover Voice Command Missile Launcher. Looking for a gift for your tween? Look no further, the Voice Command Missile Launcher is perfect for your aspiring pilot. Speak into the included headset and take control in a whole new way. On your command, your helicopter will conduct an "enemy Scan" and launch missiles to take down the enemy! Ready, aim, fire! This retails for $70.00. You can purchase it online at Amazon.com.
What Toys Do your Kids Like To Play With?