Just wanted to share what I have been up to 🙂 Got To See Baby For The First Time Ever 🙂 And Some Hope For Those With Only ONE Fallopian Tube…
Some Hope For Those With Only ONE Fallopian Tube
I was a bit worried because I had been spotting brown for the past two days. I had a bit of cramping too, so I was, of course, FREAKING out. With 3 losses already, I was NOT ready for another one, no way…
So, even though I was in the middle of switching insurances, I thought, why not call Kaiser and just see if my insurance is still good for them? Well, it was!! So, of course, I made an appointment asap (the only time my NEW insurance could see me was June 5th and I could NOT wait until then, ugh!).
Kaiser got me in yesterday (Friday). I went in, had a physical (like that tells me ANYTHING), and asked for an early u/s. My doctor knows me so well, so of course, she ordered for same-day 🙂
I was so nervous, sooo nervous. It seems every time I go in for an u/s, there is NOTHING to be seen on that screen but an empty uterus. But, this time, RIGHT away, there was my sweet little tiny baby!!! Man, I was crying so. hard.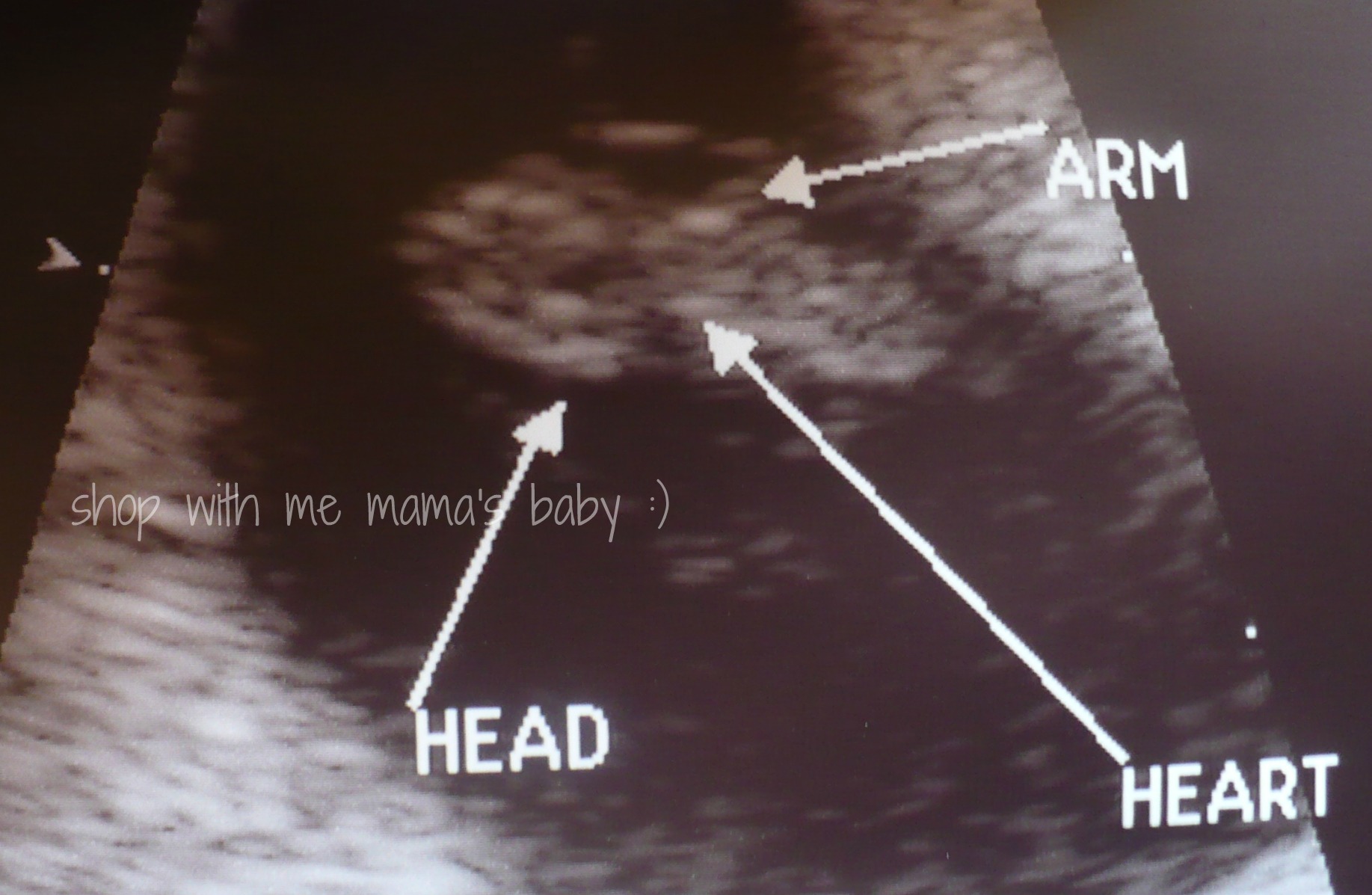 There was a beautiful heartbeat going at 155 beats per minute and I even saw an arm 🙂 An arm I WILL be holding onto come December/January. An arm I will be kissing and loving and a tiny hand I WILL be holding!!! Oh man, yesterday was good!!!!!
Of course, I got a printed picture of my newest littlest one! He/she is on the fridge so I can adore him/her every chance I get! I have been sooooooooooooooo ill so far, during this pregnancy. It started only 2 weeks ago and seems like it has been months. Nothing makes me feel better, but if it means a healthy little love, then so be it 🙂
I am due January 4th, 2013 but if this baby is anything like my daughter, he/she will be arriving in the middle of December 🙂 We are NOT finding out the sex of this baby, this time around. We are just so happy right now. We really deserve this, with all the crap we have been through. Anyone who has gone through infertility, loss, and hardship deserve a happy ending. A healthy take-home baby to love on.
When I was spotting brown, both of my kids put their faces on my tummy and each child took turns talking to the baby and telling him/her to PLEASE not come out yet because they already loved the baby so much and want to be able to hold him/her. Isn't that sweet? Ya, it made me cry 😉
So, I just wanted to update you. All is well so far, so good. Thank you to those of you who were concerned and asking, love ya!!!!
xoxo,
Kim and Baby 🙂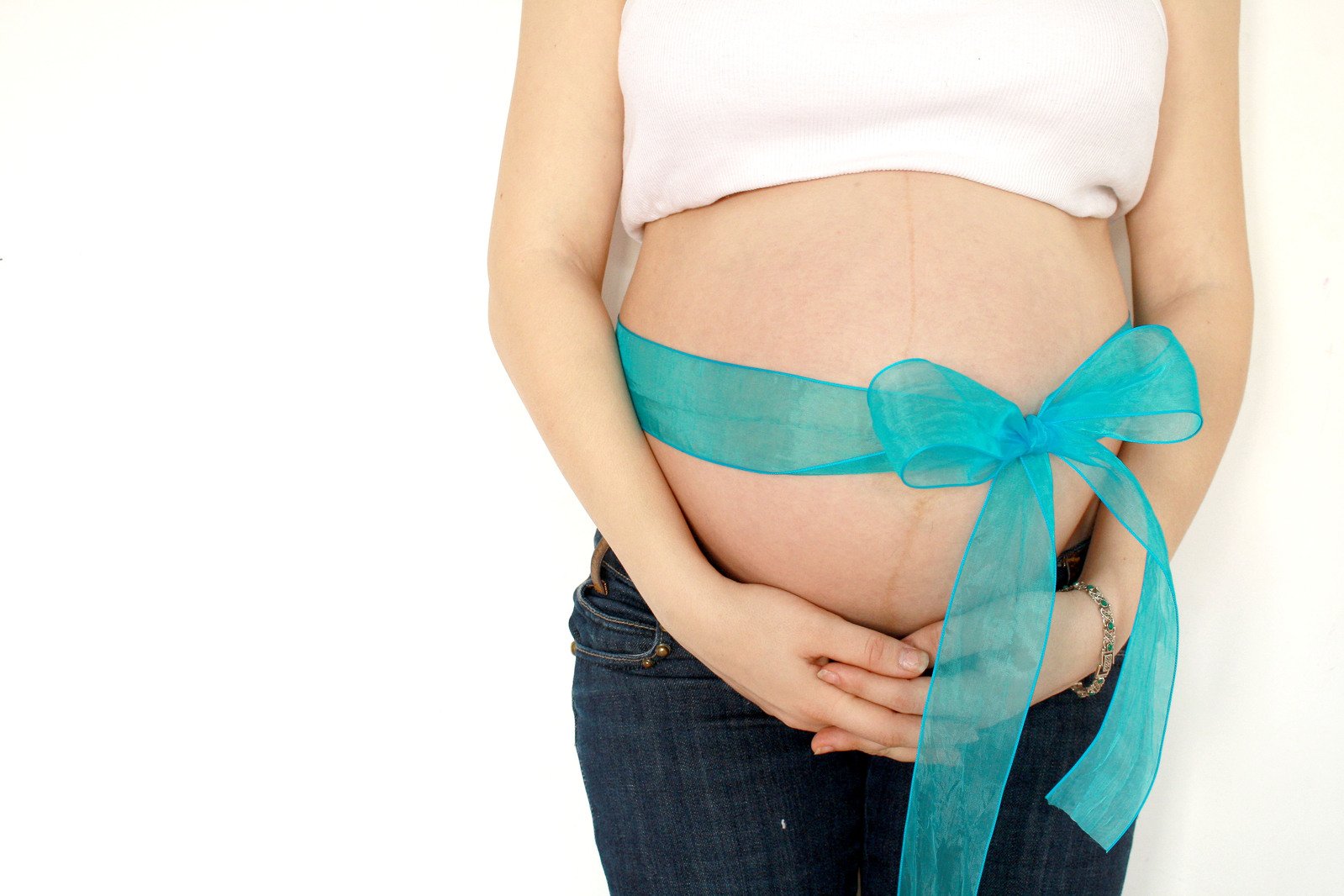 Some Hope For Those With Only ONE Fallopian Tube
P.S.
And get this… With ALLLLLL the fertility treatments I had an IUI this baby was conceived (taking the month off from conceiving..) and from the ovary on my left side that has NO tube… ya, how's that for ya? So, if you have NO tube on one side but have two ovaries, PLEASE stay hopeful because you CAN get pregnant from an ovary with no tube (if the other tube on the other side is okay!). So crazy what our bodies CAN do when it is ready to do so… 🙂