If you would like to make the most out of your home, you want to implement the latest technology that will allow you to enjoy every minute and prevent disasters. Our home is supposed to be the place where we feel the most secure and relaxed. Below you will find a few tips on how to make your life better and improve your health at the same time.
Plumbing Checkups
If there is one thing that can go wrong in your home and cause a lot of damage, it is the plumbing. You should get your pipework checked, especially if you are living in an older home. After all, you don't want to call the emergency plumbing services in the middle of the night, if you can prevent home disasters and keep on top of your maintenance plan.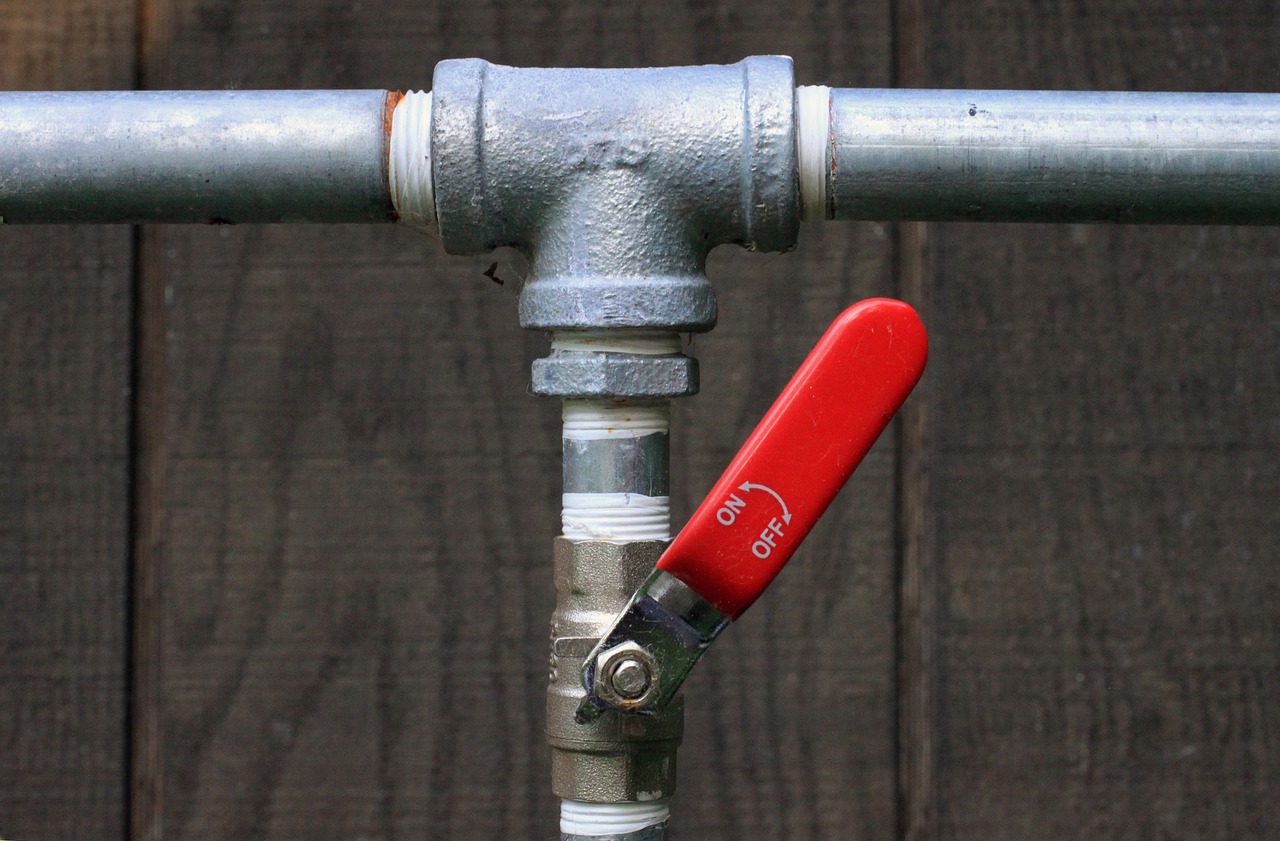 Electrical Safety
Electricity and blown fuses can cause a lot of frustration. We cannot imagine living without power anymore; our freezer and fridge would not survive longer than a couple of hours, not to mention that unsafe electric devices can cause a fire that can damage our homes. It is important that you keep your devices checked up and make sure that your fuses are able to handle the extra power whenever you upgrade your appliances.
Smoke and Fire Detectors
It is crucial that you monitor the safety of your home as well. If you don't have a fire alarm or a smoke detector, you should invest a little bit of money in installation to give you the peace of mind that nothing can go wrong without you knowing. From making sure that your gas system is operating efficiently to spotting leaks and damage early, there are plenty of great ways to keep you and your family safe in your home.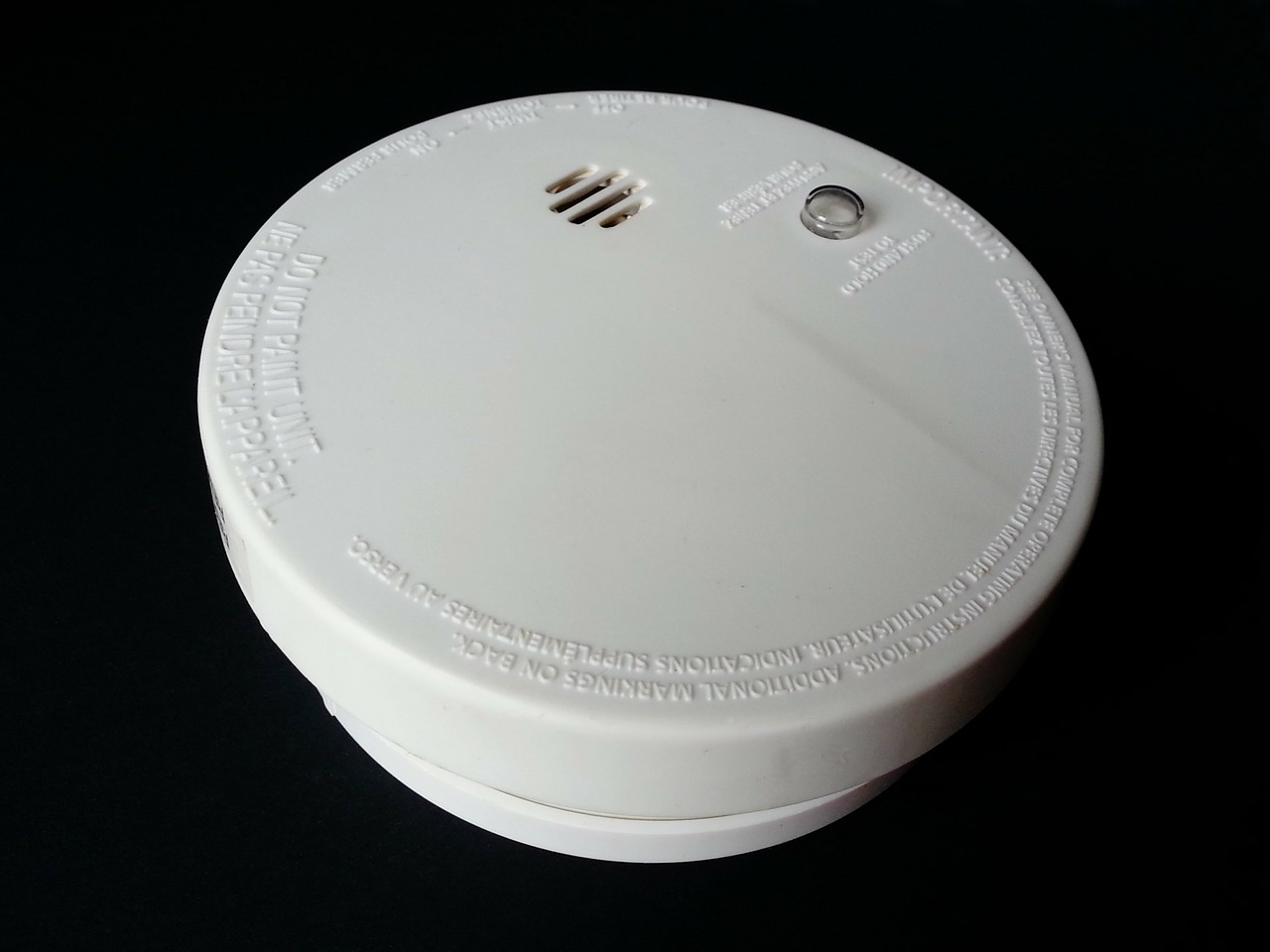 Air Purifiers
In case you suffer from an autoimmune disease or have a respiratory illness, maybe one of your family members has asthma, it is crucial that you pay attention to indoor air quality. Investing in a quality air purifier is one of the best things you can do to preserve your family's health. You will need to do your research, as there are several different designs out there, such as those working with or without a filter.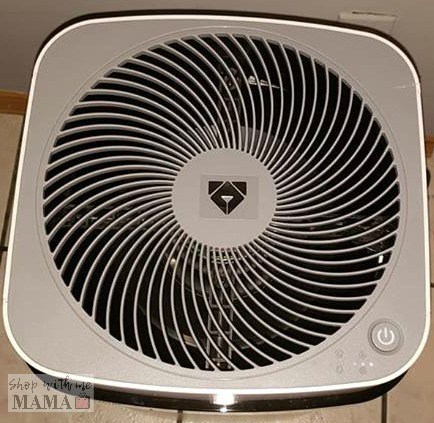 Home Automation
Home automation will also help you prevent home emergencies, save money, and ensure that your home has a consistent temperature all the time. In case your home has cold patches, you will need to deal with them. If your older country house suffers from condensation, keeping the humidity level at bay and maintaining the right temperature and ventilation is crucial to avoid mold and other harmful bacteria entering your living environment. Putting your porch light on a timer will also help you create the impression that you are home, even when you are on a vacation.
Keeping your home happy, healthy, and safe is something that might be on the top of your priority list. Make sure that you are protecting your assets and your family.