Limeapple Lifestyle Girls Apparel Spring Clearance Sale is THIS weekend, Mar 29 until Monday, Apr 1st! You don't want to miss out on these fabulous savings from Limeapple!
My daughter has quite a few pieces from Limeapple and loves how comfortable all of their girl's activewear is! She wears the clothes ALL the time! They are great for every day, gymnastics, basketball and more because they are comfortable and move with your body.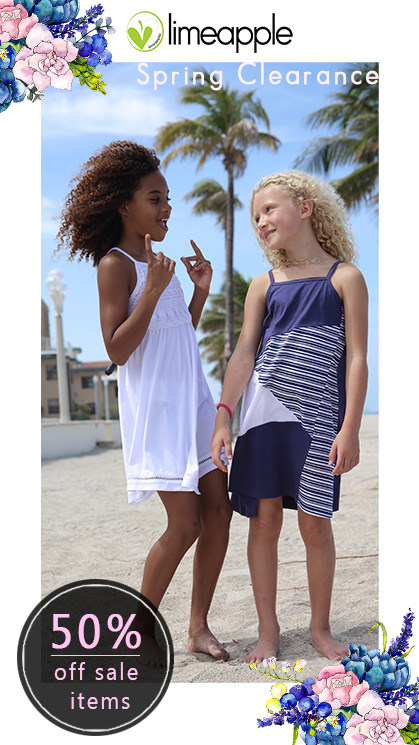 Limeapple Lifestyle Girls Apparel Clearance Sale!
Here is everything you NEED to know about the Limeapple Lifestyle Girls Apparel Clearance Sale!
*50% off all sale items
*30% off the rest of the website (excluding Bubbles & their new Spring collection)
*The sale will be taking place Friday, March 29 until Monday, April 1st
*$5 flat rate shipping!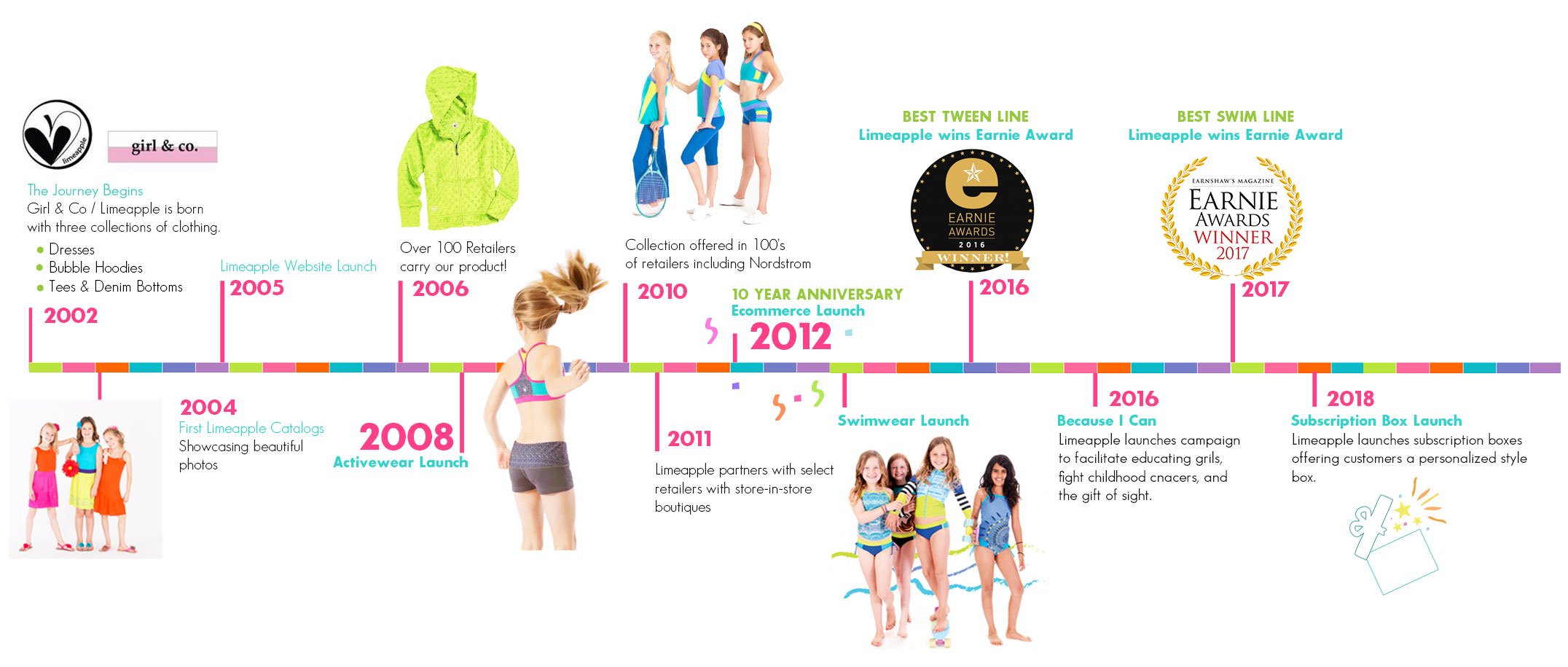 About Limeapple Lifestyle Girls Apparel
If you have not heard, Limeapple Lifestyle Girls Apparel has really cute and fashionable girls apparel. My daughter loves their activewear! The leggings are her favorite, but she also has tank tops, tops and more from Limeapple.
Limeapple makes stylish garments that encourage girls to be more active and celebrate being feminine. The inspiration and design behind Limeapple is led by a team of women who truly understand a girl's body and what girl's wear-colorful, feminine, sporty, and flattering!
Limeapple is not just a business, it was started by Debbie Naren, a mother of two little girls, in 2002 as a project to empower girls everywhere! Limeapple strives to succeed as a business while they work diligently to encourage and empower girls!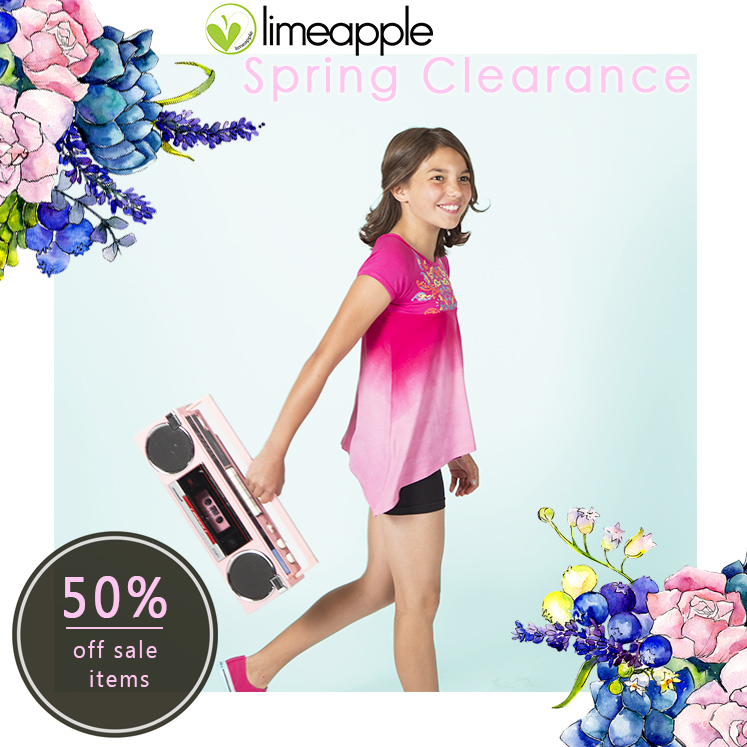 Be On The List For Discounts, Deals And More!
Subscribe to the Limeapple Lifestyle Girls Apparel newsletter for special discounts, deals and more! Plus, get 10% off on your first order!
Grab The Deals This Weekend!
Start shopping today, because these deals will end on Monday, April 1st (no joke!). For US customers, shop here at Limeapple, for Canada customers, shop here at Limeapple!