*Most Important Products To Put On Your Baby Registry Wish List. This post includes my affiliate links.
The Most Important Products To Put On Your Baby Registry Wish List is something every mom has wondered one time or another. I know with my first child, I had a very hard time coming up with products I would definitely need, being a first time mama.
It is nice to have a list to go by. That way, when you are adding products to your baby registry wish list, you will know which products are good products that most parents use and you won't end up with a bunch of stuff you won't need. Smart, right?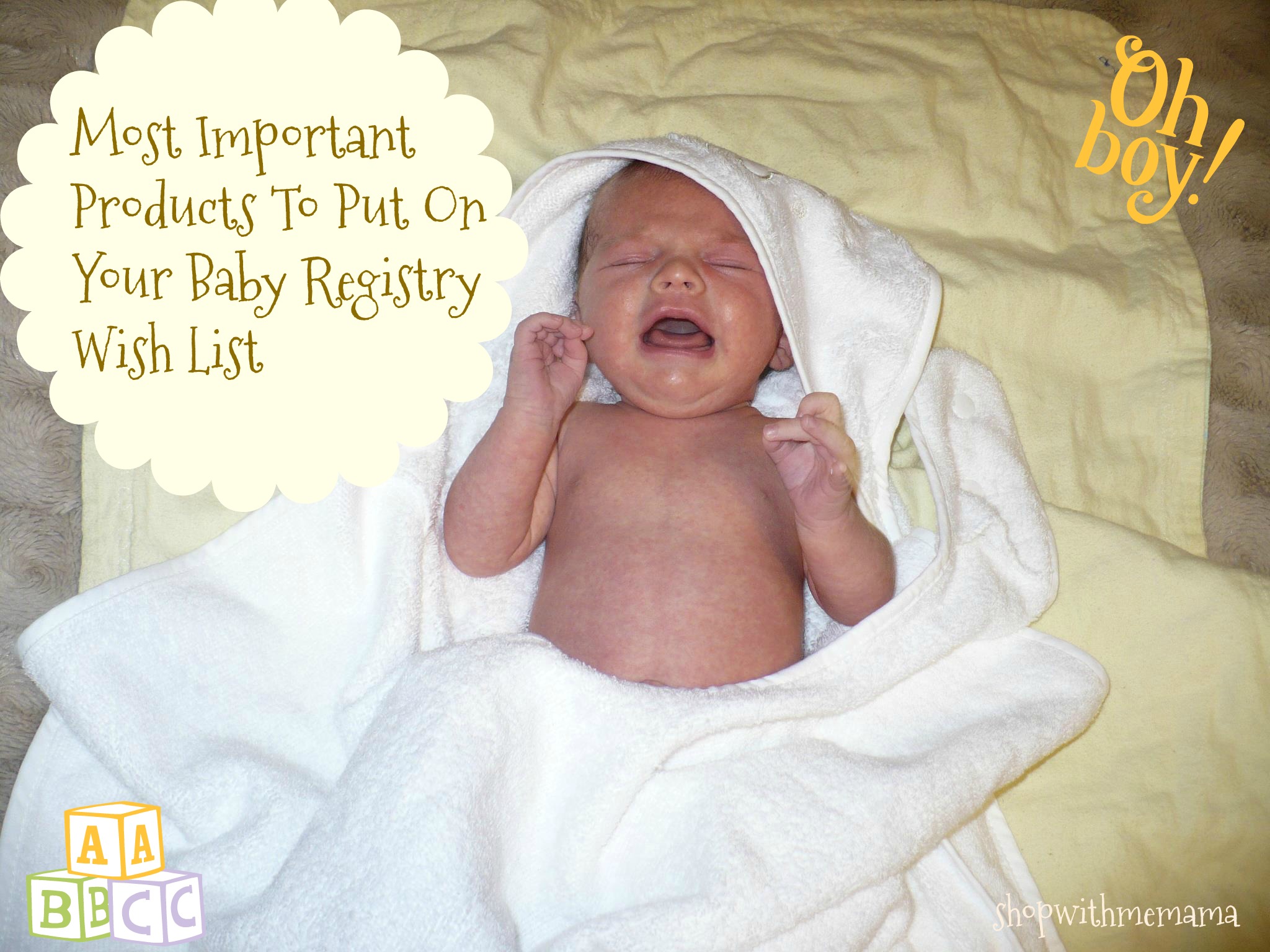 An Introduction To The Baby Cubby And What Makes The Baby Cubby Different…
But first, I wanted to introduce you to The Baby Cubby. The Baby Cubby is for every parent who has ever felt overwhelmed or discouraged about becoming a parent.
The Baby Cubby team is made up of parents who have been there and done that. They know what it is like and they are passionate about encouraging, inspiring and reminding parents how amazing they truly are and how important their role is.
The way The Baby Cubby does this is by finding the highest quality and safest baby gear for parents and caregivers, in a fun shopping environment like The Baby Cubby! They test out these products and price match (even  Amazon!). They also offer free shipping nationwide at BabyCubby.com.
They actively engage with parents through social media and on their helpful Cubby Community Blog. Such a great site and so much fun to shop on!
Why Shop Online At The Baby Cubby?
Well, why not? Look at those benefits I listed below!
*They always price match, even Amazon, so you know you're getting a great deal
*They carry only the highest quality and safest gear so that you can shop confidently (they spend hundreds of hours researching so you don't have to)
*Free Shipping every day at BabyCubby.com over $49
I had the opportunity to browse The Baby Cubby and I was thrilled to see SO many products on this site that were so useful and great for not only first-time parents but seasoned parents too! I was so excited that I put together a helpful list of baby products to put on your baby registry wish list.
The Most Important Products To Put On Your Baby Registry Wish List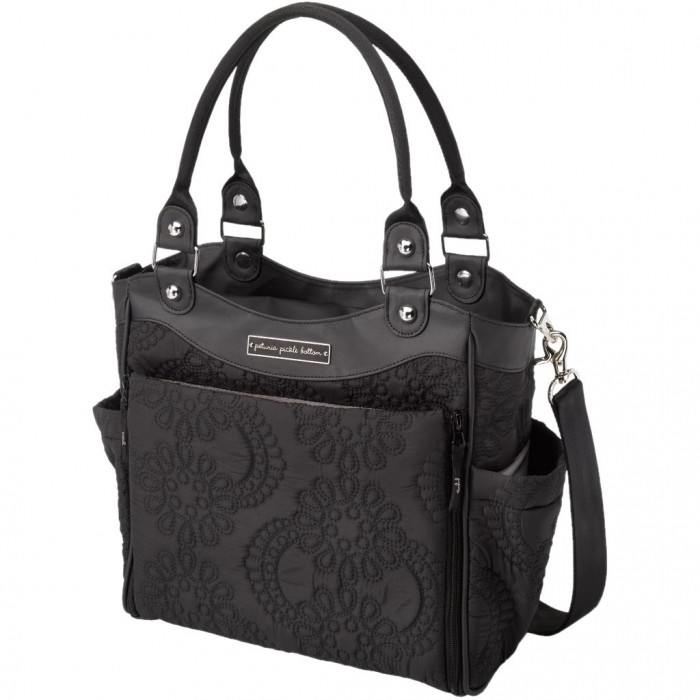 *Diaper Bag! Every new and seasoned mama needs one of these. The Baby Cubby has a nice selection of name brand ones! The one I loved and found most useful was the Petunia Pickle Bottom City Carryall – Central Park North Stop. It is spacious and has a ton of pockets perfect for bottles, sippy cups or whatever!
It also has a built-in changing station and two ways to carry this stylish diaper bag. Being a mom never looked so trendy! You can't tell anymore if it is a diaper bag or a regular bag, am I right??? Retails for $74.99 (on Amazon).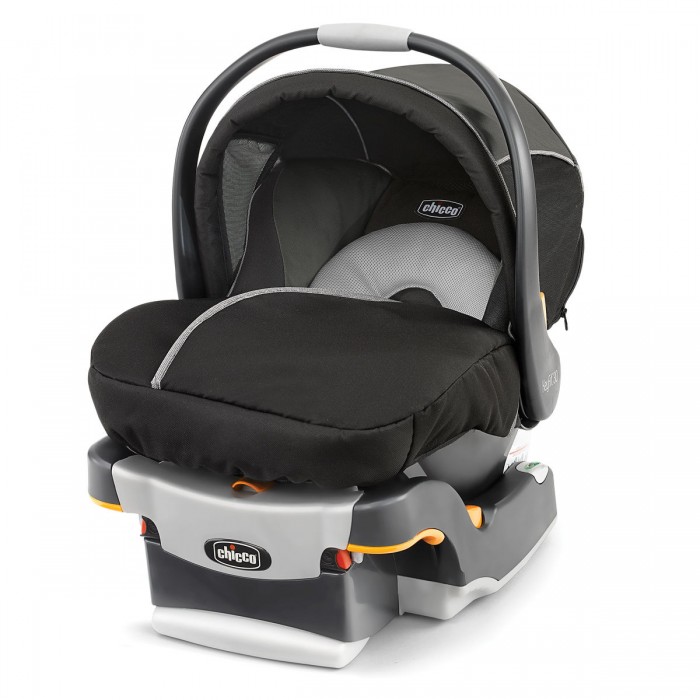 *Car Seat! There are so many car seats on the market, but which one should you buy? The Chicco Keyfit 30 Magic Infant Car Seat seems to be a great choice. This car seat delivers!
You will love the easy-open boot and the assurance of safety the energy-absorbing foam provides while your little one will love the comfy, thickly cushioned seat.
It also has an extra-large canopy with an extended mesh panel. This is perfect for…Anyone wanting a safe and functional infant car seat for their little one! Retails for $199.99 (on Amazon).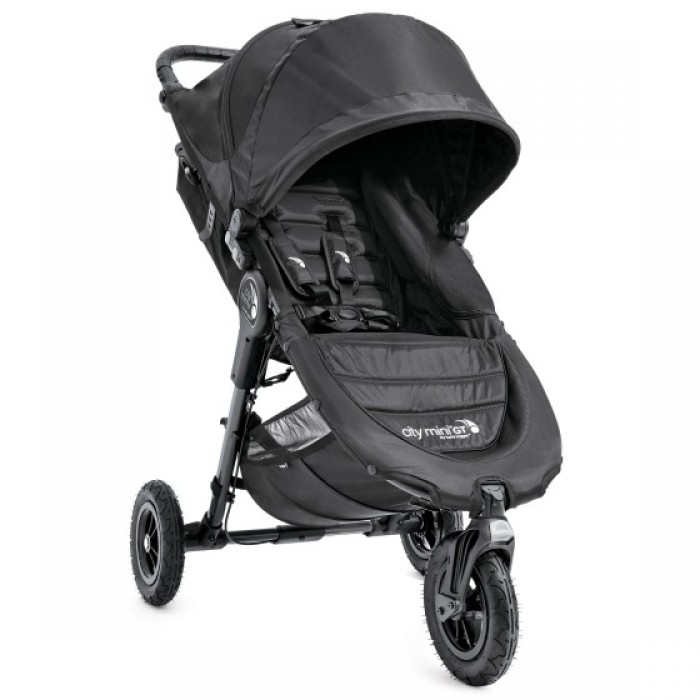 *Stroller! I like the Baby Jogger City Mini GT Single the best. Why? Because you can adjust the handlebar to your desired height, release the hand-operated parking brake and then get going smoothly on your way with the all-terrain wheels!
You can also turn this into an on-the-go travel system with an infant car seat adapter. This comes in 7 different colors, so a color for everyone! Retails for $359.99.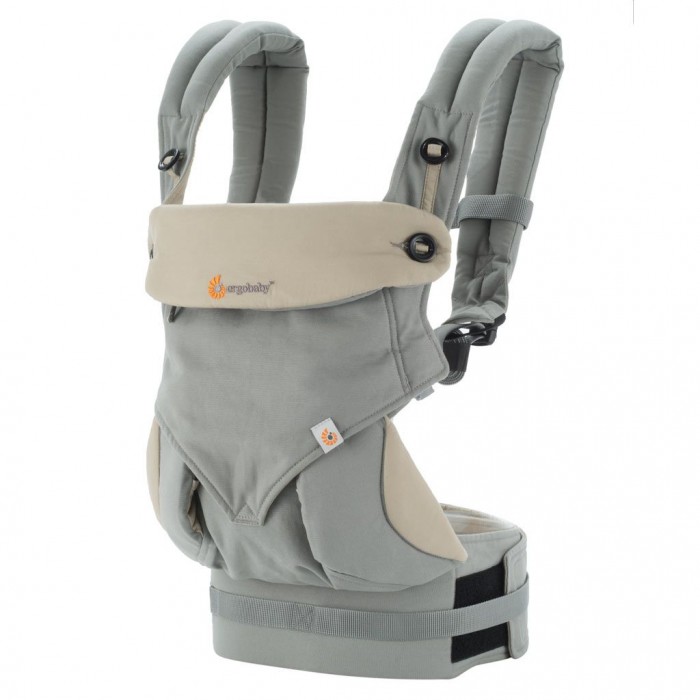 *Wearable Baby Carrier. I only started using these after my second child. I wish I had used it with my first too! Babywearing is not only a great comfort for your baby but your hands are free to do what you need to do too, during those early months of having a new baby. We love the Ergobaby Four Position 360 Carrier.
The Four Position 360 Baby Carrier provides four comfortable and ergonomic ways to wear baby: Front-Inward, Front-Outward, Hip and Back carry positions making mom and baby quite happy! Retails for $160. Another favorite is the LILLEbaby Complete.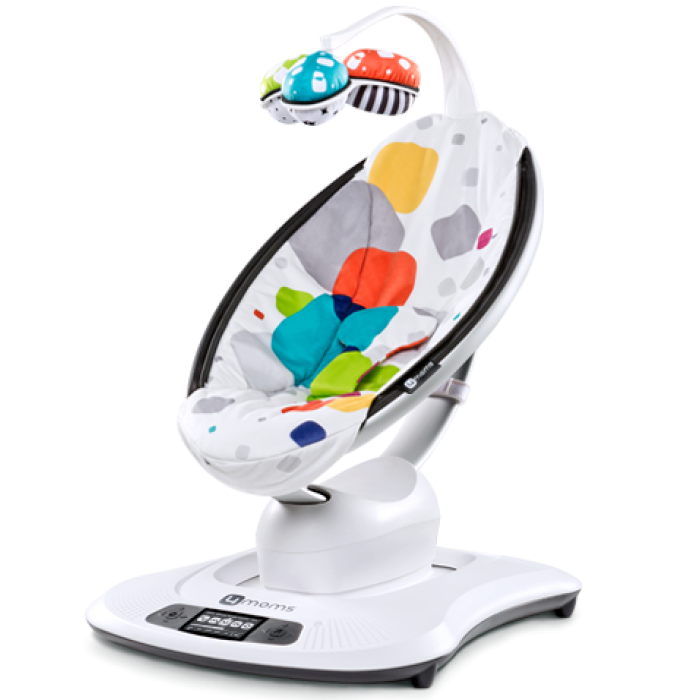 *Swing/Bouncer. I can't tell you how often I used my 4Moms MamaRoo! This was SO helpful on those days my baby cried and cried because he had acid reflux and I needed a break. Total sanity saver and my baby LOVED the MamaRoo.
Parents don't vibrate like bouncy seats or swing like swings. They bounce and sway, and that's what the mamaRoo does: it moves like you do. Their team used motion sensors to measure the movements of real moms and dads as they soothed their babies and replicated those motions in the mamaRoo.
It's the only infant seat with five different motions, all modeled after the natural movements parents make to comfort their babies. It isn't just another infant seat. Retails for $249.99.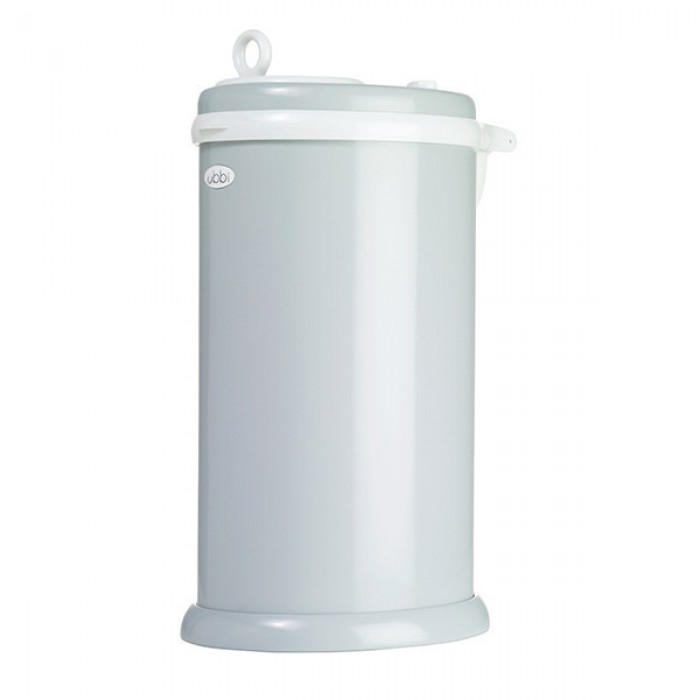 *Diaper Pail! I don't care how adorable your new baby is, your baby will have some seriously stinky diapers that will need to be disposed of properly. The Ubbi Diaper Pail is a great choice. Because no one likes dirty diapers sitting in their trash can, that is why Ubbi Diaper Pail was made, to help you dispose of those diapers pronto!
With Ubbi's powder-coated steel exterior and rubber seals that trap odors inside the pail, yucky smells will be a thing of the past! The pail comes in three different colors and holds about 35 dirty diapers. Retails for $79.99.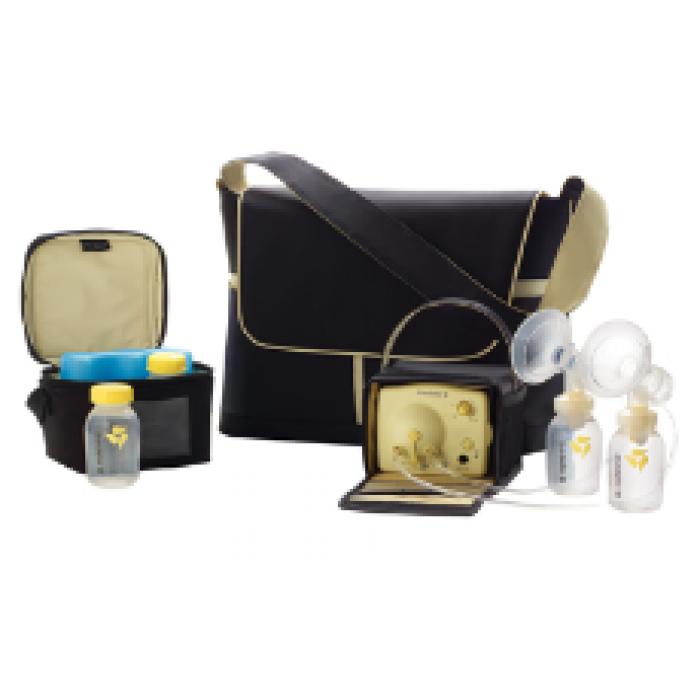 *Breast Pump. If you plan on breastfeeding I highly highly recommend investing in a breast pump. I found out, after having my first baby, that I was unable to breastfeed off of my right breast. If I did not have a breast pump, I would have been miserable!
You just never know, so having a breast pump handy, is important I think. The Medela Pump in Style Advanced with the on-the-go tote is just like the one I had and used for all three of my babies. I loved this breast pump! Pump In Style Advanced is a daily use breast pump designed for moms who pump several times a day.
All Pump In Style Advanced breast pumps offers portable convenience for discreet pumping anywhere. Also check out the other breastfeeding supplies here. Retails for $269.99 and worth every cent, promise. Find out what foods to avoid when breastfeeding.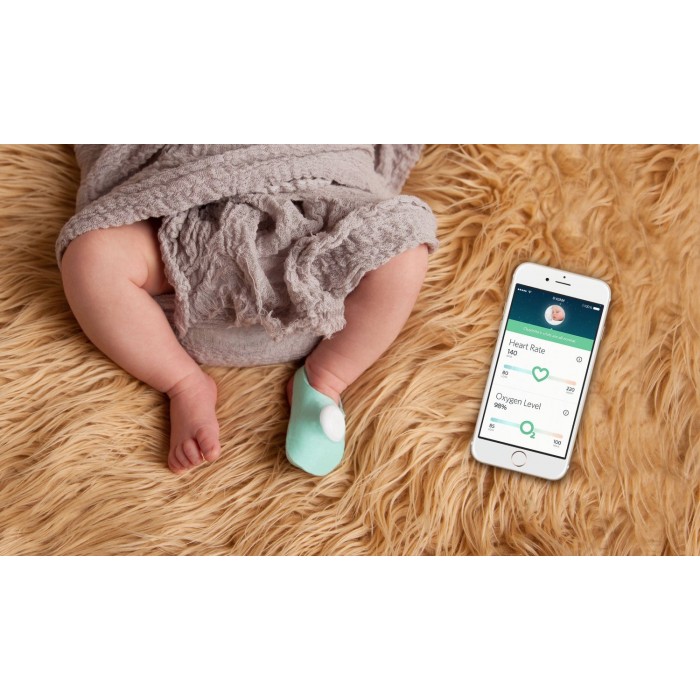 *Baby Vitals Monitor. I co-slept with all my babies, so I did not really need a baby monitor until much later. But I do think they should be on your baby registry wish list only because they are very nice to have on hand and if you don't co-sleep then they are a must-have.
But right now I want to talk about a new monitor I heard about and would have loved to have on hand. It is the Owlet Baby Vitals Monitor. This is a really neat way to monitor your baby's vitals. The Owlet Vitals Monitor stays up all night so you don't have to.
You can rest easy at night since the Owlet monitor will alert you when your baby's oxygen level and or heart rate drop below normal allowing you enough time to get the help you need.
This is perfect for… New moms who may be worried about their baby sleeping in another room so they can have peace of mind. Retails for $249.99.
So, if you are putting together your baby registry wishlist, I highly recommend the products I listed above, from The Baby Cubby. Those are must-have products for new and seasoned parents/caregivers.
These are the Most Important Products To Put On Your Baby Registry Wish List. What Would You Add To This List?