I love searching the internet for beautiful and Unique Nail Art and Nail Polish Ideas!
. There are SO many creative people out there, that really make their nails look awesome! I found some that I wanted to share with you all! If you are inspired by them, please click on the picture or link below them, to visit their sites and show them some love! If you are looking for nail dip powder kits, click that link!
*This post includes my affiliate link.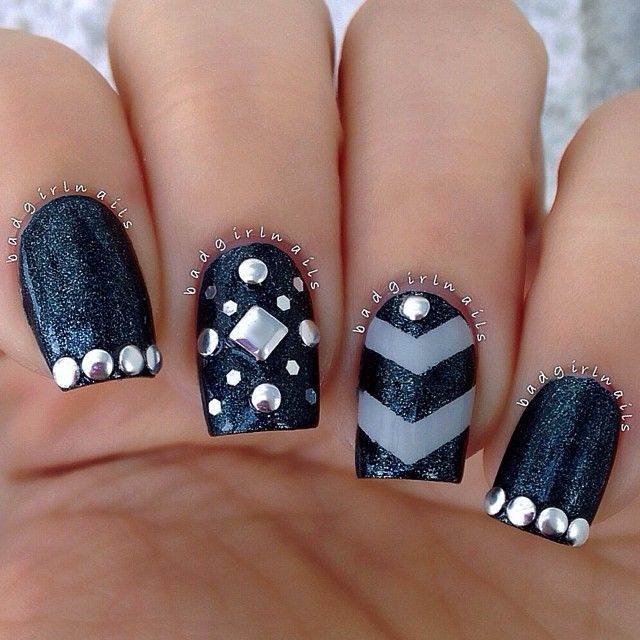 These gorgeous nails were found on Instagram. They were done by badgirlnails. Aren't they awesome?!?
I love these nails! Perfect for the summertime or when you go on a cruise! These were found here!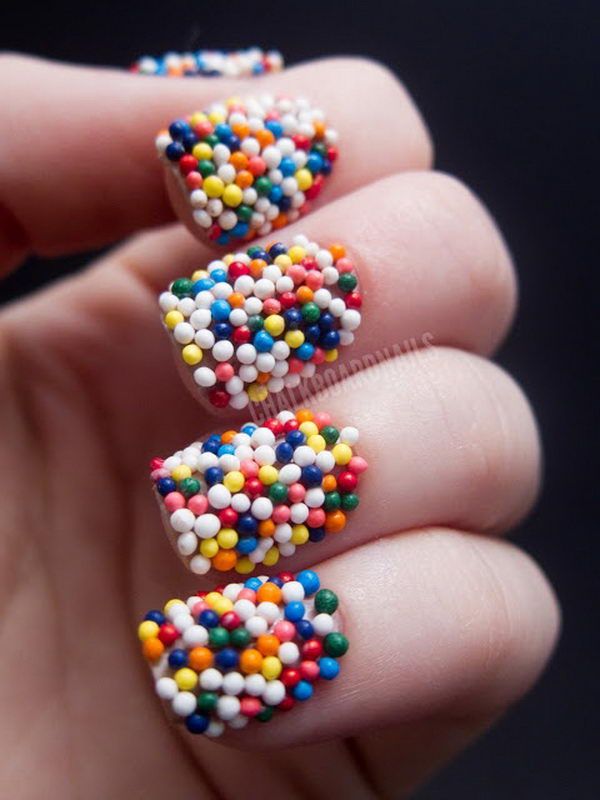 Not sure I could get away with this but thought it was SO cool looking! I found this picture here!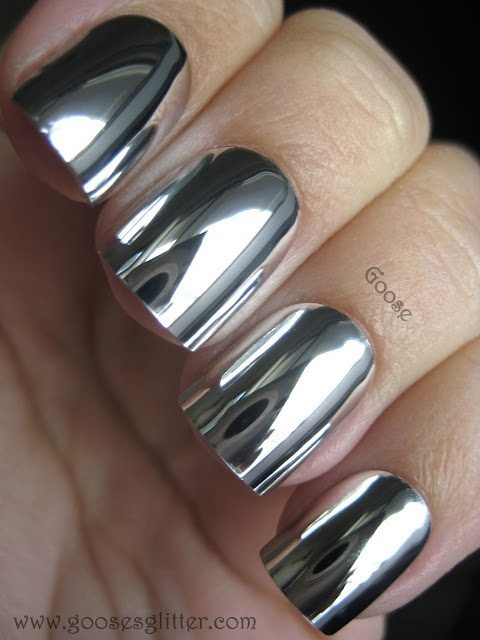 These are so neat! I would love to be able to pull this off! Image found here!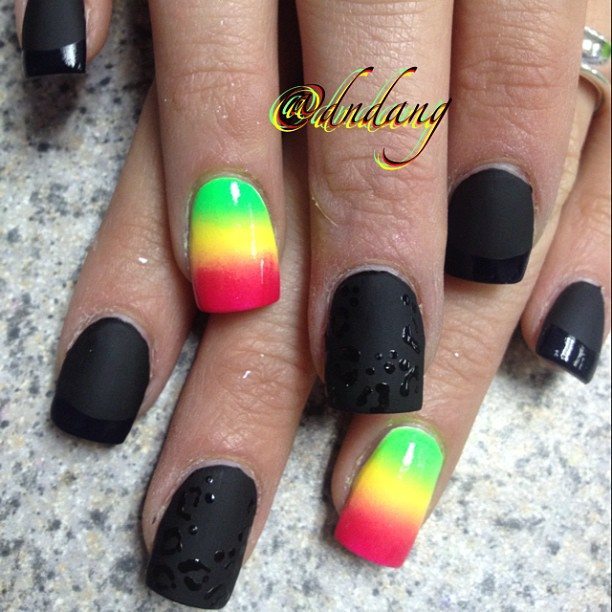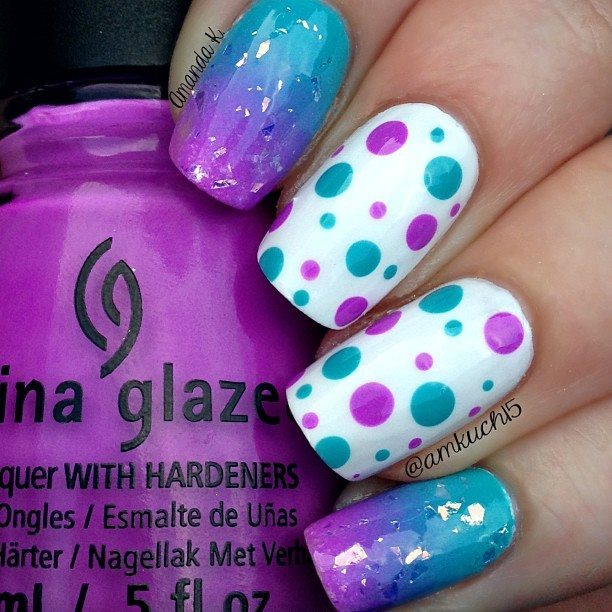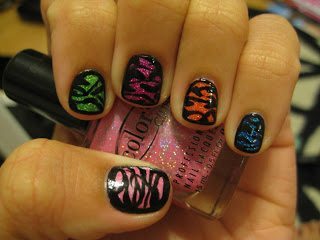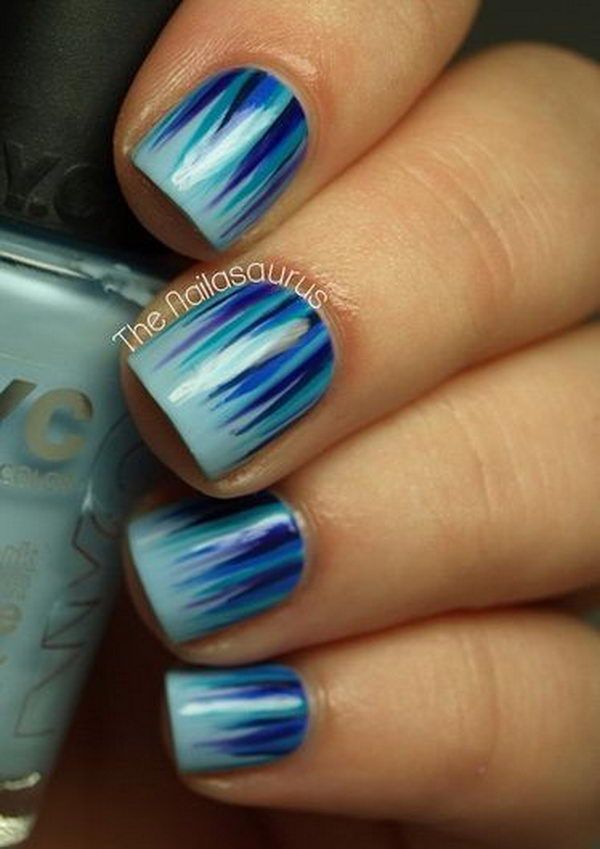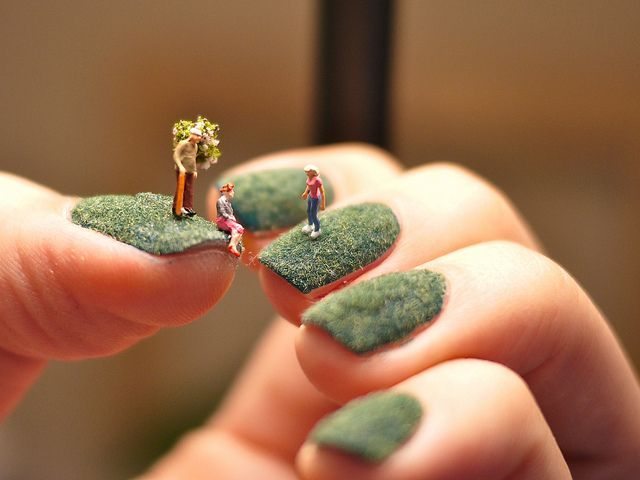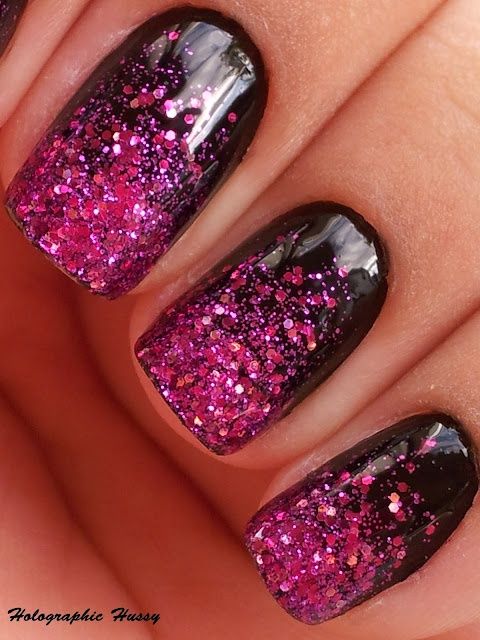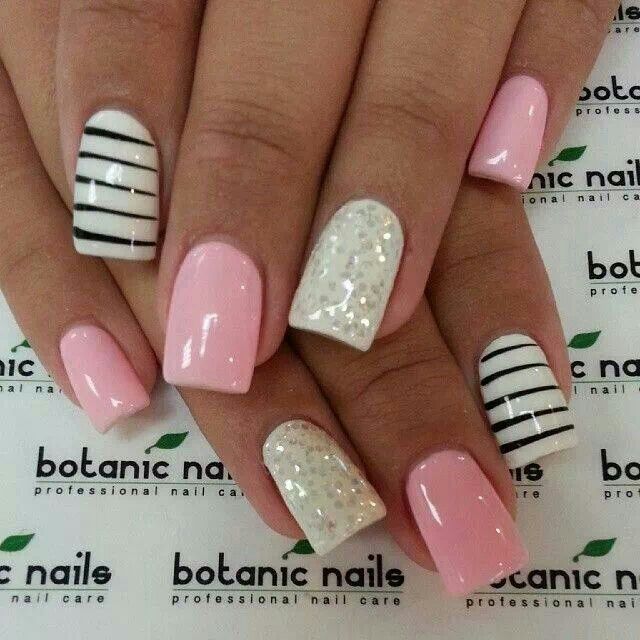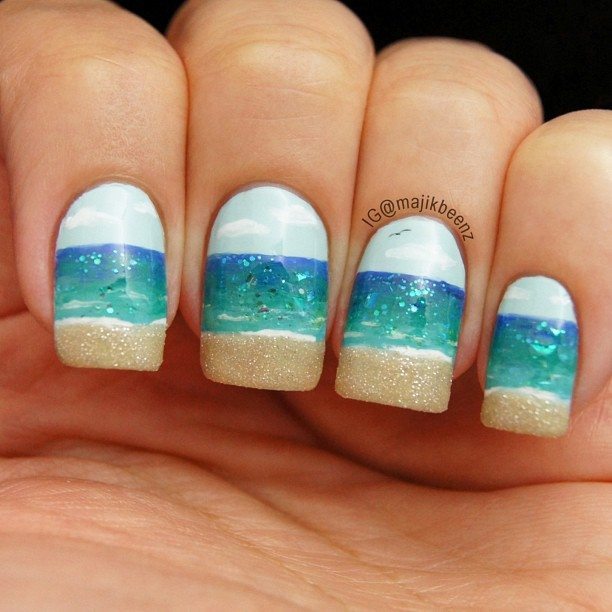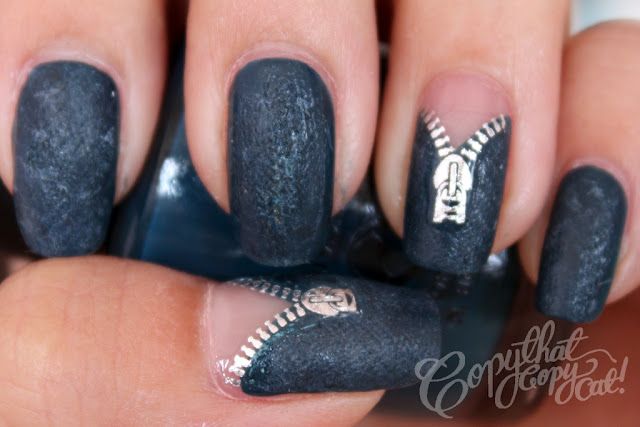 Which Unique nail art and polishes do you like best from the pictures above? Let me know in the comments below!!