What Are the Top Fitness Gifts for the 2022 Holidays? Is fitness a major part of your family's lifestyle? Is your partner passionate about hiking, cycling, or going to the gym? Healthy living feels great, and it can spur you on to push yourself further and always try new things.
This holiday season, why not find gifts that help your loved ones with their fitness, nutrition, and health goals? If they're passionate about their health, these are some of the top gifts you can get a loved one for this year's holidays.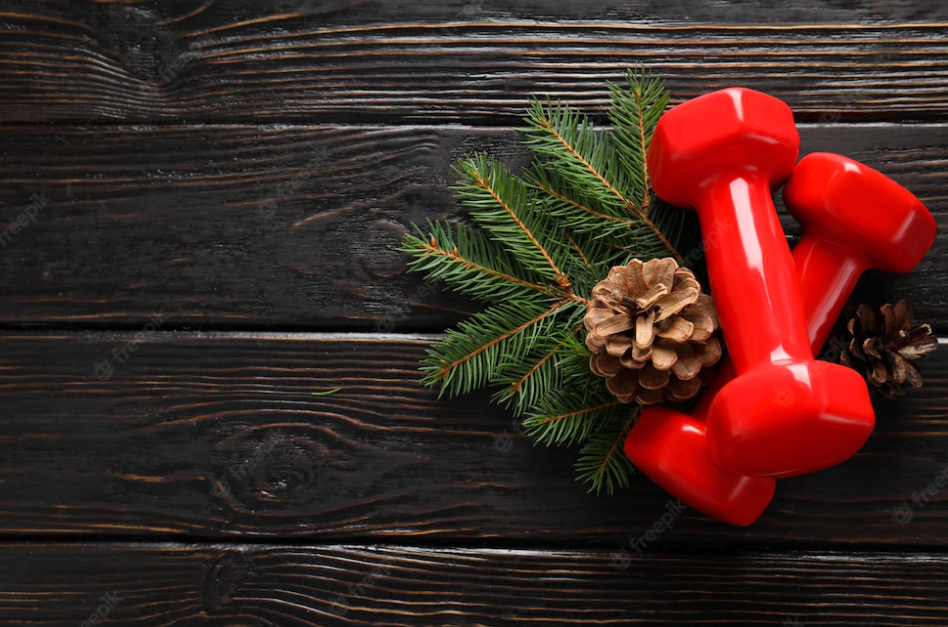 #1 Home Gym Equipment
Supplementing or kicking off a loved one's home gym with some serious equipment would be a major treat for the holidays. If you're looking for an addition for the whole family, it might be worth getting big-ticket items like a standing bike or treadmill for sale. Equipment like this can supercharge your at-home workout and even mean you no longer have to pay for an expensive gym membership.
Treadmills today come with HD touch screens and premium sound systems, making them ideal for interactive training sessions and immersive runs.
If a big piece of equipment like a treadmill is too much, you can also help them supplement their home gym with something smaller that you know they need. Even a yoga mat should be replaced every year before it starts to thin out. Deteriorated yoga mats can cause slipping and even start to stink.
#2 Fitness Tracking Smartwatches
While there was once a clear-cut distinction between fitness trackers like Fitbit and smartwatches, the two devices are increasingly similar. As they've evolved, they've come to compete with each other on a number of features.
A smartwatch is probably the coolest gadget-oriented gift you can give to someone who makes fitness a regular part of their daily routine. They have fitness-tracking features such as:
Heart rate sensors

Daily step tracking

GPS tracking for speed, pace, and distance recording

Trackers for gym equipment like ellipticals, rowers, and stair steppers
In addition to these fitness tracking capabilities, you can also use a smartwatch to access fitness sessions like yoga classes. You'll definitely impress a loved one who is all about fitness with a smartwatch.
#3 Nutrition and Wellness Gifts
Exercise is only half the equation when it comes to living a healthy. There are tons of gifts you can give to those who are focused on nutrition and wellness. Some of the best include gifts that will help make healthy living easier on a daily basis. For example, gadgets that can make brewing tea faster and easier will always be appreciated. Matcha is still a popular tea among wellness aficionados, and it requires a unique set of equipment to make.
You can also look into health-oriented or plant-based cookbooks, a juicer that will help them save money, or a smart water bottle that will remind them to stay hydrated. There are tons of ideas for someone who's always trying to improve their nutrition habits.
If you're hoping to have a healthier holiday this year, these fitness and wellness gifts will hit the spot. Supplement a loved one's home gym, buy them a gadget that can help them track their fitness progress, or find something that will make it easier for them to eat healthier.