For those of you who are trying to conceive (TTC) or trying to avoid pregnancy, I have 4 Ways To Track Your Ovulation Each Month. But first, a great device I wanted to share with you. It is TempCue Digital Basal Thermometer from Fairhaven Health.
This is a revolutionary new basal (BBT) digital thermometer that connects directly to the OvaGraph Fertility Charting App through your smartphone. Charting for ovulation has never been so convenient!
*This post includes my affiliate links.
4 Ways To Track Your Ovulation Each Month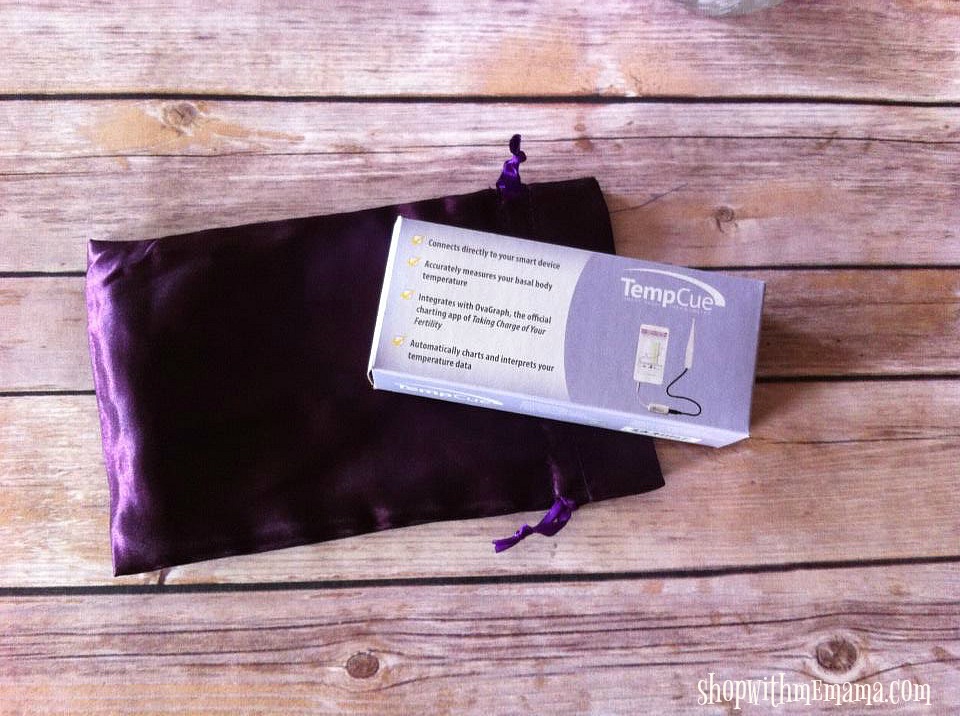 You just download the free app (iOS or Android), OvaGraph, and then set everything up! Then you can begin charting your fertility.
I love the TempCue because it is so helpful in establishing if you REALLY ovulated or not. It is simple to use, you just have to remember to temp every morning at the SAME time each morning, for accuracy.
Why I love the OvaGraph App:
The OvaGraph app offers convenient mobile access to all of the features of OvaGraph.com:
OvaGraph employs the Fertility Awareness Method (FAM) as taught in Toni Weschler's Taking Charge of Your Fertility to automatically interpret your fertility signs and help you identify your peak fertile days – the time you're most likely to achieve pregnancy
Automatically generates color-coded graphs of menstrual cycle data, including cycle day, BBT, fertility monitor readings, and much more
Provides unlimited storage of menstrual cycle data
Interact with an active and supportive community of women in our forums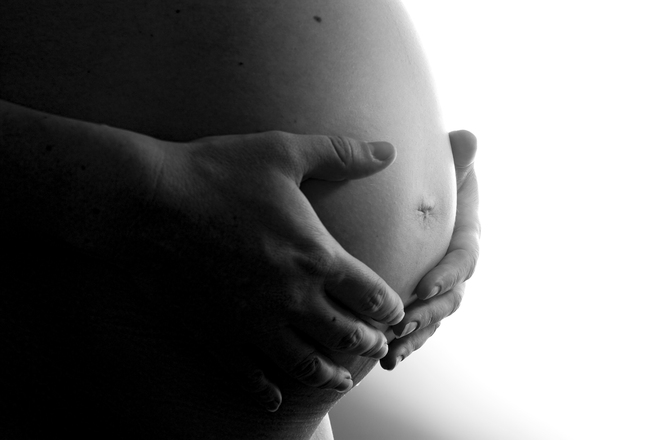 How Can Using The TempCue Digital Basal Thermometer Help Me Get Pregnant Faster?
When trying to conceive all my babies, I temped EVERY morning at the same time each morning. Before ovulation, your temps are low.
When you ovulate, you will see your temperature start to rise, indicating you for sure ovulate. Once you have 3-4 days of higher temps, you will know you ovulated, no questions asked.
When you temp, you KNOW you ovulated or you will KNOW if you did not ovulate (temps staying low). That is the neat thing about temping and tracking your temperature each day!
Monitoring your basal body temperature is a tried and true method that has been used by women for decades to help identify when ovulation has occurred.
By measuring your BBT daily – and other key fertility indicators (like your checking your cervical mucous daily, etc.) – OvaGraph's proprietary algorithm will be able to detect the telltale signs that reveal your fertility status at any given point in your cycle. It is so easy to do and really takes a lot of stress out of trying to conceive, I know this from experience!
Key Benefits
Automatically Syncs Your Temperature Readings with the Proven Fertility App, OvaGraph, the Official Fertility Charting App for Taking Charge of Your Fertility
A Complete BBT Charting Solution – Takes Your Readings and Helps All the Way to Interpret Your Chart
No Thermometer is More Accurate – 1/100th of a Degree Precision with ± 0.05℃/ ± 0.09℉
Powered by Your Smart Phone – No Faulty Readings Due to Low Battery
Fast So You Don't Fall Back to Sleep – Accurate Readings in As Few As 20 Seconds
Easy Way to Empower Yourself with Knowledge of Your Body
Pinpoint Your Ovulation Date and Spend Less Money Testing for Pregnancy

What's In the Box?
The TempCue Basal Thermometer Kit includes:
The TempCue Temperature Sensor
The Mobile Adapter (necessary for connecting the temperature sensor to your smart device)
A discreet, silky carrying pouch
If you already have the OvaCue Mobile, you can purchase the TempCue Sensor Only instead of the complete TempCue Basal Thermometer Kit!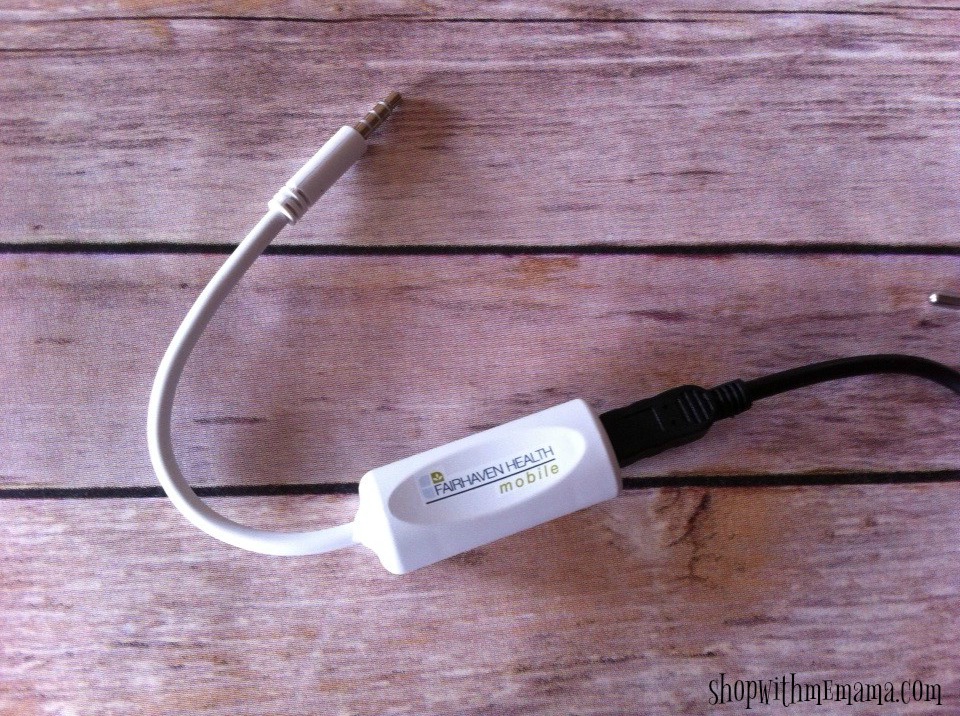 Supported Devices:
TempCue is compatible with most iOS devices running iOS 8 or greater, including iPhone 7, iPhone 7 Plus, iPhone 6, iPhone 6 Plus, iPhone 5, iPhone 5C, iPhone 5S, iPhone 4S, iPad 2, iPad 3rd Gen, iPad 4th Gen, iPad Air, iPad Air 2, iPad Mini 1, 2, and 3, and iPod Touch 5th Gen. All compatible iPad devices need to be running iOS 9 or greater.
TempCue is compatible with most Samsung Galaxy S5 and S6 devices.
There are many ways to track your fertility/ovulation each month. Trust me when I say, I have done them ALL. Below, I have listed my top 4 Ways To Track Your Ovulation Each Month.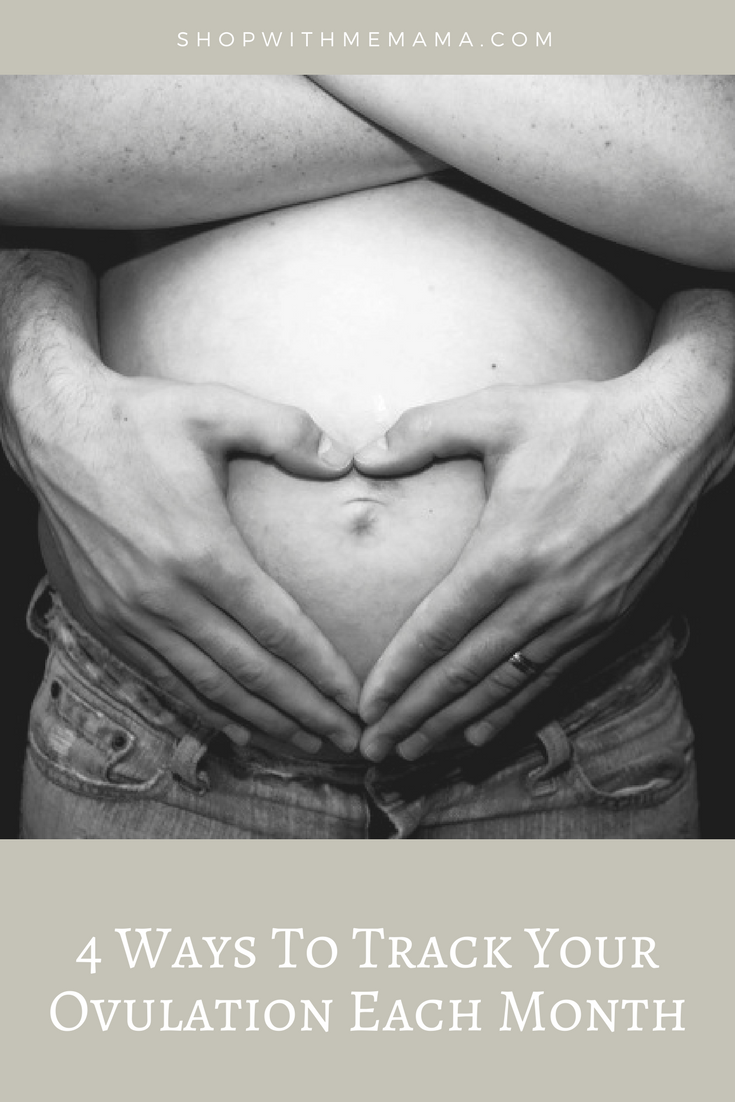 4 Ways To Track Your Ovulation Each Month
Check your cervical mucous starting the day after your period and log it into your OvaGraph app on your smartphone or log it into a notebook. Find out how to do this here. When your cervical mucous turns to an egg-white consistency, that is the time to start baby dancing (having sex or not if you are preventing pregnancy). Have sex (or avoid sex), until you don't produce any more egg-white cervical mucous.
Checking your cervix at the same time each day. Checking your cervix at the same time each day is very important. You must check at the same time so there is consistency. It is all about consistency! Trust me! If your cervix is soft, open, and high, you are more than likely ovulating soon! Have sex (or don't if you are trying to prevent pregnancy).
Temp!! I am not kidding when I say, this is the SUREST way to confirm whether you ovulated or not. It has always worked for me and never steered me in the wrong way. EVER. This is my favorite way to track my ovulation.
Ovulation prediction tests. Yep, used these with my temping, cervix checking, and mucous checking! Hey, I was serious about making a baby! You can find ovulation tests online at Amazon.com. They are cheap and come in a package of 10 or more.
Buy
You can purchase the TempCue Digital Basal Thermometer online.
Check out this post to find out who WON'T help women conceive after 45! You will be shocked! I sure was!!! Unacceptable!