This post is all about the Warning Signs Your Skincare Routine Isn't Working For You! When you are crafting your perfect skincare routine and starting a few new products, it is normal for there to be a bit of an adjustment period for your skin.
But, if your skin is trying to send you some of these warning signs, and you haven't made any changes in a while, it may be worth taking a step backward and adjusting. Remember, just because a skincare product worked great for your friend, or the online reviews are full of positive results, it doesn't mean it is a good fit for your skin.
8 Warning Signs Your Skincare Routine Isn't Working For You
Below, we will cover some of the signs and signals that your skin isn't too happy about your new regimen.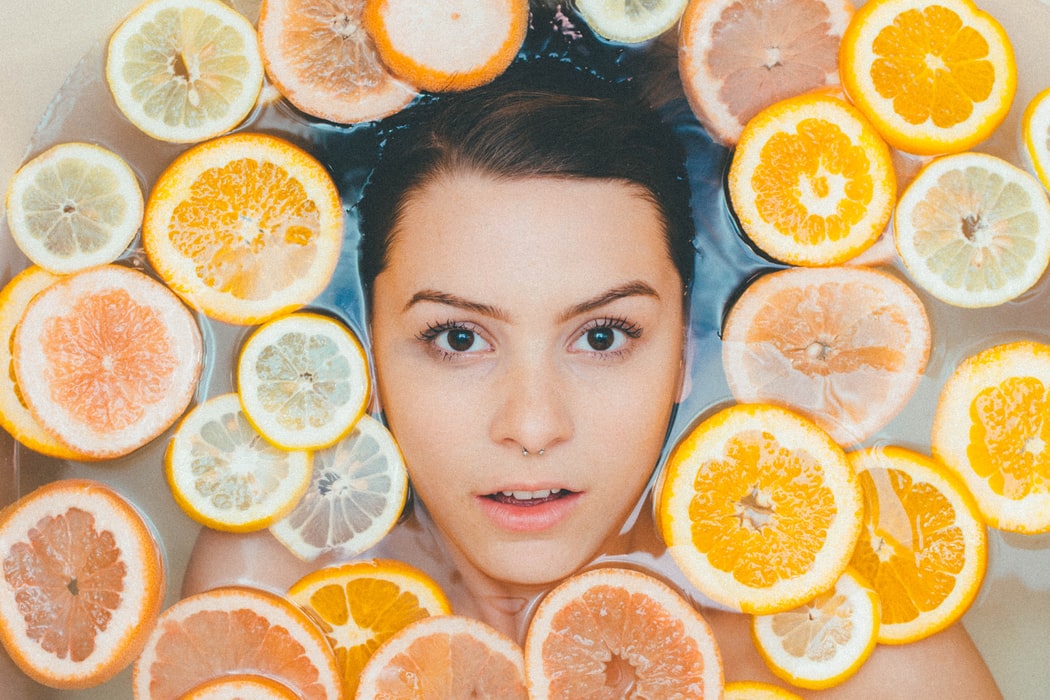 Your skin is constantly irritated
A few week adjustment periods aside, if you are quite a ways into a new routine and your skin feels constantly irritated, something could be up.
Retinoids and some harsher chemical exfoliants are known to produce a few weeks of sensitivity while your skin adjusts, but if you are getting irritation from cleansers, serums, or moisturizers which are supposed to be more calming, you may be reacting to the product.
Start by taking the potentially offending agent out of your rotation to see if your skin calms down. If the irritation is severe, take your routine back to the basics of a gentle cleanser and moisturizer for a while.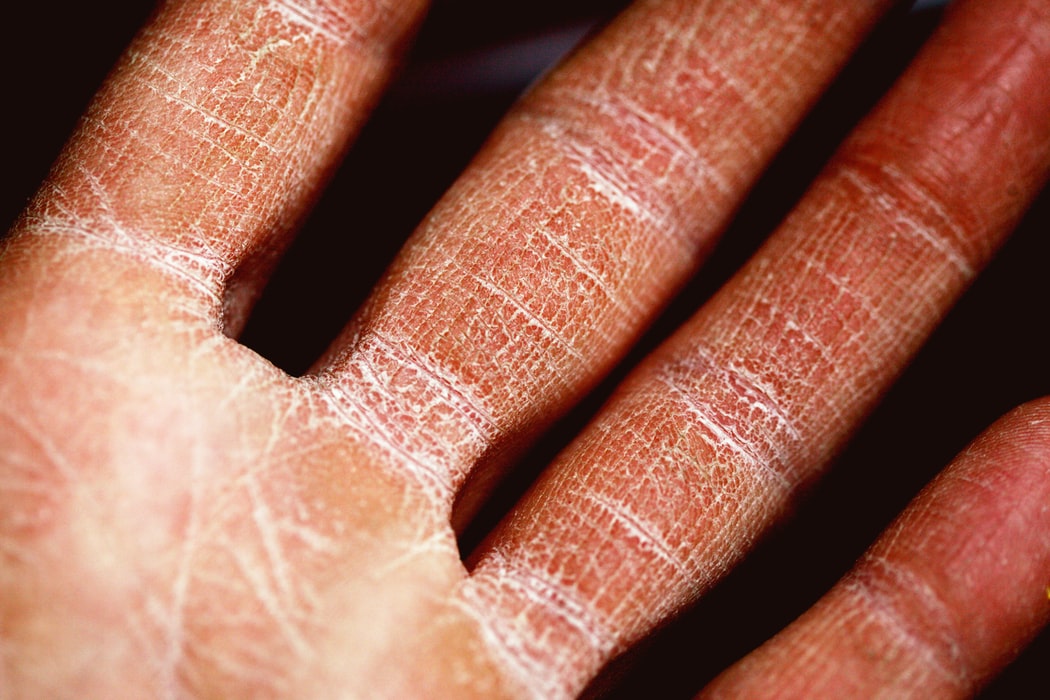 Your skin is tight, dry, or itchy
Clean skin is good but stripped skin is not good. You need a certain amount of your natural skin oils to help preserve a good protective skin barrier against irritation while keeping moisture in your skin. Some skincare products can strip away way too many of these protective layers, leaving the skin exposed and feeling tight, dry, and itchy.
Overly stripped and dried-out skin can even paradoxically lead to more oil production since your skin is desperately trying to remedy the dryness situation.
Stop the offending agents and jump into a routine focused on non-comedogenic hydration like gentle cleansers and moisturizers. Some skincare products like retinoids, exfoliants, and acne washes can be stripping to the skin, so if you are using these, at least try to avoid lumping them all together on the same day.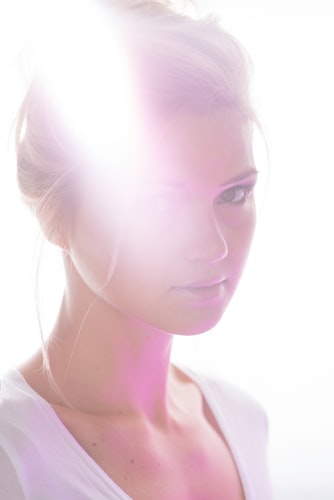 Your skin burns or stings after applying products
A slight tingle or mild tickle on the skin after applying products can be normal, especially with certain chemical exfoliants. But, if we are talking about real stinging or burning sensations, this is usually not normal.
If you have strong or lingering burning or stinging sensations during and after applying a certain skincare product, your skin could react to an ingredient, scent, preservative, or anything inside of the product. Stop the offending agent and calm your skin down with gentle products you know your skin is okay with.
You don't notice any improvement after a long time
Nothing is instant when it comes to skincare, but if you have been dutifully using a regimen for months and nothing seems to be improving, it may not be working for you. It doesn't mean that the product is "bad" per se, but it just may not be what your skin needs for your particular issues.
Give things a fair couple of months, and then go your separate ways to try something new if you truly see no benefits. However, if we are talking about known long-term issues like using prescription retinoids for wrinkles or products for scar reduction, these things do take 6 months or more to begin seeing results, so be patient.
You are having more and more breakouts
This goes back to the initial adjustment step, as some products may have an initial "purge" stage like vitamin C serums or retinoids. But, if you are many weeks or months in and products meant to reduce your breakouts don't seem to be touching them (or things are worse), it may be time to stop the product and give something else a try.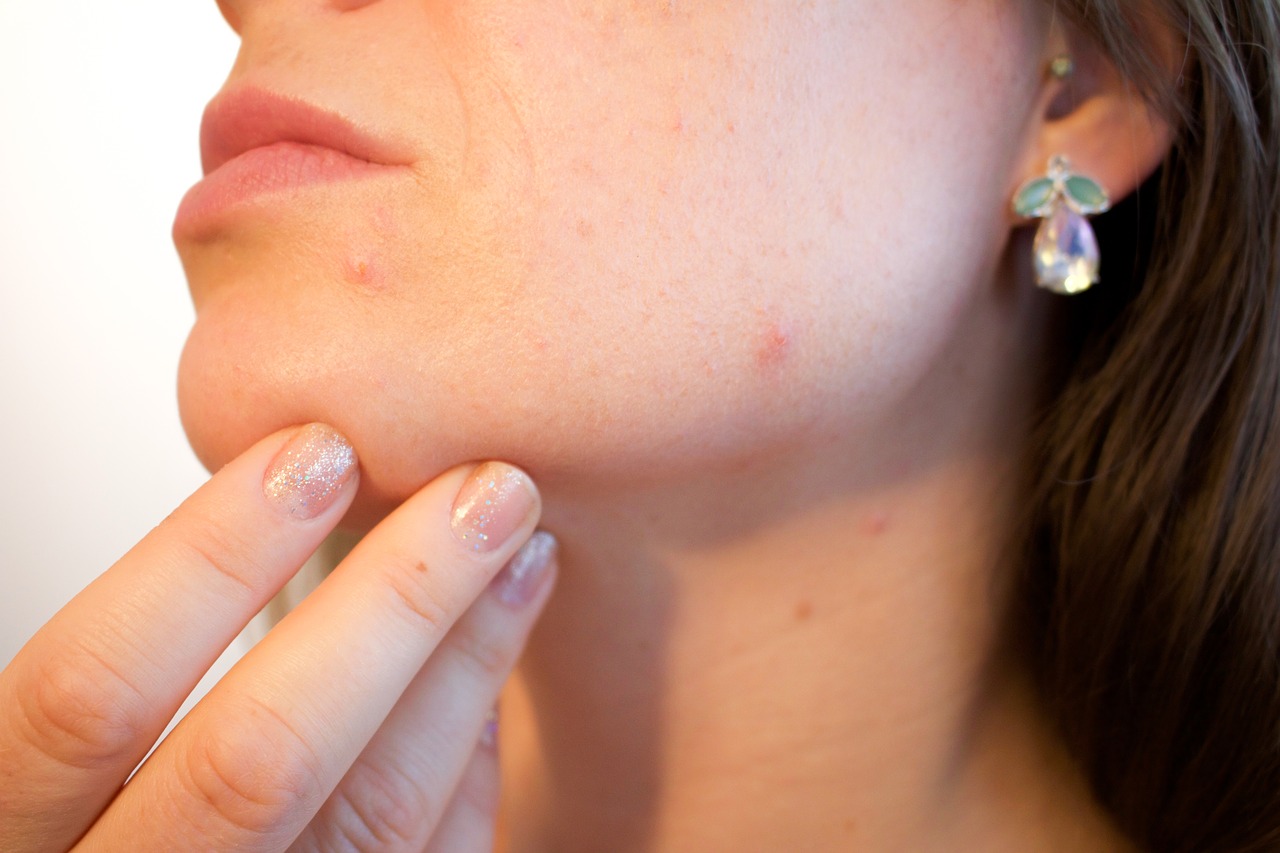 You have so many steps in your regimen
More isn't always better, and even if you are trying to have the 18-step routine of a skilled skincare maven, you may actually be going overboard.
It is possible that some products which may work great for you, just don't play well with certain other products you are pairing them up with. For example; too many harsh products applied together like acids with retinoids or benzoyl peroxide may ramp up irritation big time.
If you think you may be on the "too many steps" route, take things back to the basics of cleansing, moisturizing, and sunscreen for a while, and add things back in one by one as needed.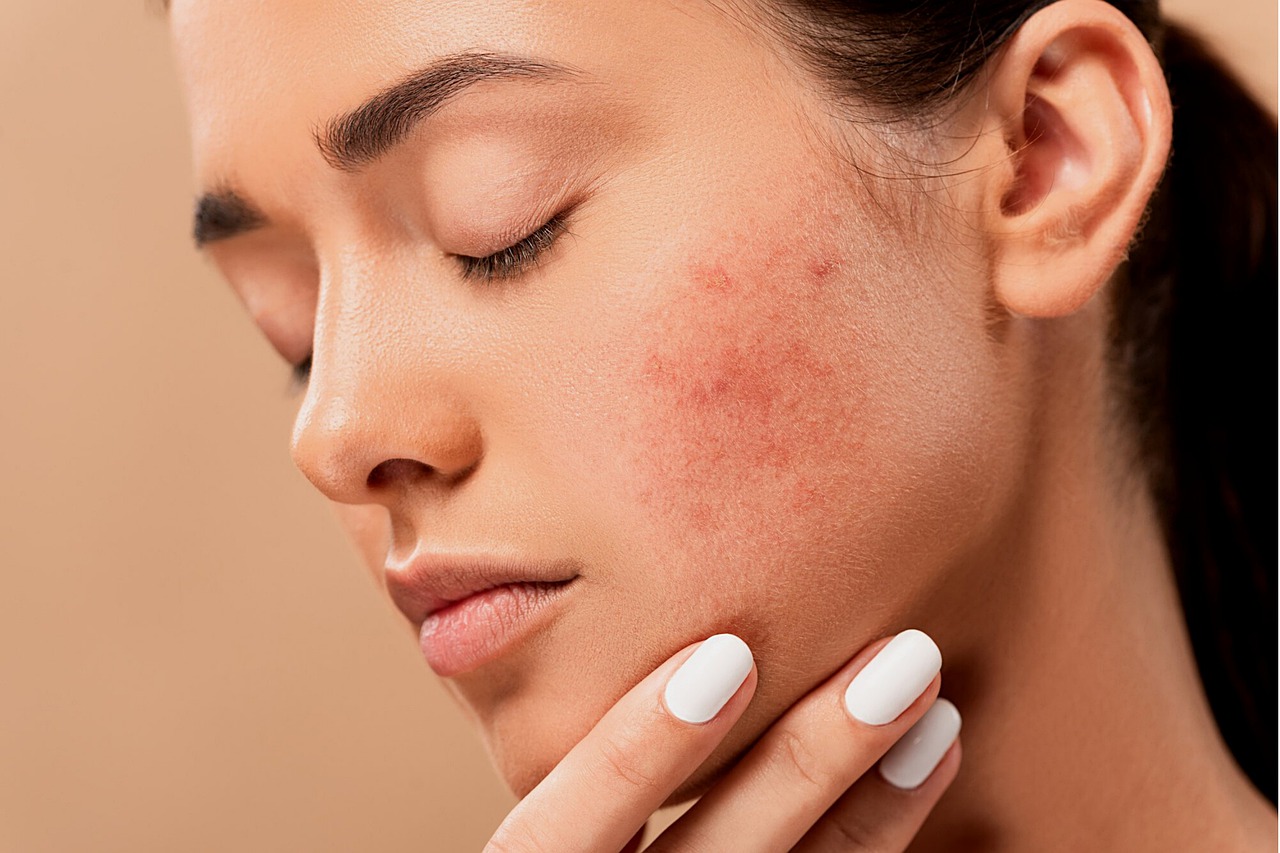 Your face is constantly red or flushed: Warning Signs Your Skincare Routine Isn't Working For You
Constant redness and flushing isn't a good look, and it isn't normal either. Facial redness can be a sign of a skin reaction to a product, or you may have a common skin condition called rosacea which causes persistent redness, flushing, and tiny blemishes.
To see if you have rosacea speak with a dermatologist in person or have a telemedicine consult online for treatment options, as certain skincare products can make the condition worse.
You think you have developed a rash
A rash on your face is almost always a sign that you are on the wrong track with one or more of your products. Rashes can occur within minutes, hours, or even days after starting a new product, so when you are adding in new things be on the lookout for any signs of a reaction for the first few days.
The clinical term for a reaction to a product on the skin is contact dermatitis, and it will normally clear up shortly after stopping the offending product.
To help avoid rash situations in the future, especially if you have especially sensitive skin, test all products before adding them to your routine.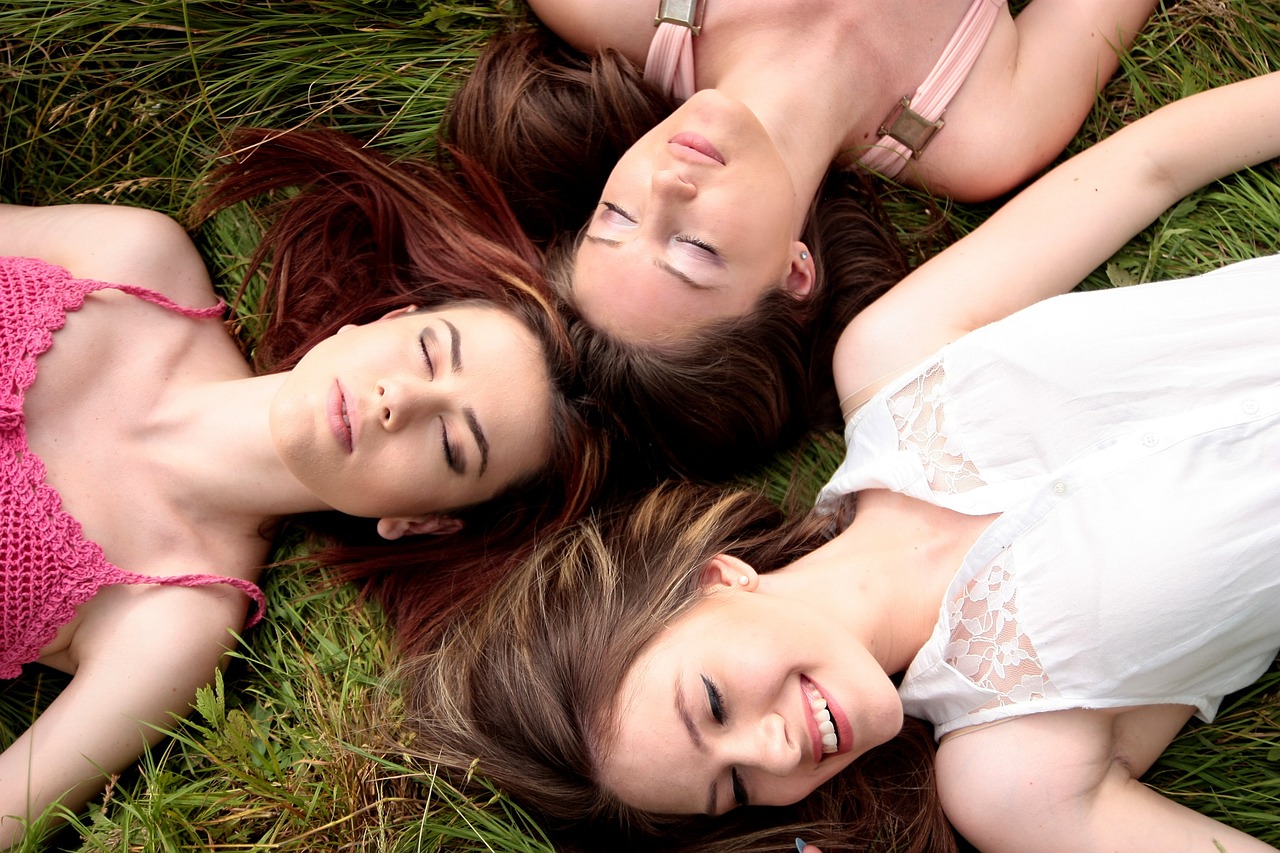 Signs you are on the right track with your skincare routine
On the other hand, there are also signs that you are on the right track with a skincare routine that works well for your specific skin type and issues.
If your skin feels hydrated, but not too oily, that is a good thing. Your skin should feel comfortable, not painful or irritated, and it should have a healthy, dewy glow.
If spots, marks, discolorations, and blemishes are clearing up, your pores look smaller and there are no bumps — these are all good signs.
Of course, all good things take time, so be patient if you don't get your routine perfect on the first try, you can always stop and try something else.
Do you have anything to add to my post about the Warning Signs Your Skincare Routine Isn't Working For You? If you do, please leave me a comment below. Thank you!
PIN IT