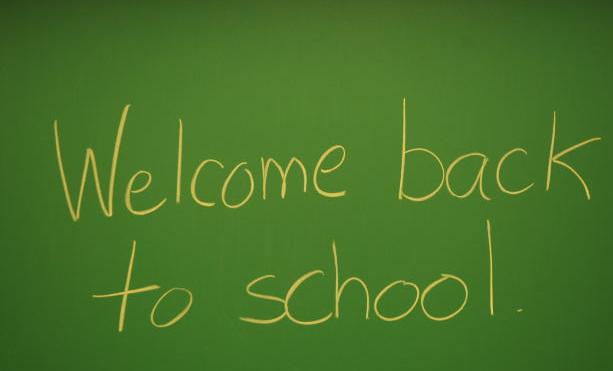 When the new school year rolls around, there will be a number of items you'll need to pick up in order to give your child the proper start to the academic year. Unfortunately, few of these will last for the whole duration of the year and that means they'll need replacing.
A Guide to What Your Child Needs for School 

Making sure you have purchased everything your child requires can lead to some stressful shopping trips, as you hurry between shops looking for clothes, stationary and sports equipment. But planning ahead will prevent this. So, what does your child need to stay on top at school?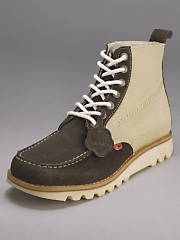 School shoes
A decent pair of school shoes are incredibly important to your child – especially if you consider how long they'll be spending in them. A pair of uncomfortable shoes will limit their ability to concentrate, making it difficult for them to achieve to their full potential.
If you're not sure where to start, take a look at the range of Kickers school shoes. They design and manufacture shoes that are both stylish and durable, and have become one of the leading brands on the market. Though you may have second thoughts about buying good shoes for a child whose feet are constantly growing, it is well worth the investment.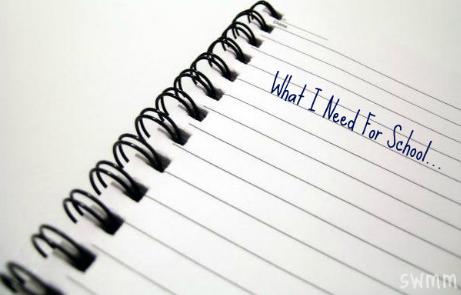 Stationary
When it comes to stationary, it's best to make sure that your child has a good supply of the basic essentials. You can then ask their teachers what else they will require over the course of the year. This basic list will include items such as pens, pencils, sharpeners, coloring pencils, highlighters and a calculator. Don't rush out and buy the most expensive equipment available though, as kids are bound to lose or break things. Some establishments even provide certain materials themselves, so check what's on offer before you hit the shops.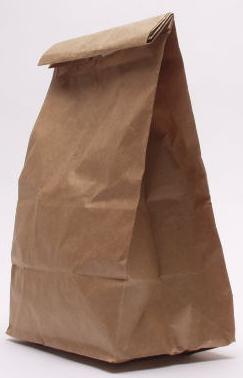 Lunchbox
If your child will be eating packed lunches regularly at school, it's definitely worth investing in a good lunch box. The design that works best for your child will depend on their preferences, so this is a good opportunity to take your child out shopping. It may even get them a little excited about the new school year! Make sure you get a lunch box that has plenty of room to fit all of the essentials. Otherwise, you may find your child trying to discard their fruit in order to fit in another chocolate biscuit!