*Firework Safety: Preventing & Treating Burns. This post includes my affiliate links.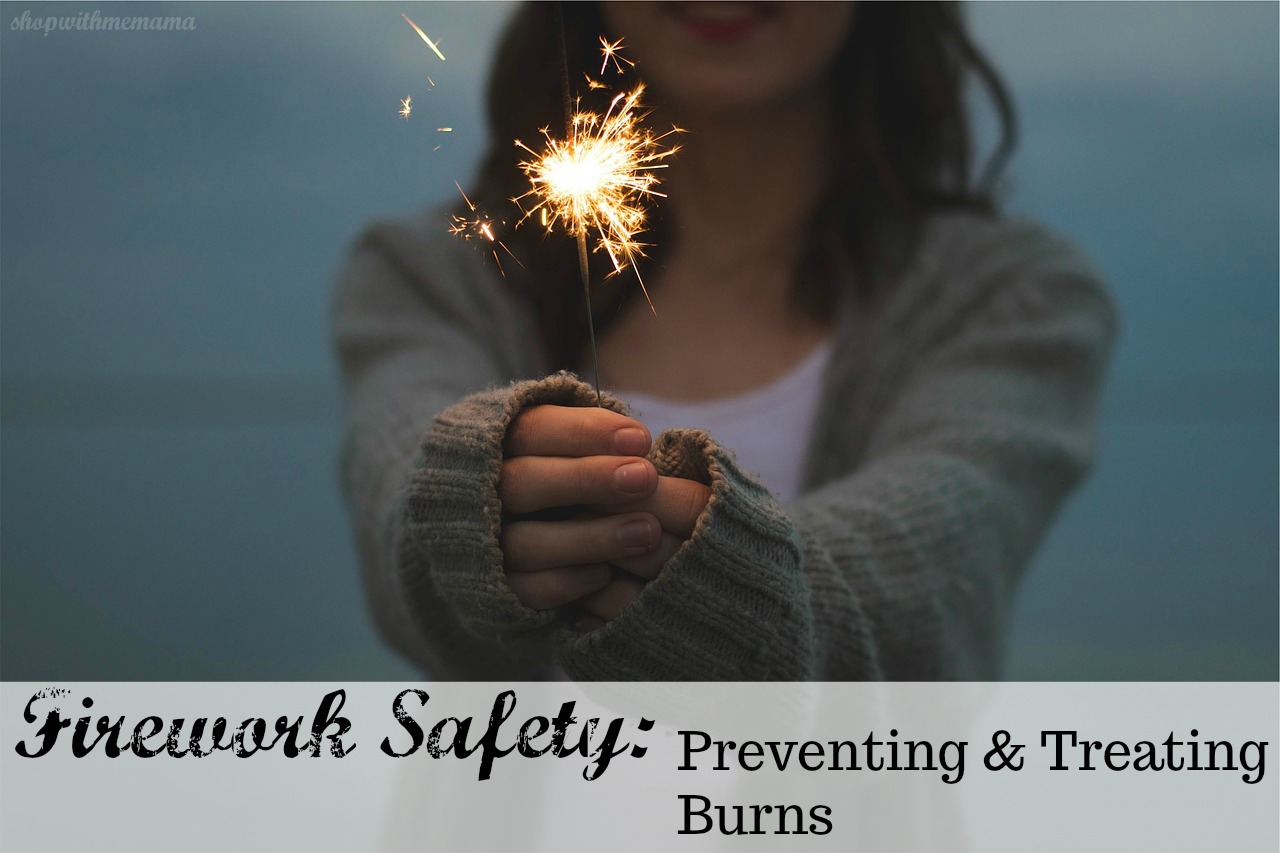 We all know that children love fireworks. I LOVE fireworks, heck everyone I know loves them. But, every year, no matter where I go, SOMEONE always gets burned, no matter what. Last year, it was a little boy that we had over, he burned his finger pretty badly while playing with a sparkler.
The year before that, was my hubby. He burned the side of his hand, probably doing something he should not have been doing (men!). That is why I want to talk about Firework Safety: Preventing & Treating Burns!
Firework Safety: Preventing & Treating Burns
So, how can burns from fireworks be prevented? First, use common sense, I mean, really… But, if it does happen, and it probably will, I have searched the internet to grab some great info to share with you all. Please see Firework Safety: Preventing & Treating Burns, below!
If a burn does occur and it is 3rd degree, DO NOT put butter, oil, ice, or ice water on the burns. That will cause more damage to the skin than good. If it is first or second degree, if you have colloidal silver, put that over the burned area. There are SO many benefits to using colloidal silver, see them below!
Colloidal Silver is known to treat so many things! From skin issues to infections including fungal, and skin issues like eczema, psoriasis, and much more! Colloidal Silver is an anti-bacterial that works really well as a burn treatment and is safe to use. If your burn is more serious, coat the burn-in Colloidal Silver and soak the bandage in Colloidal Silver, and put it on the burn.
*First-degree burns are like a sunburn affecting only the outer layer of your skin. For a first-degree burn, soak the burned area in cool water for a few minutes. Then apply a burn gel, Apple Cider Vinegar, or aloe vera to the area. I prefer the Burn Jel Plus, as it did absolute wonders for my hubby's hand when he burned it. You can also take ibuprofen or CBD Oil to alleviate the pain.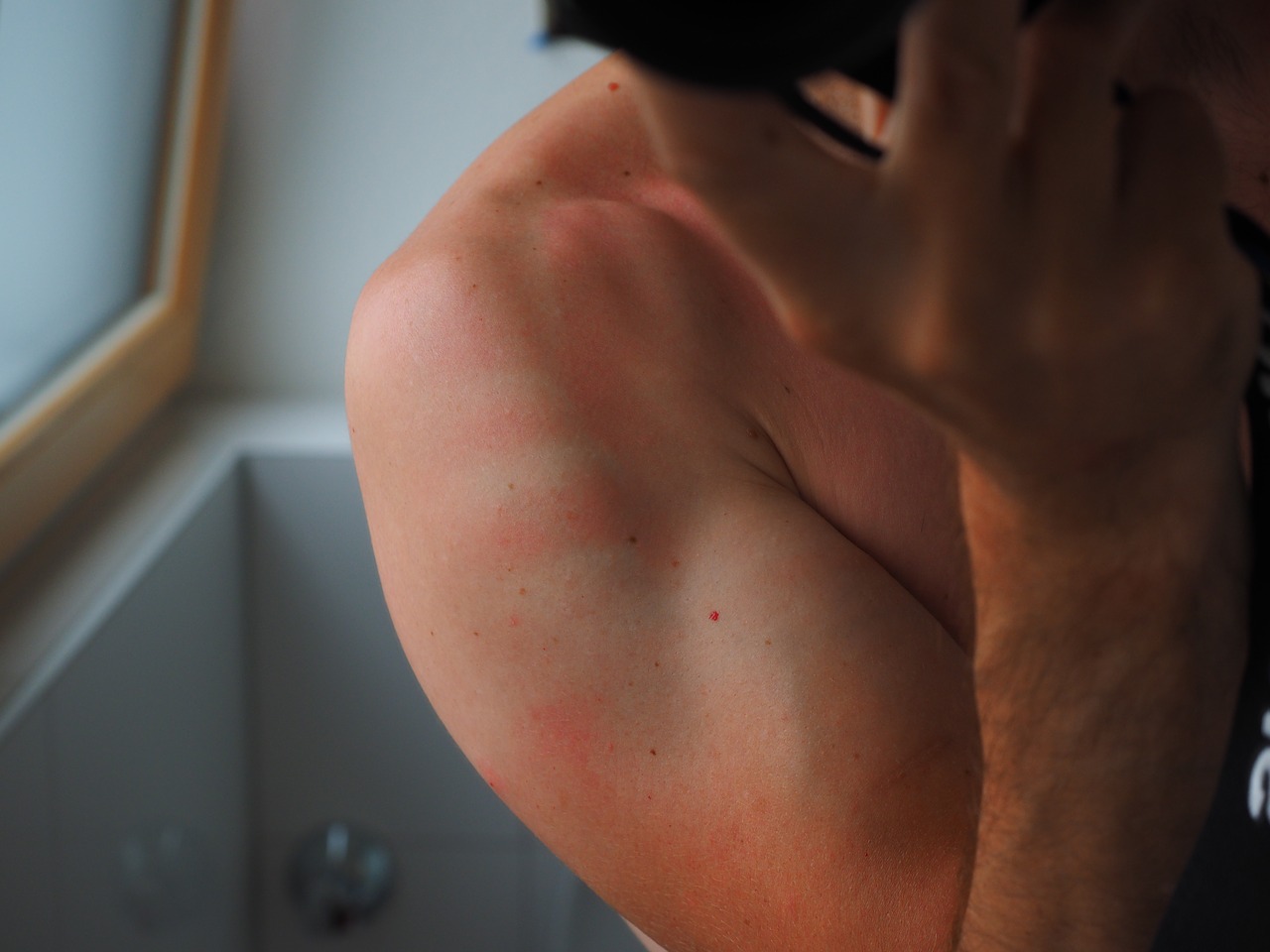 *For Second Degree Burns, soak the burned area in cool water for 15-20 minutes. Use ointment from your first aid kit or the Burn Jel Plus and cover it lightly with dry gauze or a band-aid. Take ibuprofen. Keep an eye on it and if it looks like it is getting infected, go see a doctor. This is why firework safety is so important!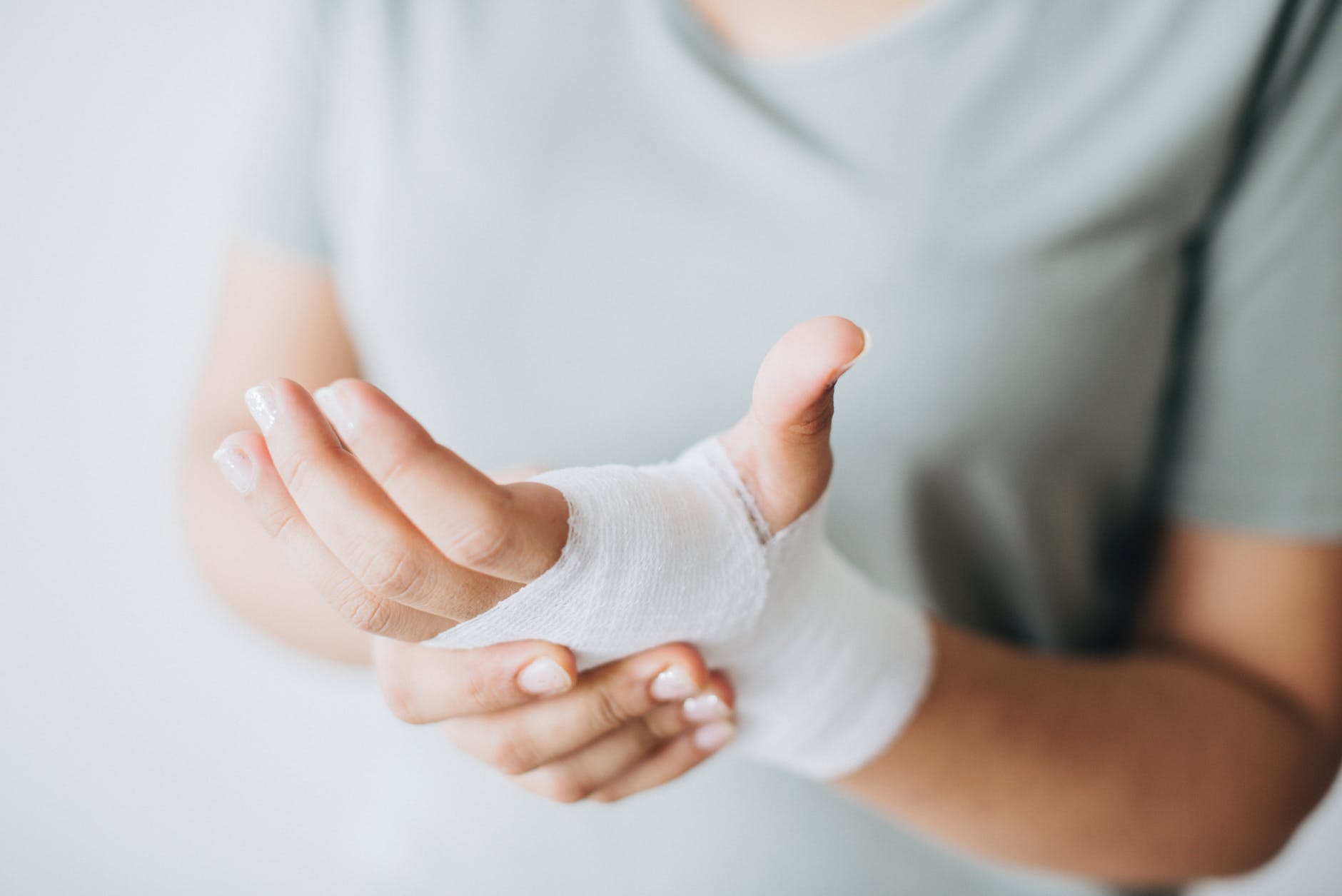 *For 3rd Degree Burns, go to the hospital right away! Don't try to treat it at all. If material or clothing is stuck to the area, leave it! Don't attempt to pull it off you will only worsen the wound. When recuperating, be sure to drink plenty of water!!
Always keep a hose near you AND a bucket of water. NEVER let your kids play with fireworks unsupervised, even the sparklers. Sparklers are one of the main things that burn kids each year, and pretty badly. I really hope this firework safety: preventing & treating burns, helps you!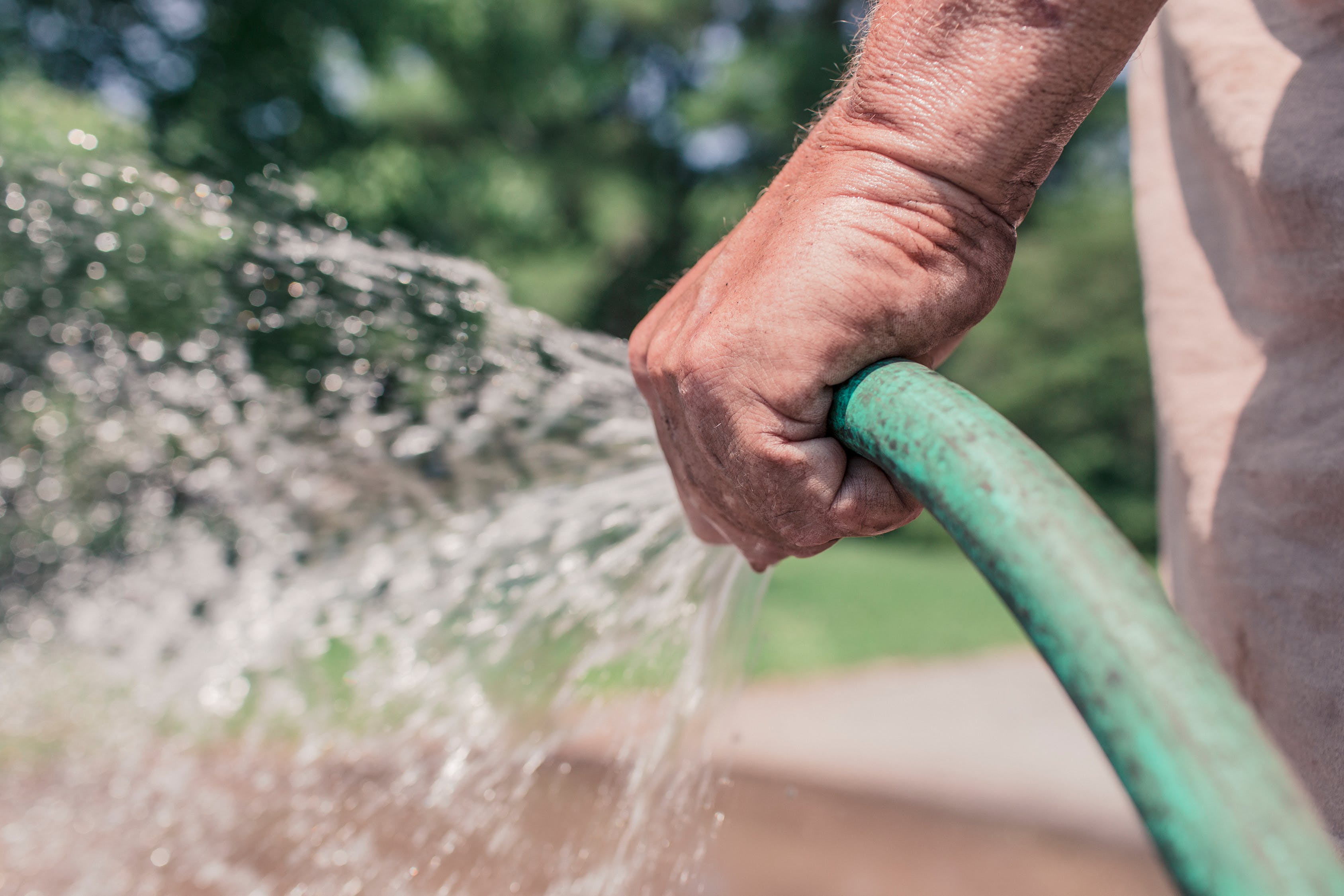 Use common sense, and use this Firework Safety: Preventing & Treating Burns tips to stay safe and have a happy 4th of July!!!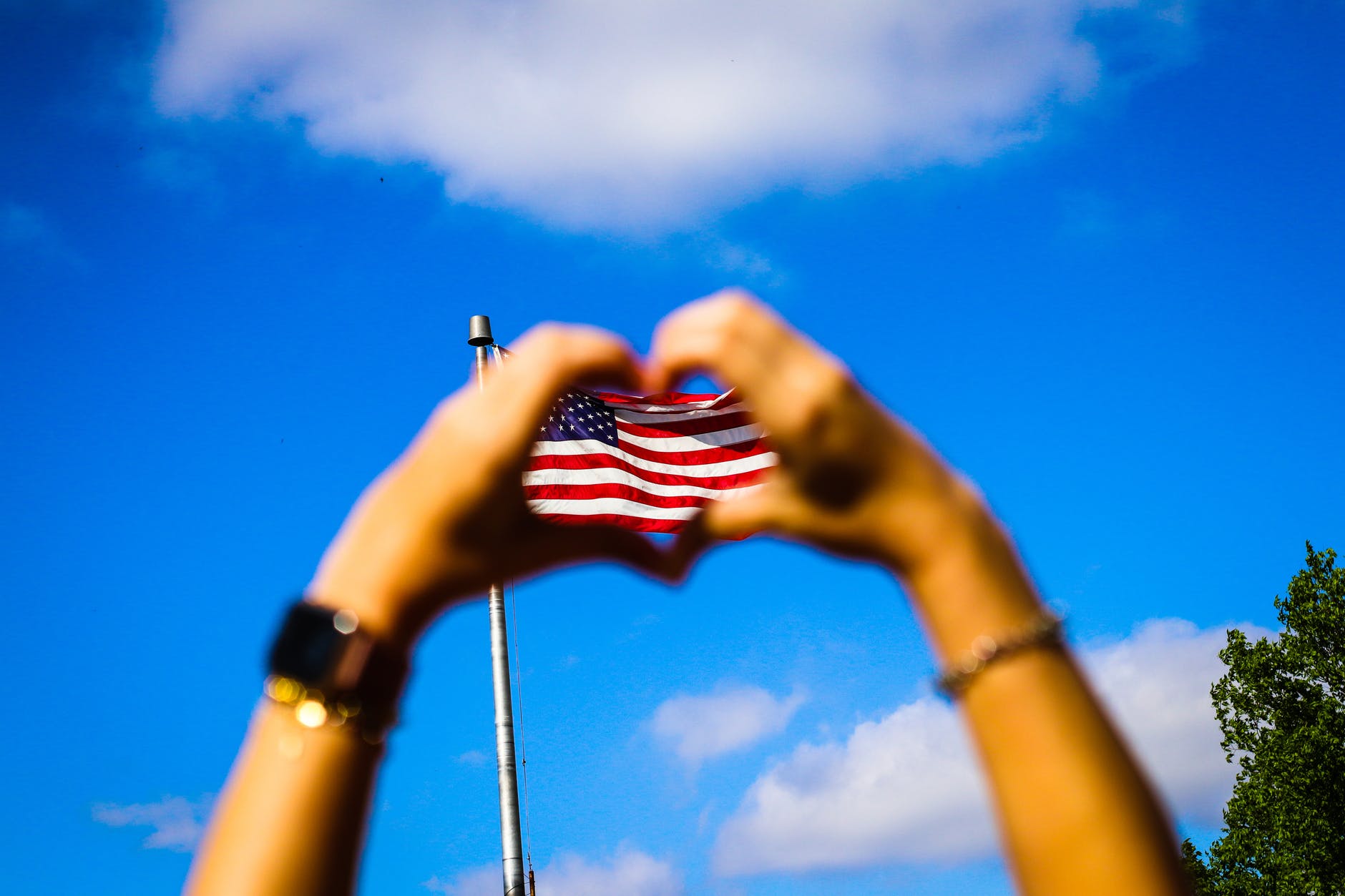 Firework Safety: Preventing & Treating Burns! Pin It For Later!