Your skin is one of the most important organs in your body because it acts as a barrier against germs and bacteria. Your skin protects your cells from the sun's harmful ultraviolet rays and ensures that your body temperature is maintained at a constant level.
Your skin health also affects your appearance and your susceptibility to feeling pain and pressure. Your skin plays a vital role in your overall health and wellness, which is why you should exert effort in regularly taking care of it.
Dry skin might be a common condition but if left untreated for a long period, it can lead to dermatological conditions that are difficult to treat. For one, dry skin can cause severe itching that can eventually affect your productivity and ability to move.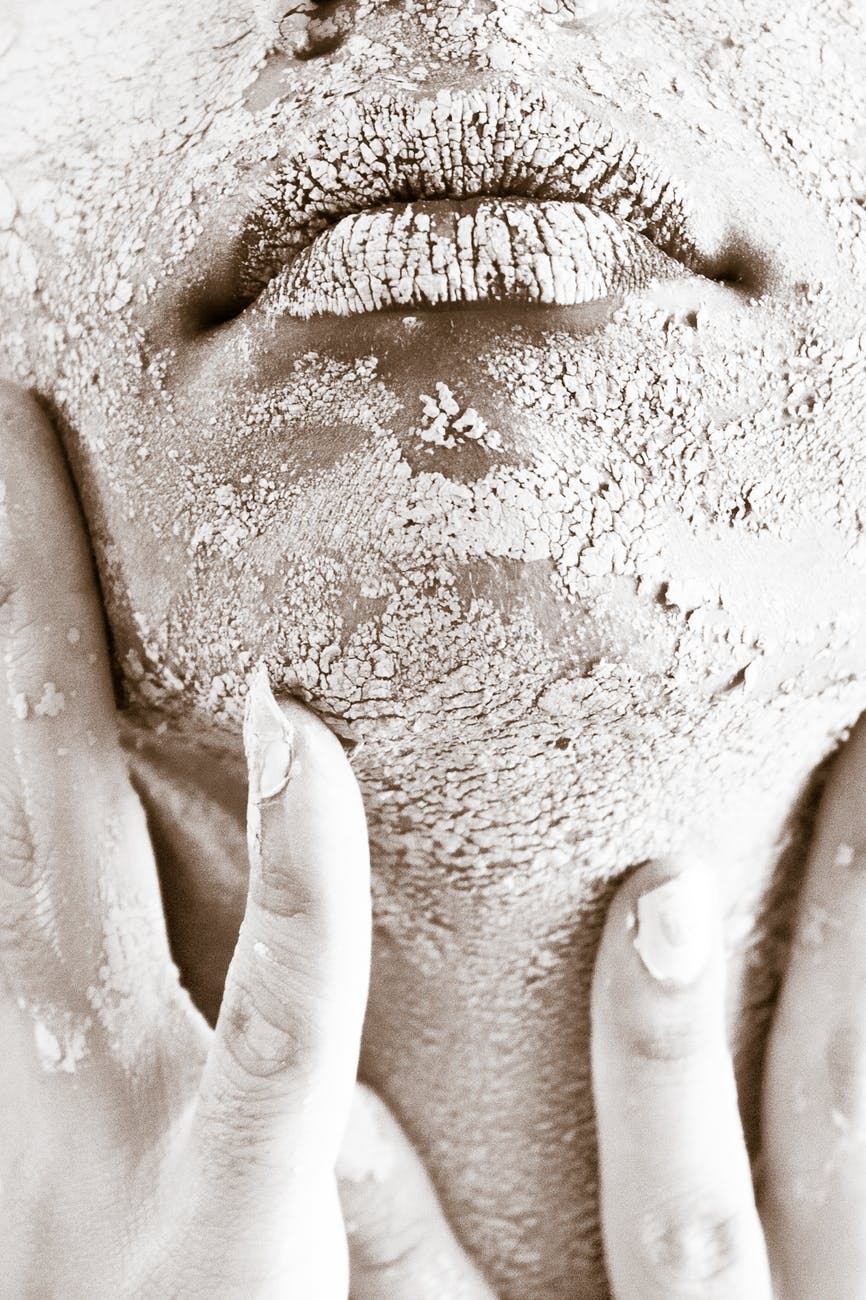 Skin Care Tips: How To Combat Dry Skin
For you to combat dry skin, follow the skin care tips listed below:
1. Always Moisturize
Moisturizers are a godsend for people who are always worried about their dry skin. This product effectively provides an invisible layer of protection to your skin so that the natural water from your body won't escape easily.
You should apply moisturizer all over your body several times a day, especially after taking a bath. Depending on the severity of the dryness of your skin, you can also consider using a dry skin cleanser before applying moisturizer. This product can prevent the evaporation of water from your skin, helping your skin retain its moisture throughout the day.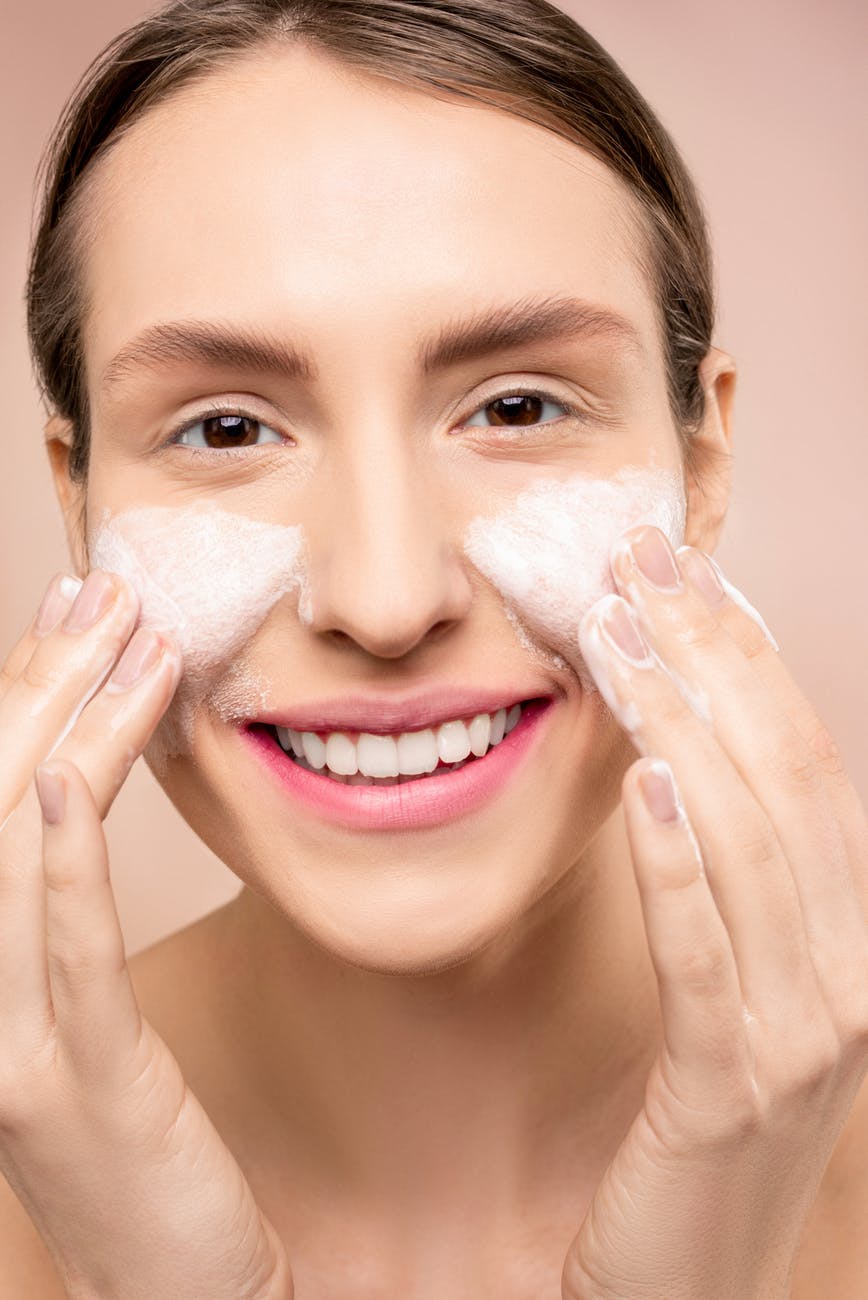 2. Exfoliate Your Skin. As much as moisturizing is important, it is also a good practice to exfoliate your skin. This is especially so for dry and flaky skin types as the skin cells tend to die at a faster rate than normal skin types. Exfoliation helps to remove all the dead skin cells that are left on your skin.
However, the frequency of doing so should not be more than once a week. This is to remove your dry and damaged cells without stripping away too much moisture. There are various methods to exfoliate your skin such as hydrafacial or microdermabrasion. Follow this link to find out more about the difference between hydrafacial and microdermabrasion.
3. Use Warm Water And Limit Bath Time
Although it can be very relaxing to spend long hours in the shower, doing this can have adverse effects on your skin. Using hot water when taking long showers and baths can actually remove the natural oils from your skin and cause dryness.
The more frequently you take long showers, the drier your skin becomes. Make sure that this doesn't happen by limiting your shower or bath to about five to ten minutes only. Make sure to only use warm water when taking a shower or bath, as well.
4. Pay Attention To The Products You Use
Combating dry skin is a long-term process that requires dedication. Regardless of how short you keep your showers and baths if you're not paying attention to the ingredients of the products you use regularly, all of your efforts will be useless.
For you to finally get rid of dry skin, avoid harsh and drying soaps. When shopping for cleansing creams or shower gels, look for products with added moisturizers, oils, and fats. Avoid using skin products that contain alcoholic fragrances and antibacterial detergents. The best choice can be raw goat milk soap, which is fragrance-free and doesn't contain harsh ingredients. Also, it protects and repairs skin making it soft and moisturized.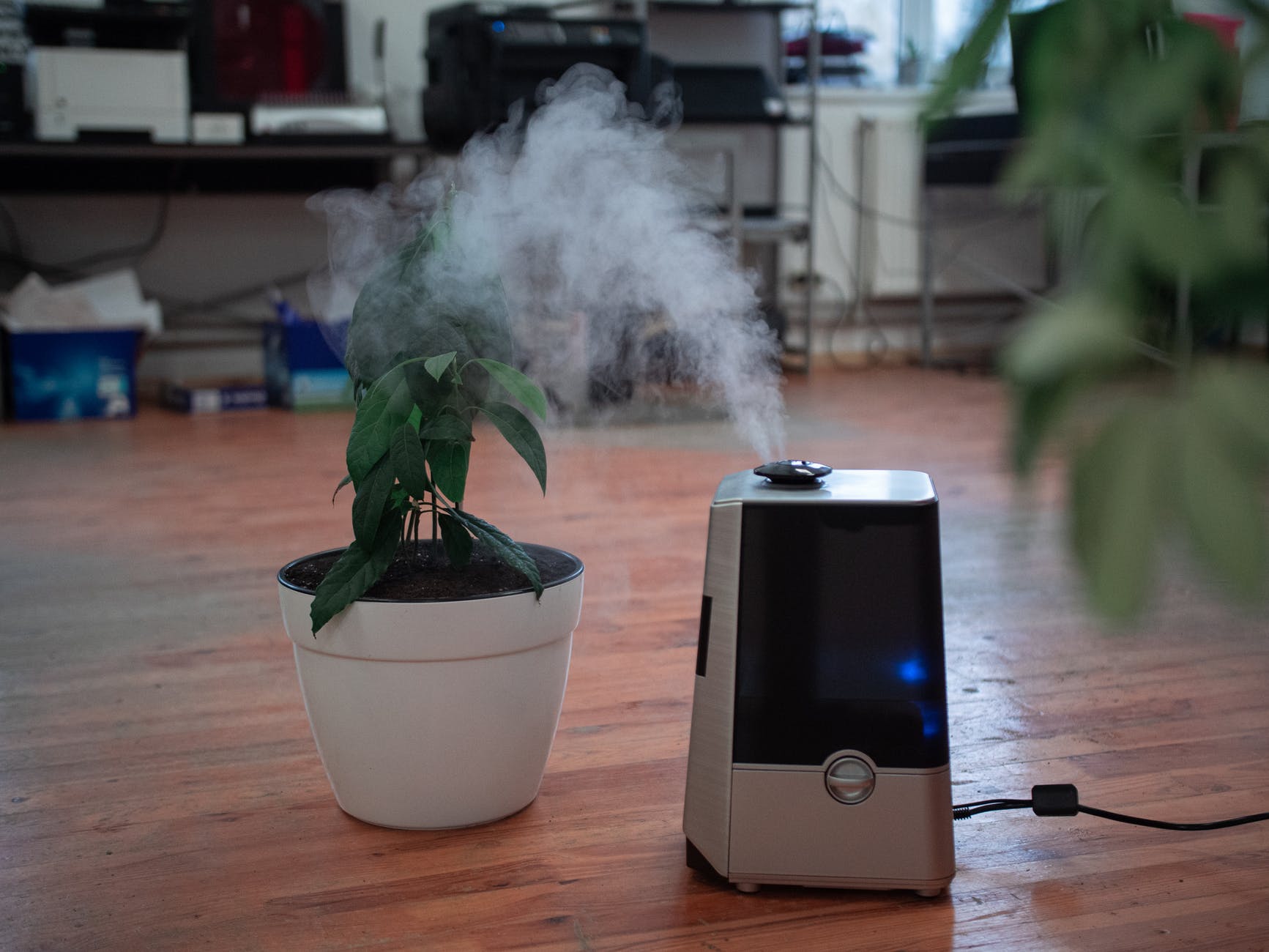 5. Invest In A Humidifier
A humidifier is a device known to add moisture to the air to prevent dryness that can possibly cause irritation in different parts of the body. Aside from dry skin, a humidifier can also relieve symptoms caused by dry nose, throat, and lips.
If you regularly experience dry skin even when you're at home, consider investing in a high-quality and durable humidifier. As mentioned, this device can add moisture to the air inside your home, so you won't have to experience severe skin flaking and itching. Just make sure that you regularly keep your humidifier clean and functioning.
6. Be Careful About The Fabrics You Choose
The fabric of the clothes you regularly wear can also affect the condition of your skin. This is especially true if you have sensitive skin.
For you to stay comfortable without compromising your skin health, choose fabrics that are kind to your skin.
Natural fibers, namely silk, and cotton allow your skin to breathe and wick off excess moisture. Avoid using clothes made from wool as this can irritate the skin and avoid using fabric softeners or detergents that contain fragrance and other harmful chemicals.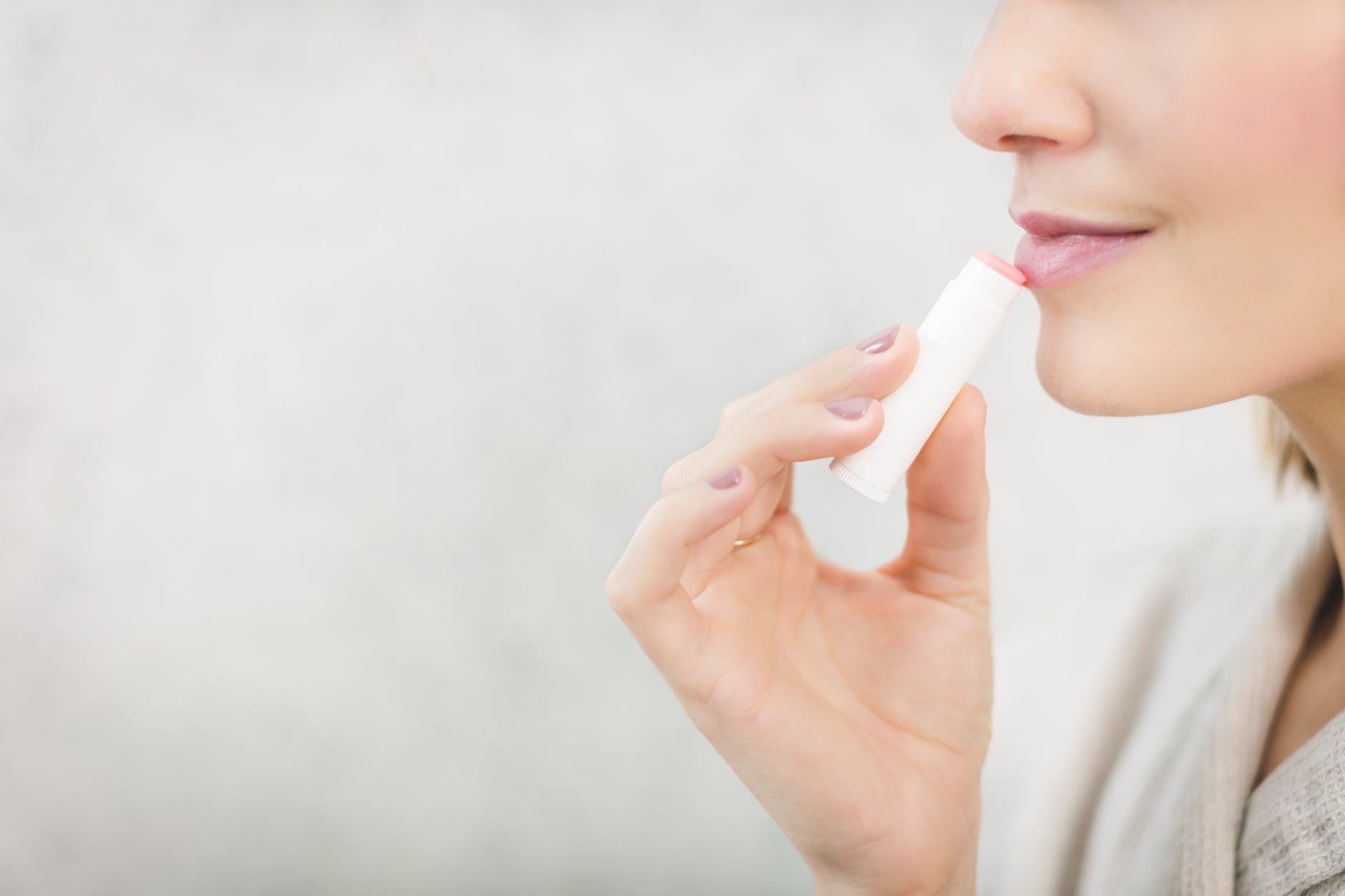 7. Wear Lip Balm
When you have dry skin, everything in your body doesn't have sufficient moisture, and this includes your lips. Dry lips can cause pain and discomfort because this can cause severe peeling and chapping. In some cases, dry lips can also cause swelling and bleeding to the point when you can no longer eat and talk properly.
In your attempt to combat dry skin, don't forget to take care of your lips. Regularly use a lip balm that feels good and soothes your lips. If you're using one for the first time, observe if the product causes a stinging or tingling sensation once applied. If it does, immediately disregard the product and look for a lip balm made with natural ingredients.
8. Regularly Wear Gloves
Your hands are often exposed to different weather conditions, making them susceptible to severe dryness. This is especially true if you live in a country or state with changing seasons.
To reduce dry skin on your hands, regularly wear gloves every time you go outdoors during the winter and perform tasks that require you to wet your hands. You should do the same if your work or daily routine involves getting greases, chemicals, and other substances on your hands.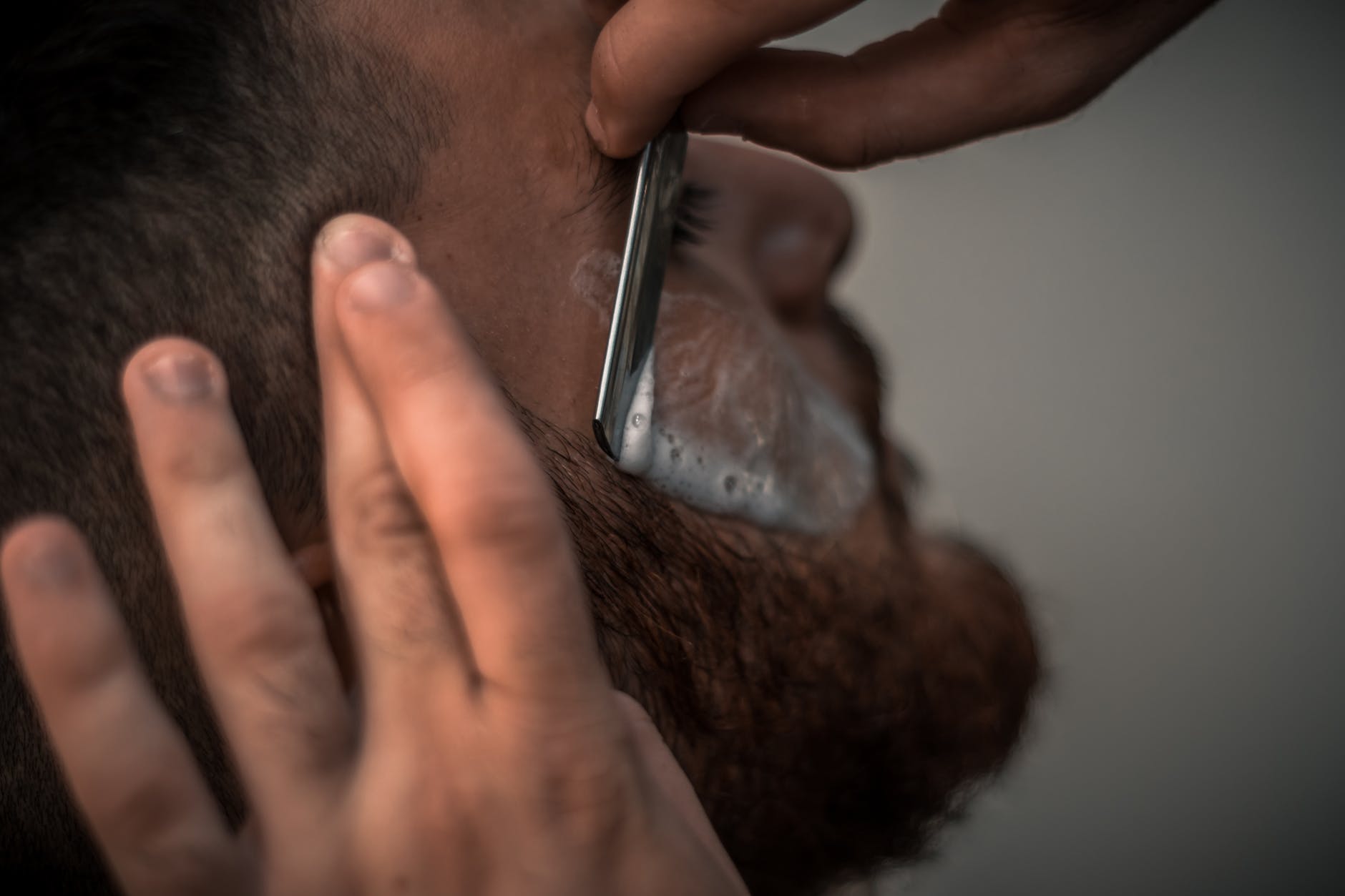 9. Shave Smartly
A lot of people are very conscious of their body hair, which is why they would regularly shave them. This remains true for both men and women. Although this practice can help you achieve smoother skin in an instant, shaving regularly can also irritate and dry the skin.
Whenever you shave unwanted body hair from your skin, keep in mind that you're also scraping off all of the natural oils created by your body. If shaving is already part of your routine, make sure to shave after you take a shower or bath.
Hairs are more pliable and softer after bathing, making it easier for you to shave them. Aside from the schedule, it's also important to use a shaving gel or cream and shave in one direction in order to protect your skin.
10. Feed Your Skin!
I can't say this enough! It is so important to not only drink plenty of water each day but you must also eat healthy foods to feed your skin from within! One thing I use is collagen powder. I really like the marine collagen from Genuine Health. After age 20 we start to see a decline in skin texture and hair growth. This marine collagen is easily absorbed for hydrated skin, mobile joints & healthier hair—in one easy serving per day. Mixes great into hot or cold liquids! This is tasteless and never had clumped in hot or cold beverages that I use it in.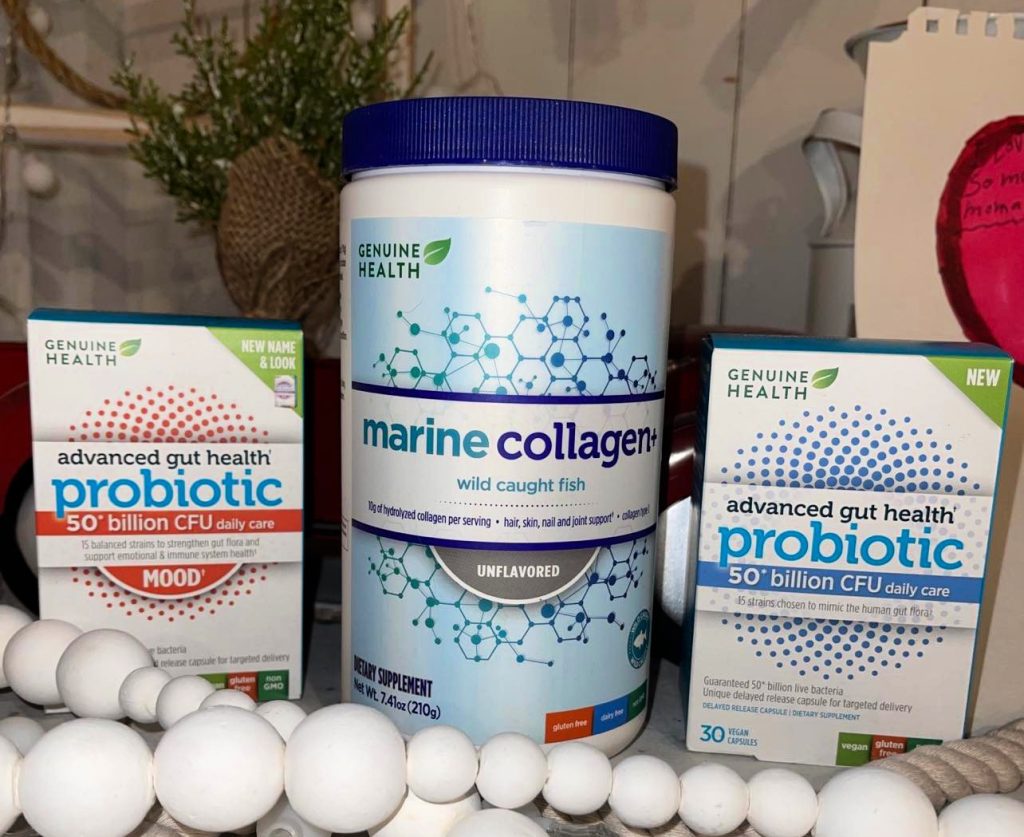 Probiotics are another thing you should be taking for not only your gut health but your whole body. If you have a bad gut, chances are it will show in your skin, hair, and other places! I really like the probiotics from Genuine Health.
Ask A Pro For Help
Aside from rigorously following a skincare routine to combat dry skin, consider visiting a dermatologist to help you out. Their training and experience in the industry will make it very easy for you to finally achieve clear and smooth skin without putting your health on the line.