CONTEST OVER! CONGRATS TO
Jessica Rose #1668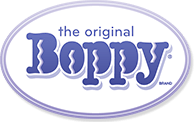 I have the Boppy Nursing pillow. I use it all the time. With all of my babies I used it and now with my newest little one. There are many nursing pillows on the market today and being a review blogger, I am able to check them out and share my thoughts with you all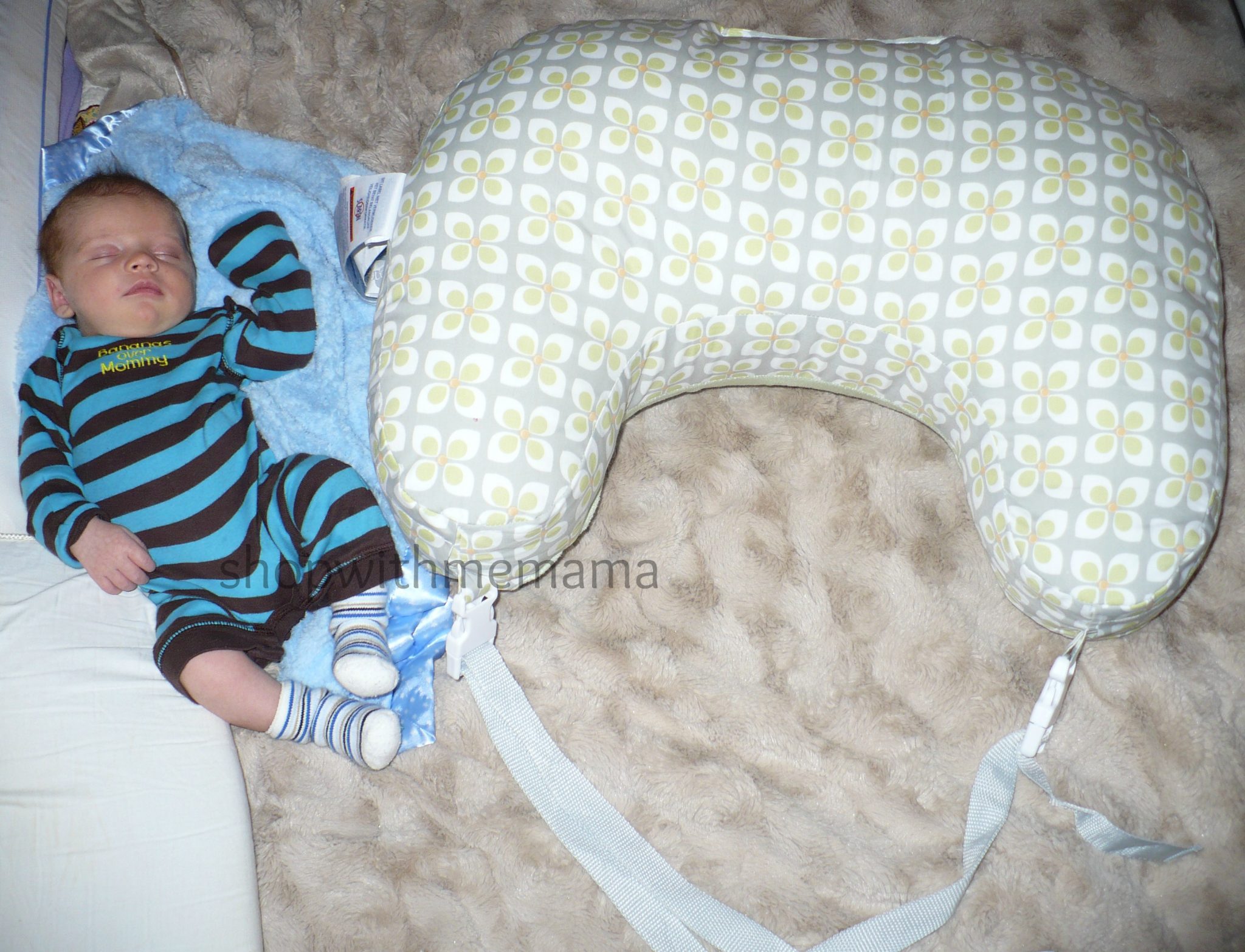 Recently I was contacted to review the all new Boppy Nursing Pillow. It is different from the original, that is for sure! This new Boppy was developed with a lactation consultant. It was developed specifically for breastfeeding moms! It has two distinct feeding surfaces, which means you can choose which side of the Boppy Nursing Pillow you want to use. You can choose the support you need, the firm flat surface features a very soft material and provides a stable platform for nursing your littlest one. The other side is a soft and fluffy, fiber-filled pillow that offers a more snuggly surface for baby to lay on. Plus, the wide arm area fits all sizes of mommy's and the removable belt keeps your baby snug and up against you as you nurse. You can adjust it for your comfort. The best part? The WHOLE pillow is washable! All you do is remove the foam insert and belt and throw it the washer! Love this

My favorite side to nurse on is the firmer side. It is super soft, and my son seems to really like this side. I love that it has a belt, that I can adjust, so that it is snug to me and my baby does not fall through a gap, like other nursing pillows have. It is higher up than the original Boppy, because it is stuffed more and just higher. It really brings baby up to my breast and allows for a great nursing experience for me and my newest love.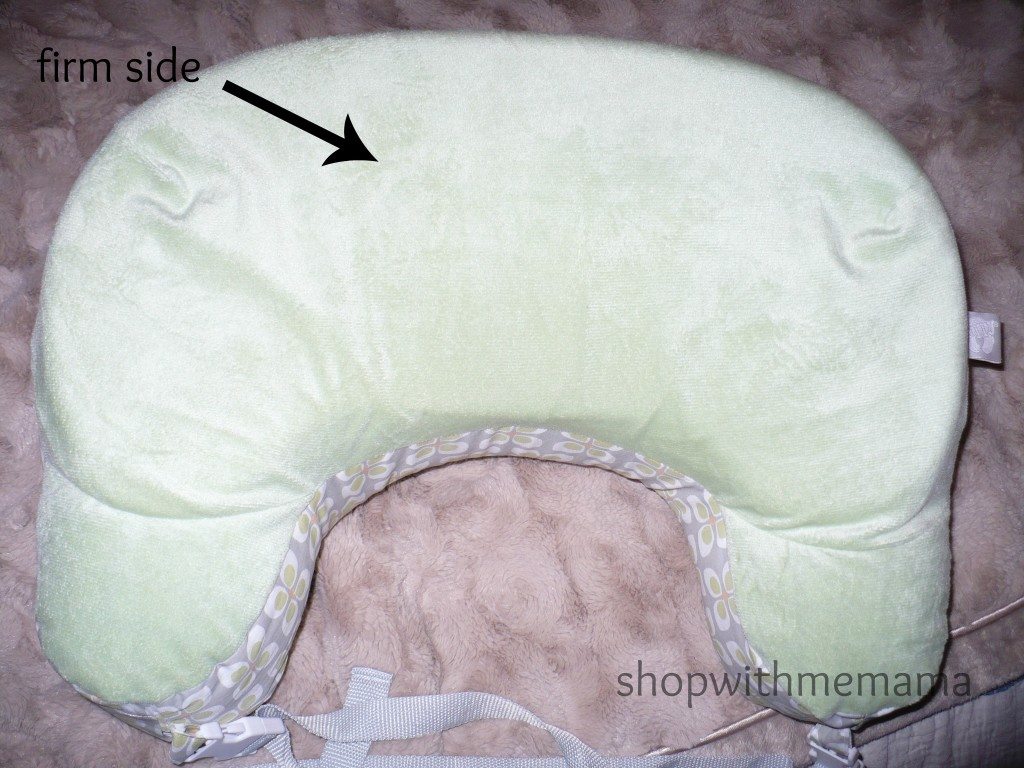 There is two patterns available, the pinwheel and the thimbleberry. I received the cute pinwheel pattern and love it. I hope they come out with even more patterns in the future!

Buy
The new Boppy Nursing Pillow can be found and bought online at Target or Babies R Us.  You can also check it out online at http://www.boppy.com/
Win
One person will win the new Boppy Nursing Pillow!
How
Easy! Just use the Rafflecopter form below!
Disclosure:
I was sent product to review. All opinions are mine.